Hey guys thought to share with you all , TATA Aria will be launched with A/T soon.
Which opens a new option for Aria buyers.
Where testing of car is being conducted in India & UK jointly.
The sources confirm that it hass been tested in UK for 3000-4000 kms.
The only thing that comes to my mind is the price, which may shot up further.
As manual version is already over priced.
Hope they launch it with competitive prices, with updated interior trims and better GPS.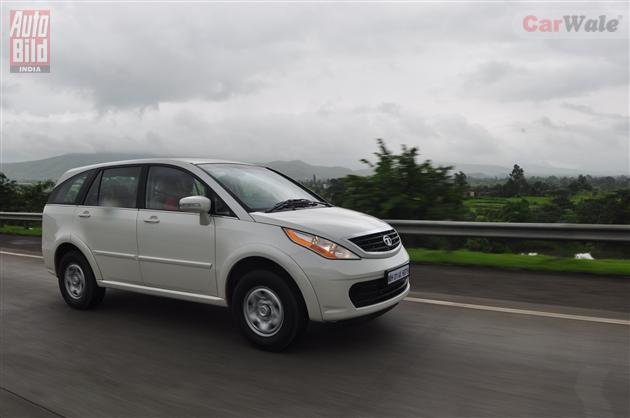 More info here:
CarWale News