Joined

Aug 22, 2011
Messages

394
Likes

8
Location
She was my first love, I spent hours washing her, cleaning her, playing with her. She was charming and beautiful. Though she looked small she was big enough for us.
I drove her to places, she never refused to run on roads which were meant only for two wheelers and bullock carts.

She never gave me trouble (Except once- will come back to it in detail- It may help other Maruti 800 owners), She never gave a dent in my pocket,
as She was economical throughout her life.
We parted off few months back, But still i miss her, miss her badly!

Few Glimpses of her..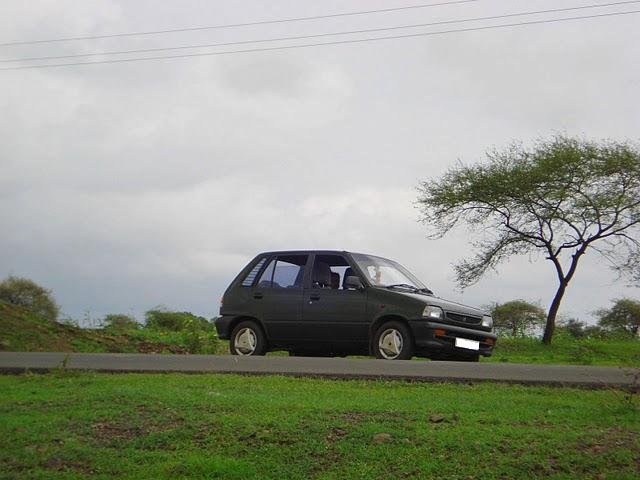 Bottle green color very well suited her, and made her distinct among similar creatures.
Sometime people asked me, Do I work with Defense? Looking at the her (Later I realized that It is because of her colour)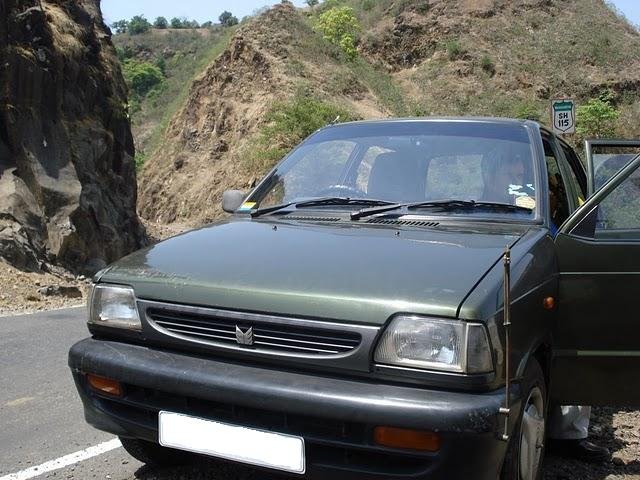 Whether it is steep ghat sections or slope she never refused to run!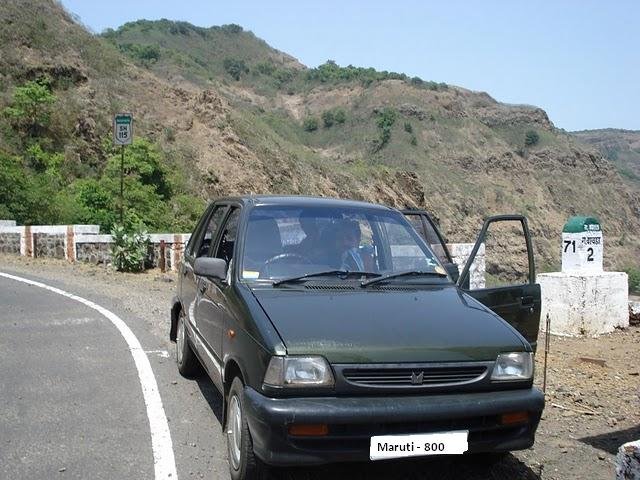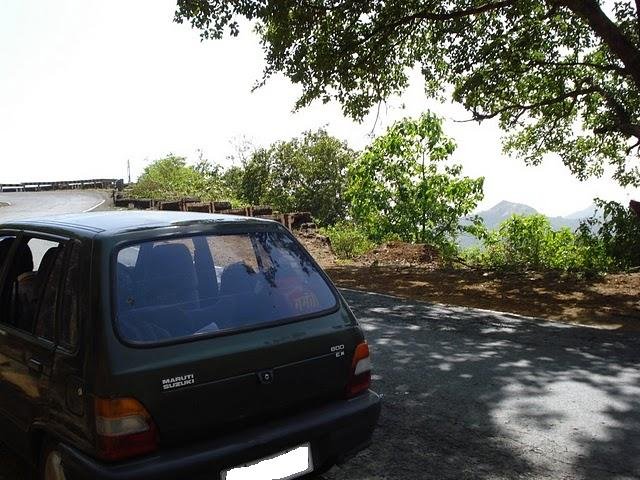 This thread is in memory of Maruti 800, will post her various stories soon.
Last edited: