Lately I have been testing car care and detailing products from different brands, Sonax BSD is one of them. I have bought the product from
Car Power Grid
website for Rs. 610 and it is still available as a clearance sale but DOM is 2015. It has life of 5 years so not a big deal. Also available on
Amazon India
for few hundreds more.
SONAX is the market leader in car care products in Germany, and one of the leading manufacturers worldwide. However, this is my first Sonax Product and it is so exciting. The BSD was updated or improved some years ago and placed under Xtreme Line. The predecessor bottle was opaque and gray in color.
Obviously the product comes in a spray bottle of 750ml. Fortunately the spray head works nicely and doesn't drip. Product is very easily to apply with sufficient time to spread evenly on the surface. Doesn't leave much residue, if any can be wiped off easily. I have used around 50ml to apply a single coat on my pre-cleaned car. Previously it had Menzerna PPU and K2 Ultra Wax.
Officially, BSD is a quick detailer which is used for cleaning light dirt, stains, bird poop and it has Hybrid Polymer Technology that provides super hydrophobic surface, paint reflection and long lasting protection. I prefer to use it as a spray sealant on a clean car or as LSP so that the product can be used efficiently. Most people like BSD because it gives amazing water beading effect but when it is dried especially with dirt, the surface looks too dirty (water spots or dirt spots). Another issue is that it lacks slick feeling that you get with other products but you will definitely notice where this product has been applied by it's unique feeling on the paint.
To test the durability of BSD after washing, I have used four car cleaning products on different panels. Shampoo, shampoo with Wax, rinseless and rinseless with wax. CG Citrus Wash & Gloss, CG Body Wash & Synthetic Wax, Proklear RAW and RAW CX respectively. Surprisingly, none of these products affected water beading nor the BSD layer. Also my car trunk has exposed to frequent heavy rains but still the BSD layer is holding good.
So far I have used two carnauba based spray waxes, Optimum Car Wax and Proklear SX. These are more of a water sheeting products so the surface will be super sleek and water glides off, leaving a clean surface. Durability would be less then sealant or depends on how we maintain.
Ok lets see the results of BSD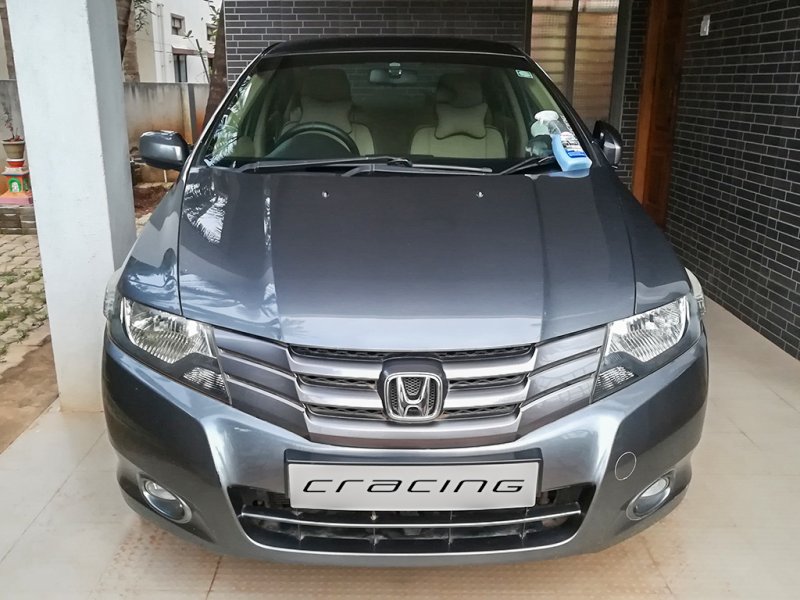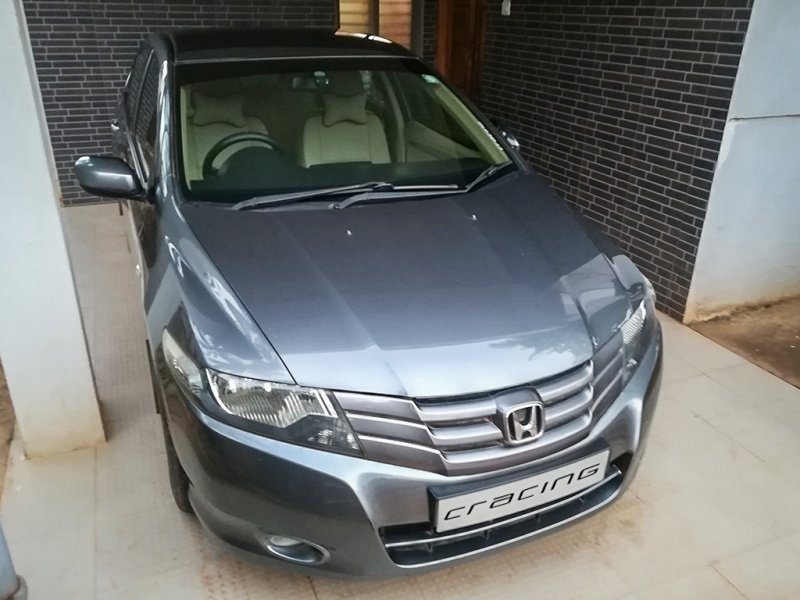 Water Behavior
(Before the application of BSD)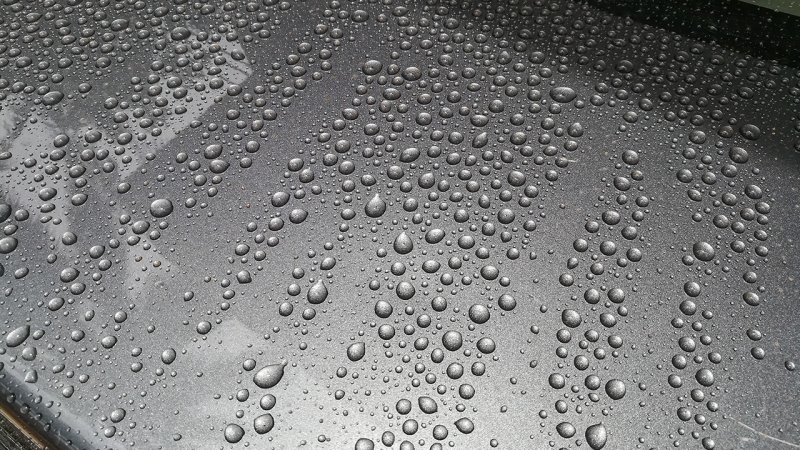 (After 2 days of BSD application)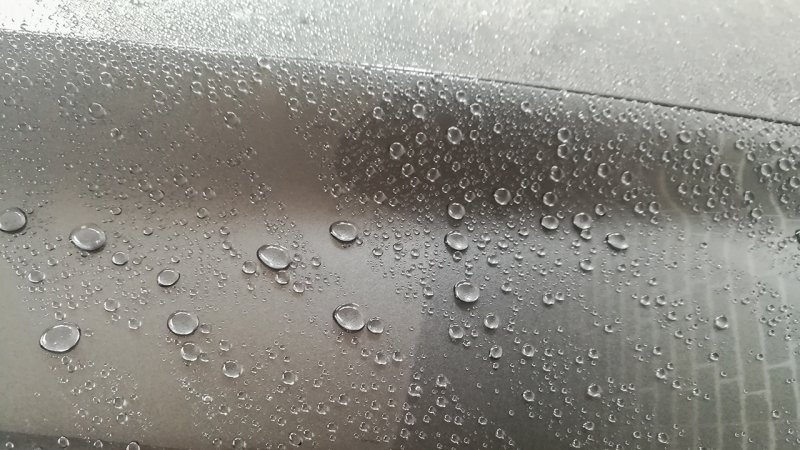 (After 4 days of BSD application and before washing)
(After washing with CG Citrus Wash & Gloss)
Videos
(After 12 hours of BSD application)​
https://www.youtube.com/watch?v=GuTsLR4URIE
https://www.youtube.com/watch?v=rquR4OpNx6w
https://www.youtube.com/watch?v=SAArl4kTo_s
Click
here
to view pictures of my car care and detailing products.
Click
here
to view pictures of my car.
Thats it. Thanks for visiting my thread and I hope you liked my review. If you have any queries, feel free to ask me. Also if you have used Sonax BSD, do post your review and results here.
Thanks...
Best Regards
Last edited: