If you are a close follower of various threads in The Automotive India, Especially from "Indian Car Scene" and "Car & Bike Shopper" sections, You must have read some unique terms like: Hatchback, Sedan, Saloon, Pick-Up and such. Those who keep a bit of interest in automobiles, for them, these are extremely day-to-day terms but what about the beginners? These sure could be alien words. After receiving a few similar queries via E-Mail, we decided to write a brief explanation about it publicly, which will benefit to one and all. Let's read on.
Hatchback
This is the most preferred car body type in India, and so one of the most quickly spreading word around. Typically, hatchback is a small car which has luggage storage area incorporated along in a single body compartment and is accessible through an additional door at rear. Precisely, these body-types do not have an extra rear-end stuffed outside, and is also said to be the two-box in dimension.
Sedan / Saloon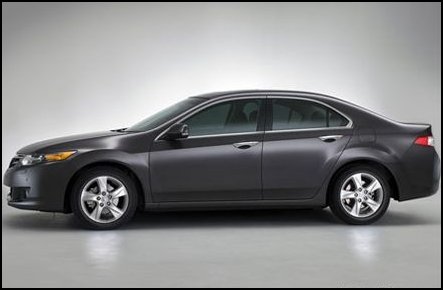 If you believe that sedan is a different body type and saloon is another, then it's absolutely incorrect. Both are the same body structures with three box configuration (as shown in above image), with a separate extended area to accommodate luggage. Due to considerably a better length proportions, sedans also benefit in terms of interior space over hatchback counterparts. What makes the real difference is just that the sedan is defined in American English whereas the saloon in British.
Notchback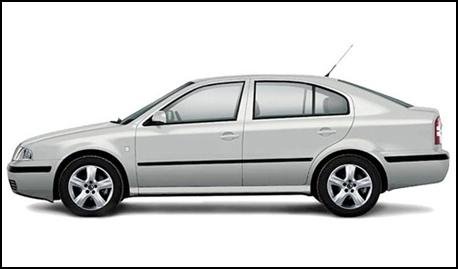 Sedan with a relatively short boot is described as notchback, there is a possibility of having a rear wash wipe in notch backs which generally sedans miss, due to limitation of their rear-end design structure. Some examples of notchbacks in India are Skoda Octavia, Accent Viva etc.
Station Wagon
Also popularly called as an Estate-car, station wagons are more or less similar to a hatchback but with an entirely extended rear body (unlike sedan) to accommodate the additional third row that allows to safely carry big size goods, which can not easily adjust in boot (dickey) of a sedan.
Coupé
*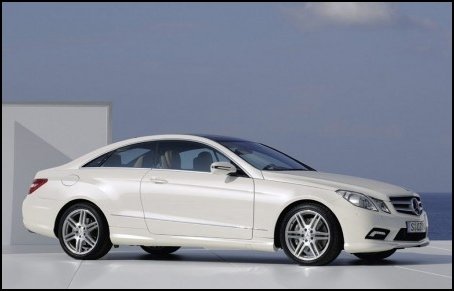 Strictly speaking, coupe is a two door (sports) car which has seating capacity of two full sized adults only, some of them however may have small optional provision of rear bench too. Such cars are more of a weekend drive rather than a daily commuter.
Convertible
*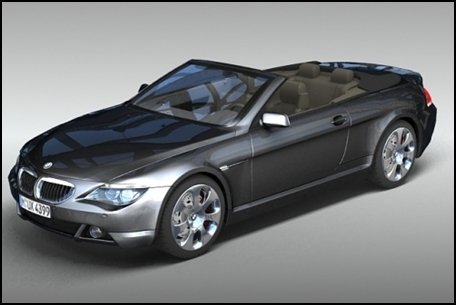 The cars with auto-detachable rooftop function are called convertibles; the rooftop can be of either fabric or metal. Like Coupes, these cars are also generally better used as a weekend or 'head turning' drive, Thanks to their appealing looks which easily impresses all.
Sports Utility Vehicle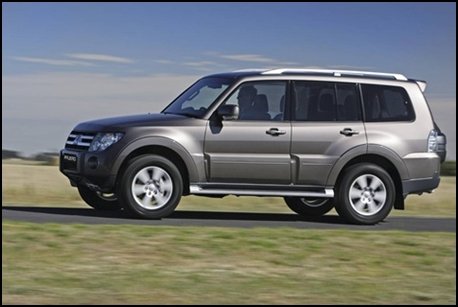 Abbreviated as SUV, As the name itself says, Sports Utility Vehicles are cars with huge body structure and road presence. An SUV may have passenger capacity ranging from 5 to 7+, and at times, could also prove to be the best vehicle for driving on off-road terrains.
Other miscellaneous body types include MPV (Multi Purpose Vehicle), MUV (Multi Utility Vehicle) etc, they stand somewhere in midst of SUVs with blend of passenger as well as luggage carrying capacity, often better suited for large family travel purposes at an affordable price.
Apart from body types, Cars are also classified on basis of segment. Here's a quick list of segmentation of cars in context to Indian Auto scene:
A Segment: Eg; Maruti 800, Maruti Alto etc.
A+ Segment: Eg; Hyundai i10, Maruti Wagon-R etc.
B Segment: Eg; Hyundai i20, Fiat Punto etc.
C Segment: Maruti DZire, Hyundai Accent etc.
C+ Segment: Fiat Linea, Chevy Optra etc.
D Segment: Honda Accord, Hyundai Sonata etc.
D+ and E: High-end car models.

*Indicates that accurate meaning may differ from manufacturer to manufacturer. Disclaimer: Pictures courtesy Google Images. (C) 2010 The Automotive India, our content / articles can not be reproduced in any form without written permission of our authority.
Drive Safe,
350Z