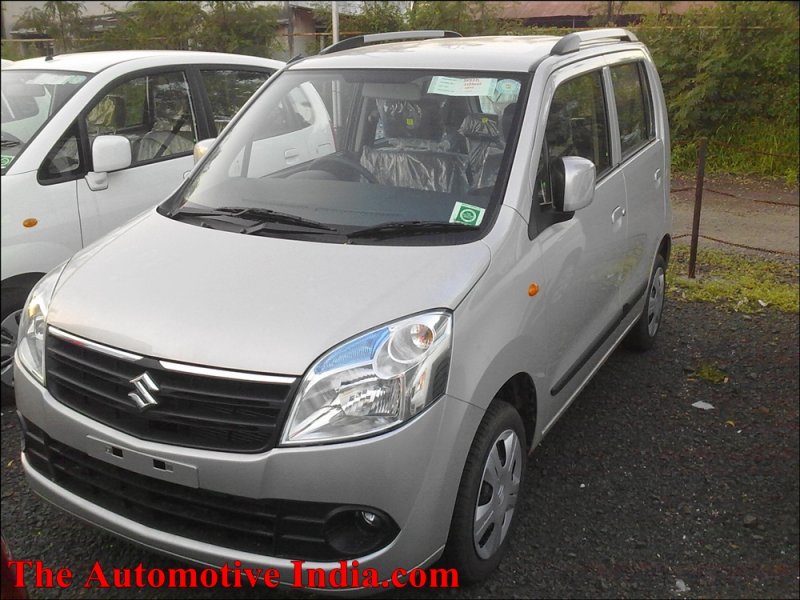 Like any other IT Professional, 28 years old Sandeep Kavade typically has a hectic daily schedule which is complimented by poor roads and chaotic traffic jams of Pune city, but however, all this was only until Sandeep decided to switch to a car from his loyal companion – The Pulsar 150cc, then and there began the actual car buying hunt. Since being passionate about automobiles, Sandeep is always up-to-date about Indian auto-market, but though still he was very new to the car-buying experience. That is why; soon during Mid-2010 he started performing an extensive research on the World Wide Web and fortunately dropped into The Automotive India, and registered with enough of assurance to receive helpful answers about his all auto-related queries, and rightly so.
It's a no brainer that this is an era of competition, and if it comes to the Indian auto sector, then the hatchback segment is probably most affected. On one hand, where such stiff competition puzzles the new buyers, on the other, it provides a perfect opportunity to get most out of it, and Sandeep was much aware about this fact and rather grabbed hold of this prospect without falling into further dilemma. After much of self-research, he finalized to go with the New Wagon-R (K-Series), primarily because his major requirements includes decent trouble-free family car which should offer good space and comfort, along with acceptable fuel efficiency figures at the same time. With such requirements, definitely nothing better strikes in mind than a 'Maruti Suzuki' product in India which is itself enough to overlook any other brand for hatchbacks at present, due to the most widespread after sales network and proven trust ability.
All said and done, when Sandeep was about to book the New Wagon-R, he stuck in middle of a confusion to whether go with LXi or shell out additional Rs.38,000, and get a better-equipped VXi instead? A few days before the booking, he created a new thread in The Automotive India forums asking same, which promptly received a tremendous response by various members, pointing him to go with feature-laden VXi because of quite obvious reasons which would pay off later. At the end, on 14th August 2010, before Independence day, Sandeep finally booked a brand new silver color Maruti Suzuki Wagon-R VXi at Rs.4,35,962 (Including 4th year warranty) which was delivered thereafter recently on October 17th, 2010. Today, it is Birthday Anniversary of SandeepK and also almost a month since he bought his new car. This satisfied owner of Wagon-R tells us that he's extremely enjoying the car and happy with the decision made, but only gripe is about lack of power, especially in B2B traffic with Air conditioner switched on. Sandeep, I on behalf of our complete The Automotive India team wish you big congratulations and also many happy returns of the day. May this car bring more joy and prosperity for you in the years to come.
Straight from the heart of Sandeep:

I was very much confused initially between LXi and VXi models but after inputs of members from The Automotive India family, I finally settled down on VXi. Now, I am very happy with that decision. Did a lot of market research before finalizing Wagon-R; it is a good family car with in the packed budget. I am really enjoying each and every moment of pressing its accelerator pedal.

Sandeep's Message for New Car Buyers at TAI:

If you want a real Value for Money family hatchback, with decent Fuel Efficiency go for Wagon-R but if you are more inclined towards performance figures, probably lookout for something else.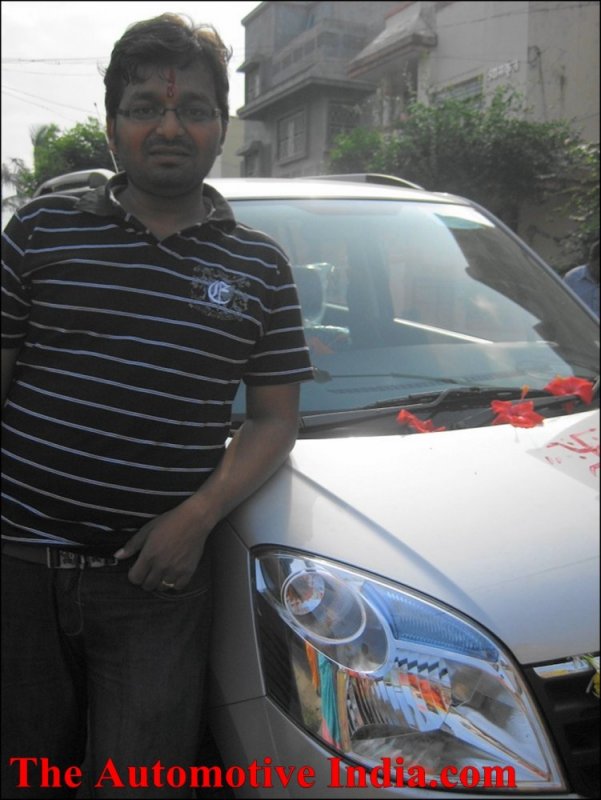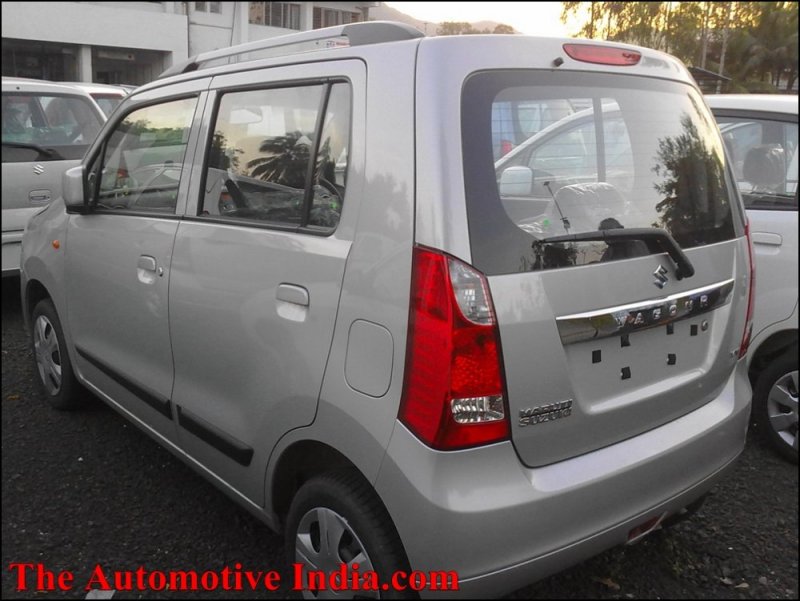 (C) 2010, The Automotive India. All rights reserved. The content can not be reproduced in any form without written permission of our authorities.