Once we reached Angul, a quick answering to nature's call and reshuffing of my navigator and we were again moving. Same road conditions and great views all around.. Let move forward and the pictures would show you the way.

Soham now has taken the leisurely posture and in another world thinking about the roads ahead i guess..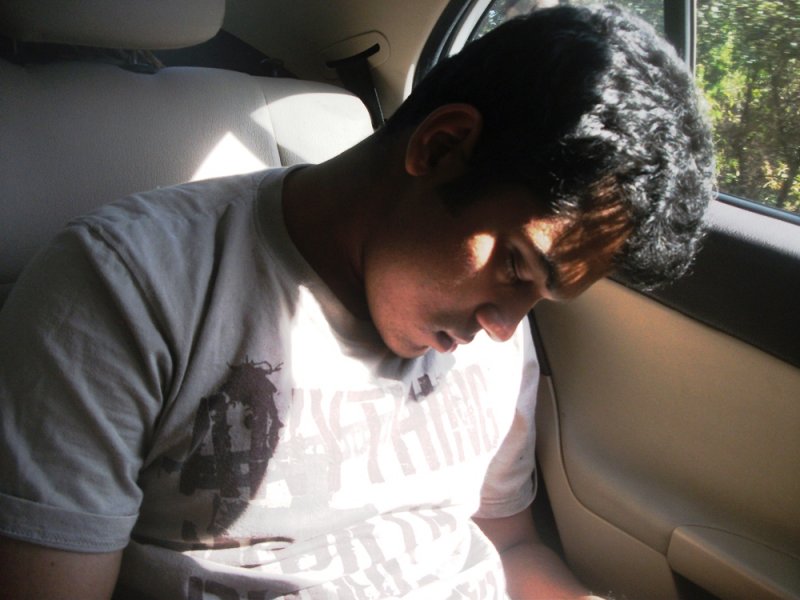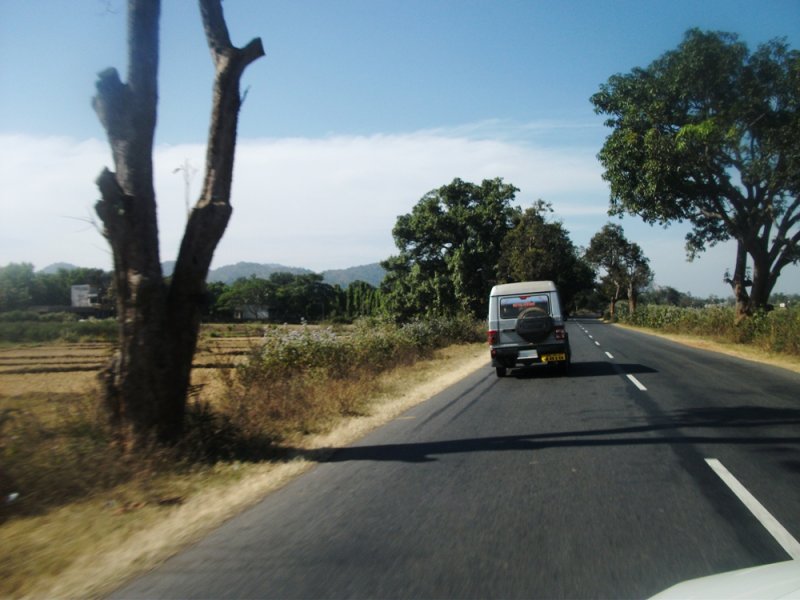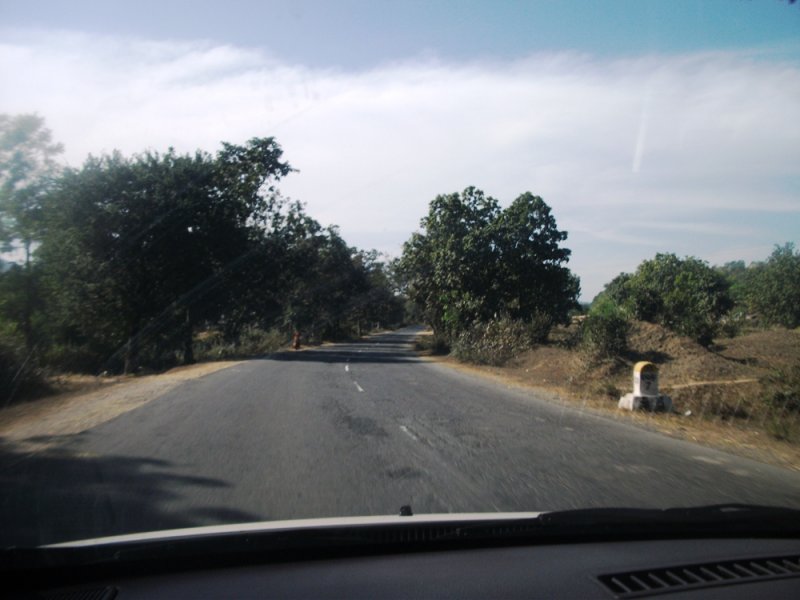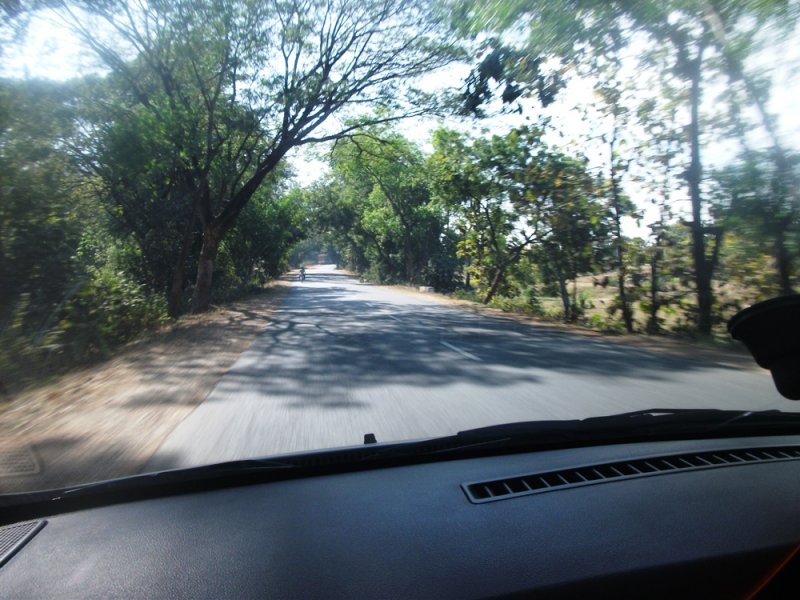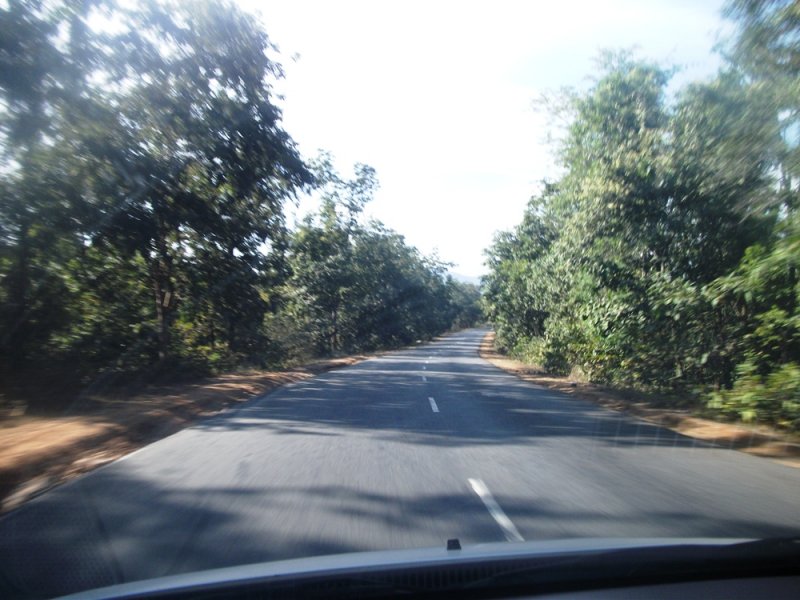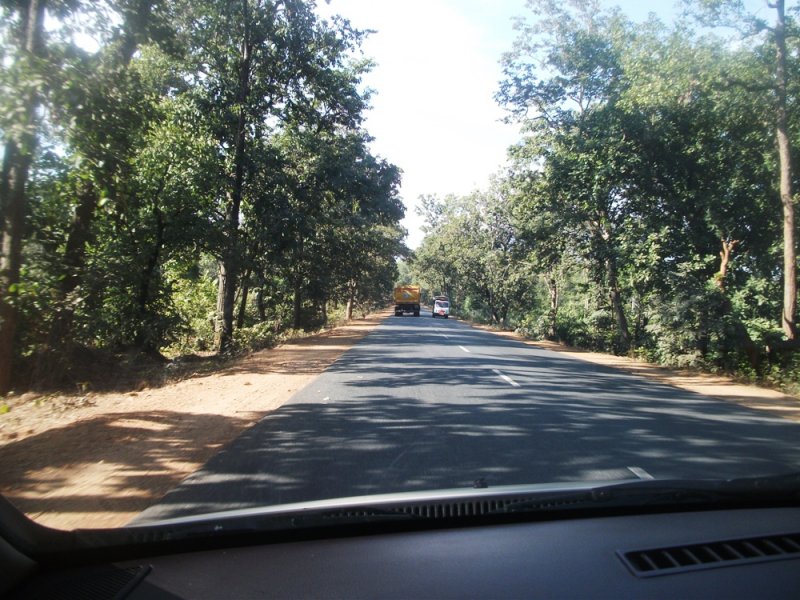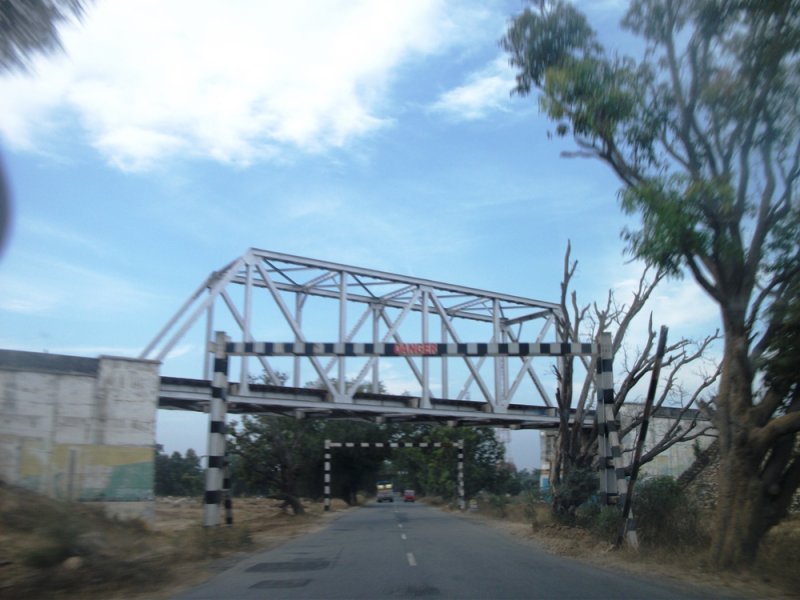 Lets have a look at some videos as well:
Approaching Redhakhol - YouTube
Redhakhol to Sambalpur - YouTube
Redhakhol to Sambalpur - YouTube
We were at this point of time speeding away towards Sambalpur and with not much traffic and roads in good condition we reached Sambalpur on time for lunch. We reached Sambalpur at around 3.20 pm .We covered 160 odd kilometers in less than 3 hrs time.
We refueled and headed for lunch. The reason for refueling in Sambalpur is after Sambalpur till Raipur, facilities are bare minimum and not sure where we would be able to fillup. So for safety we tanked up.
Now the journey towards Bhillai, heard that the roads in this section was not great and not many first hand information on the roads ahead as well. That would be an interesting one. Stay tuned and keep reading.