Hello guys this is my travelogue to a beautiful place called Moodabidri, which is just 38 kms from my home town Bantwal(Dakshina Kannada District), which was done on my recent visit to Mangalore.
From Bantwal a route in another direction via Belthangady leads to Dharmastala which is a mere 45 kms from the Bantwal city.
A place which was pending from long time, as we were passing through this place thought to visit this place, on our way to Karkala.
Savira
(1000)
Kambada
(Pillars)
Basadi
(Jain Temple)
is the word in Kannada
The temple was built in 1430 AD in particular, but there is some conflicts and few of the locals were saying it was built in 1462 AD.
One thing that comes to my mind is, How they would have lifted such large stones without any machines.
These temples were built only with the help of Elephants.
The entrance of the temple greets us with Mahasthamba which is 15 metres tall.
The temple is said to be built in Vijaynagara Style.
The temple has the idol of the jain god Chandranatha Swami whrich is 2.5 metres tall, made completely of bronze.
One Pillar has a sculpture of 9 dancers of that time, but they look alike elephants.
Looks like i have bored you guys, Posting some pics....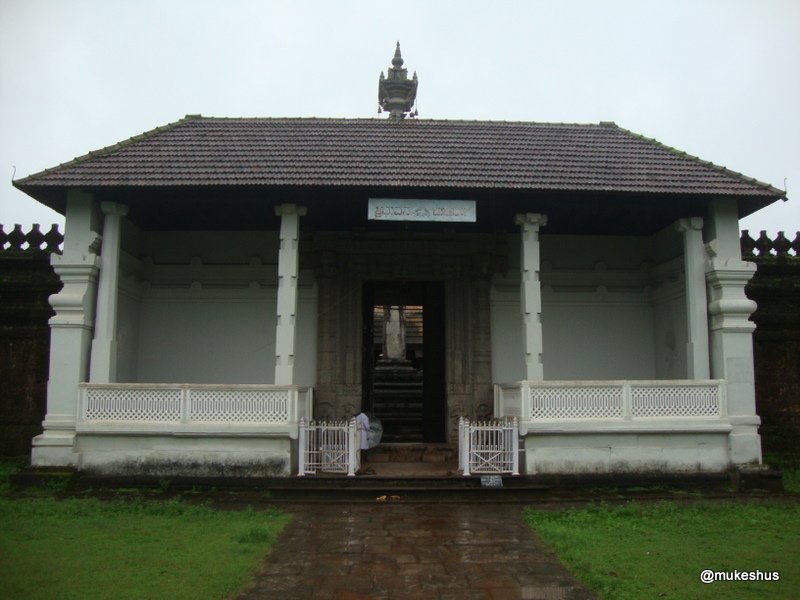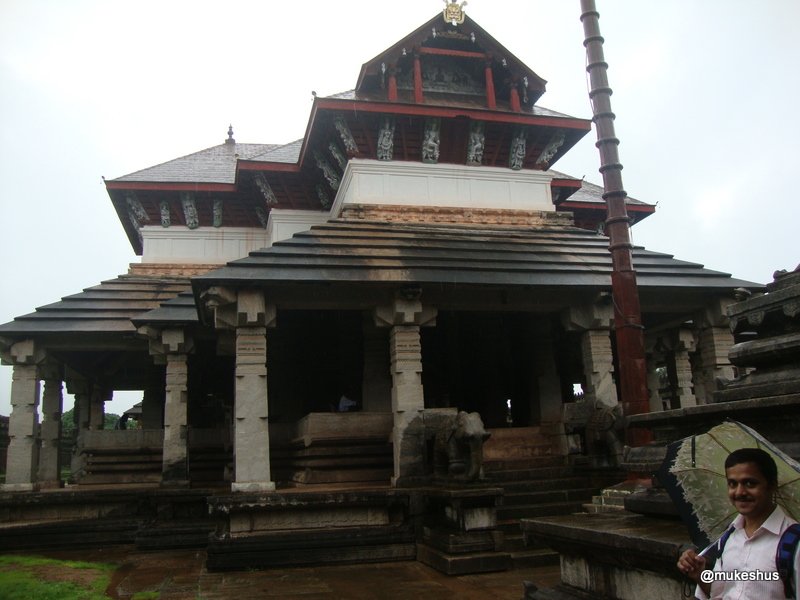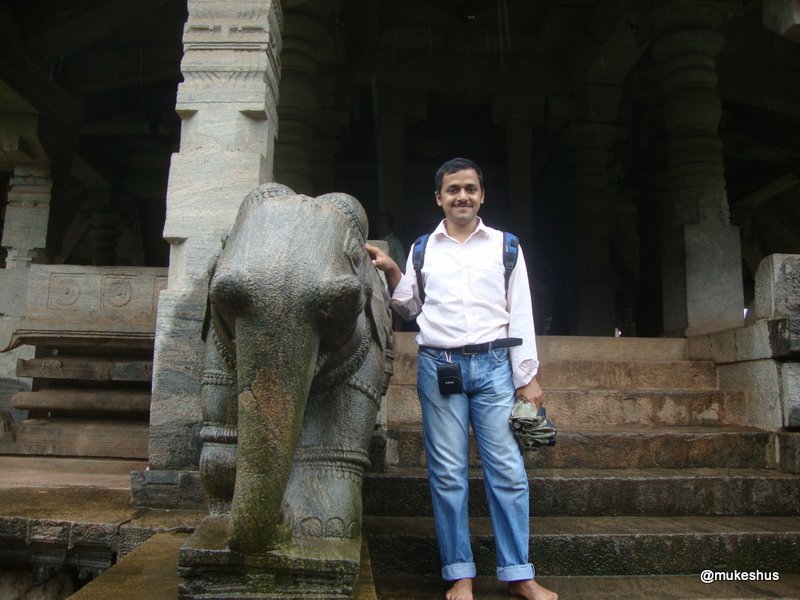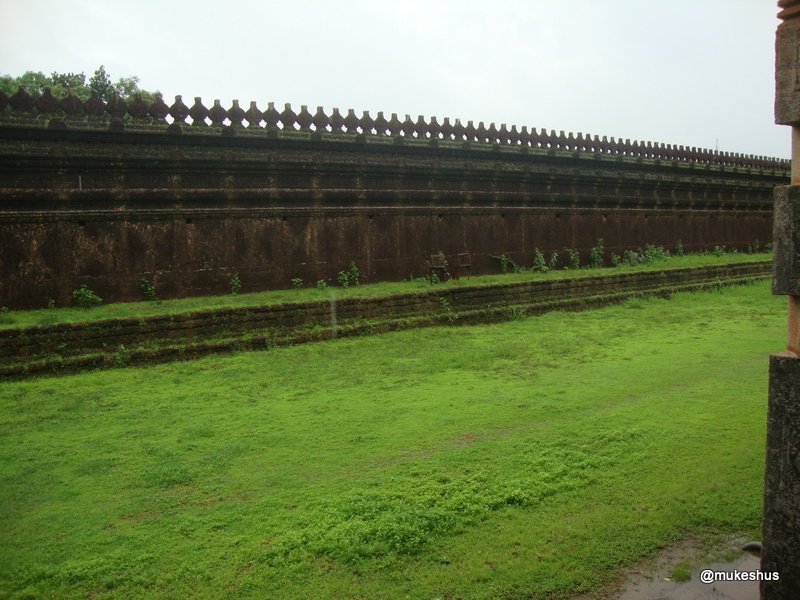 Door that leads to the idol of lord is said to be closed long ago.
Lord Chandranatha Swami(Complete Bronze)