Ground work:
Ooty being just @ 300 kms away from Bangalore, me and my Wifey wanted to visit since sometime now. After inclusion of my Red hotty into the family, the urge only increased ;) So we started our basic research about resorts options first. One of my cousin recommended Kluney Manor and read positive reviews about it on Trip Advisor as well. So stay options and leaves sorted out, we were all set to zoom to Ooty!
Basic stats about the trip:
-Place visited: Ooty
-No of Pax: 2 (Me and my Wifey)
-Duration of the trip: Sat to Tue
-Distances covered:
>
Blore – Mysore via Kanakapura:
140 kms.Mileage – 21 kmpl. Driving
style: Sedate. @ 100 kms / hr
>
Mysore-Ooty
(including few sight seeing): 200 kms. Mileage – 15.2
kmpl. Driving style: Demanding ghats
>
Ooty-Blore via Coimbatore:
465 kms. Mileage – 17.5 kmpl Driving
style: Cruising speeds 120 km/hr +
>
Total distance:
805 kms. Average mileage- @ 18 km/hr
The Journey:
Bangalore – Mysore: Since I had to start on a sat evening decided to avoid crowded Mysore highway and took Kanakapura-Malavalli route. Though it's a 2 lane road, condition is quite good and traffic is way to less. Hence can drive peacefully. We did a overnight halt at Mysore.
Mysore – Ooty: Sunday morning finished breakfast and started from Mysore @ 8 am. Experienced bit of traffic till Nanjungud but later on traffic seemed to ease a bit. After Gundulpet, upon entering Bandipur forest, the drive was a pleasure. With lush green forest on both sides and roads in excellent condition, just did not want the journey to get over. Now was slowly approaching @36 hair pin bends of Ooty! Wow, for the first time got an opportunity to test the handling prowess of Punto on a twisty ghat roads. And the way Punto responded to the conditions was just amazing! Reached Ooty @ 11 am and straight headed towards Kluney Manor!
Ooty-Blore: Chose to return to Blore via Coimbatore. Ooty-Coimbatore roads are narrow but excellent in terms of being close to nature. After Coimbatore its ripper of an highway till Blore. It was very difficult to drive Punto sedately on this stretch :P though road works near Avinashi and after Krishnagiri played little bit of spoil sport!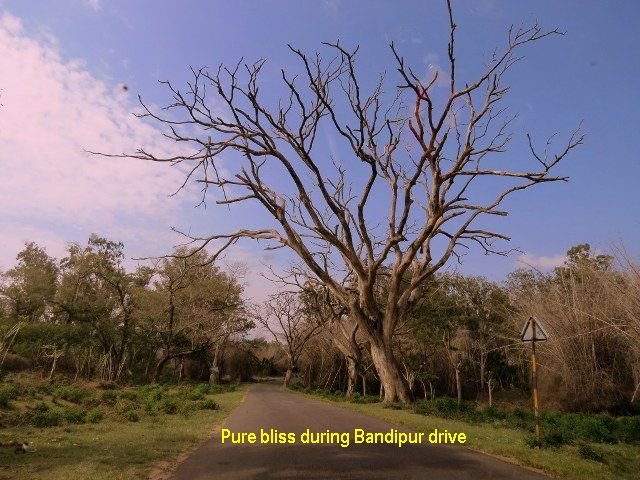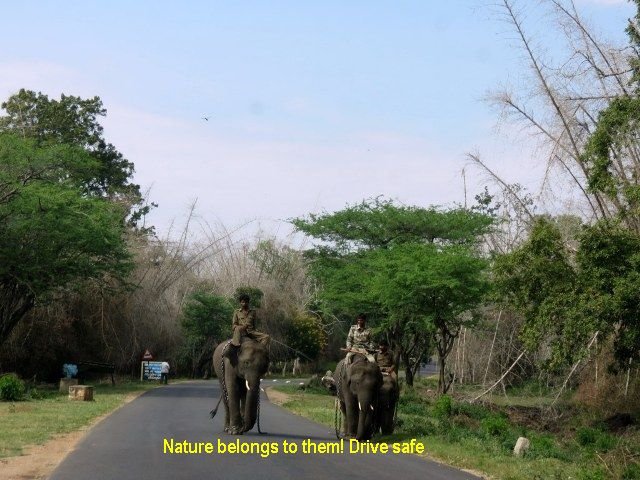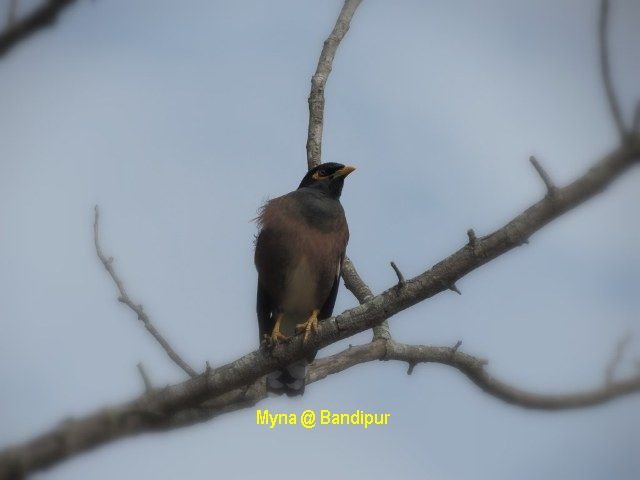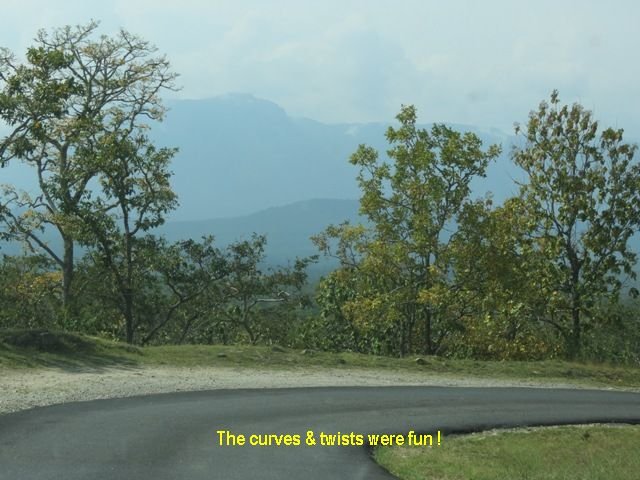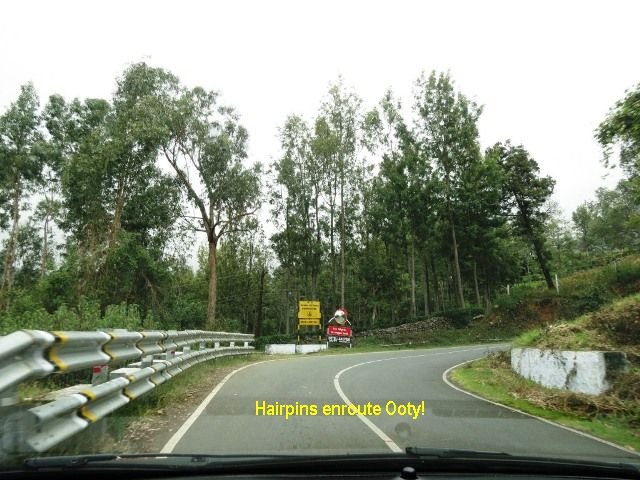 The resort:
Kluney Manor was an epitome of Victorian architecture. Its just a km away from the Ooty main bus stand but yet calm, serene and a world of its own. Once you are in the resort, out side world is totally cut off! Staff were very courteous through and We were just blown away by excellent land scapping!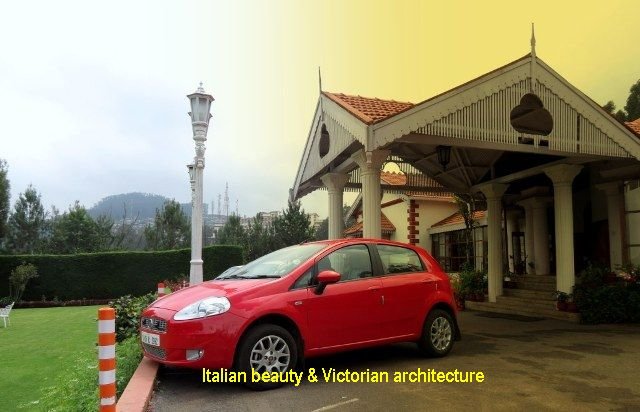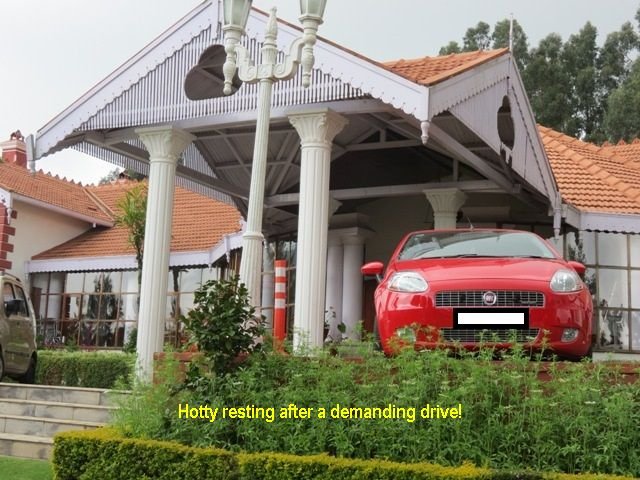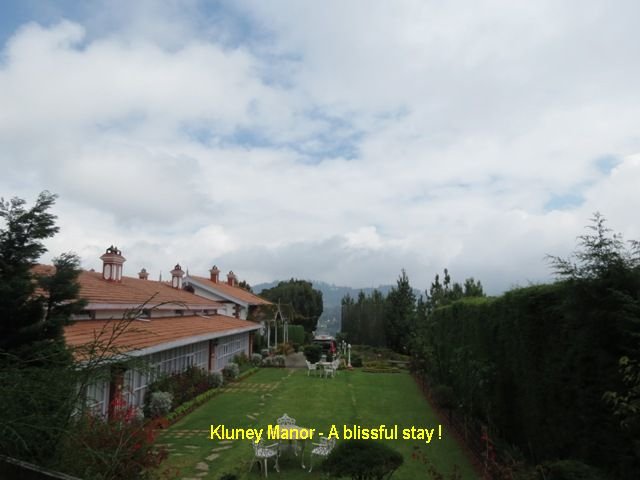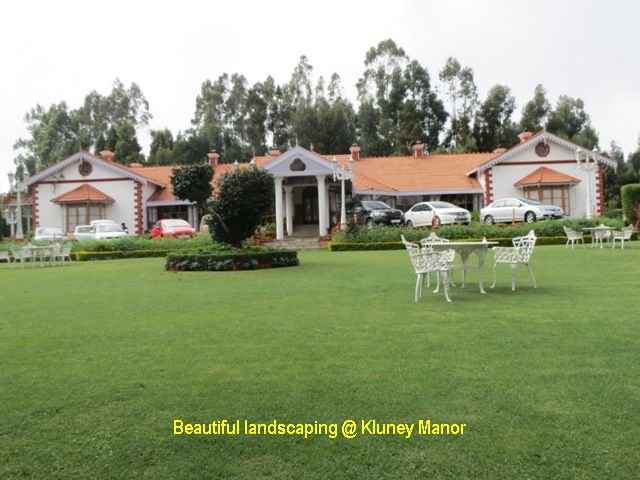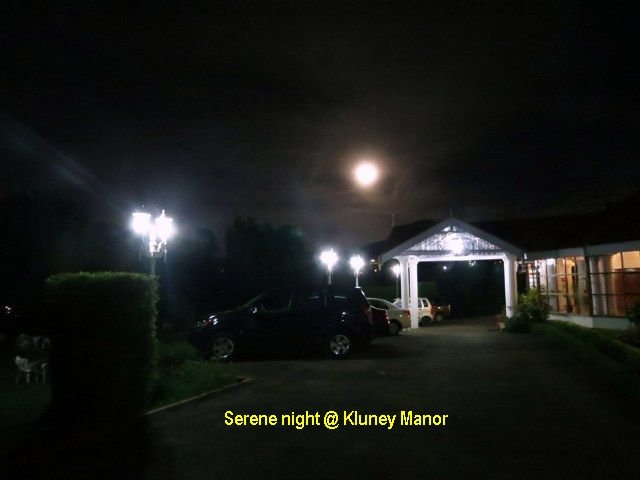 Places visited:
@ Ooty – Pine forest, Pykara lake, Botanical garden, Boat house, Dodabetta peak
@ Conoor – Tea factory, Lamb's rock, Dolphin's nose
We experienced mixed weather at Ooty. It was raining and damn chill the day we reached Ooty due to cyclone. Weather next day was accompanied with bright sun shine. Eventhough it was supposed to be off-season, we encountered crowd almost everywhere. So was wondering what would be the case in peak-season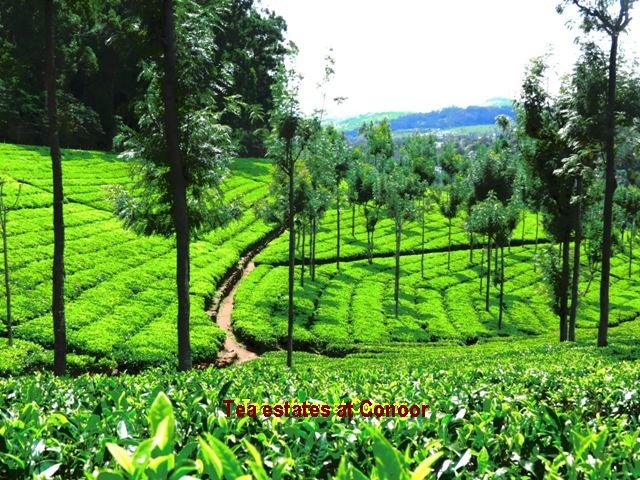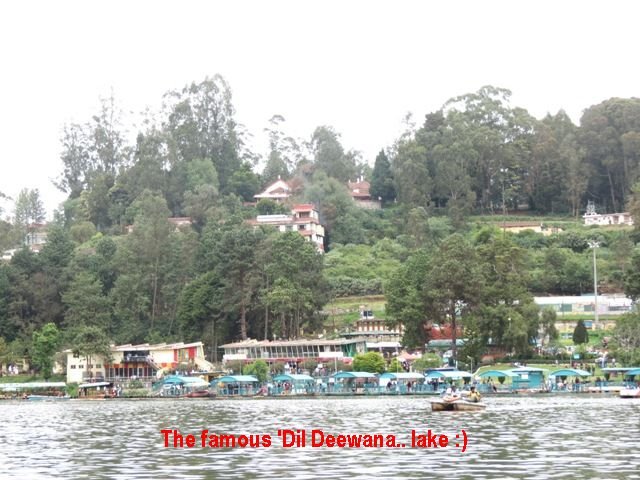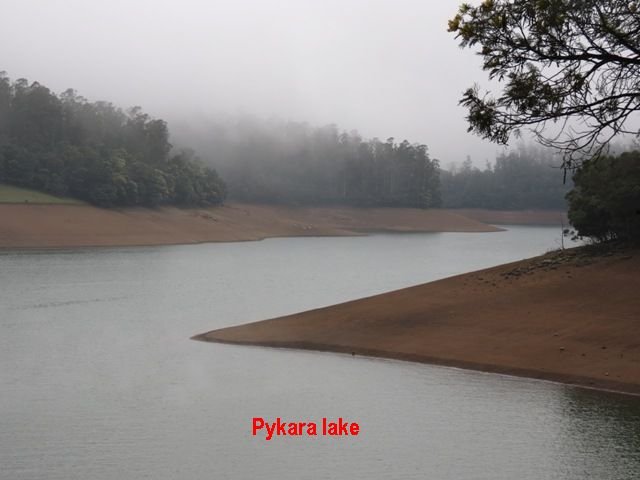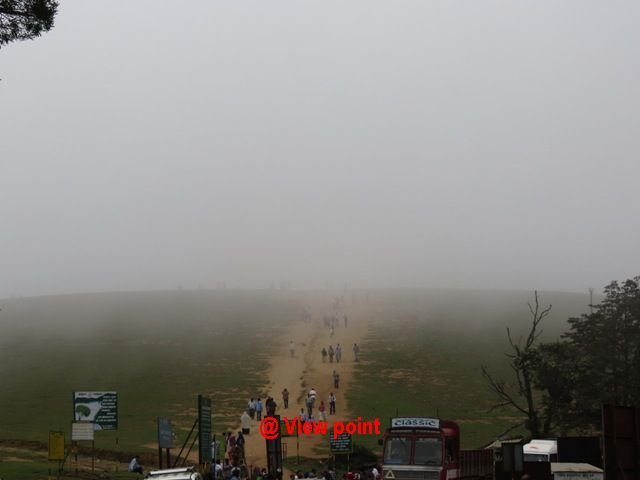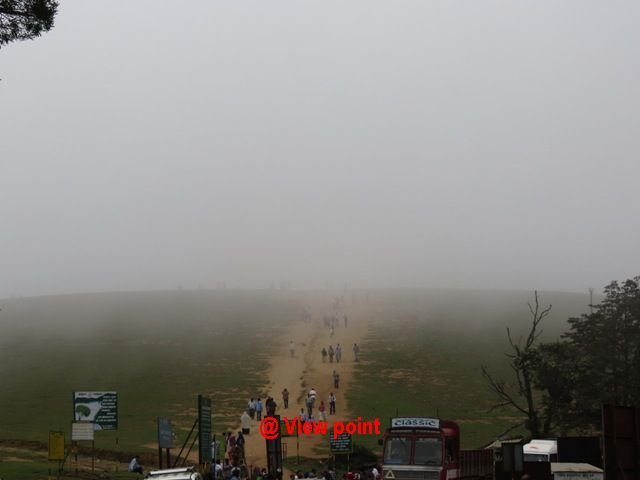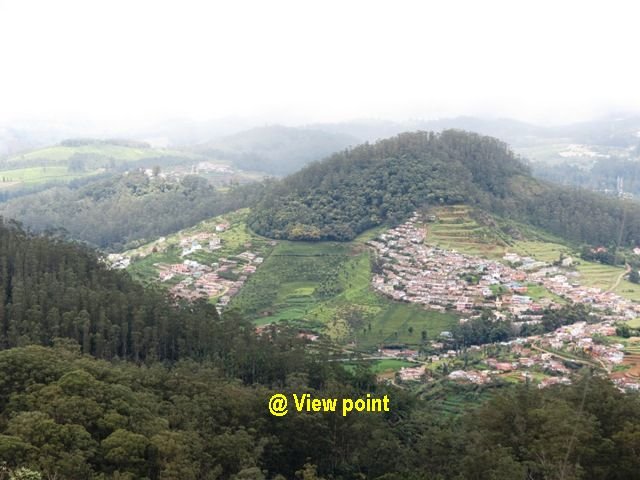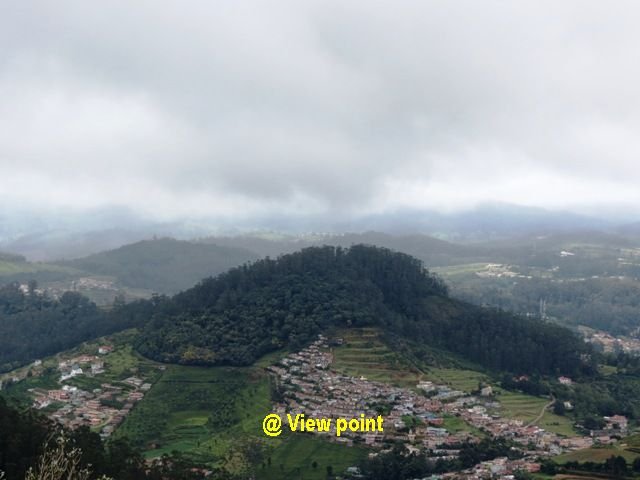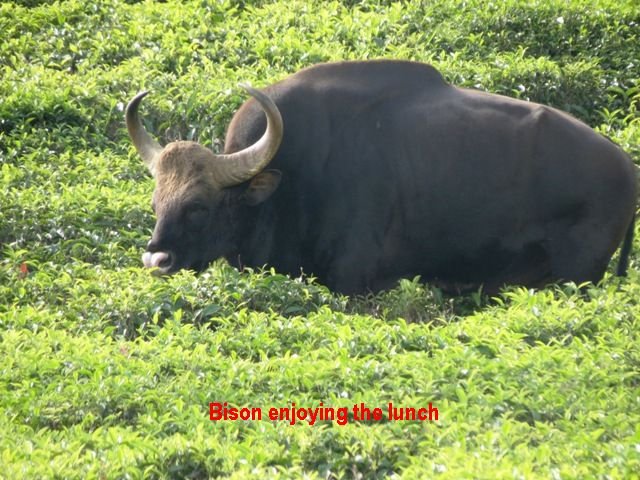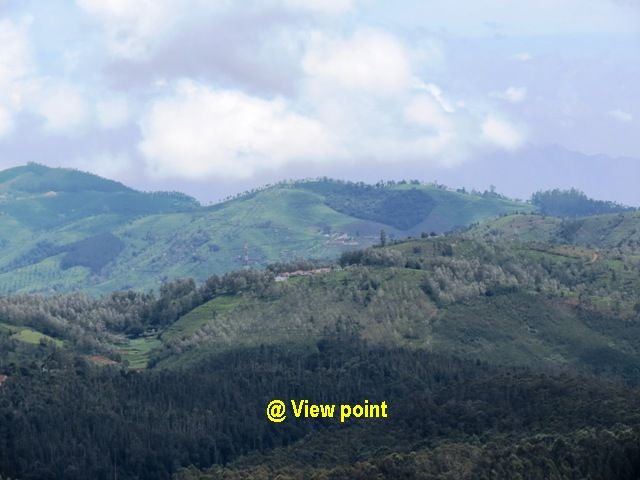 Thanks for reading the travelogue

Last edited: