Joined

Jan 21, 2012
Messages

28
Likes

2
Location
Hi Varun/rakeshkn,
I have bought parts required for the installation of rear wiper (except for washer tank and motor).
After looking at the wiper motor I am not sure how both of you have done the following steps
1. I was not able to mark a place to drill hole in the boot door because of the pivot. How did you mange to mark the exact point where we drill hole.
2. Were you able to use all three mount points or did you use just one or two points. How did you measure depth and whether motor will fix in the existing hole(available in boot door).
3. Which side in the figure should be up (A or B)
4. And the last one is regarding wiring. There are three wired in this, RakeshKN already mentioned that one black wire is negative and remaining two are positive. How can I connect this to the existing front wiper so that both rear and front wiper function at the same time. Will I need to source input from the front wiper motor or there is another option near steering column or combination switch.
I have marked points related to these questions in the image below.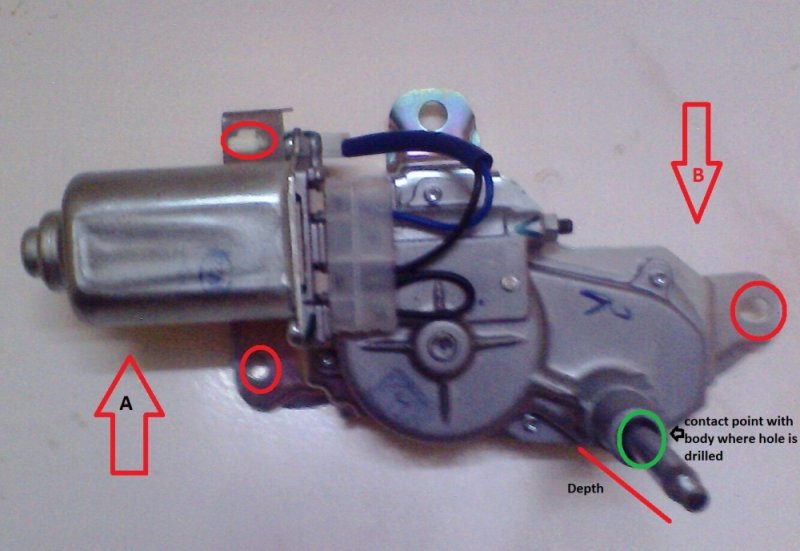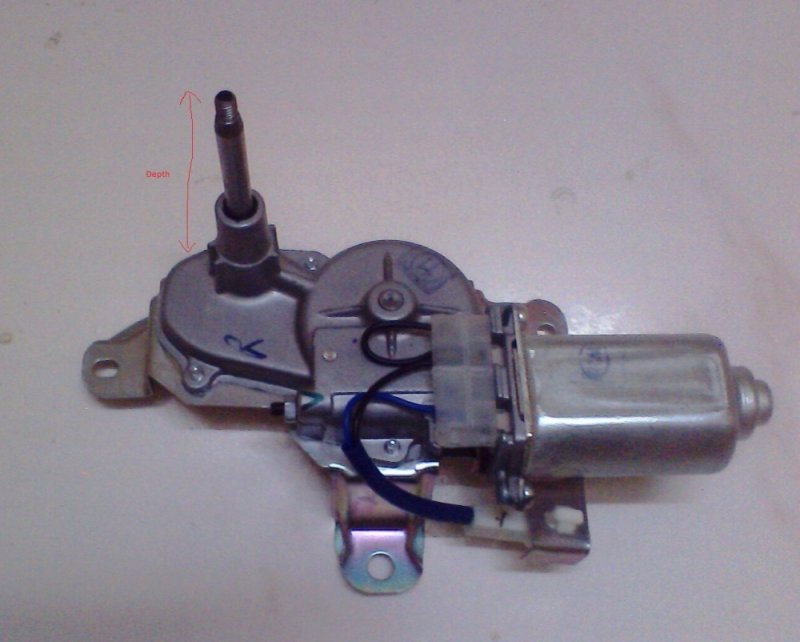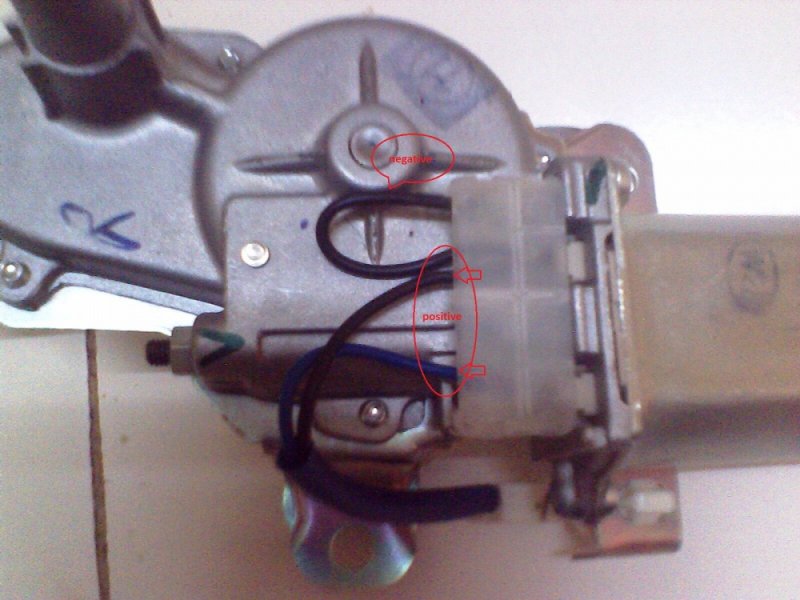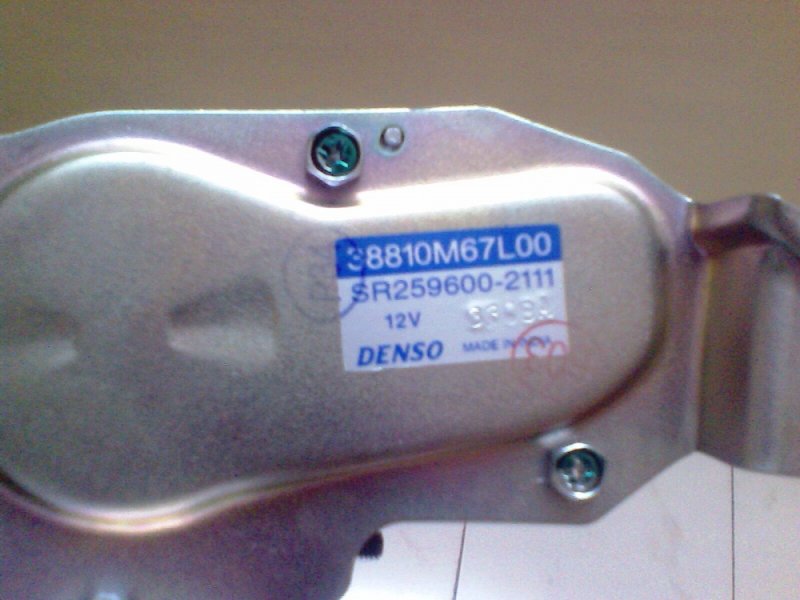 Regards.
Last edited: