Hi Guys,
After having so many topics right from failed models to successful models,
How about having a separate thread for discussions about real beats which is meant for off roading and having a stunner looks.
Keep on having hot discussions and throw stuffs from your side all about beasts.
Here I start,
My favorite: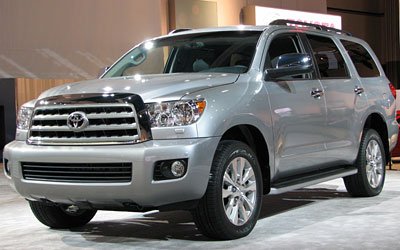 Engine: V8 5.6ltr (VVT - i)
9000LB towing capacity
Tyres: Massive 200R275.
A real giant.
Mods,
Kindly close this thread if already available.
Cheers,
Marun