Delhi-Nahan-Renukaji-Paonta Sahib-Delhi road trip in my Polo​
Trip stats
Trip start date: 17-08-2012
Trip end date: 20-08-2012
Total days: 4
Travelers: Me, my wife, my friend and his wife
Vehicle: My Polo TDI
Approximate distance between Delhi to Nahan: 260-270 KM, 4-5 Hrs drive
Planned itinerary:
Day-1: Late evening start between 4-5PM from Delhi
Day-2: Visit to Renukaji
Day-3: Visit to Paonta Sahib
Day-4: Mid afternoon return to Delhi
Day-1: Delhi to Nahan
Date: 17-08-2012 (Friday)
Route taken: New Delhi-Sonepat-Panipat-Karnal-Shahbad-Saha-Shahzadpur-Narayangarh-Kala Amb-Nahan
Started from Delhi around 4:50PM in the evening and reached Nahan by 10:00PM, covered 265KM. Roads were in excellent condition with few usual diversions on NH-1. After that it's both way traffic till Nahan. We found medium traffic on thisroute, one can easily cover this route in less than 4 hrs during day time.
On the way to Nahan we had taken half n hour break at Sukhdev Dhaba as usual stuffed parantha's was perfect.
Below are the few pics to start with: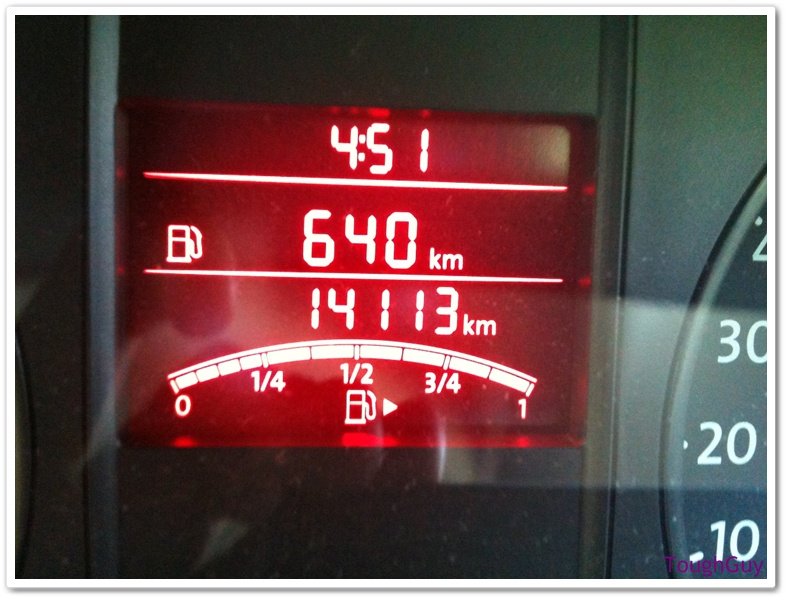 Start odo reading, my Polo is inching closer towards it's first service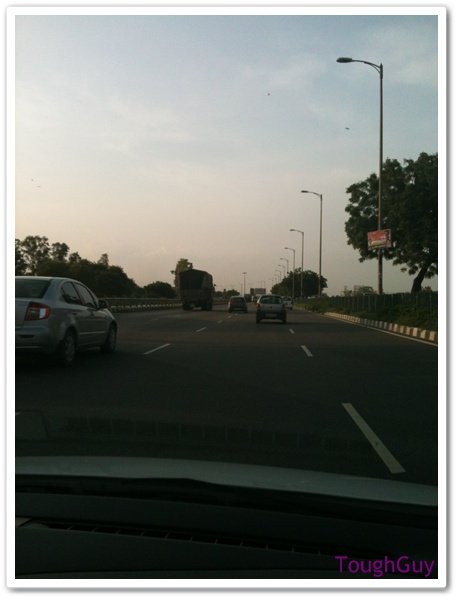 Surprisingly mild traffic on Friday weekend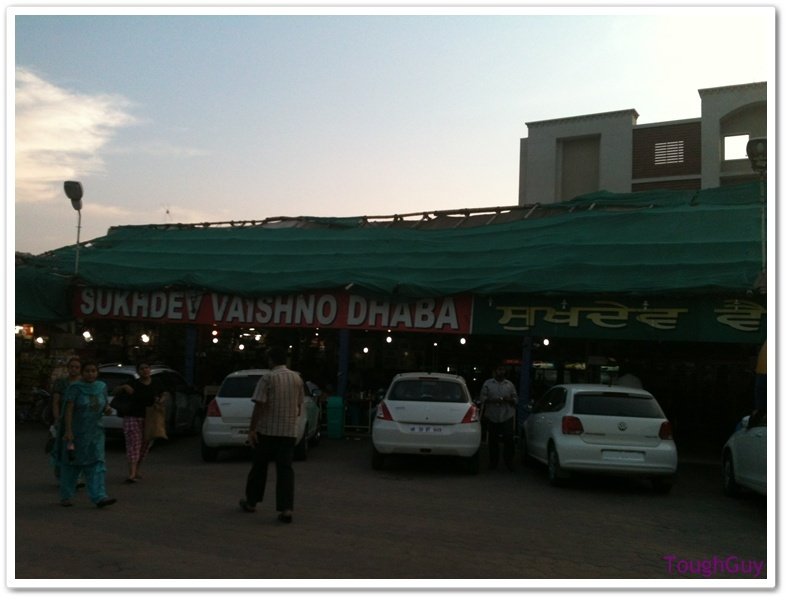 Our first and sole break at Sukhdev Dhaba Murthal, my Explorer-1 posing for the pic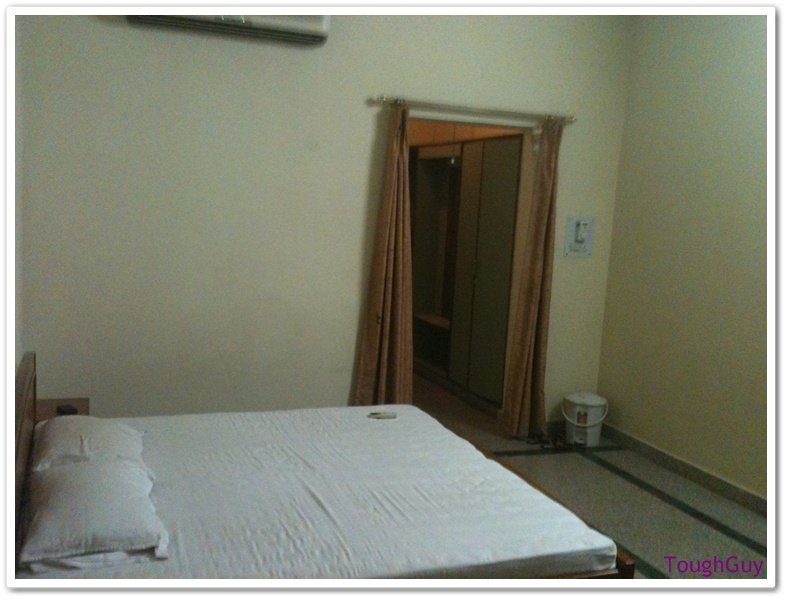 Our home for next 4 days, circuit house Nahan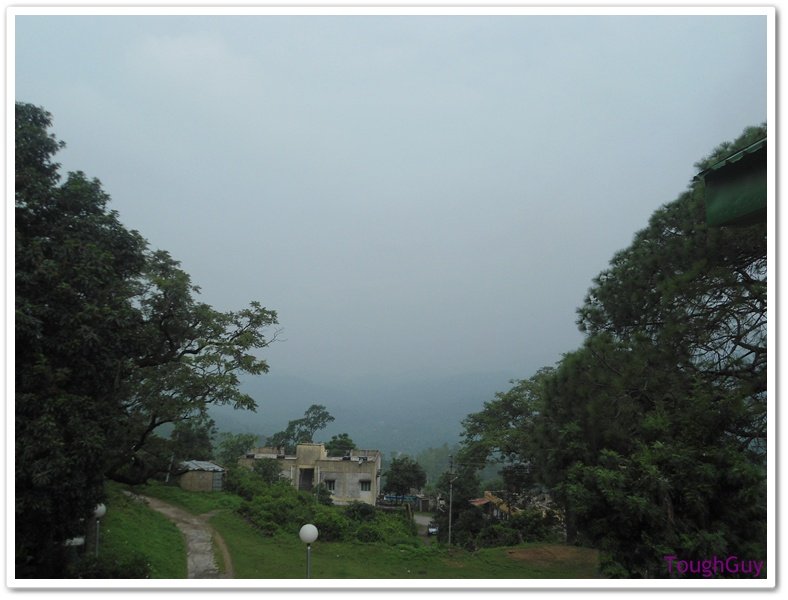 Today's morning view from our room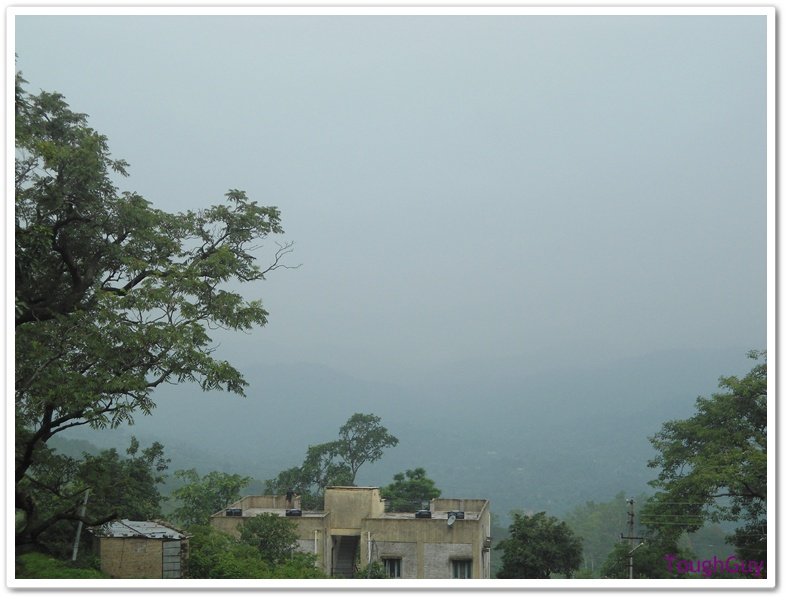 It's so calm and quite outside, loved this place
​