There are a few trips which can be easily forgotten one day or another but some of them always stay in your heart for ever. This is just how my recent four day trip to Chandigarh was. The Chandigarh is a Union Territory of India as well as a capital of two states, namely Punjab and Haryana. This was my first visit to a place in Punjab and before, I always thought that it's just another crowded Indian city but after the comeback, things have totally changed to an extent and I'm amazed to see that a proper and peaceful city in India still exist, that's too close Delhi! There is no doubt that Chandigarh has one of the best roads in India, Moreover the less pollution with greenery all around and driving etiquettes makes it a perfect place to stay. In this thread, I won't write much but let the pictures speak and tell you everything because as they say -
A Picture is worth thousand words. Now, Let this exciting journey begin.

Less Pollution, Clean Roads, Greenery All Around and Perfect Driving Etiquettes. Welcome to Chandigarh!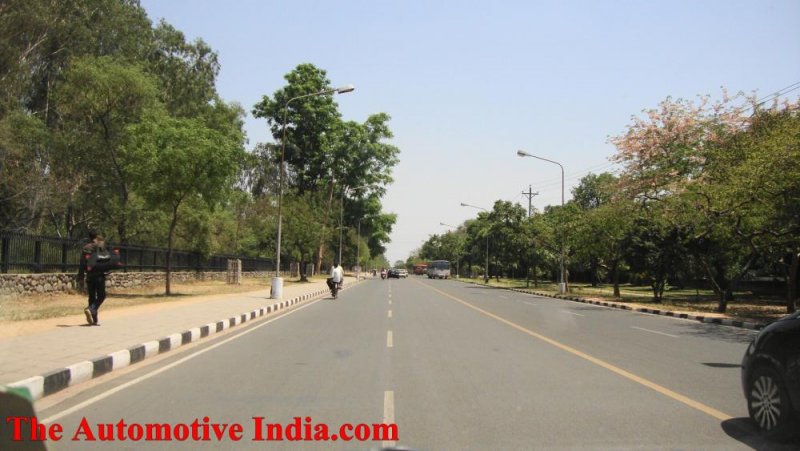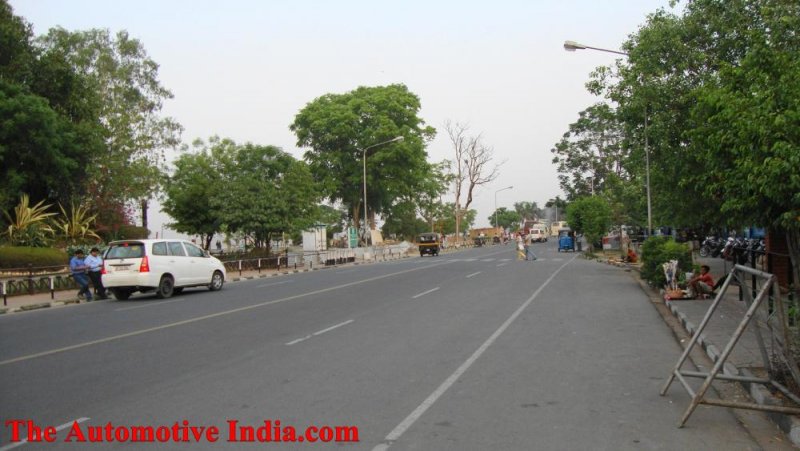 Two of the cars which accompanied me through journey.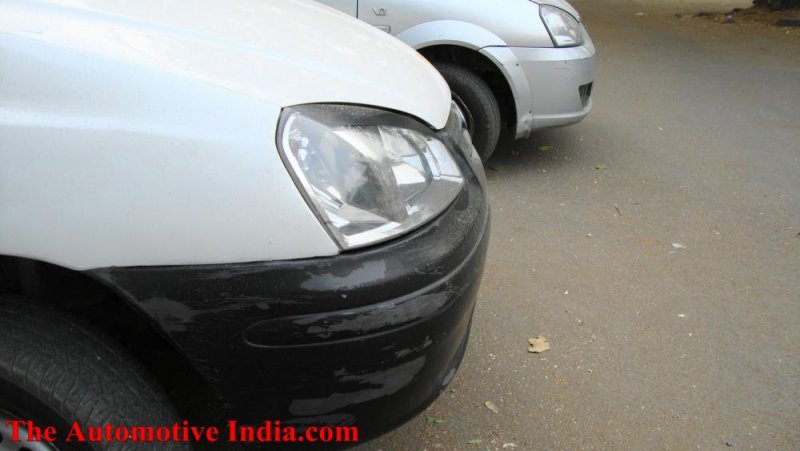 A gorgeous looking tree and beautiful flowers.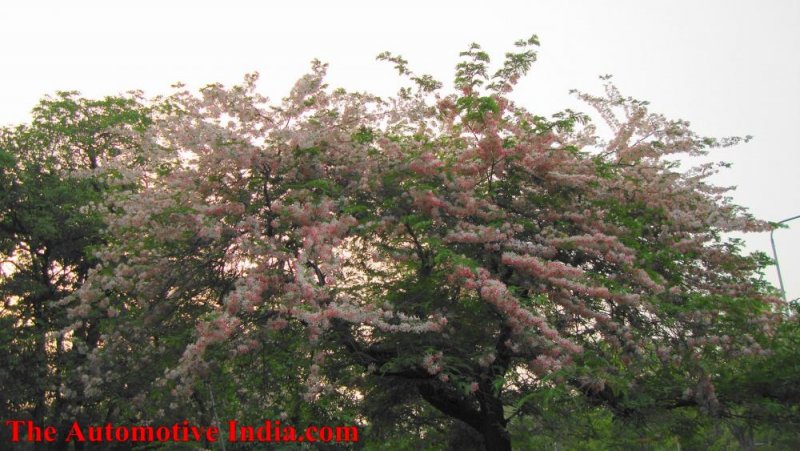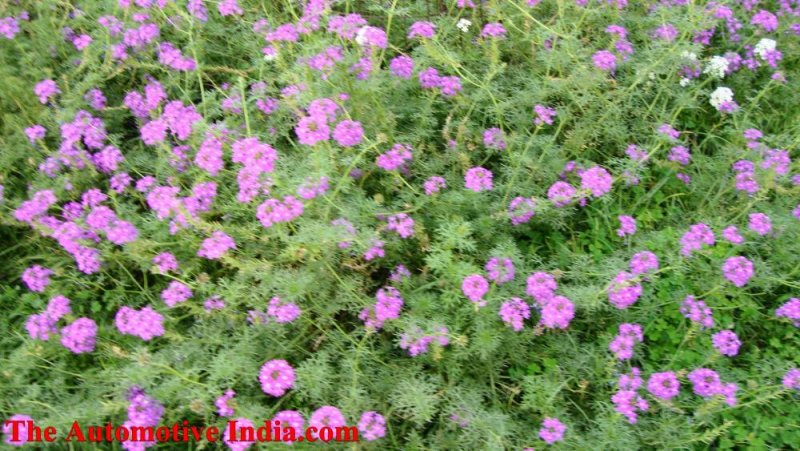 Sukhna Lake - The first spot we headed towards. It is surrounded by great natural beauty.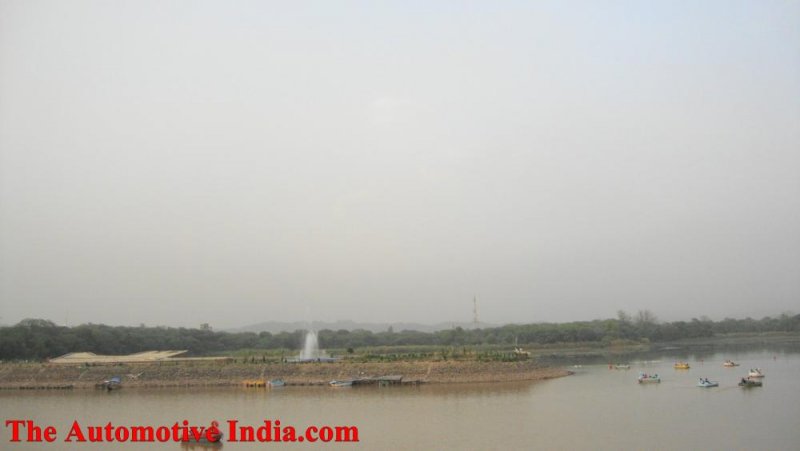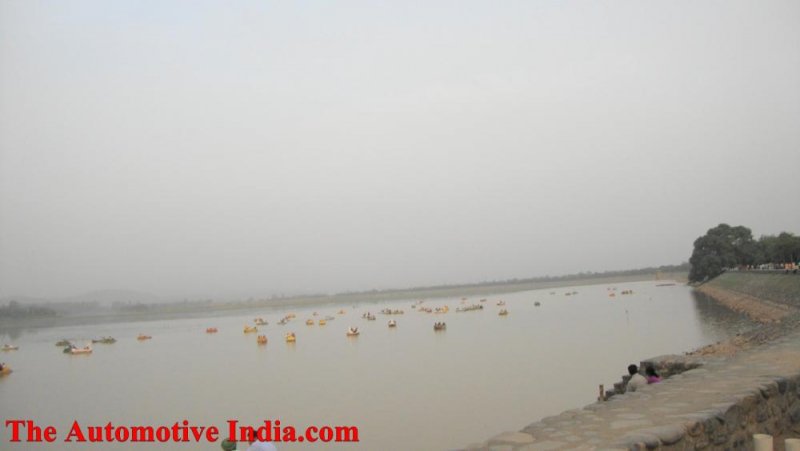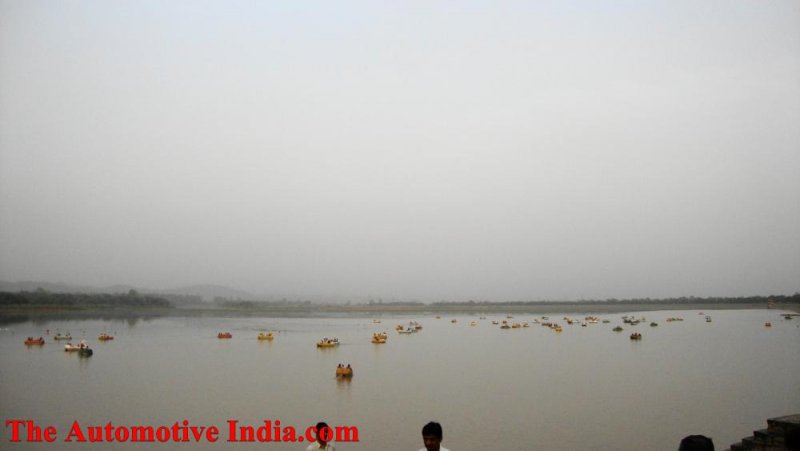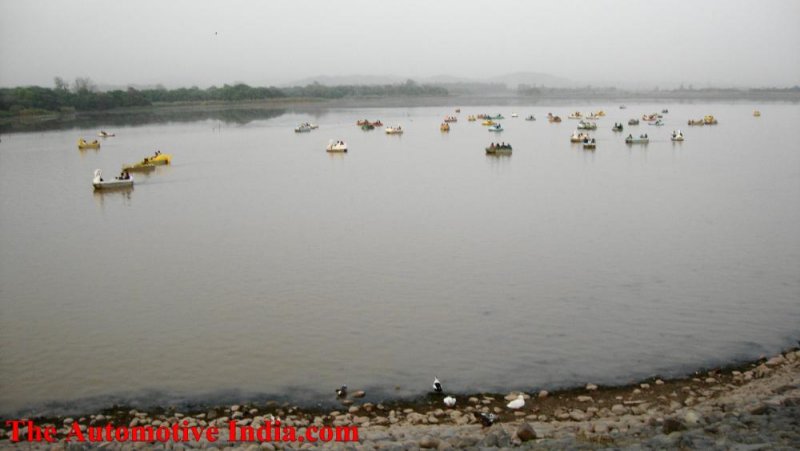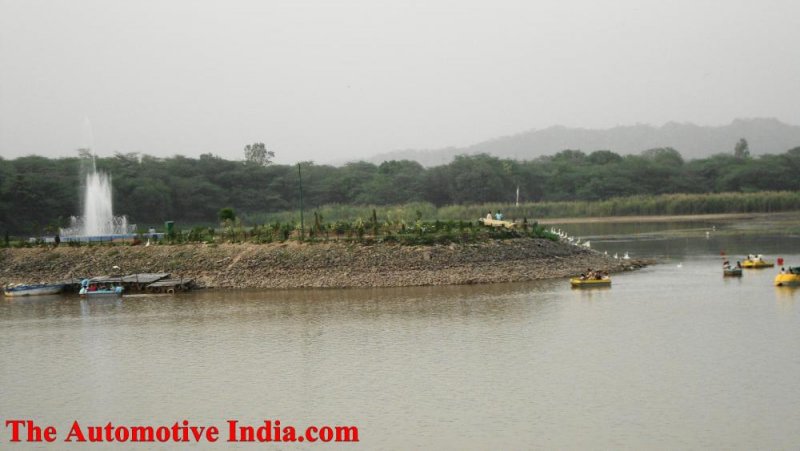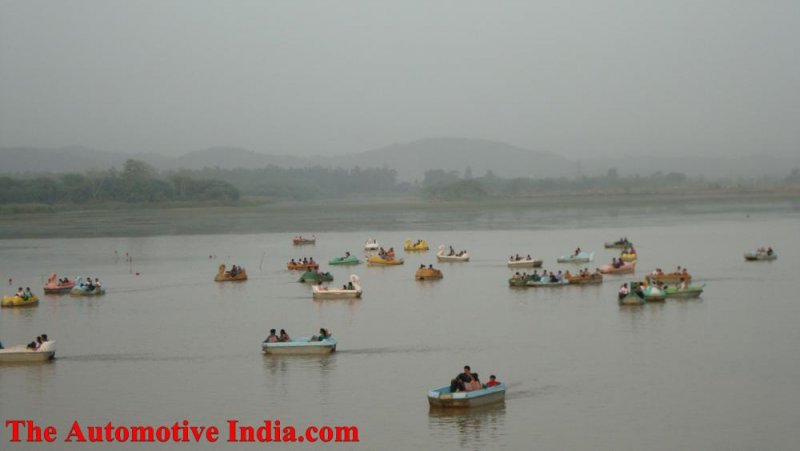 Swan shaped pedal boating, Anyone?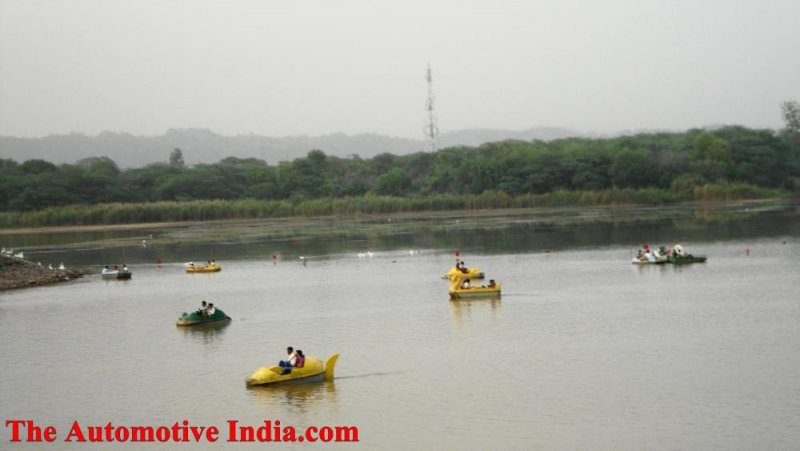 Little ducks having a gala time at Sukhna Lake
..
..And so the tourists.