Hello Gentlemen - please welcome the grand daddy Montero to our forum.
Long story short - We sold the farm bolero recently as we had no use for it and wanted something else in lieu.
I was all over the place trying to find a replacement :-
Here is a list of vehicles(both new and old) i scoured :- Gurkha/ Gypsy/ Pajero SFX/ Fortuner/ Nexon/ Hexa/ XUV/ LC(lol)/ Scorpio
Frankly i was all over the place looking for a good replacement from new compact so called SUV to used car market, its a long story!
I even offered for buying a used XUV and Hexa - but as luck had it they got better offers and were sold.
I came across this Montero in Pune and while i was more keen on a SFX as a replacement (i saw several btw) - this one charmed me in the first meet. Spent an enormous amount of time researching and after spending a day underneath the car in the garage i made the move!
This grand daddy is now home - well over 10 years old if you can believe it - Dont ask me the price on the forum

What I liked :-
Legendary 4m41 block - 3.2 litre Diesel Gen4 Pajero - MK4 as they call it.
Proven 4x4 Super Select 2 paired with a 5 speed automatic (yes an AT!) - working supremely well - pretested offroad as part of purchase.
Fully Loaded - Including an astonishing Rockford Fosgate 12 speaker set up
Unique Monocoque and BOF integrated
Lot of active and passive safety features including Airbags/ABS/EBD, Mitsubishi active traction control and all the electronics(that work).
Heck front seat heaters to warm the buns(in Leh, not MH) !
Err, front headlight washers !
Absolute bulletproof build - if i thought PS was phenomenal - this one is quite simply over-engineered to the hilt! Probably twice over.
Beautiful driving dynamics and ride quality - built for armageddon! All Independent suspension - both front and rear sporting a double wish bone set up!
What i fear:-
Exorbitant part costs and service impediments/maintenance - well figured this out well since i already own the PS, have figured ways to manage.
Old school engine and noisy - may be thats why the stonking rockford system!
Old gearbox 5 speed - not as slick shifting as some modern ones but decent for the age!
Its a guzzler compared to PS, but time will tell - lets see how much i manage out of it.
Minor interior noises - which i need to sort out.
All in all I simply couldn't resist this - makes me an even more biased Mitsu fan - i am quite simply blown away by the engineering in this in terms of build quality and the extent to which mitsu went for each and every part.
Started off with a few things , will update the thread in a few days, the first thing was to restore the body glory and under-body coating - second was a full service including all fluid replacement and replacing any wear and tear items as needed.
Some pictures for starters (this is after the external restoration/polish) :- I am currently on a mission mode to have it back to full original glory (well atleast close!)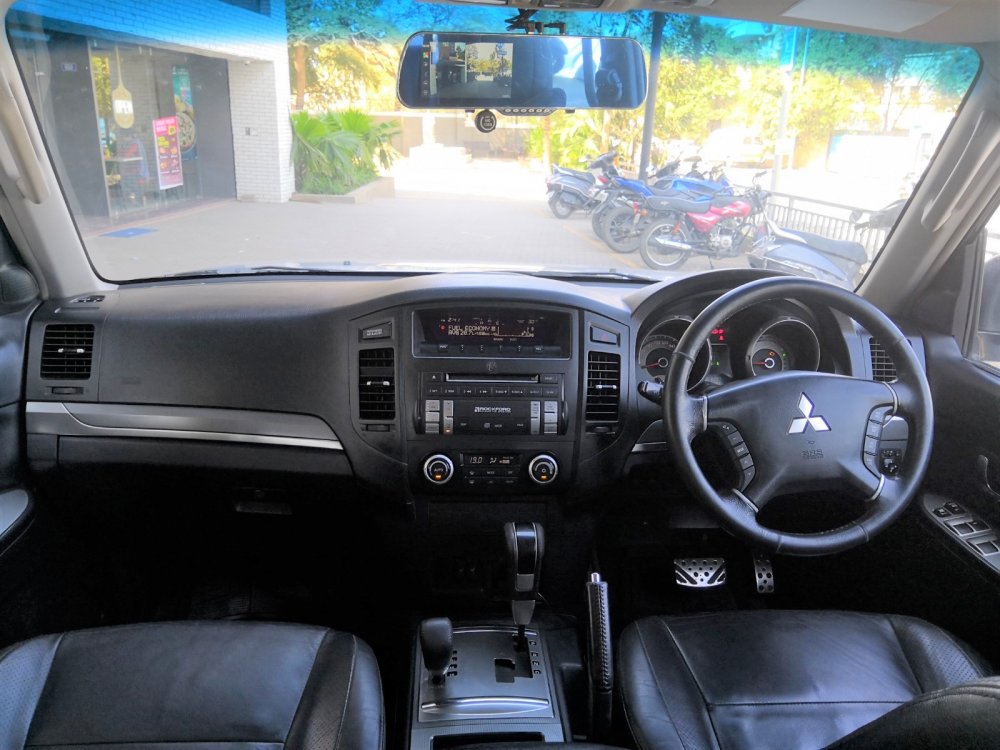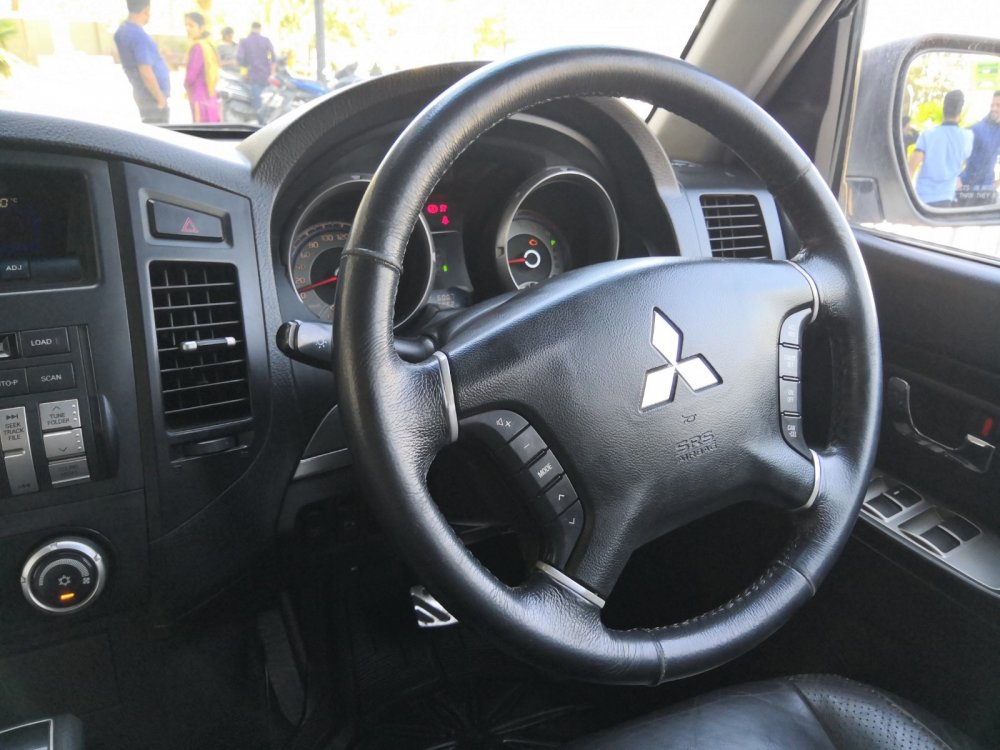 ​
Last edited: