Update after a long break:
20 K Kms done in 14 months. Car holds good and is fun to drive.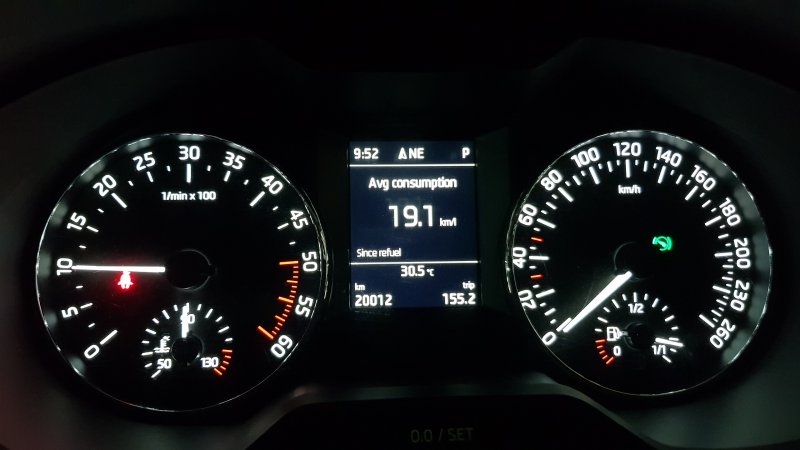 Nano coating
: Extremely useful. The sheen and the brightness of the car has been consistent. Just a wipe with the Jopasu dusters make the car clean. Water wash/wipe is done only once in two weeks in dry weather. Dust just does not stick. Been washing the car on my own. No swirl marks or scratches in 14 months. People still comment that it looks new.
Tyres
: Been with the stock ones. Goodyear Eagle NCT5s are wearing out evenly. Wheel balancing and rotation done once in 7.5k kms in Bridgestone Wheel care centre (not sure about the ASS work). Good grip, but getting louder above 85/90 kmph. Daily highway drive to office is about 45 kms at average of 70 kmph and hence the noise levels are a bit of bother. Will last for another 25-30 k kms easily. Following the thread of Nikhil B and hence interested in trying out the MRF Perfinza's when the time comes.
Engine
: A gem truly. The pull when needed and the lazy thrumming @ 1750 rpm for cruising at 100 kmph makes for a lovely note. Excellent torque available at just the dab of the pedal and overtaking even the 40 ft trailers is a breeze. Very good mileage. City/Highway combo mileage is fantastic with 18-19 kmpl is default. A full tank gives about 850-900 kms. Zimbly love it.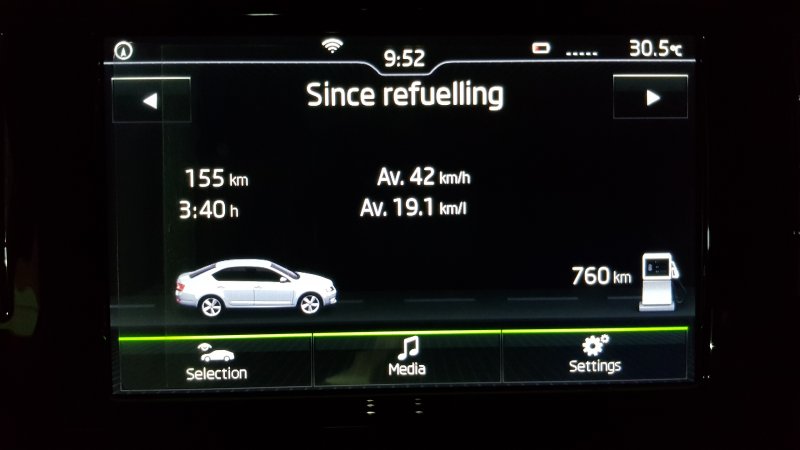 DSG Gearbox
: Has made driving a breeze - whether on highway or in the city traffic. There is a delay of atleast 1.5-2 secs before the downshift happens when an aggressive overtake or acceleration is required. Maybe the ECU is tuned to my soft pedal general drive.
Couple of niggles
: Had some rattling issue in the sun-roof. Had it checked and lubricated in the second month of delivery. Was good till last month (for 12 months). Now sounding once in a while, when going through rumble strips or bad roads. Also looks like the left side view mirror rattles as well. Have to check both of these during some free time, before going to the ASS (i simply hate the idea of some mechanic touching the spotless interior while checking for this

).
Overall
: Music system is good. Been playing the full quality FLAC songs as well. Spacious cabin and very good noise insulation upto 100 kmph and in city driving. Lights are good. Okay in the rains as well in city and highway drive. I prefer the yellow tinge rather than the blueishness of the LEDs.
All in all a happy and proud ownership experience.