Did the pending items last weekend:
1. 3M Paint Sealant treatment
Took the car last weekend to 3M to finish off the left over car care items. While the PPF treatment was done on the bumpers and side view mirrors, for the metal panels, was recommended the Paint sealant treatment.
Total Cost - Rs 5400+taxes
Few Pics taken during the work. The 3M, Golf Course Road, team did a thorough job in foam washing, claying and then application of Paint Sealant.
Foam washing and claying all the panels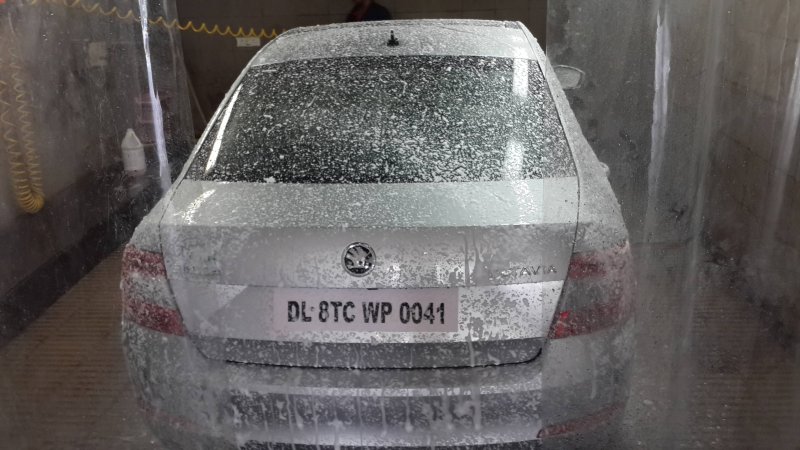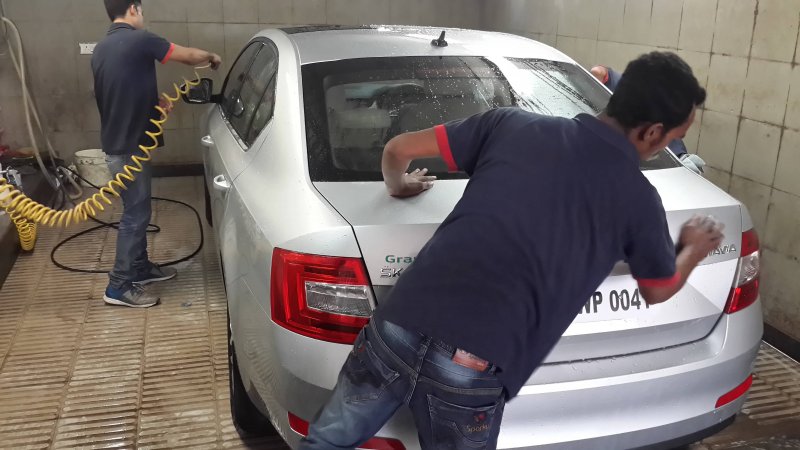 Application of Paint Sealant. 3 Member team worked meticulously in applying the sealant all across the panels and using the handheld polisher did a thorough job in rubbing all over. The engine bay was also cleaned and dressed up.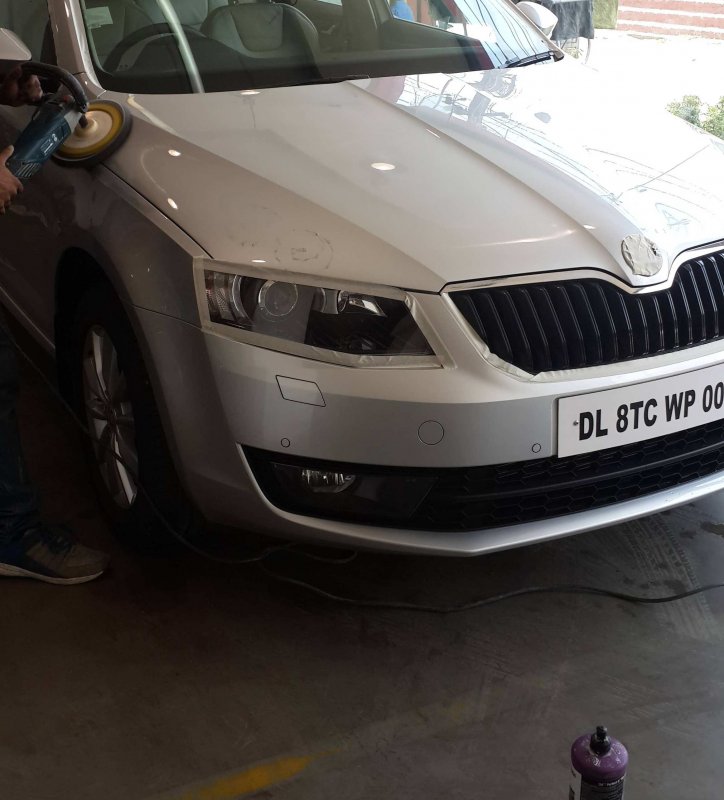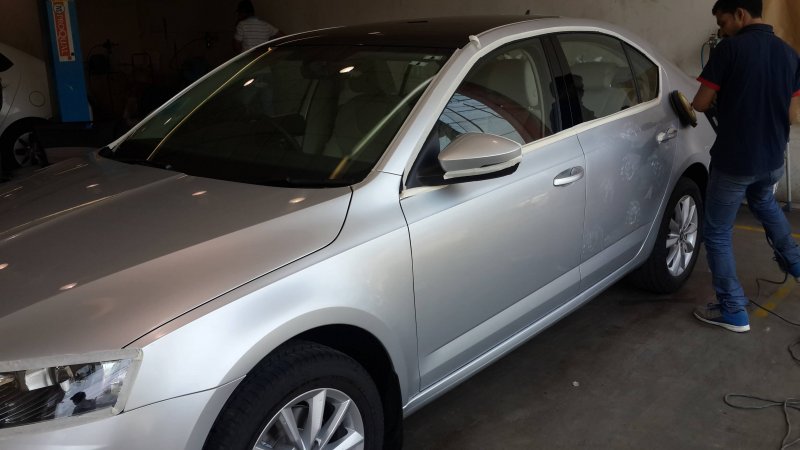 With this the "Silver Bull" was shining and ready to roll. Tyre dressing and alloy cleaning was also done.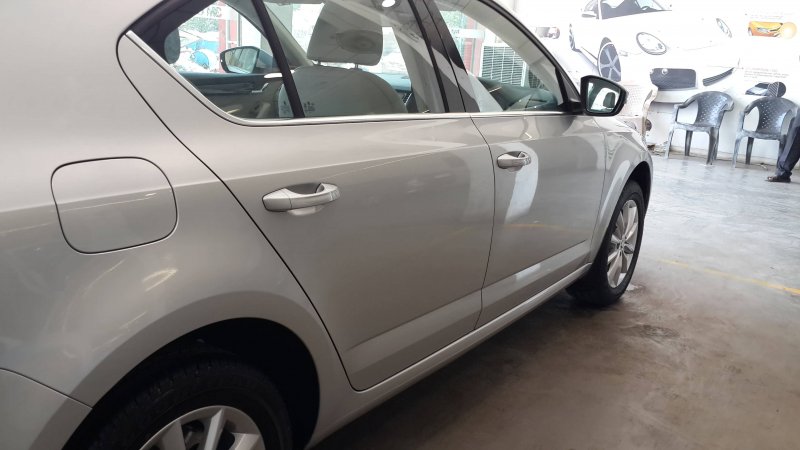 2. Also took the 3M Nomad Mat in black for the Rear Central Hump. Cut was done neatly and was fitted perfectly. Costed Rs 300/sq ft. 2 sq fts used. Total Cost - Rs 600.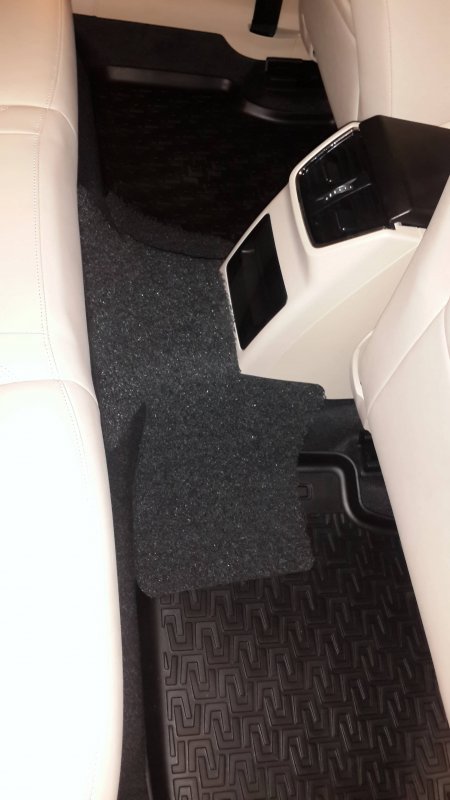 Crossed 1000 Kms last week. Getting good mileage on the office run.