An interesting news I came across:
To celebrate their 60th anniversary in the United States, Porsche embarked on a quest to find the oldest model sold in America. After several months, the company awarded top honors to Dr. Robert Wilson's 1952 356 Cabriolet. Imported in November 1952, by legendary automotive businessman Max Hoffman, the 356 was discovered in a savage yard. Wilson, knowing a good find when saw it, had the car lovingly restored to its current condition.
Porsche's search also discovered Richard Brumme's 1950 356 Cabriolet which was one of the first models built. Despite the rarity, the car was not originally sold in America and was disqualified for the award. Furthermore, Porsche conducted a search to find the oldest American versions of the 911, 912, 914, 924, 928, 944, 968, Boxster, Cayenne, Carrera GT and Cayman. All the winners will receive an exclusive badge and have an image of their car featured in the "Sixty Years of Porsche in America" exhibit at the Porsche Museum in Stuttgart. Additionally, Brumme's 1950 356 Cabriolet will be displayed at the Los Angeles Auto Show.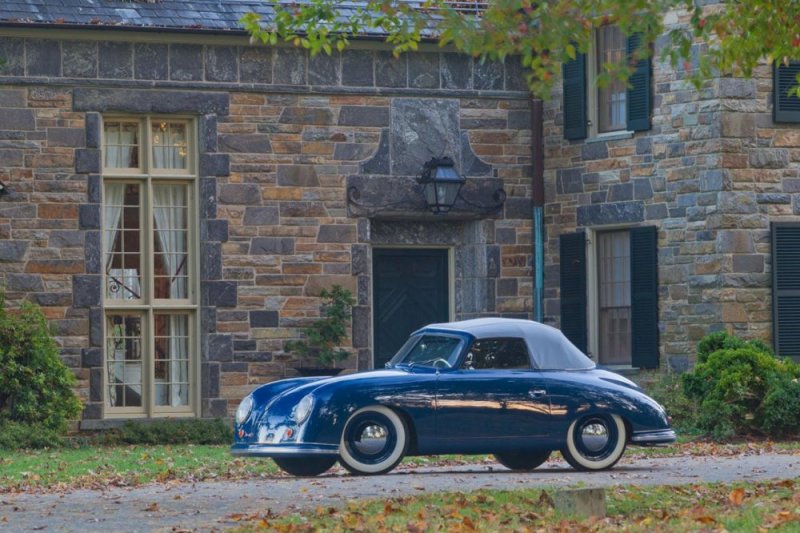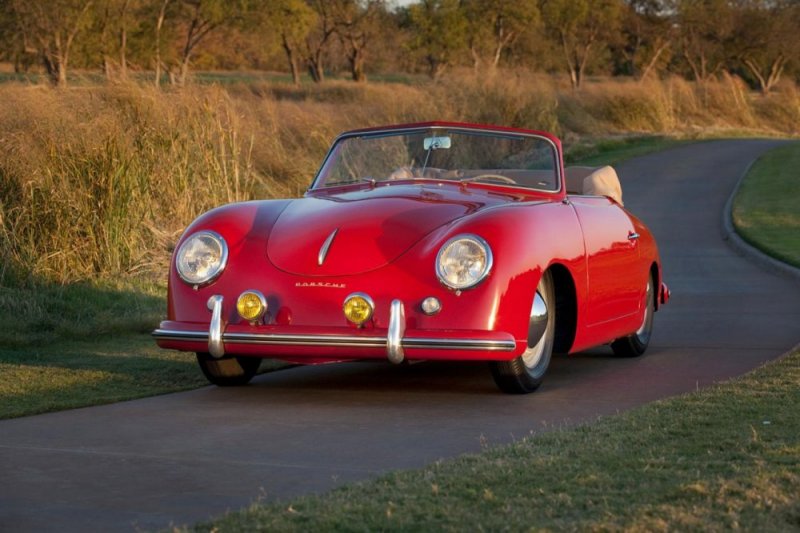 (Courtesy: Worldcarfans)
Drive Safe,
350Z