Most of you here might agree that any place related to Indian cars is incomplete without the discussion of Maruti 800. Needless to tell that I'm here referring to same car which has put our country on wheels and initiated actual the "car revolution" in India. Following same, today I'd like to introduce you all with a my little 800 which is serving perfectly well even after more than 8 years of ownership yet it has done only 21,000 Kilometers.
Why Maruti 800?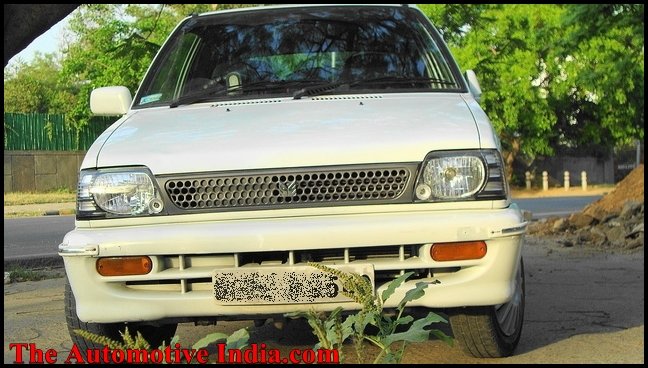 Bought on 31st December 2002, this is not just another Maruti 800. During those days Alto's launch was nearing and Maruti released this special 5-Speed Maruti 800 DX series which offered a little more for its price, like refreshed front grill, Extra rear parking lamp, Newly design instrument console, Covered interior trims, for instance.
I had very basic requirements and was looking for a small hatchback with in minimum budget, so stepped into the car market and checked a few cars including Zen Classic, Tata Indica, Maruti Alto. The Zen classic had horrible looks so it was rejected right on the spot and Tata was dropped down from list because of questionable reliability and maintenance concerns.
Now fight was between Maruti siblings, 800 and Alto. As said previously that Alto was latest entrant into the market and its base version with almost zero features was priced at approx. Rs. 3.2 Lakhs but on the other hand Maruti 800 DX top-end came at Rs. 2.8 Lakhs only and offered all the basic features which I needed and more or less both the cars were based on same platform, with same engine, all the difference being looks. So finally happened to seal the deal with an 800.
How's it Performing?
Look at these pictures and you'll get an idea. It is eight plus years (…and counting) the car is still going strong and used on almost regular basis. However the rattling issues have come up with the time. Maruti Suzuki designed this car to suffice the needs of a small family which sure it does very well but with the times changing swiftly, people who love spirited driving will be quite disappointed because as many times this car is taken on long stretched highways or even plain empty roads, it growls for more power which its engine, unfortunately doesn't allows at all. Below are quick description of important points which would be interested in:
A/C: Strictly average. Does the duty in normal days but when in middle of summer season, be prepared to get fried because it takes too long to chill the complete car.
Comfort: Due to car's short height, getting inside and out is an ache for tall people. Front seats offer average room as well as comfort and rear is too cramped to sit and there will always be a fight between front and rear leg space. You'll need to compromise one.
Steering: It is one of a positive points of 800. Despite of being non-powered, the steering is quite easy to handle and also accurate. Thus u-turns in congested areas are a no problem at all.
Gear Shift: Gear shift is precise too but after the long–term use, it sometimes tends to stick at one place while shifting.
Number of Troubles Experienced: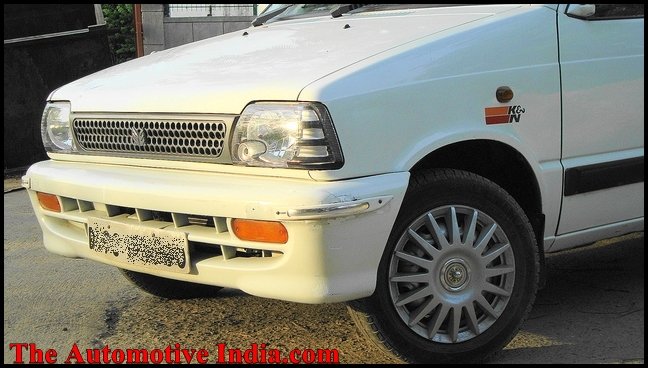 None.
Considering the car's life, Really I've not faced any major troubles and if any, they were fixed at nominal cost on MSIL authorized workshop. But if you still ask me, below is the complete list:
Rear tire puncture (thrice).
Battery failure after 5 years
Wiper blade broken (twice)
The interior lamps refuses to work at times.
Driver side window mechanism went kaput. Fixed @ 250 bucks.
The Accessories Added:
I love accessorizing the ride but on other hand also take care not to spoil it too much. Following are the accessories which have been installed yet.
Front Passenger Side ORVM
Center console + Cup holder
Window Sunfilm (50% visibility)
My Thumbs up:
Complete "car-like" looks and value for money.
Small dimensions assure easy maneuvering.
Easy to operate controls. Close to driver's reach.
Nice steering and gearshift response.
Outstanding fuel efficiency figures.
My Thumbs down:
Small dimensions: feels very unsafe sitting inside.
Useless headlamps and interior lamps.
Almost nil boot space. Luggage has to be carried with passangers.
Squeaks and rattles are a Maruti Suzuki trademark (™)
So loose bumpers that one hit and it will fall down.
Small 800cc engine tends to heat up fast.
Summing Up the Overall Experience: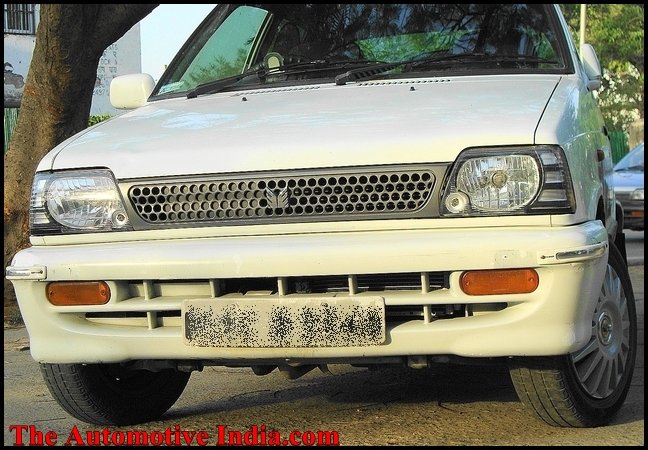 Hitherto the journey has been fantastic and trouble-free with little 800 and I'm sure it can easily serve a decade more with joy. I've no regrets for opting a Maruti 800 over an Alto, considering the situation eight years back. The Maruti 800 has proved to be a great city car without any doubts but not suited for enthusiasts and after all you can definitely not ask more for the price which you pay for it.
The Specifications:
Engine: 3 Cylinder, 796 cc producing 37 BHP and 6.01 Kgm of Torque.
Dimensions:
Mileage: 12-13 Kpl in cities and 18-19Kpl on Highways
Related Links: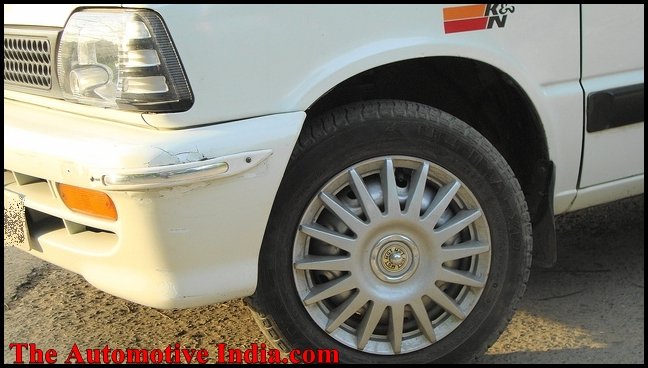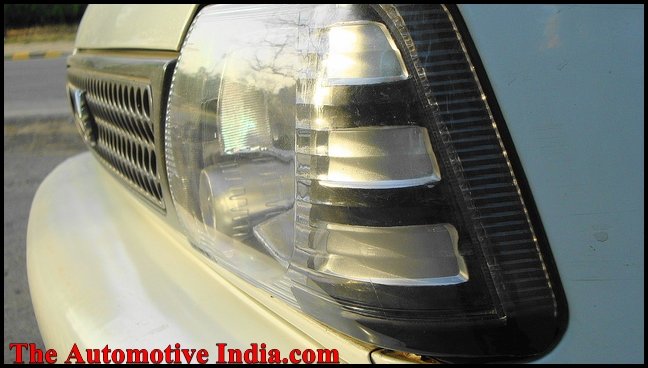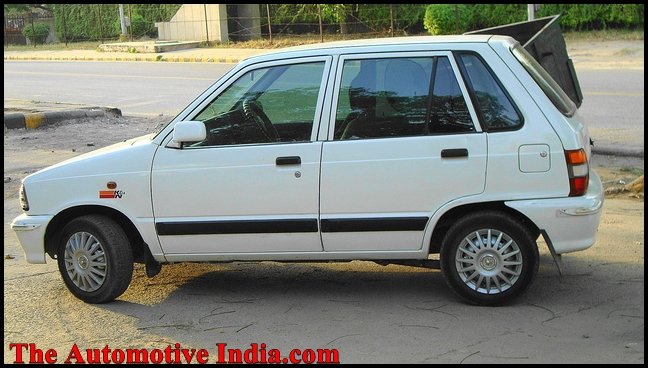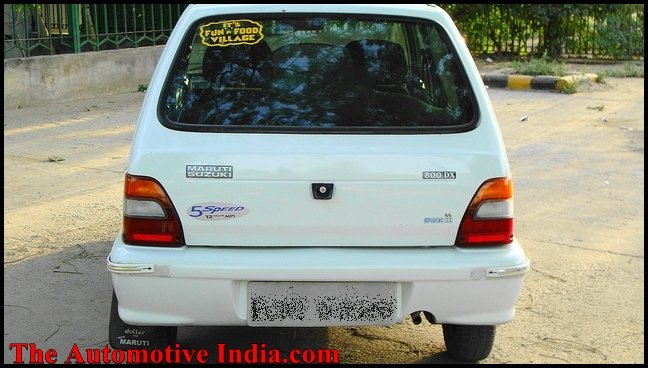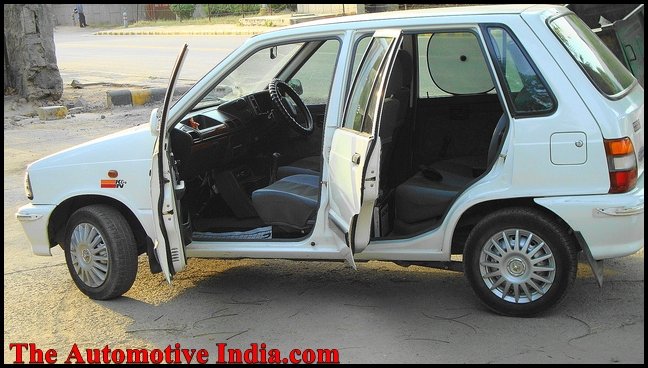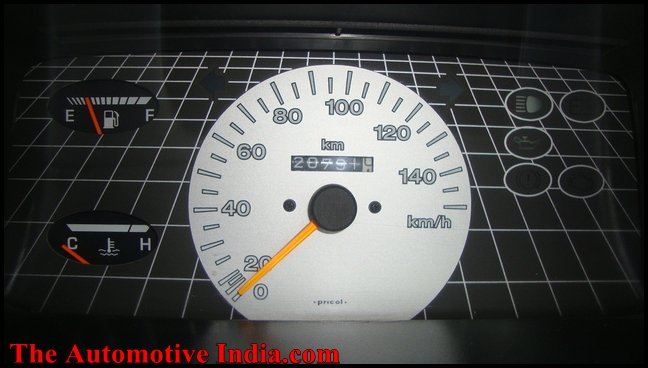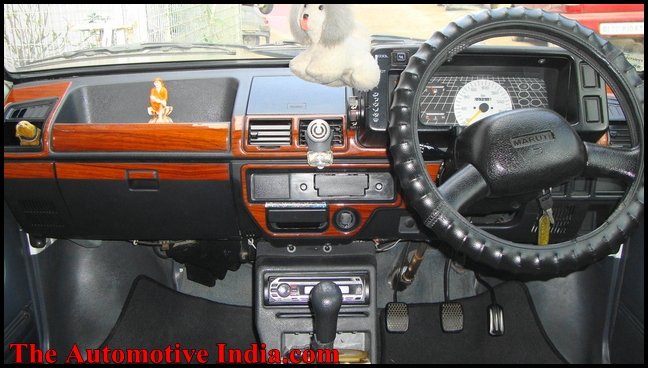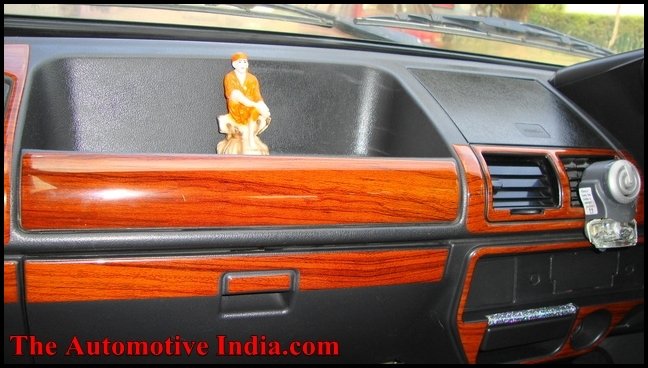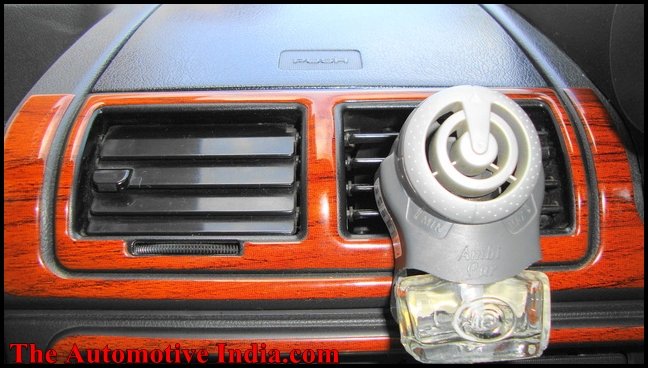 Drive Safe,
350Z