It was 7 am I started from my home & grabbed couple of my folks from their home. We had half tank of Diesel in our Micra & opted that we can drive down to Pondy. We took the ECR road which is one of the most beautiful roads around Chennai.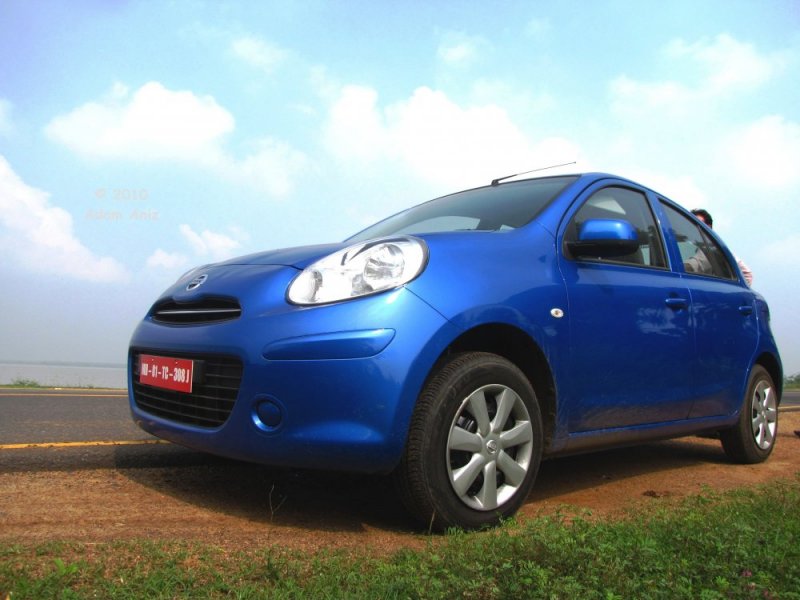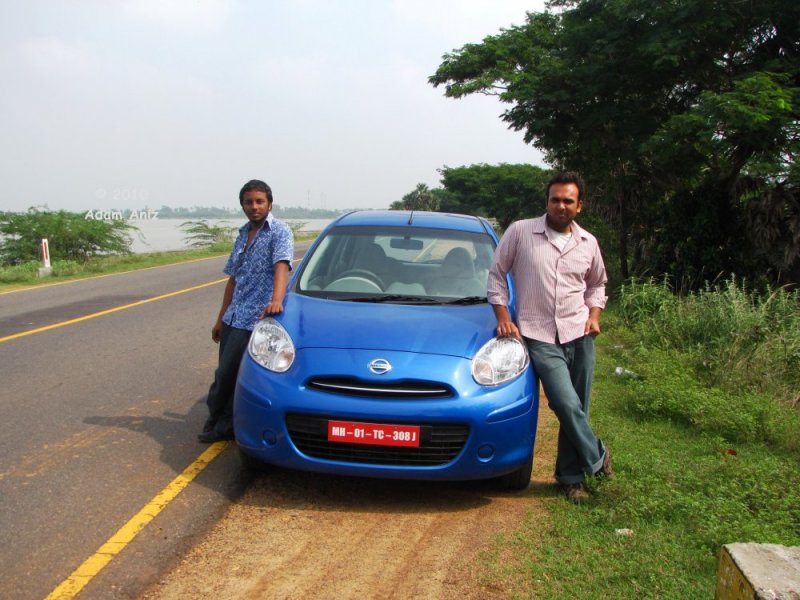 We reached ECR Toll at 9:30AM, got down for couple of snaps & again started from there. Since I was more concentrated to max out the mileage in Micra, I tried to maintain my momentum with 90-100 kmph on the Speedo. But sometimes I was surprised to see 140 kmph on my Speedo without my knowledge. Then bell ringed in our stomachs & it's time for our breakfast. Halted for fuelling ourselves & started rushing towards Pondy.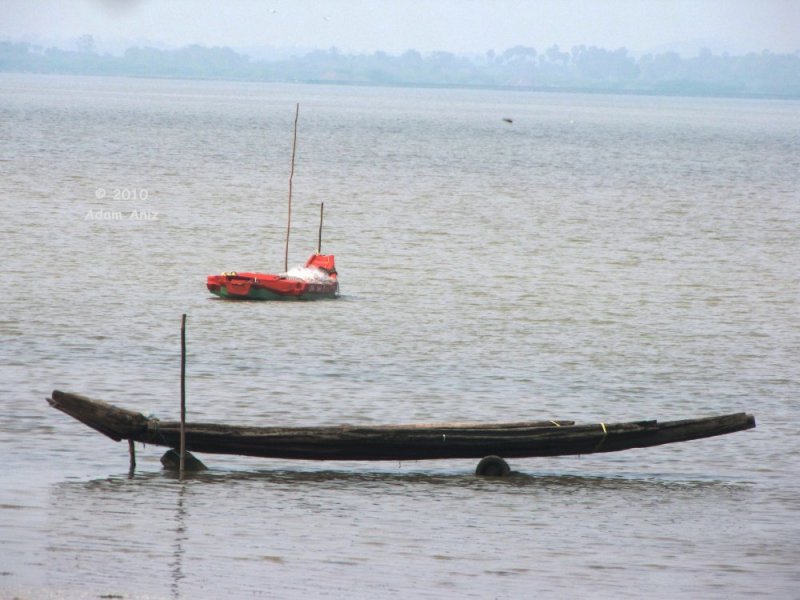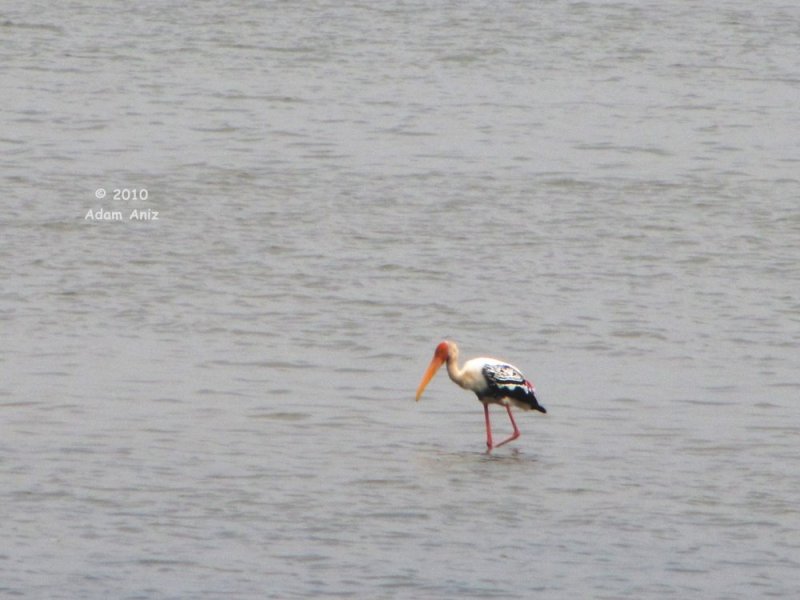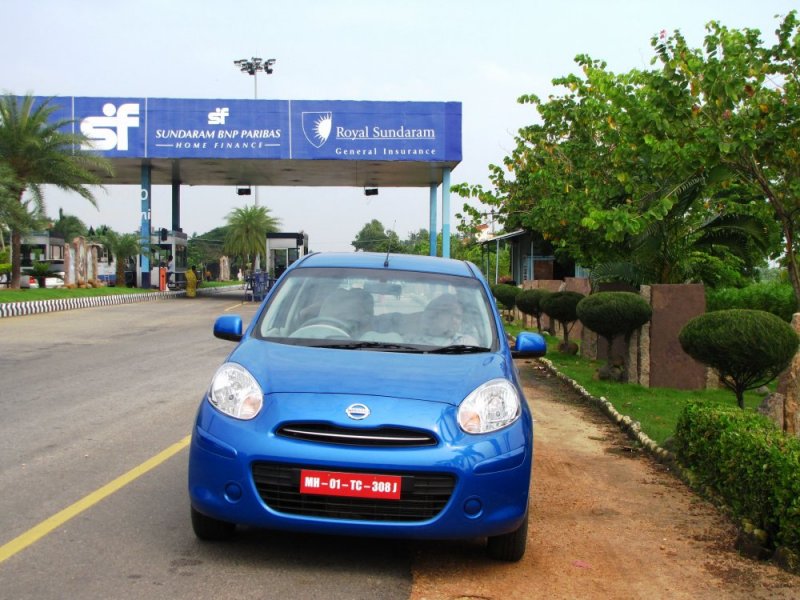 Sharp by 12:00PM we crossed the Pondy Toll & then we planned to go for Auroville Beach. This beach was unspoiled for so many years & it's in a sad state now. Lot of French people busy trying to tan them. We just had a walk for couple of minutes & we planned to quit as the sun was scorching us.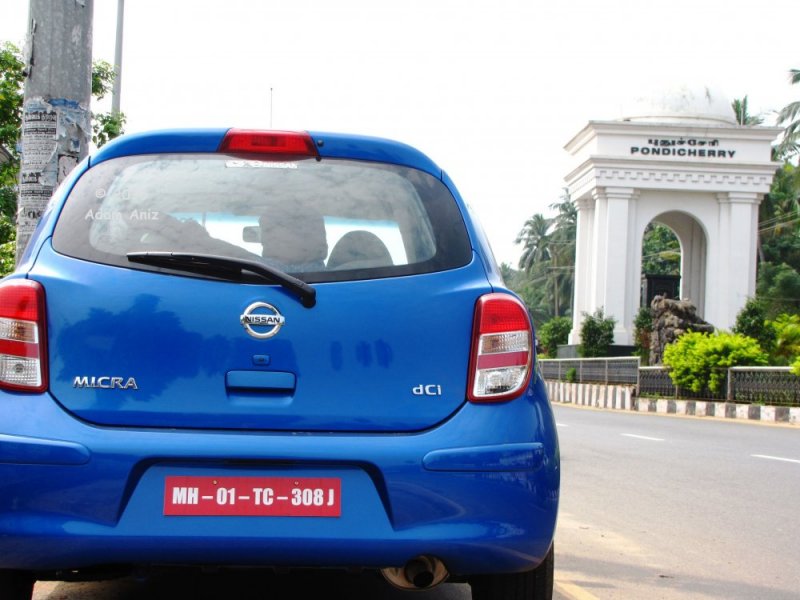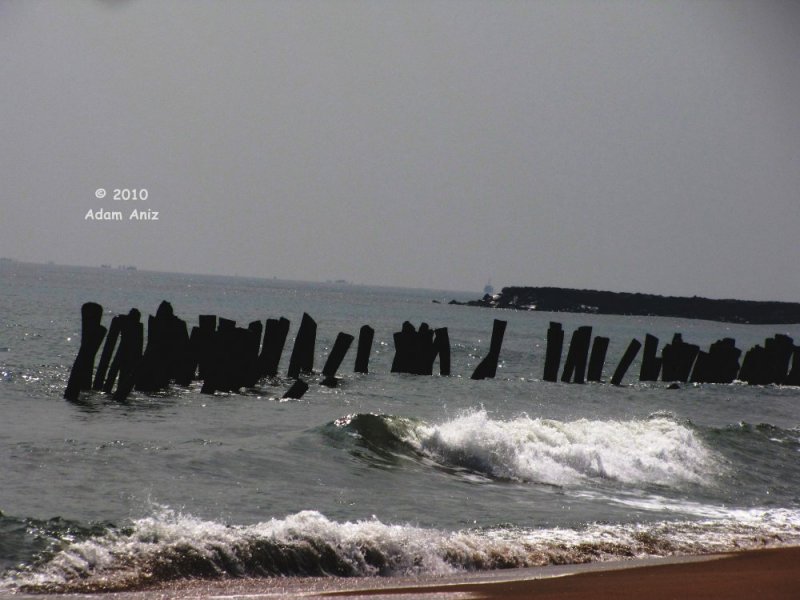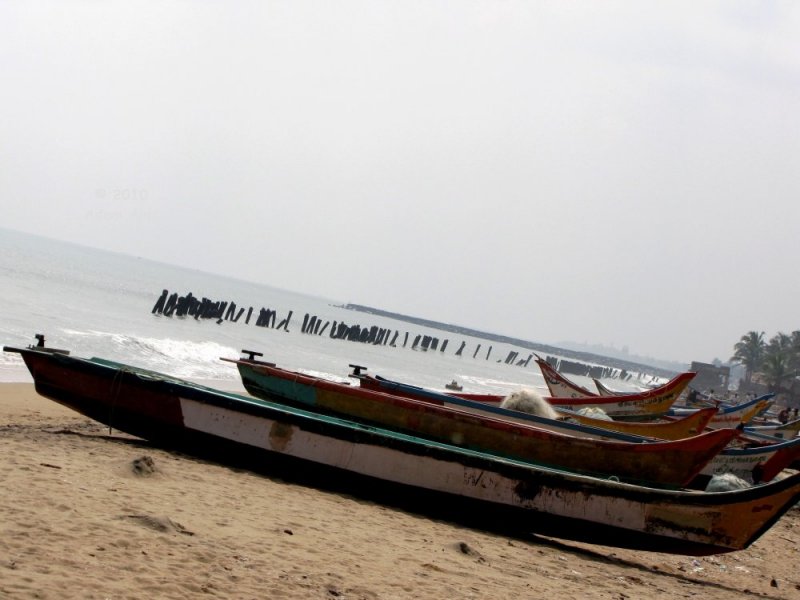 Then I ringed up Ilango & Surendar & gave them a surprise that I am in Pondy. They were literally surprised to hear it!! I asked way to their workshop & we started moving towards Ilango's garage. We reached their & saw lot of cars right from Victa, Sierra, Estate. Most of them are TATA cars & surprised about the reliability of TATA cars :) There was an Opel with engine completely ceased. Ilango was busy guiding his guys to fasten up the work.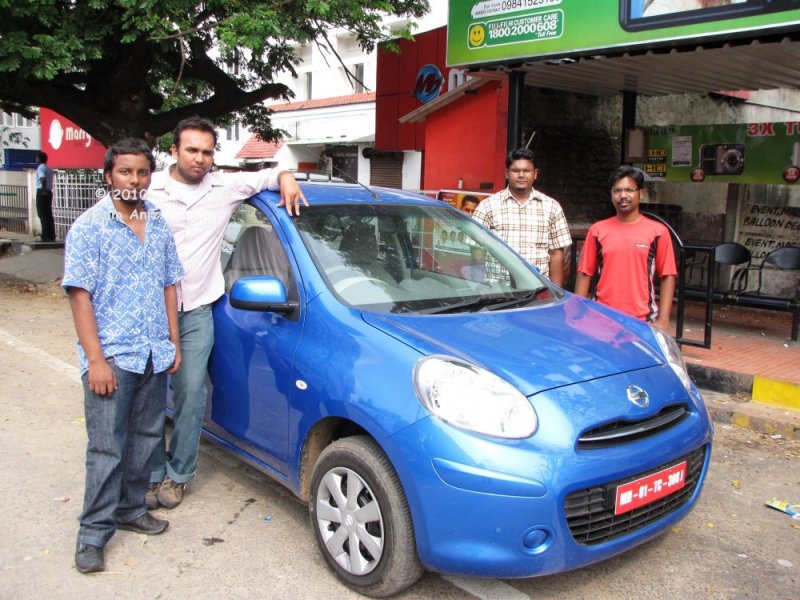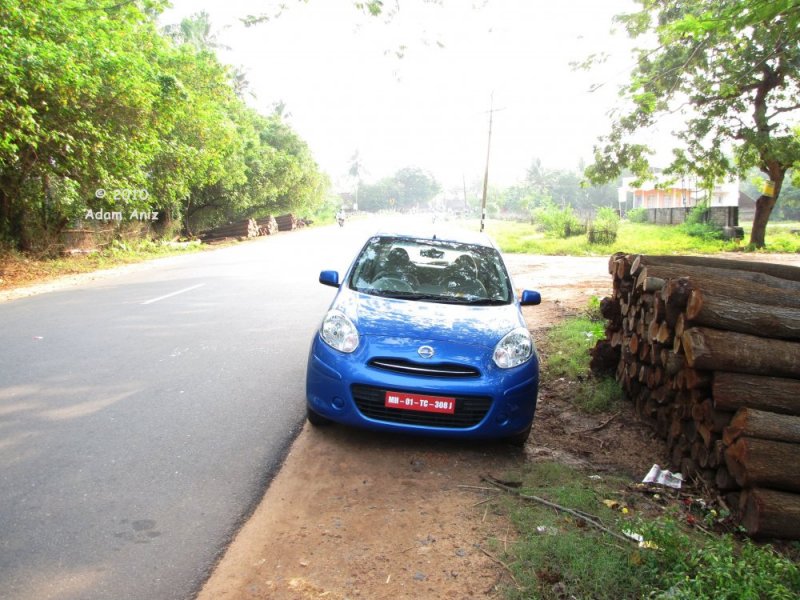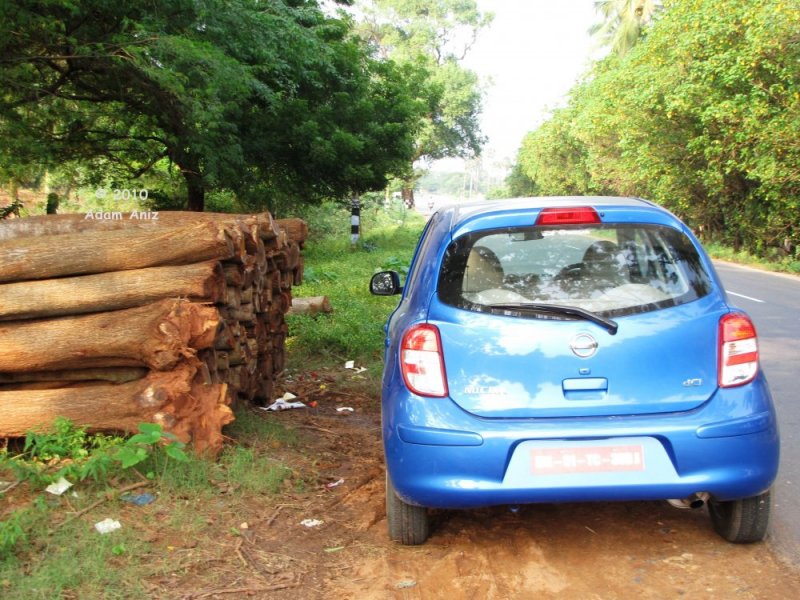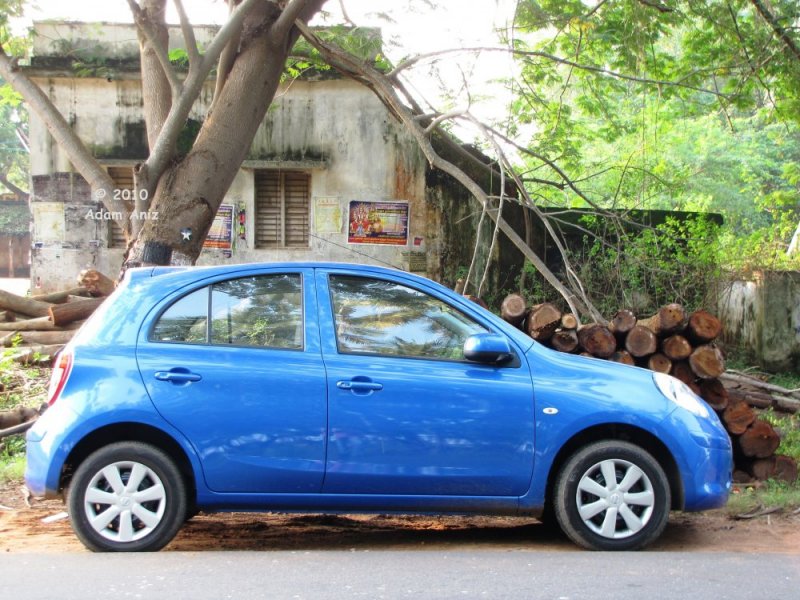 We thought of going for a short ride around Pondy with Ilango, Gokul & his friend. So everyone hopped into the car & they were literally surprised to know a lot about Micra. I showed them the handling of this mini beast & everyone was wowed by this cutie. I planned to order for my LEDs there & visited Narayanan [Electrician] & ordered him for my design. After sometime we returned back to Ilango's garage & our beloved Dr. Surendar came with his Flashing Verna.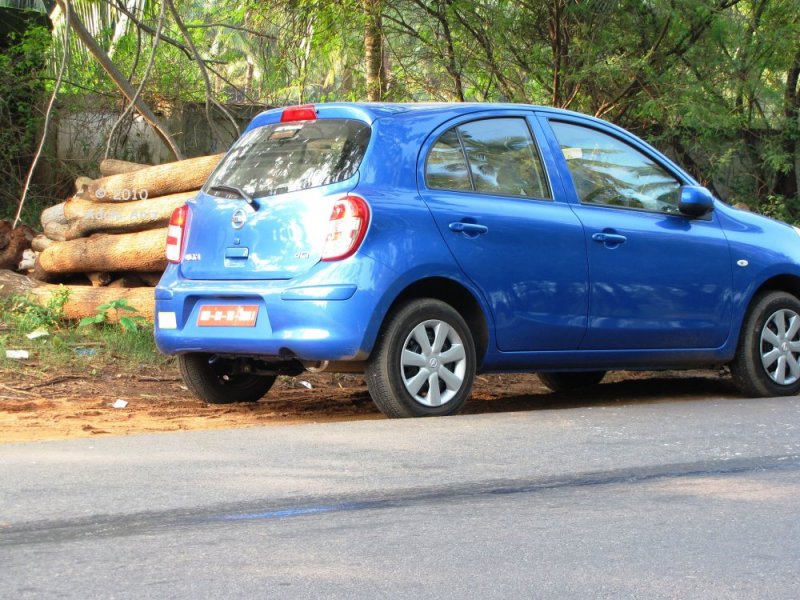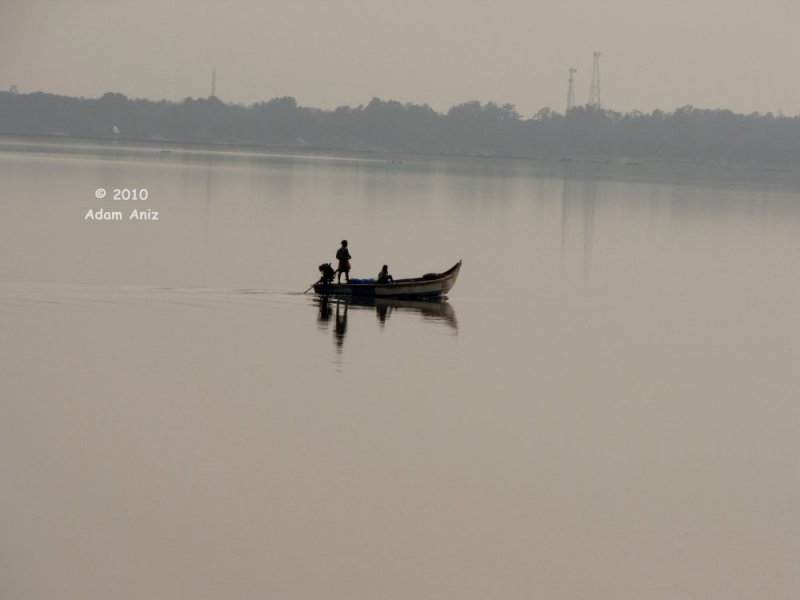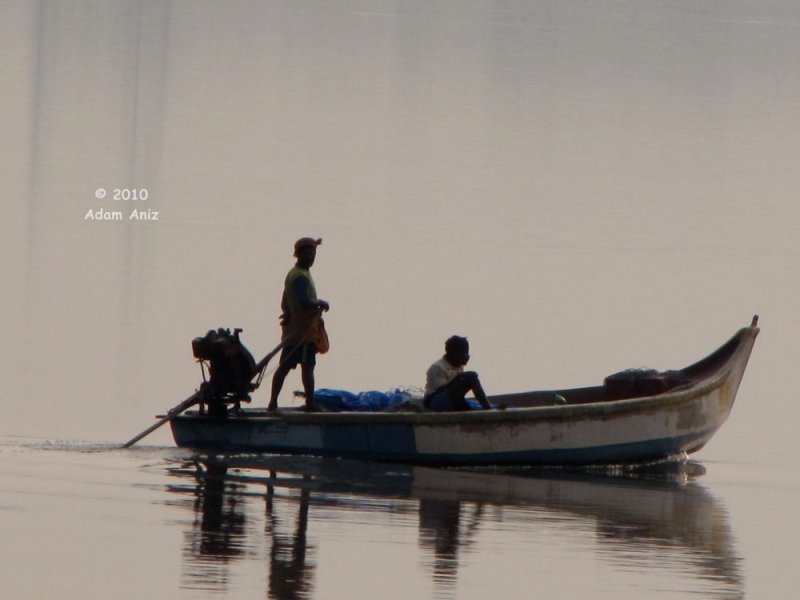 Its 2PM & we thought of recharging again. We decided to go for Marrybrown & placed our orders. Everyone got a place in Micra & we zipped into the restaurant. After Lunch we planned to go for some drive near boathouse. But it was already 3:30PM & it is time for me to drive back home.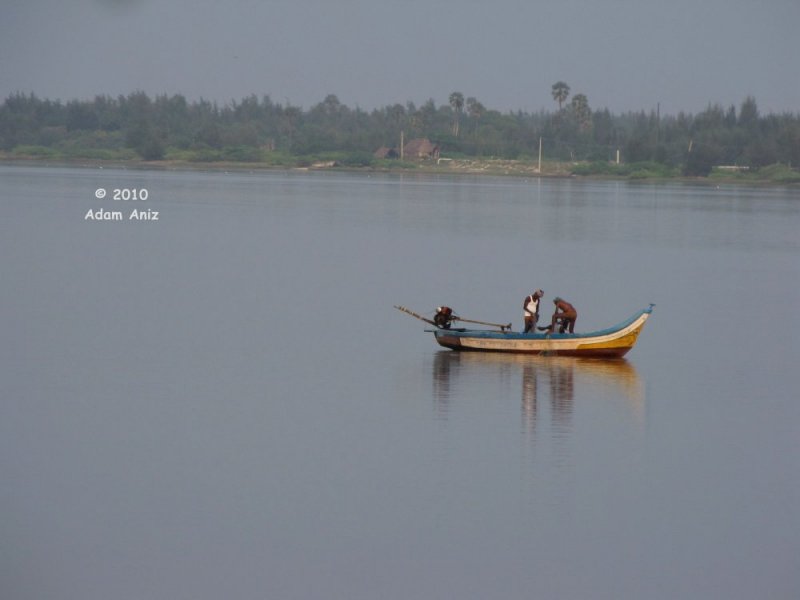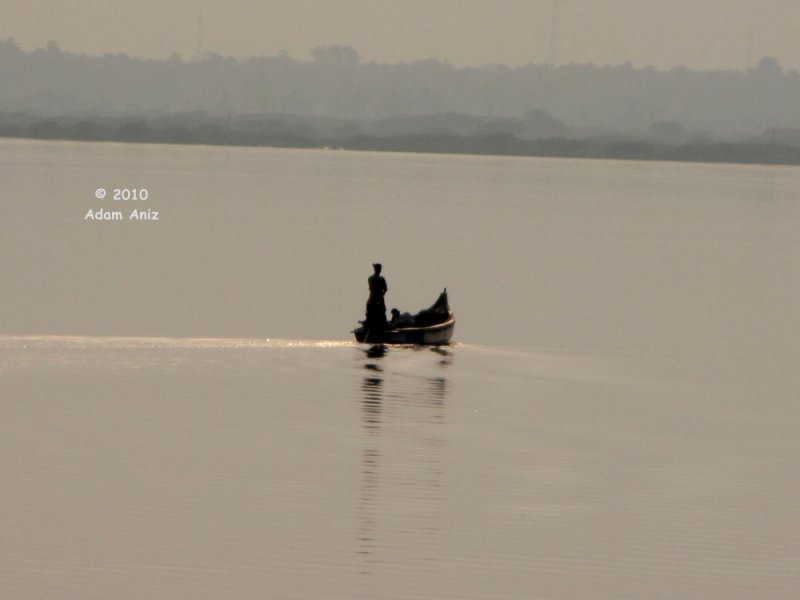 I dropped off Ilango & Surendar in the garage & bid off a Good Bye to them. It was 4:15PM & this time I was rushing too hard with my spirited driving style & reached Mayajaal by 6PM itself. We reached Chennai finally by 6:45 PM & the average fuel efficiency was 19.2kmpl to my surprise in the Odo.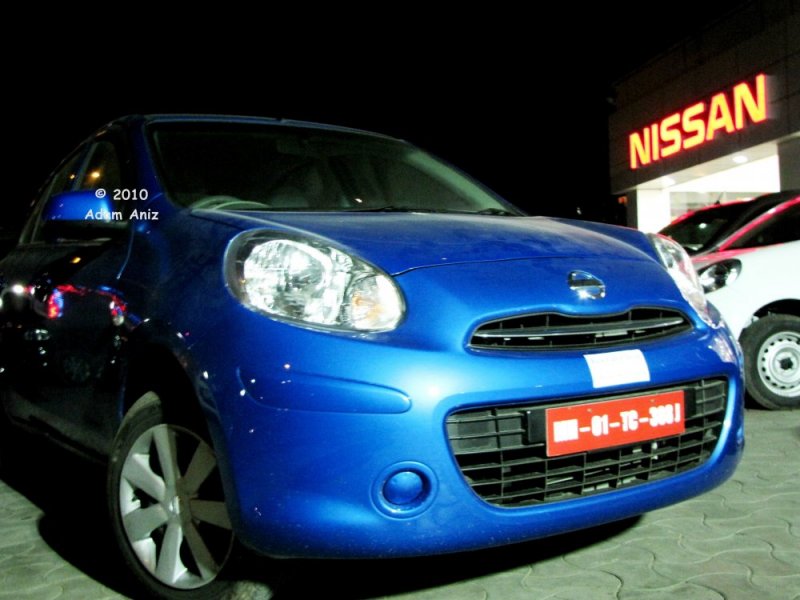 It was one of the best drive in my recent times & thanks to Vikhram, Surya, Ilango, Surendar, Gokul & his Friend for being a part of this Drive.