The company has finally decided to bring the car here officially as a 'halo' car.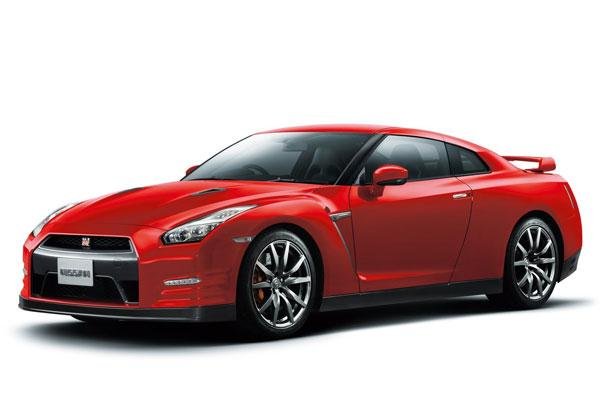 The current car that will be imported here makes a chest-thumping 545bhp from its twin-turbo V6 motor, and has a claimed 0-100kph time of under 2.9 seconds. What allows it to deliver this scintillating performance is its four-wheel-drive system, ideal weight distribution and really aggressive gearbox. The car's giant-killing reputation also comes from the amount of grip it generates around corners, and its track-car-like ability to put a huge amount of power down to the road.
Expected to come to India at a price of around Rs 1.2 crore.
Source:Autocar India