The time has come to raise the curtains from the much, much awaited development of The Automotive India.
It's my great pleasure on behalf of our entire team to introduce our all-new homepage layout which is an outcome of two months of continuous hard efforts.
Say Hello To NGTAI v2.
The Automotive India - Fuel For Petrol Heads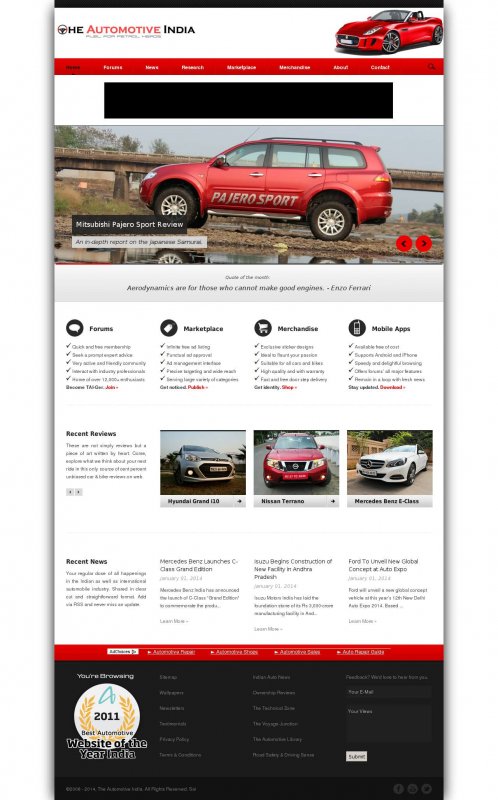 ​
Major Highlights:
> The new website is built around with main focus on maintaining simplicity and user friendliness.
> The homepage now clearly highlights hot topics and briefs on what we have to offer (Forums, Classifieds etc).
> Our blog is back! Your regular dose of all happenings in the industry, shared in clear cut and straightforward format.
> The 'Research' section is the major new addition to our website. Browse through specifications of over 250+ cars & bikes.
> This initiative also makes us the first Indian automotive community to offer specifications of both, cars and bikes on a single platform.
The Research Section
Finally a website that you can rely on for accurate specifications of cars and bikes on sale in India.
Specifications and features of each model have been manually added after cross-checking from respective official websites / brochures.
Thus, significantly minimizing the chance of errors. Yet, if you do encounter one, please immediately bring it to our notice through contact us form.
Our aim with this initiative is to
create a platform that offers 100% accurate specifications
of all cars and bikes, which unfortunately is still scarce in Indian online media.
Research New Cars Section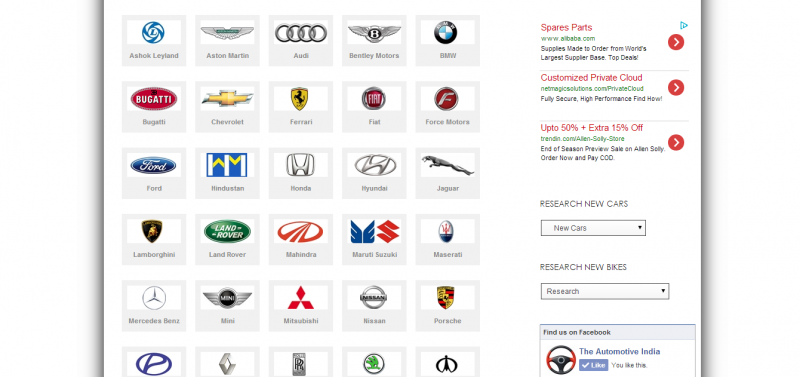 Research New Bikes Section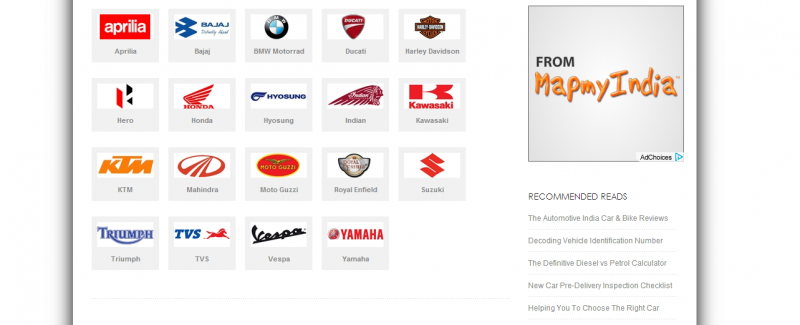 Just click on any brand's logo to list out their all currently available models.
The brand page of each manufacturer also features vital information such as facts, products, dealership network and contact details.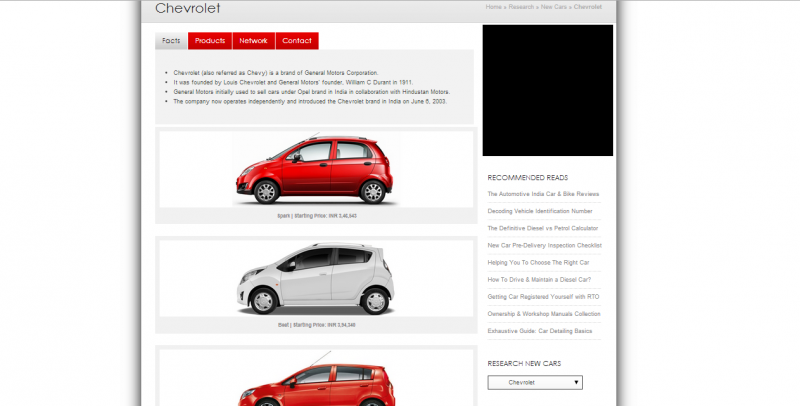 Further clicking on the product lists the price, specifications and features comparison along with quick facts on right.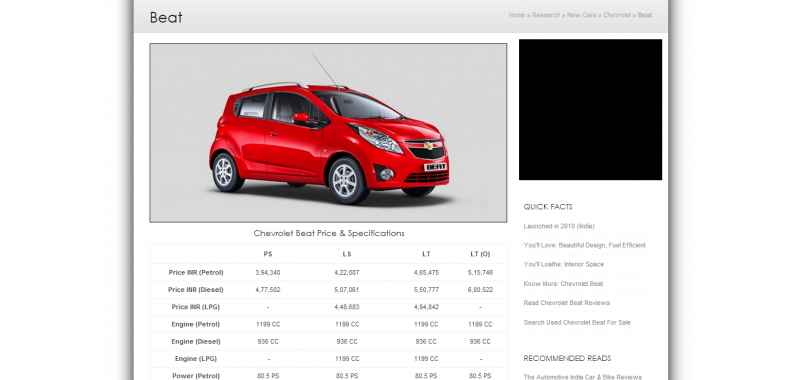 Enough said. It's now time for you to explore the NGTAI v2 and let us know your feedback. We're revving and we're listening.
On a concluding note, a huge thanks to
Dharmesh
,
Sam Dinkar
and
Iron Rock
for lending me their support in the challenging times.
​