Tata Motors has launched the New Indigo eCS which claims to be offering a stunning fuel efficiency figure of 25 Kmpl. Thus, making it the most fuel efficient diesel sedan in country. It comes equipped with a 1396cc engine that delivers power of 70 PS @ 4000 RPM. Following is the Ex.Showroom (Delhi) price:
- VX (Diesel): Rs.5,80,339
- GVX (Petrol): Rs.4,97,727
The mileage of 25 kmpl in the CR4 Common Rail Diesel engine is hinged on five technological advancements.
1.Smart EMS Chip: that involves perfectly calibrating engine components every micro second to optimise functionality — right from valve timing to compression ratios, to pressure volume ratios, to air fuel mixture, flawlessly synchronising every engine function to deliver 25 kmpl mileage.
2.Maximum Charge Combustion: An innovatively designed engine head, block and piston assembly that ensures effective intake and circulation of charge (mixture of air and fuel), thereby minimising pumping friction losses. The result is maximum combustion of charge, increased efficiency and power.
3.Drag Reduction: Redesigned wheel arches and subtle alterations on the exteriors, combined with a lighter shell and engine, have collectively contributed to making the car more aerodynamic, reducing the drag coefficient.
4.Tranaxle (Gearbox): With optimised Gear ratios to give best fuel efficiency and driveability together.
5.Tyres: For drag / rolling losses reduction, optimised tyres were developed which provide low rolling losses coupled with good riding comfort and handling.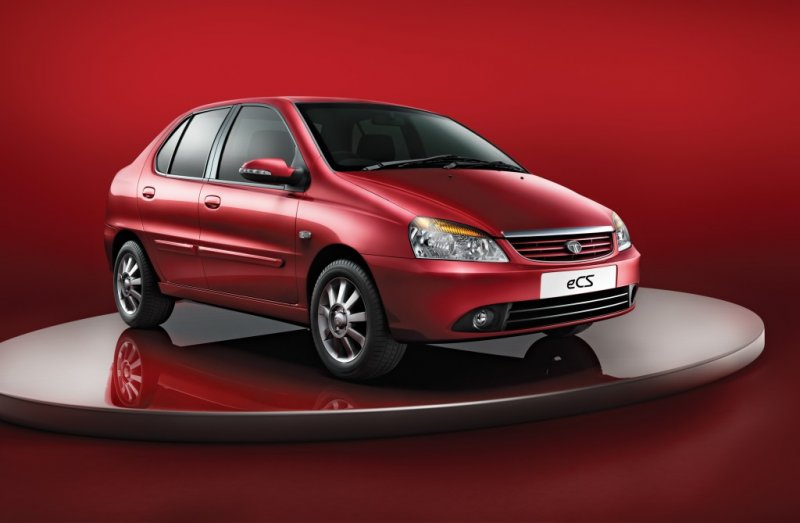 Drive Safe,
350Z