Joined

Sep 7, 2009
Messages

482
Likes

4
Location
Me and my friend started searching a car for him as he has to learn driving and to use it as his first car. Another friend of mine suggested me a 2000 model Hyundai Santro Zip Drive. So drove almost 50 kms to see the car. First impression of the car itself was really bad. Front grille and many other parts are broken or missing, many wires were hanging inside. Even the battery was empty and we push started the car drove it. The engine was in ok condition. I asked him for the RC and all. But the RC was missing and he said he'll get the duplicate in two weeks. And the asking price was 100k. I got shocked as it's overall condition was pathetic.
So I came back and simply made a visit to Maruti True Value dealership in my city. Searched for some cars which come around 100k.As AC was not mandatory he showed us a 2004 carburetor non AC Maruti 800 which has clocked around 59k. But the interior was really dirty. He promised to clean the interior and a body waxing. I spotted a rusted reflector also. He promised to replace the reflector also. He quoted 120k for that car and after much bargaining, the deal was fixed at 112k.
Next day we went there early morning and took a test drive of the car and didnt smell anything fishy. The reverse light was not working and the indicators except Hazard Warning were not working. He promised to repair that also. So gave the token advance for the car and asked them to do the work. We went back in the afternoon and gave the full amount. We went back by evening and our car was getting a wash. After the wash, when they tried starting it, it refused to, as the battery was empty. So we demanded a battery replacement. Go that also done, and then it went for waxing. The waxing was just for name sake and of no use. After the waxing, car came out of the work area and the executive handed over the keys. And he said reflector is not replaced as the it was out of stock. So he gave a written statement about Reflector replacement. The overall work done by them was impressive.
Here are some pics of the beauty..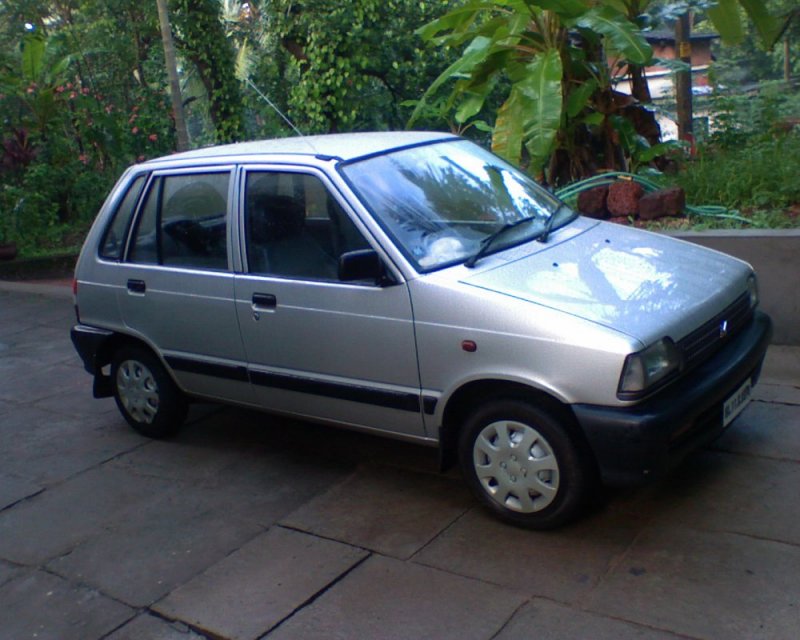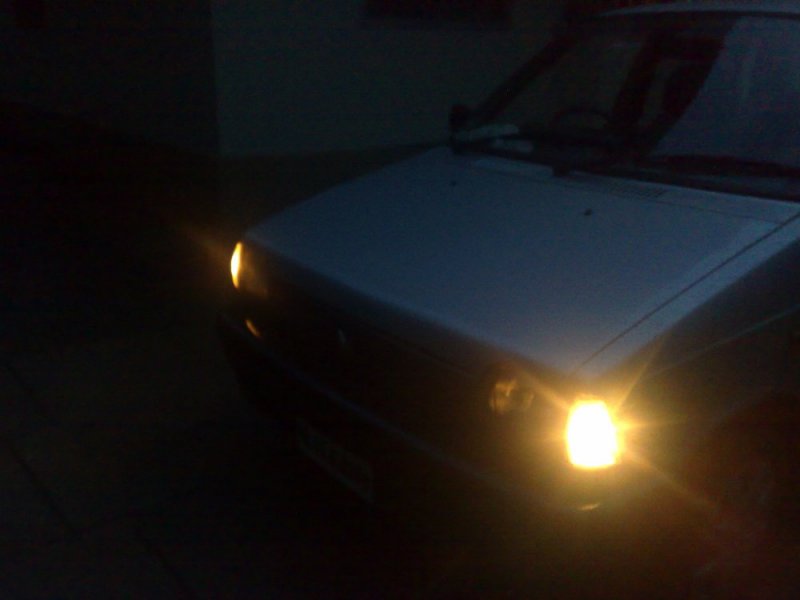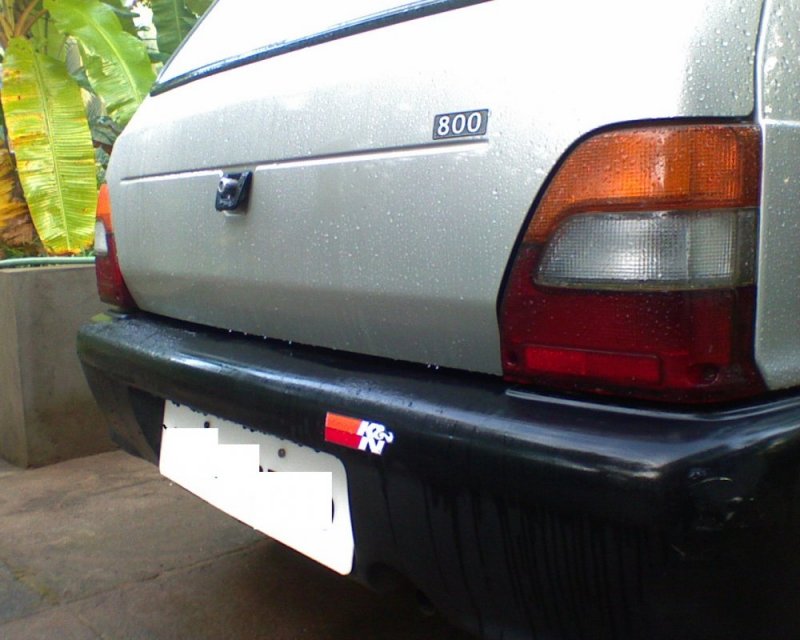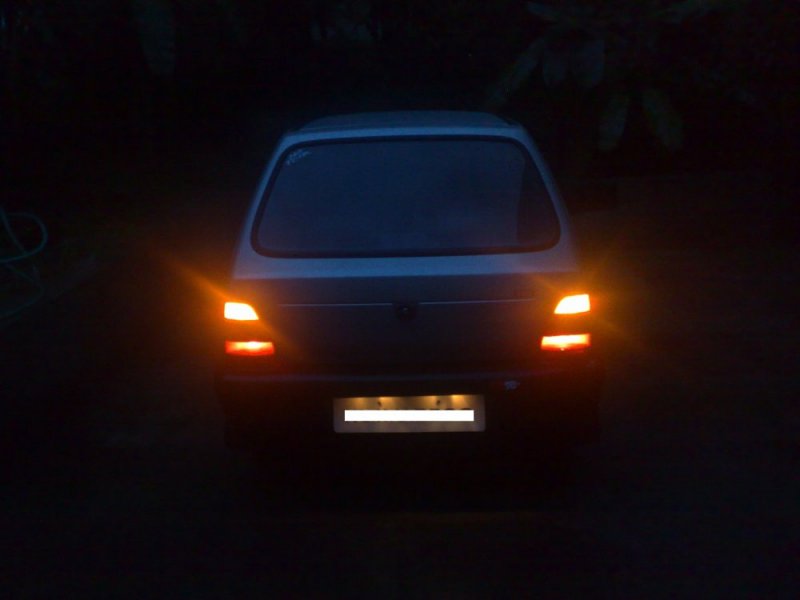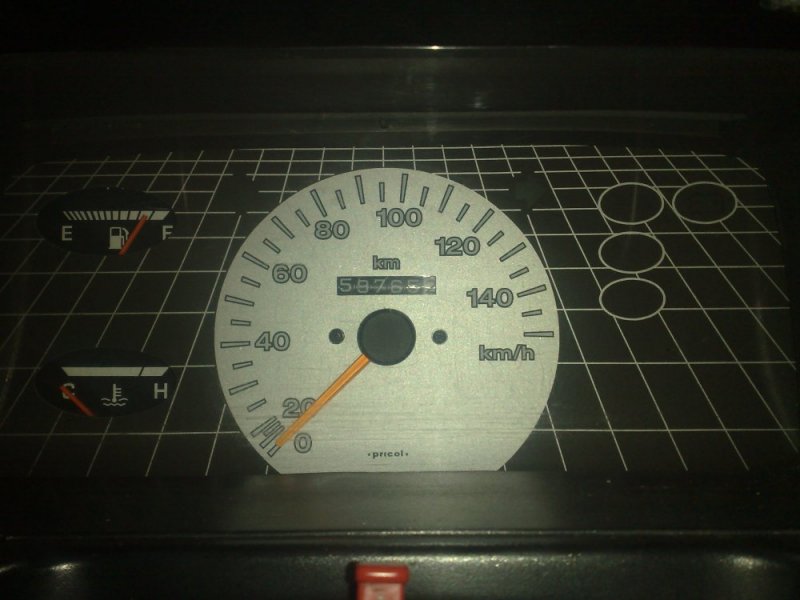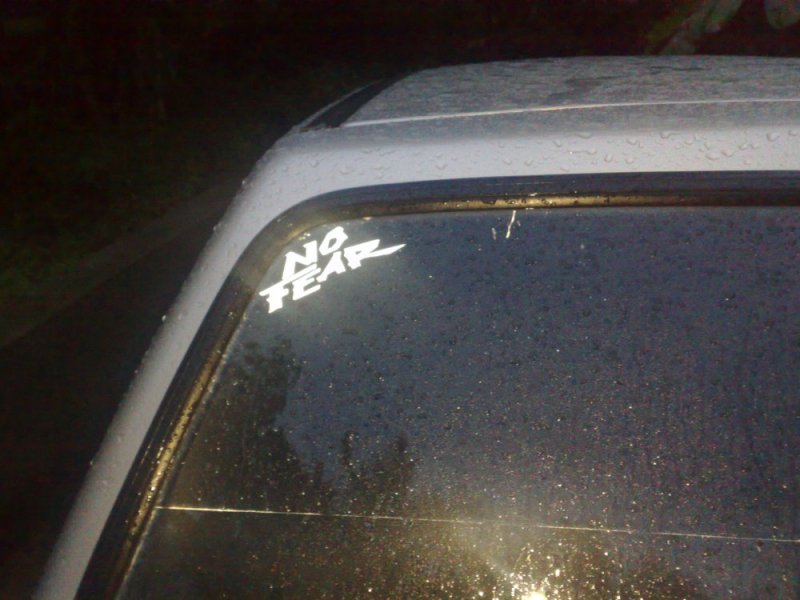 BTW, as he works in Dubai, so the car will be with me for sometime as he leaves next week..

Last edited: