Guys
History:
Our family has a 17 year old Maruti 800 and finally after years of postponing ( Father has govt car from office) we finally decided to buy a new car due to social pressures ( people also saying now its time you upgrade)..
We initially wanted to buy a swift petrol and went to showroom with this bent of mind.But many people advised us to buy diesel car as running a petrol car was getting difficult to less mileage and higher cost. Infact diesel per km cost is half of petrol.
So we almost finalised swift diesel but then the new dezire which was just 40k higher and looked fat superiors in looks and boot space . So we finally booked dezire LDI with 6 months waiting period . I kept requesting dealer to give me my car as many people i knew were getting dezire LDI in 2 months. But dealer was arrogant and since we complained to maruti he send us letter he wont give car in 6 month also.
This made me very angry

as maruti was not all helping me. Finally i complained to
www.akosha.com
and they sent a letter to maruti and dealer and the equation changed. The dealer apologised and gave my car today in just 7 days

I have taken my car delivery of my Dezire LDI - "" SCORPION KING" today.
Price on road on Delhi is - Rs 6,67,000 ( 4 yr warranty and insurance included). I took insurance zero depreciation for 17k from royal sundaram as it was cheaper by dealers by 3k
I only got mudflaps as free by dealer

I am so excited ...
Tommorow i will go to Motor concept, kirti nagar to get acessories installed.
few snapshots
Some initial pics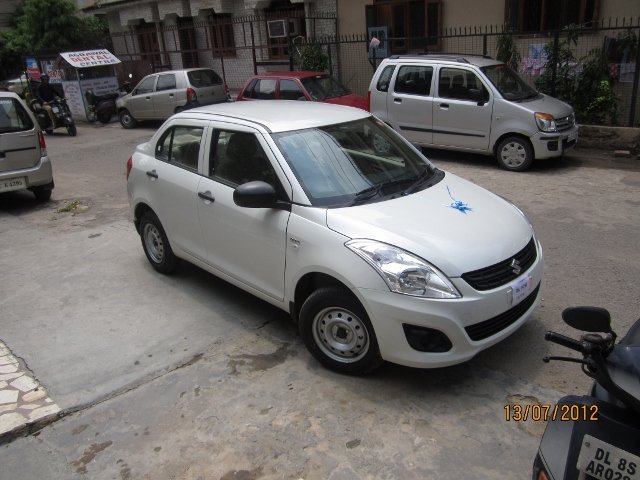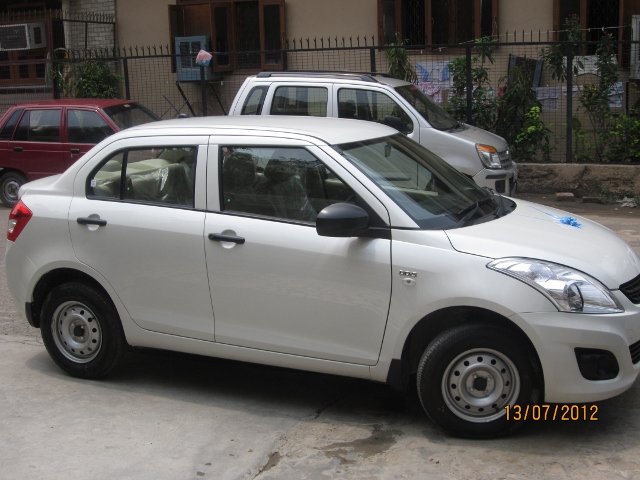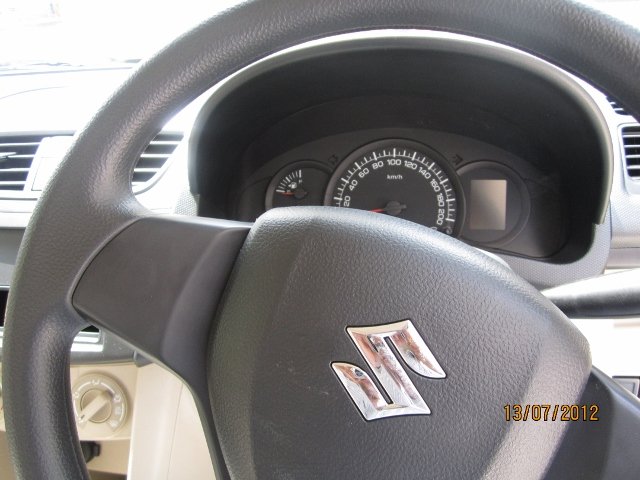 Glass full of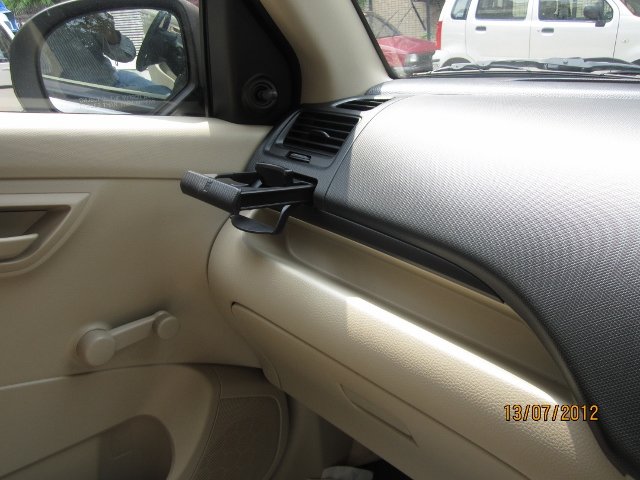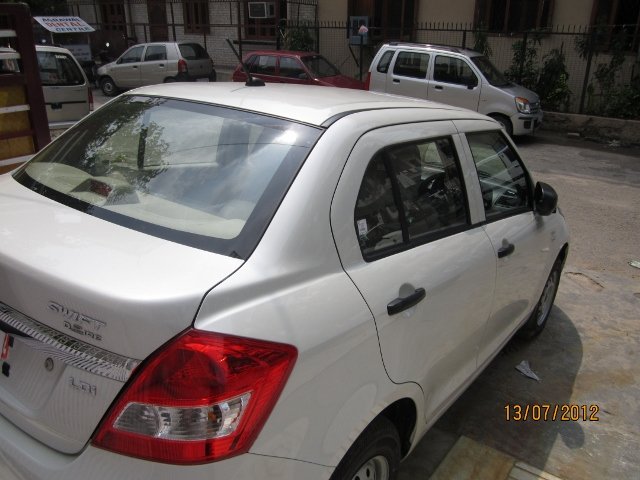 Well Rain gods were also happy so clicked some pics after the rains today evening
Panditji performing puja

My new beauty and old warhorse together in top view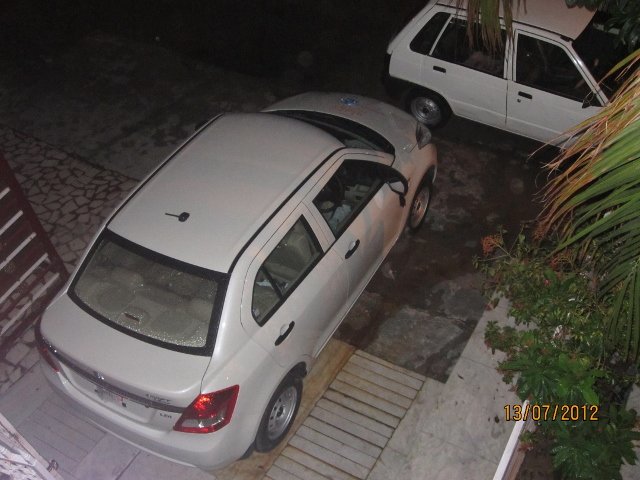 Current Mileage is as per diplay 10.1 km/ltr but lets see slowly it should rise. Today filled 1000rs diesel lets see how much mileage i get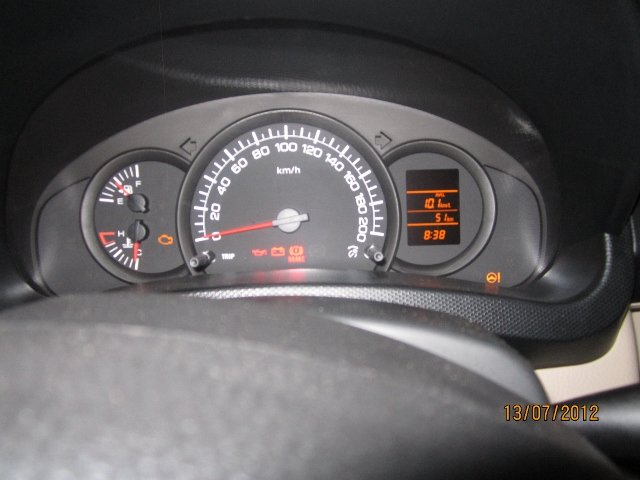 I am loving it

. My SCORPION KING looks fabulous
Last edited: