@Mukesh
I did not get you. One side your are saying for 25-30km ride not comfortable and other side you said that it is good for short ride. How the 25-30km matter with comfort level.
Please explain as I am unable to understand. If my ride is only for 5 km meters in a internal speed breakers, path holes, bad roads, then whether this is good option or should I keep my bike as it is. As I am trying to sell my Suzuki Slingshot + bike as rear shocks are very stiff. Will it serve my purpose or not
Gurrala, now i think i am in a position to answer this query.
Those days we used to fill 26 psi front, 36 psi rear which is usually filled as standard across bunks which was too high.
But after reading the manual i am getting it filled with 23 Psi front, rear 29 Psi. After this change i have been using it.
Now the ride is superb, potholes can be slightly felt, ride quality is much better than what it used to be earlier.
Update 8000 kms:
4th Service was done in January:
It costed 1300 out of which 650 is for AMC.
Next 3 services will have just discounts on spare parts, 2 free washes.
And only 100 Rs service charge.
Today the Activa clocked
8000 kms
, in 15 months.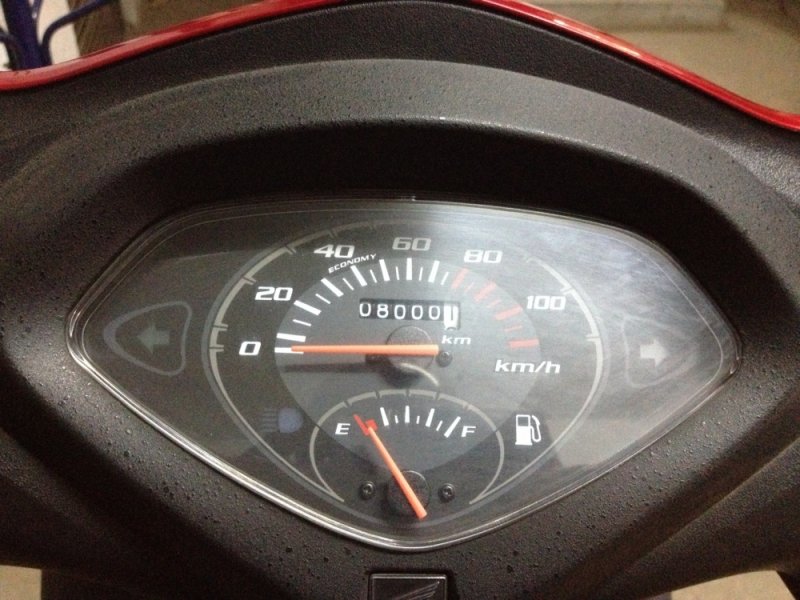 The battery is still great, engine smoothness seems to be refined, with great pickup.
But mileage maximum one can get is
36-37 kmpl
, which is fluctuating based on driving style.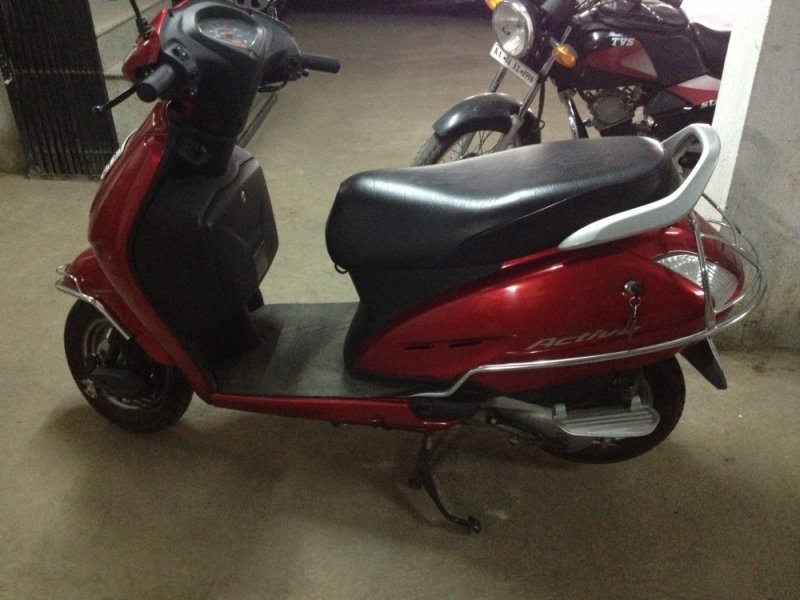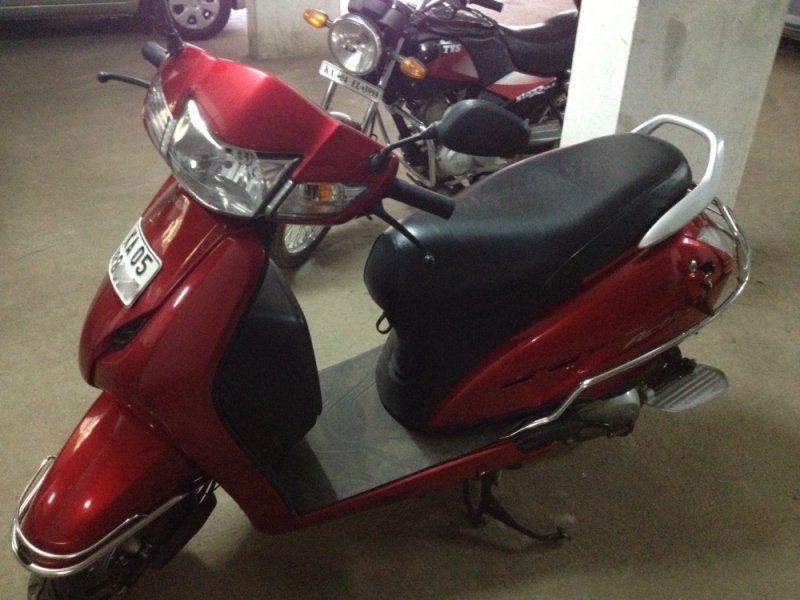 Congrats on your New Honda Activa !
Ride Safe !
Thanks Visnu