India's first longest high-speed test track has been inaugurated in Pithampur, Madhya Pradesh. Sharing some quick pointers:
This track is also the Asia's longest and is developed by NATRAX (National Automotive Test Tracks).
The test facilities include: top-speed, acceleration, emission, fuel consumption, stability and high-speed handling etc.
The track is 11.3 Kms long and spread across 1,000 acres. The proving ground measures at 2,900 acres, which is fifth largest in the world.
It is 16 meter wide with 4-lanes and designed for neutral speeds upto 250 Kmph, maximum speed of 375 Kmph on curves and no limit on straight patch.
Some of the manufacturers like Volkswagen, Fiat-Chrysler, Peugeot, Renault and Lamborghini are said to have already shown interest in using this facility.
The track will also be open for racing and other commercial events. More information is available on official website: Home - National Automotive Test Tracks (NATRAX).
Webcast Link:
Department of Heavy Industry
.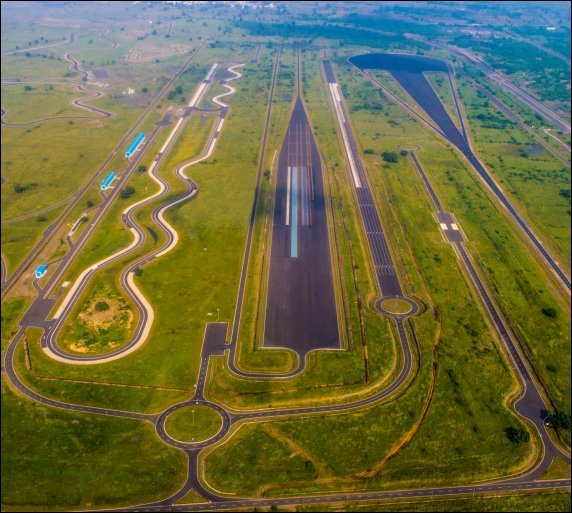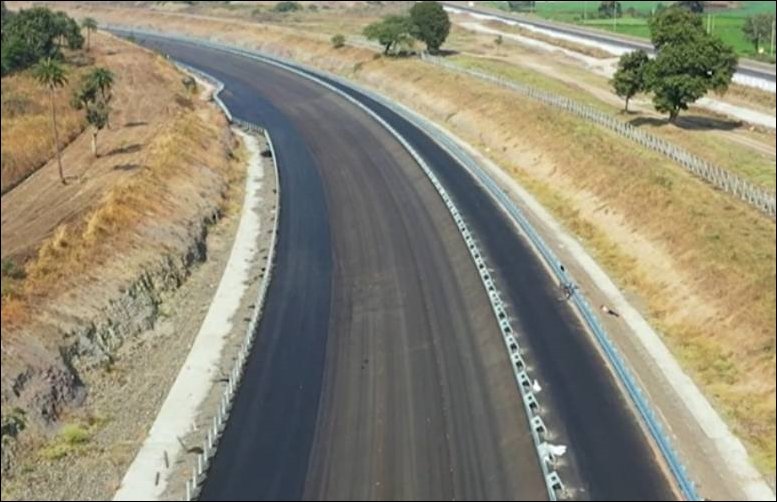 ​
Drive Safe,
350Z