Guys i am back with my travelogue to Golden temple at Sripuram,with a worth visit to Thiruvannamalai as well.
This was a short trip with total distance covering
548.5 kms
to & fro.
This is a fresh travelogue which was done yesterday(Jul-13-10).
All the family members were happy esp(grand ma) on her 1st visit to Golden temple.
The time clock was ticking as usual it was 5 am i woke rubbing my eyes, thinking should i get up.
There came a call from my mom , was a wake up call.
Thought not again , had to clean my
hawk
all alone myself.
Then it was already 6.30 am , had to pick relatives from their home.
And it was 7 am , all gathered .
Went to Advaith fuel Station BTM, filled the diesel(Full Tank).
Then headed to Hosur road straight away, took the Electronic city expressway over the flyover.
Within in no time the joy ended, as it was time to pay the toll.

Then headed straightly towards Hosur, All the family members were hungry.
1st Pitstop:
Saw a nice Hotel , It was Adyar Anand Bahavan(A2B in short),all were refuelled.
Took a few pics, It was a new Verna (eek i didn't like it).
But still clicked a pick .
2nd Pitstop
:
PADMAVATHI PARSHWA TEMPLE
(In tamil Setu Koil)
Then headed towards krishnagiri & in between this route, there is a beautiful jain temple(Padmavathi Parshwa Temple).
It's a nice place with the temple built fully with Marble & Granite stone.
Strict rules: You cannot wear Black dress,watch
& enter this temple.
Luckily none of us had worn black.
3rd Pitstop:
GOLDEN TEMPLE
(In Tamil Tanga Koil)
Yes it was Golden Temple, Just after toll called Palikonda toll booth take a right turn towards Sripuram which directly leads you to golden temple.This time it took 15 km less it was 220 kms from my home(earlier 235 kms)
During my previous visits i used to go to vellore & then used to take sripuram crossing.
After visiting temple we were hungry & were in search of our afteernoon lunch.
We heard a name
Saravana Bhavan
which is famous for food all over Chennai.
We were in desperate search for this hotel.
Finally after enquiring with few auto drivers & exhaustive search we got the hotel.
Let the pics speak.
To be continued......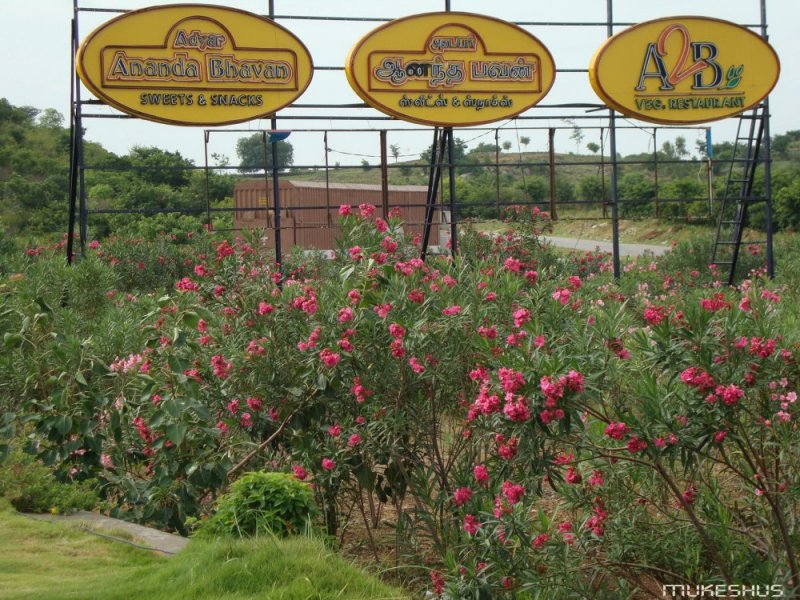 Hawk thinking what to do.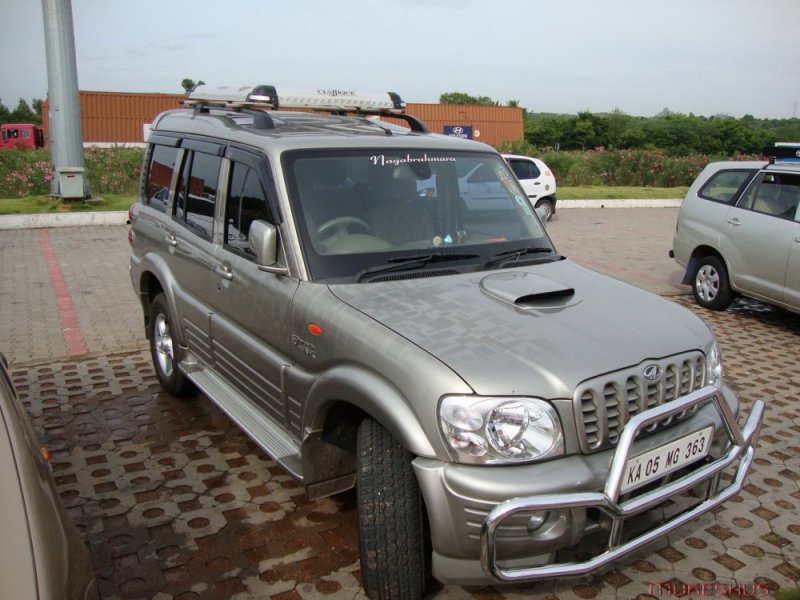 Verna spotted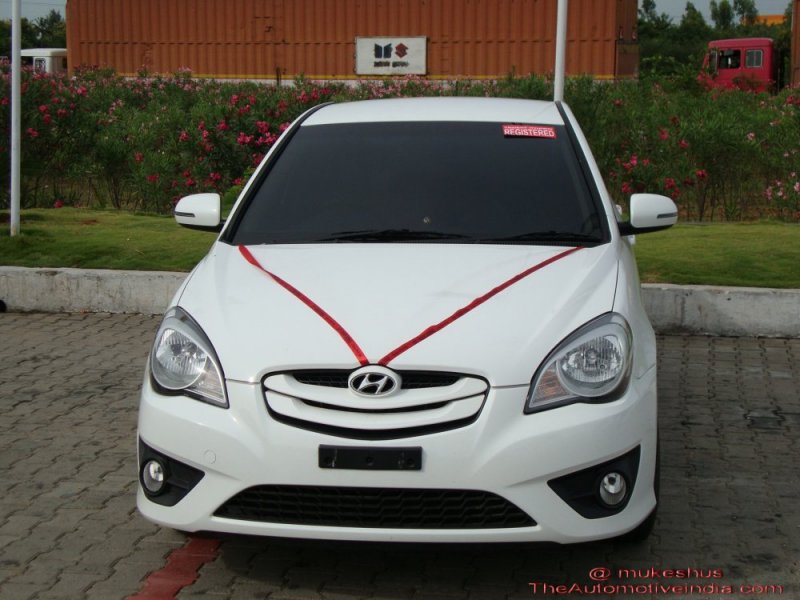 Getting ready to leave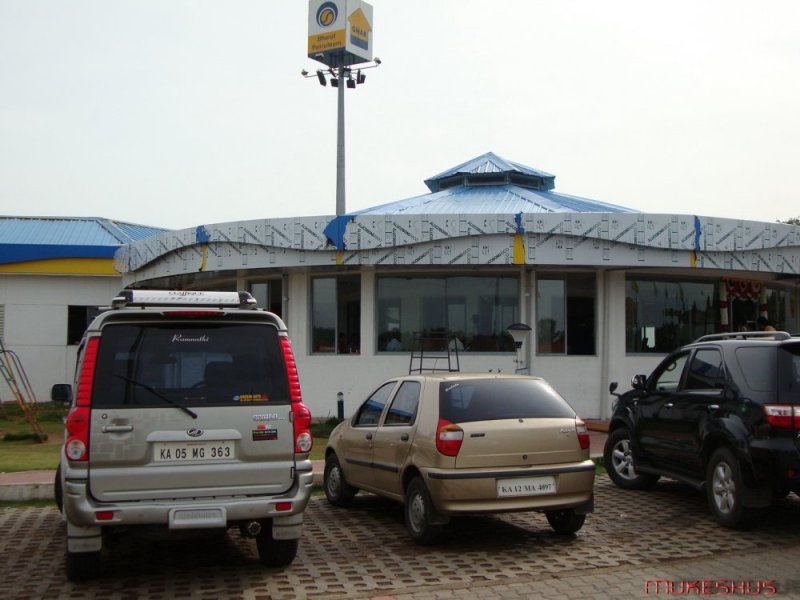 Jain temple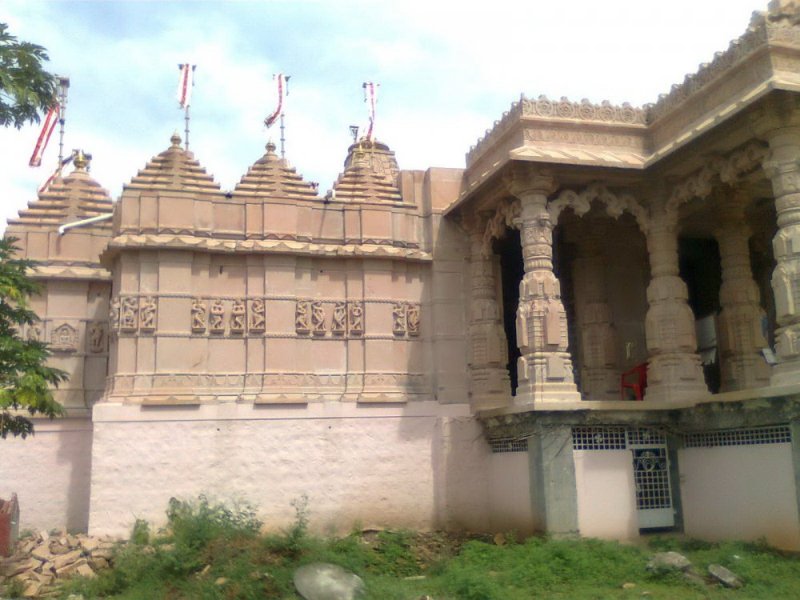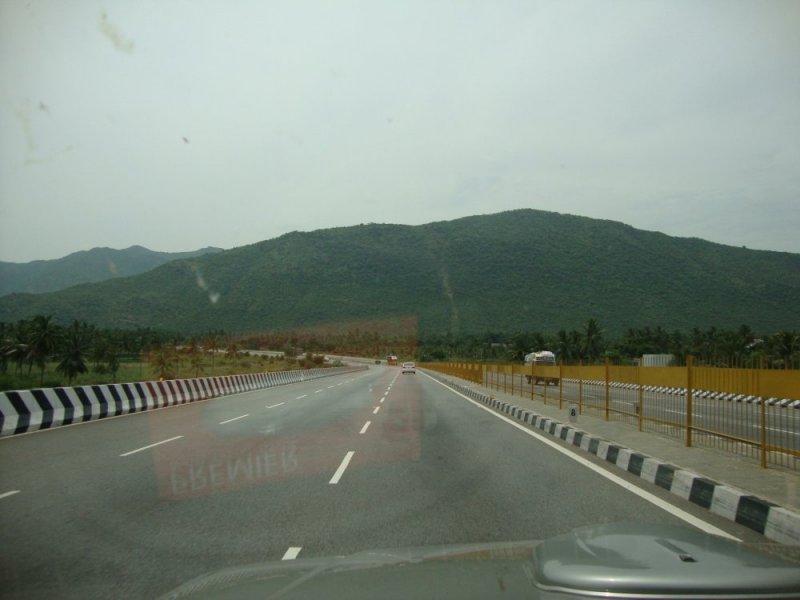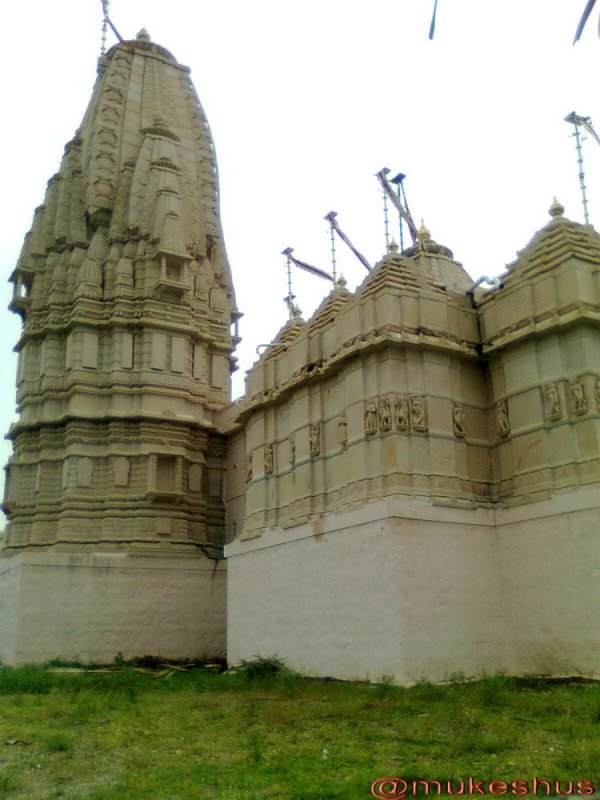 On the way to krishnagiri
SriPuram
Golden Temple