Hello Friends,
Posting pictures of more tools and accessories I have bought recently (Mostly from Amazon). Please pardon me for posting large pictures of non-automotive related products
110-in-1 Precision Screwdriver Set - Rs. 828/-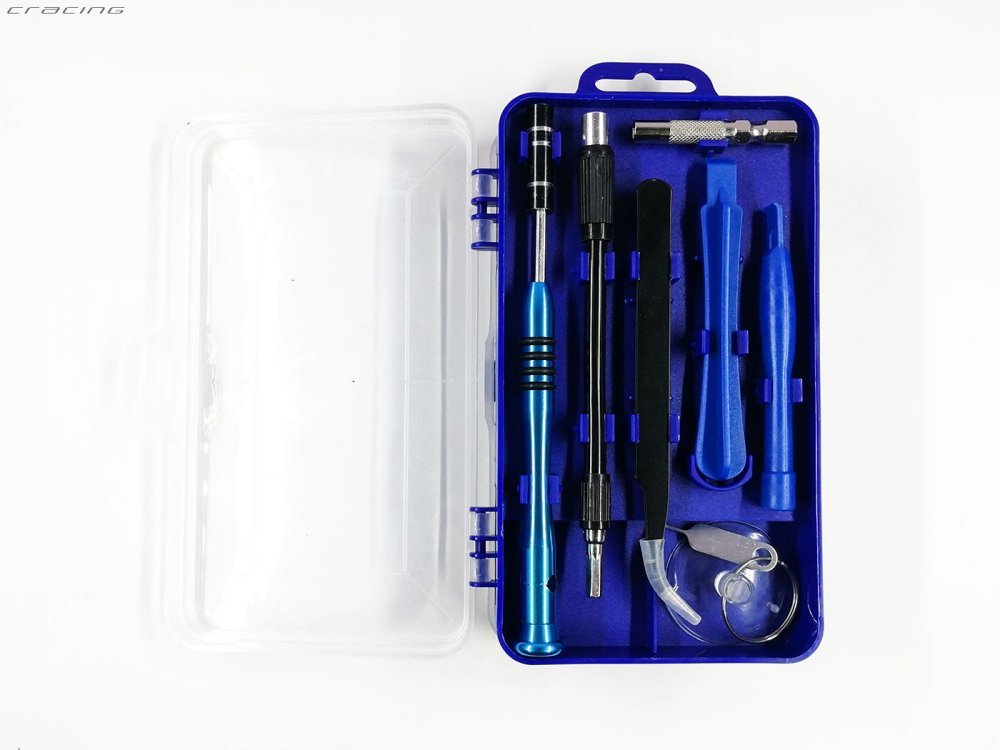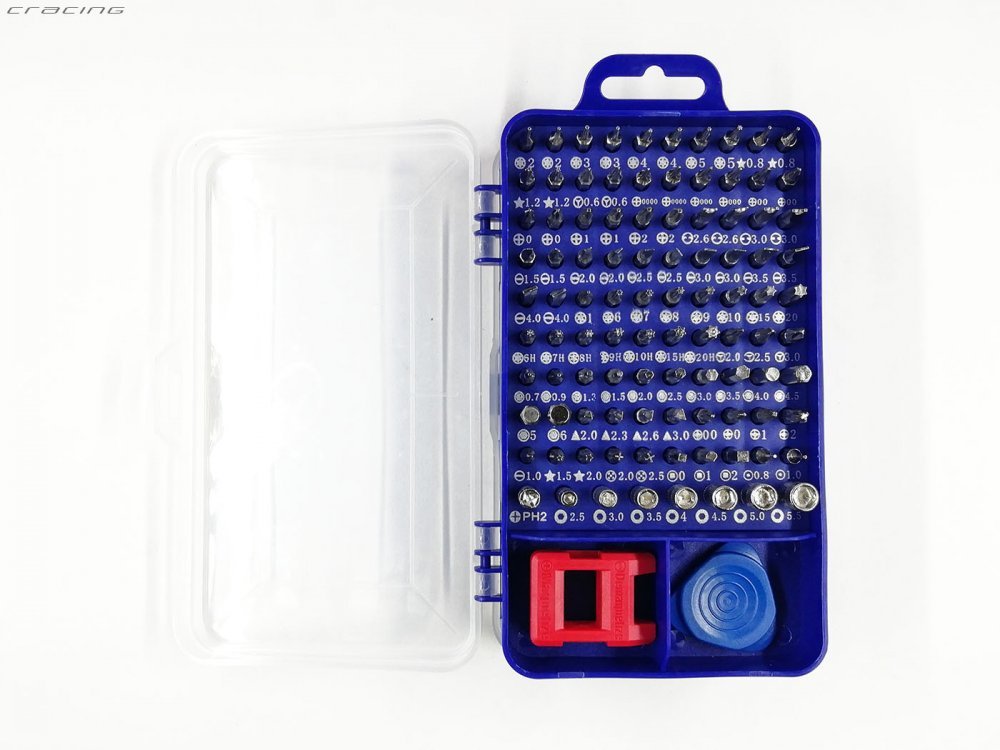 TAPARIA PTB16 Tool Box - Rs 676/-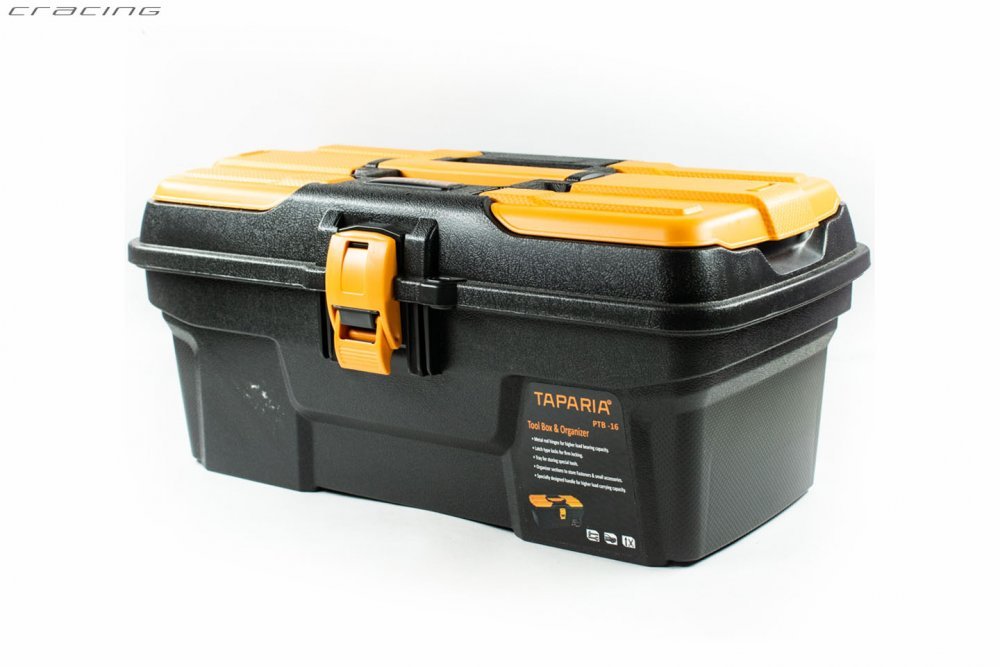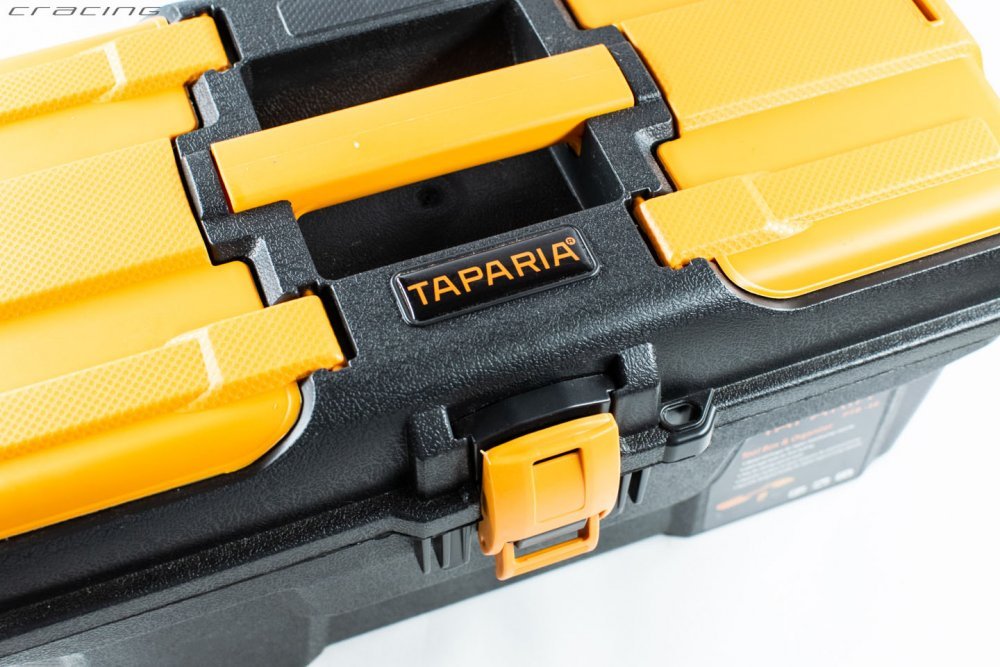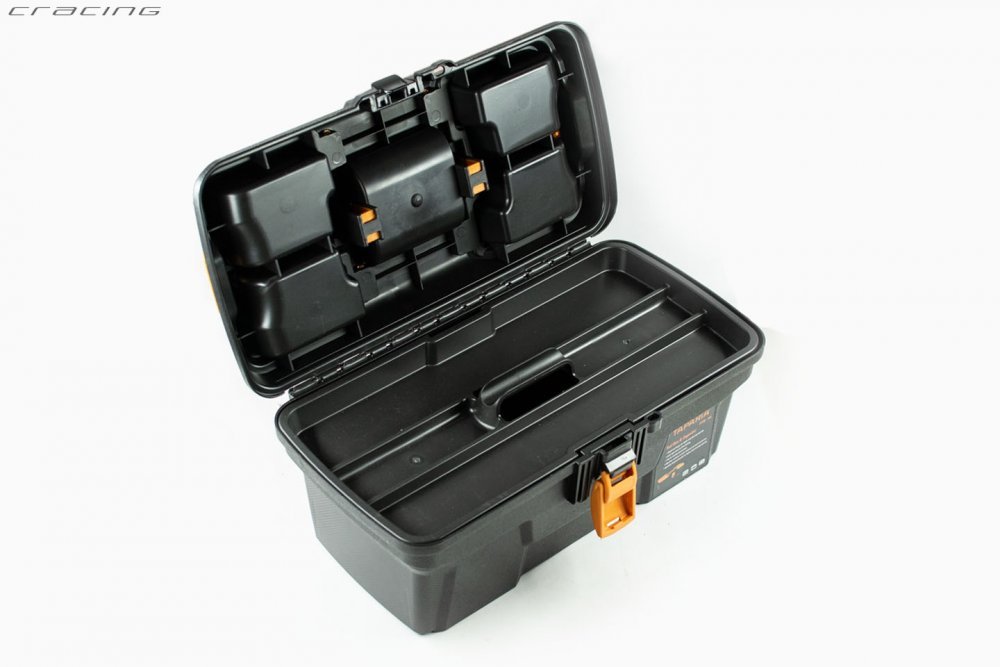 Stanley SDS-Plus Hammer Drill
- Rs. 7000/-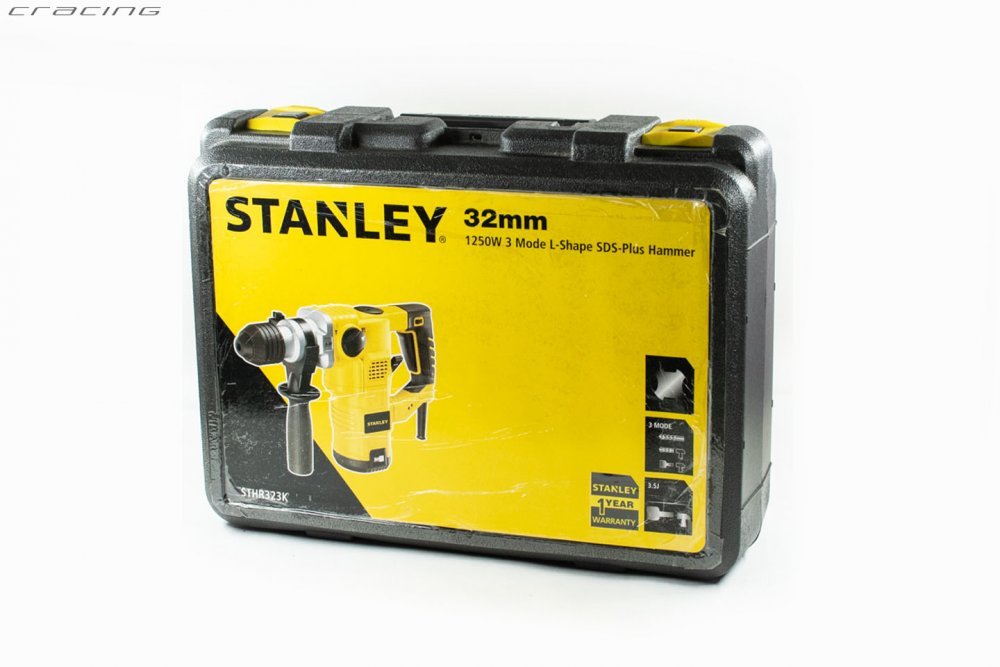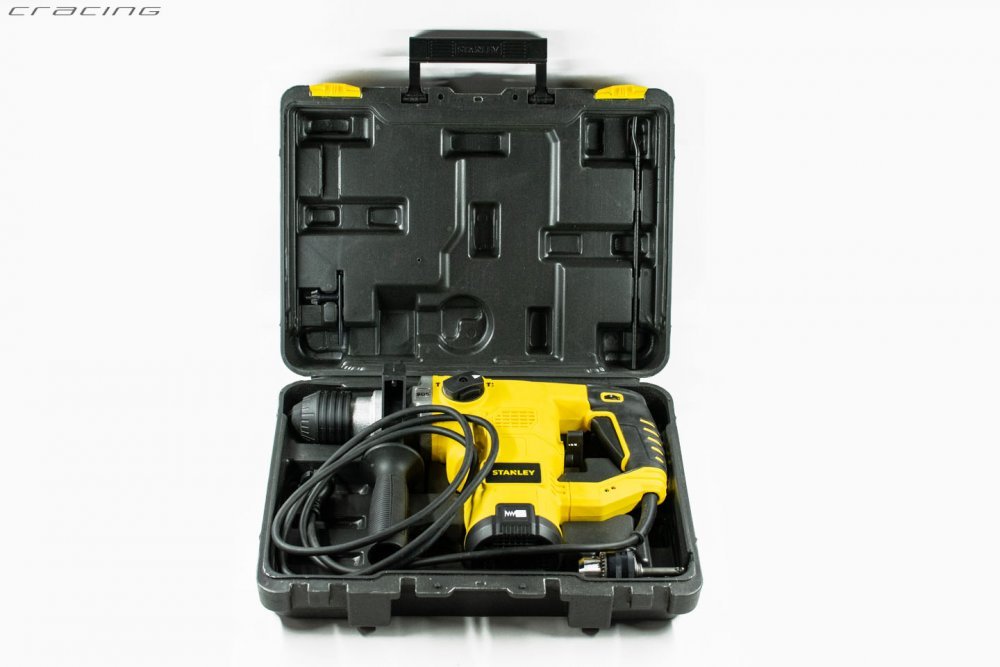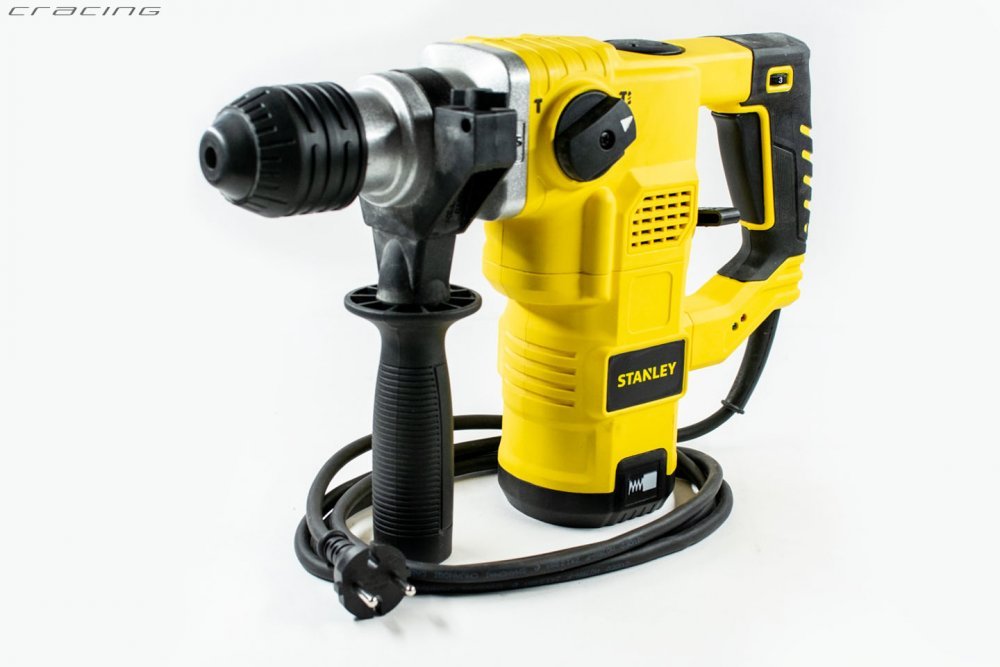 Ingco
and
Taparia
SDS-Plus Masonry Drill Bits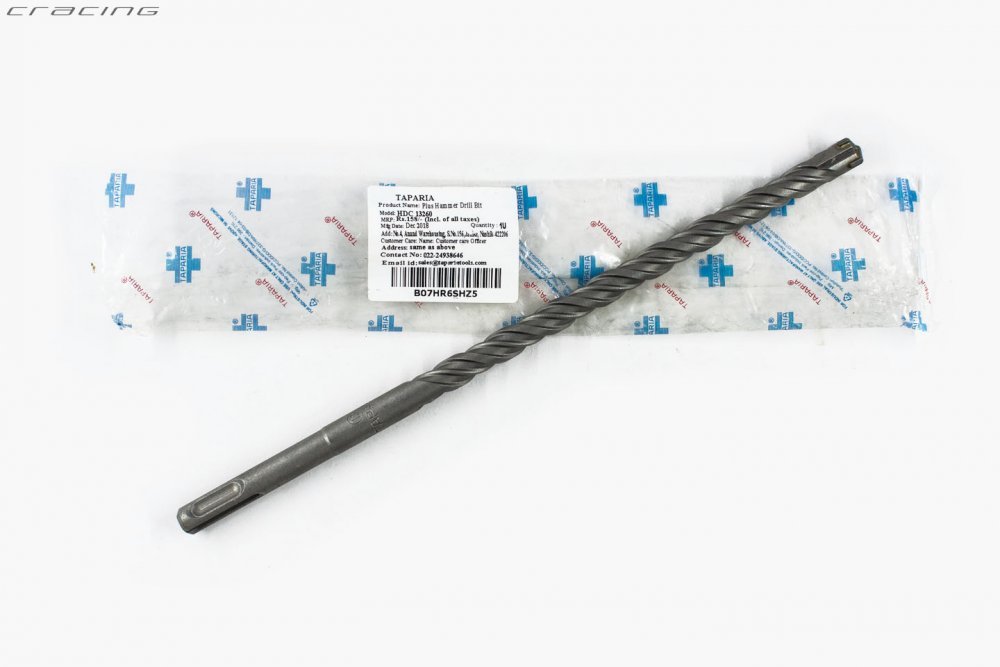 Thats it for now.
Thanks...
Best Regards