Joined

May 16, 2014
Messages

1,488
Likes

2,716
Location
Man is a tool using animal.Without tools he is nothing,with tools he is all.. Thomas Carlyle

Since childhood I had a fascination for tools esp.the ones used on scooters.One of the very first memory of a tool was of the

spark plug opener wrench with a tommy

,which was used in front of my eyes often,by my grandfather on his lambretta.When I grew up,I had a L.M.L scooter,with a tool set provided with it.That was my first personal tool set.I preserved it for

16 years

,till I sold off the scooter.The problem with spark plug wrench was that it was made of inferior quality metal(most of them are).It got warped on applying extra torque.At that time I was sad,blamed myself for making it useless.

When I got married I had a maruti 800 deluxe (emerald green).It had it own tool set.And I was more than happy,to have 2 tool sets together.I loved it.I took care of it and washed it regularly.One day the grey coloured front grill came off and started rattling.I opened the bonnet and inspected closely.There were screws needing tightening.Also there were 10 no. bolts loose on the front trim above the grill.I was determined to do it myself without any ASS help.I searched the local small shops around my home.There were many mechanics and all ,but nobody had any clue where to buy the specific tool for it.That day after little bit of asking around I actually bought my 1st tool,and used it too.It was a small thing for others but a big feat for me then.

Later on when I started earning money was really scarce.No One will believe it ,but I had to save for quite some time to spend on tools and other DIY stuff.

I mean I had money to eat and live and take care of rent and petrol,but that was all.There were no savings and certainly no money for this tool-busines.Whenever I used to go to different service centres,I used to marvel at the good hand tools these mechanics used,and how easy these tools make their work look(which actually is not easy).I wished someday I could lay my hands on one of those

torque wrenches

,used by them.

Collecting and using the tools is not my hobby but my passion. Its the extension of me. Just like I love my cars,so do I love my tools.and I enjoy using them.The good thing is

,unlike

my cars, I am sure my son and his son too has a good chance of inheriting and using them. this is the first tool I bought for 10 sized bolts of maruti 800
5 ton bottle jack.Very smooth in action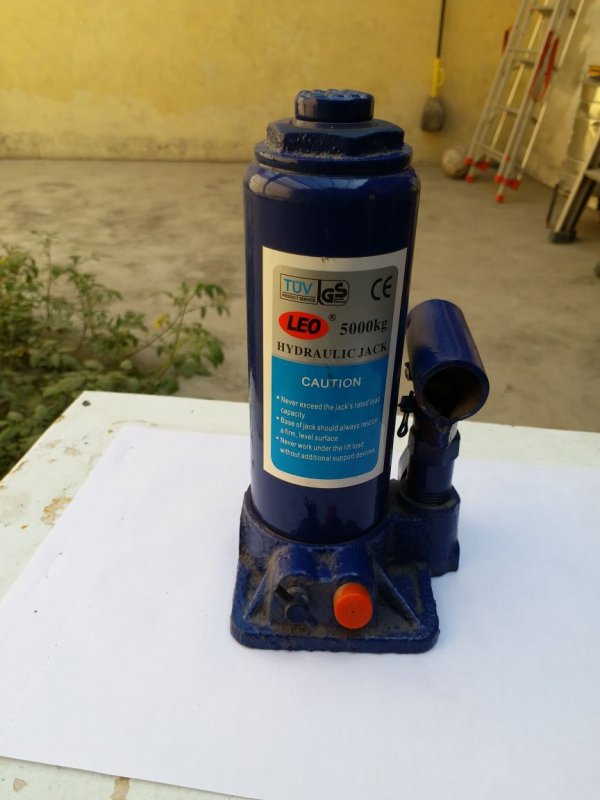 along with the helper rods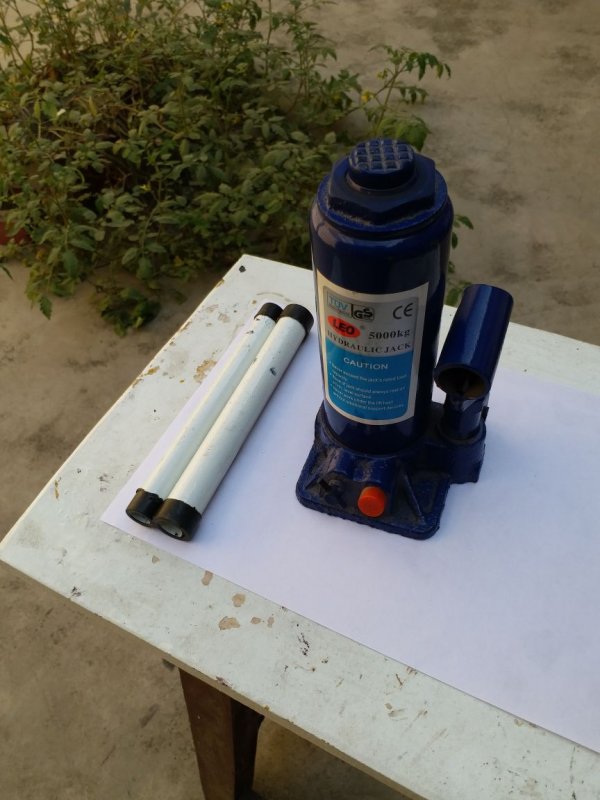 this is a 12 ton bottle hydraulic jack!!I have used both on my XUV.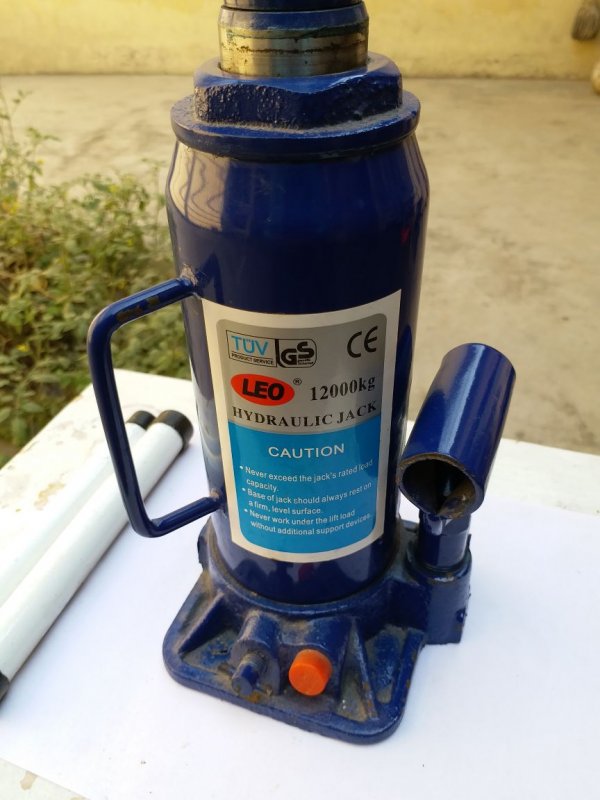 this thing is heavy duty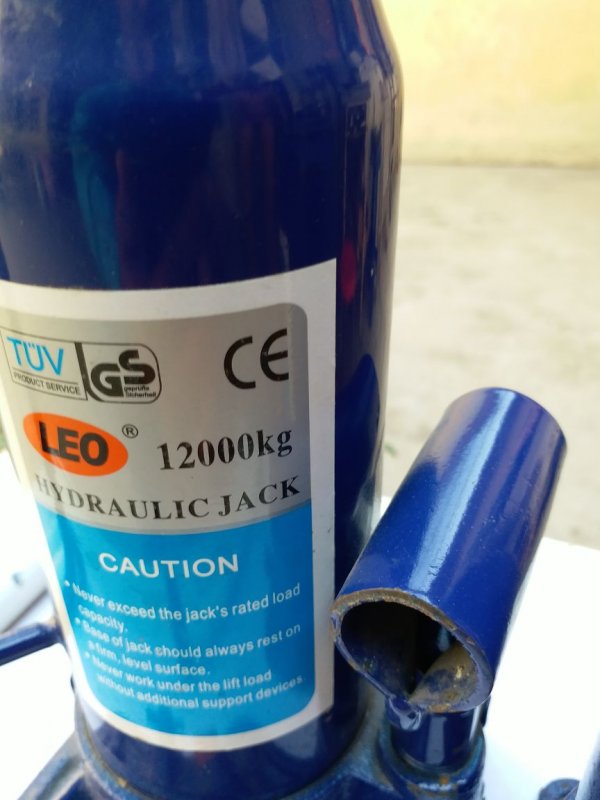 both the jacks together.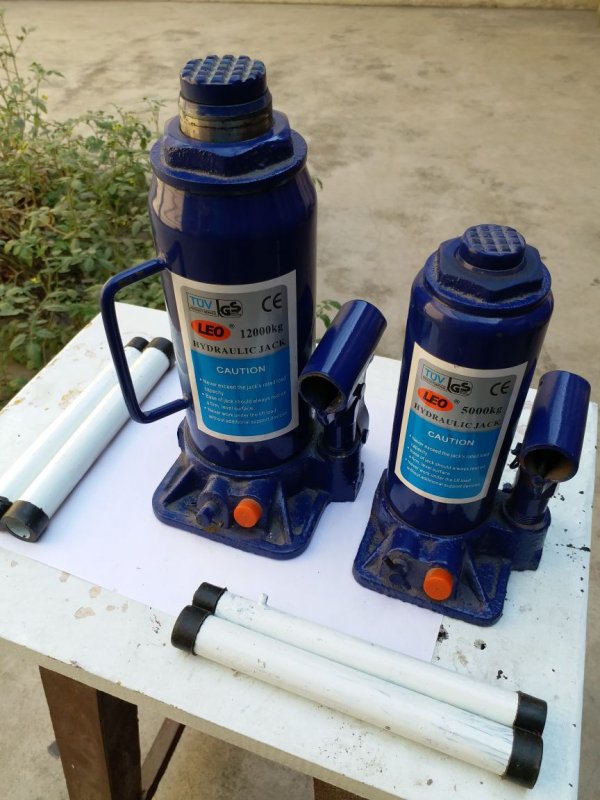 This is a trolley jack,and its very handy.
this is automotive grade paint,which I have used on the jack bought for the purpose of touchups of ritz and swift.
This jack has 3 ton capacity.
I have used this extensively while changing and mending puncture tyres,as well as changing shockers of swift as well as ritz.
I have a unique habit of painting each and everything (esp. cars and tools and bike and activa!!)around me.Its hand painted by me.OEM Paint was green.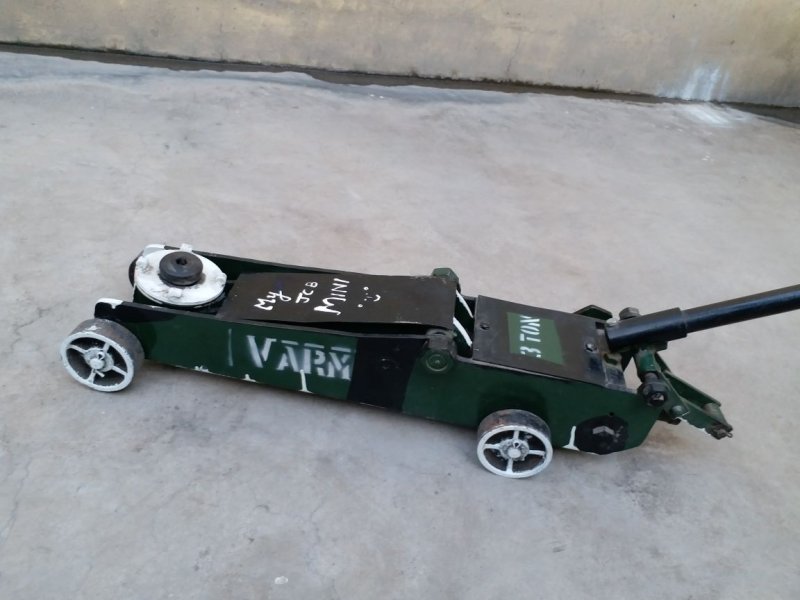 this thing weighs 32kgs!!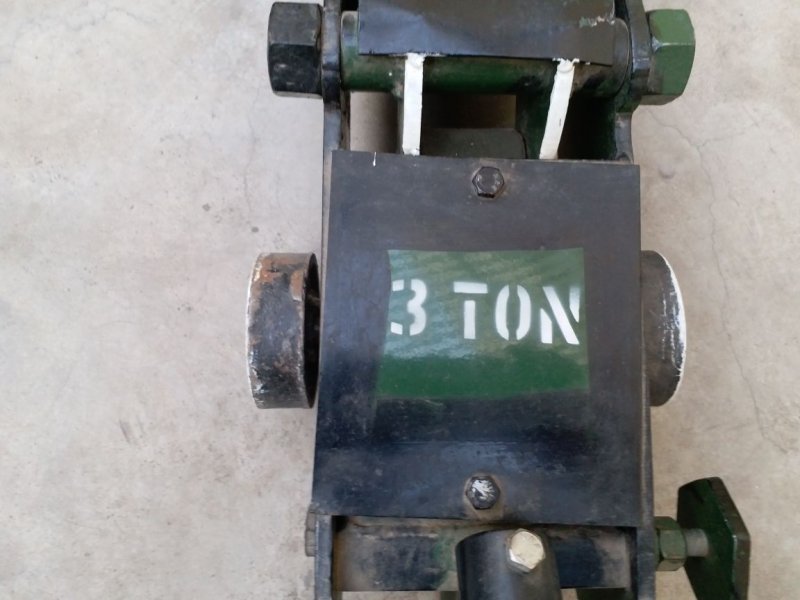 this is the most used jack in the house.I have installed rubber on the front (to protect the contact points of car )leftover from the old shocker of rits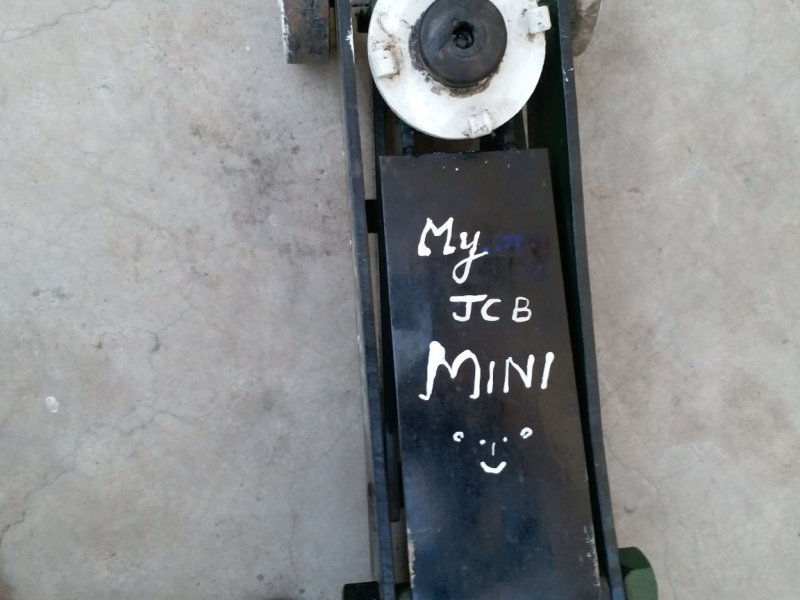 I even painted the iron tyres and make it look like a toy car.