Joined

Sep 3, 2013
Messages

895
Likes

2,254
Location
I
just returned from Australia; hence my memories are fresh. We stayed with our daughter for a few weeks. She lives in a place of Tranquility called LEOPOLD, Geelong City, Victoria State.
The spreading suburb of Leopold lies on both sides of the Bellarine Highway, enjoys proximity to the dramatic beaches and bays around Queenscliff, Point Lonsdale and Ocean Grove. The town was called Kensington before it was renamed Leopold in 1892. In 1885, Kensington was described as a good fruit-growing area with a population of 100 people living within a mile of the post office, and still has low density population.
We drove a lot; she gave us Memories for a Lifetime.
Australia is the world's smallest continent, boasts glorious oceans, unique wildlife, fascinating landscapes, rich history & a land of many different automobiles. Australia has three times more sheep & two times more kangaroos than the people.

What About Their Cars:
*The number of cars owned by them equals their youth population.
*Toyota Hilux, Ford Ranger, Mazda CX-series are seen significantly.
*Noted surprisingly a few HONDA JAZZ, 3rd Gen facelifted HONDA CITY, Suzuki SWIFT and IGNIS on the roads.
*Cars with Caravan, and Boat Trailers are a common sight. I could see OFF ROADERS like Toyota Land Cruiser equipped with elephant trunk like long tube (Turbo Back Exhaust Cat / Side Pipe) connected to the engine air inlet extending up to the roof to avoid vehicle's engine ingests water into the inlet, while on wet, muddy bits roads.
*Australians buy more Mazdas than any country outside Japan.
*Australia has more F1 engine manufacturers championships per capita than Germany.
*Second-hand car market to be around three million units per annum.
*The most stolen cars in Australia are the Holden (Australian Brand) Commodore, Nissan Pulsar, Ford Falcon and the Toyota Hilux.
*Apparently, it's legal to drive barefoot in Australia, because high heels or thongs can slip off the pedals and cause an accident.
*Kangaroos may delay the introduction of autonomous vehicles in Australia. Their unpredictable behavior and unique way of their moving is making difficult to program autonomous drive systems for Australia.
What About Our Trip:
We selected the autumn season as the summer and winter would be extreme. Leopold itself a beautiful cool town … peaceful, with beautiful lawns & landscapes, walking and bicycling paths. Their walking with different kind of pet dogs interesting.
We got the opportunity to pet and feed cute animals like the Koala bears and Kangaroos, wombats at Melbourne zoo. Excited at the sight of little penguins at Philip Island. Enjoyed the panoramic views and the driving route that winds along the coast, passing through the Great Otway National Park at Apollo bay, an Australian fishing town in southwestern Victoria.
Entered into the wonderful world of Melbourne museum, encountered the dinosaurs, learnt the story of Aboriginal Australians and relaxed at Victoria Market China Bazar.
Could walk through the seaside town of Port Arlington, visit Daylesford's Nuns Bell tower& infirmary and viewed the historic slate roof of chapel.
Visited chocolate factory, had Lots and lots of Chocolates and desserts, of course had shopping & thrill.
Australia was fun, different and adventurous.

Road at Apollo bay, Right & left sides ...
ABOUT MAFFRA MOTOR MUSEUM:
While on our long drive to visit and stay with our relatives at the beautiful dairy & animal husbandry town – Gippsland , I had a wonderful opportunity to see the Gippsland's Premier Motor Museum in Maffra.
Maffra is a pretty country town based in the past on the Dairy Industry - probably still is but there is much more to the town now, like the motor museum. This museum is totally created and maintained by a dedicated group of volunteer enthusiasts.
Gippsland's Premier Motor Museum - with changing of display theme every 4 months, around 60 stellar vehicles and 50 Motorcycles on display. The display of vehicles is impressive and it's a bit like walking into a movie set however everything is genuine! The layout makes for an involved experience.
A fantastic collection of old cars, memorabilia and models. I am thrilled to see paint less car, the Brumby with horizontally opposed BOXER engine, Royal Enfield bikes, beautiful 1927 six cylinder OLDSOMILE, the Purvis eureka car on beetle platform, the time line of Australian car industry and much more…
Well worth visiting. Hope, you will enjoy the Snap Shots here:
CARS:
No Paint on car!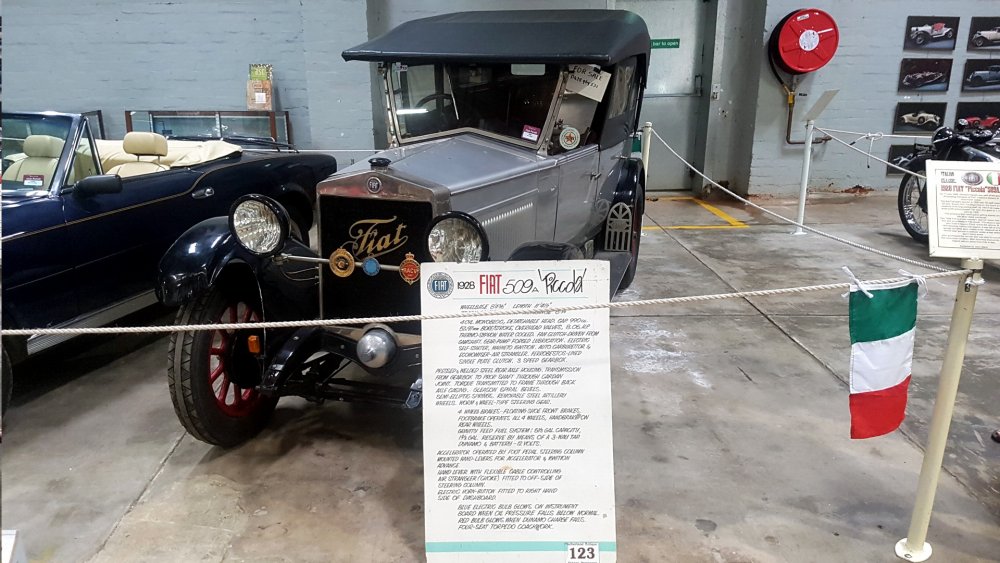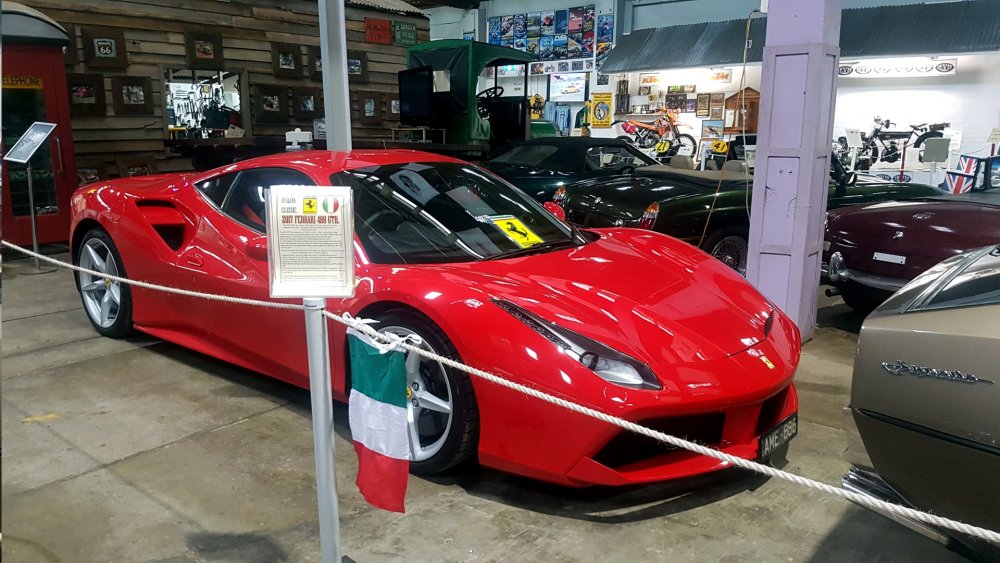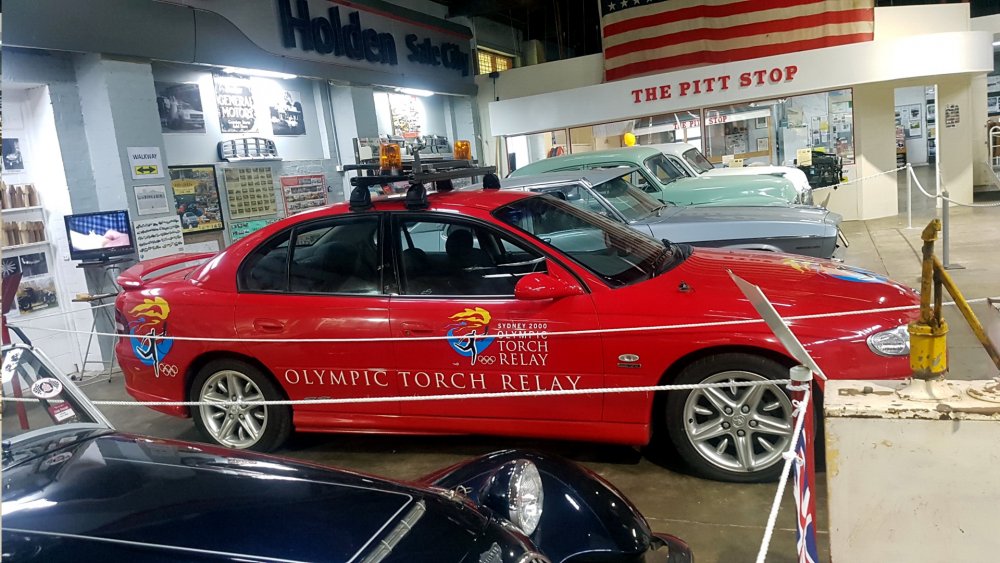 BIKES: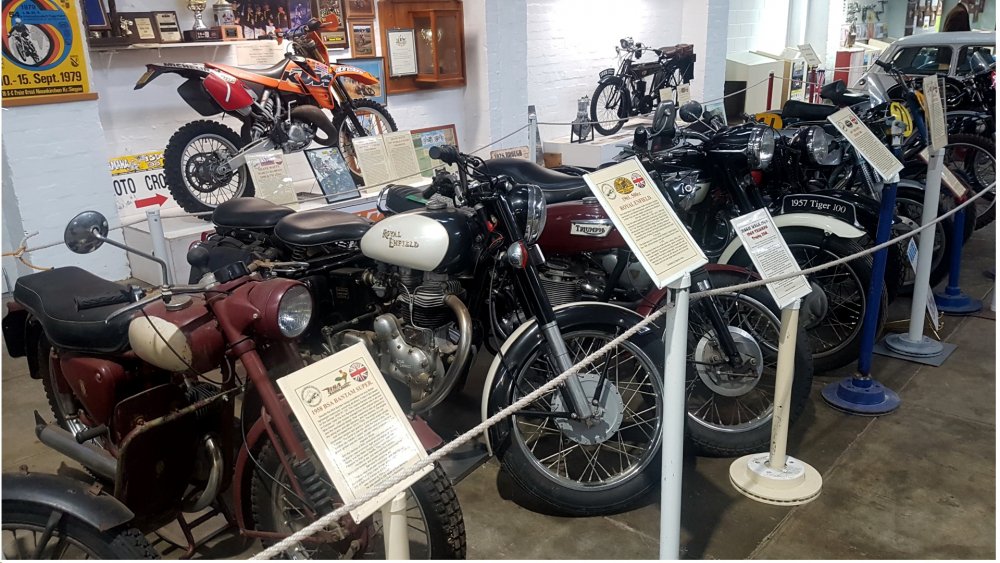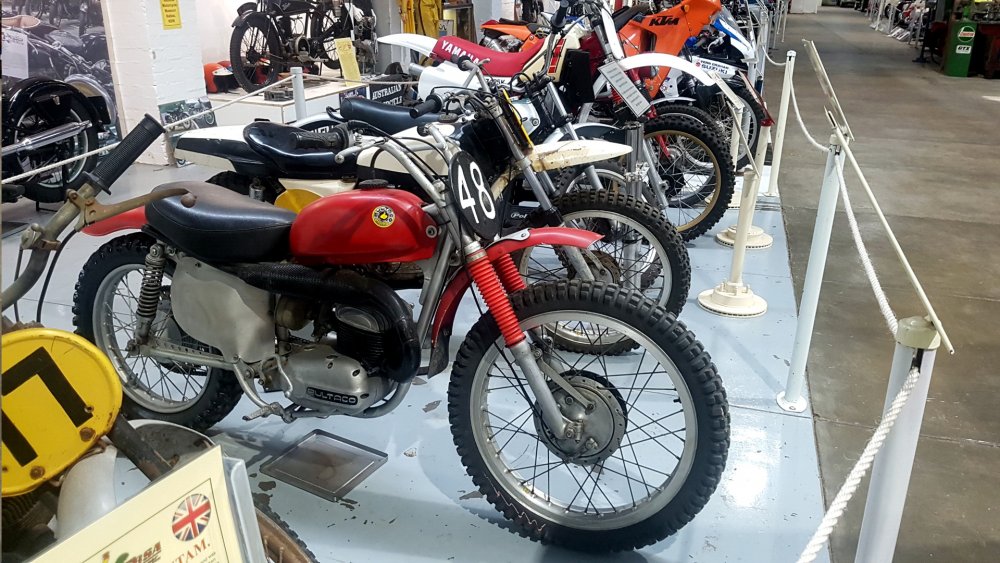 CAR ENGINES: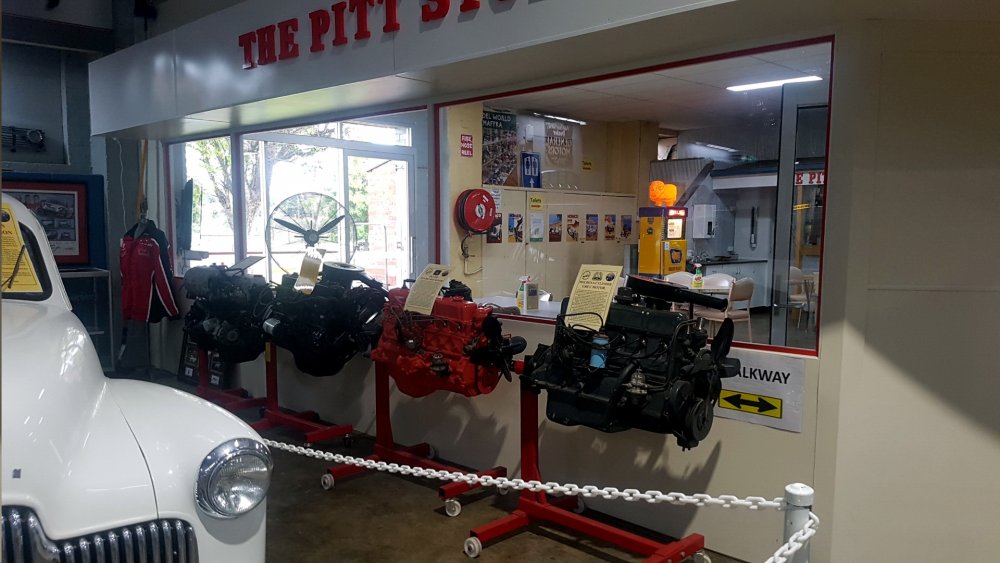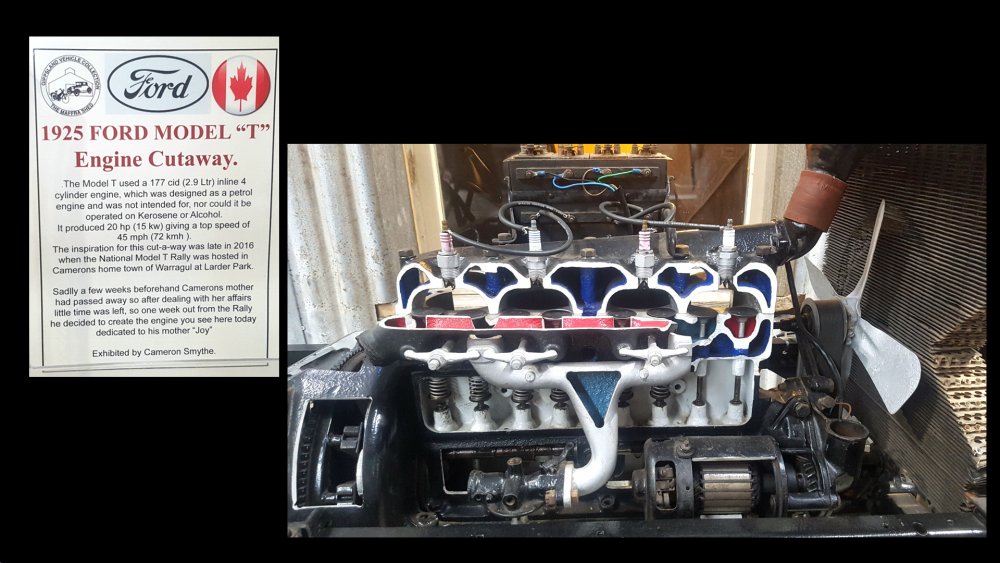 MINIATURES & ACCESSORIES: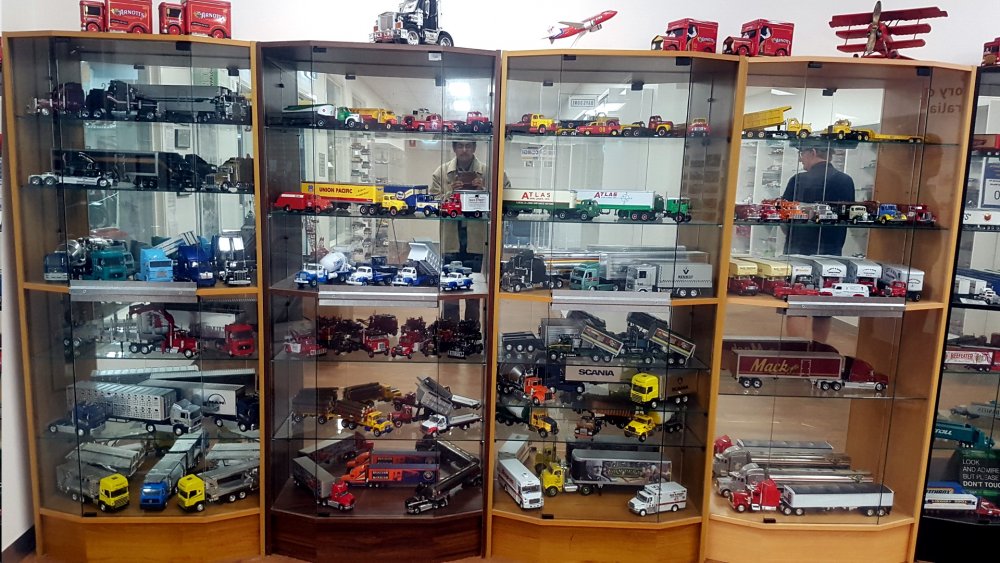 COMMEMORATIVE STAMPS & MORE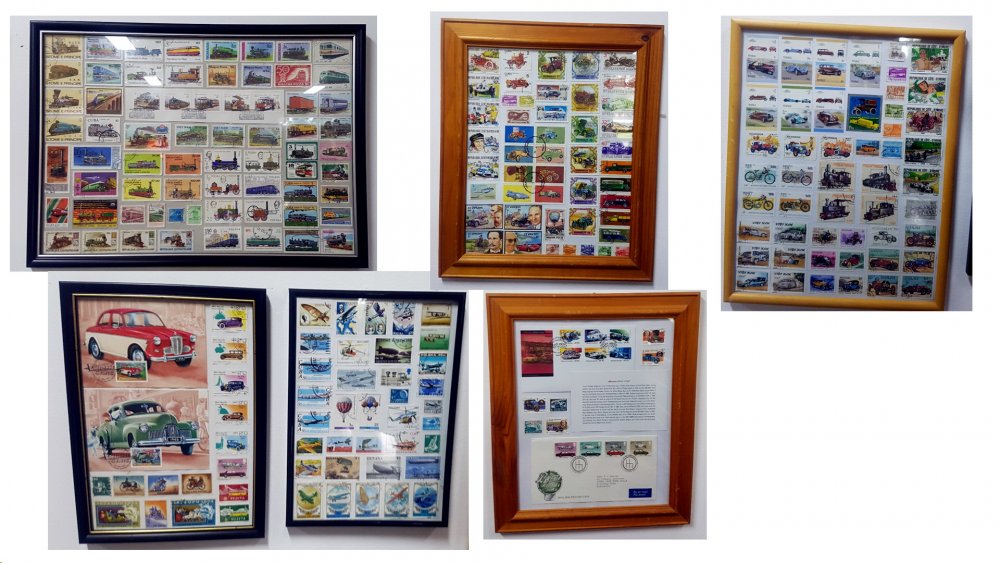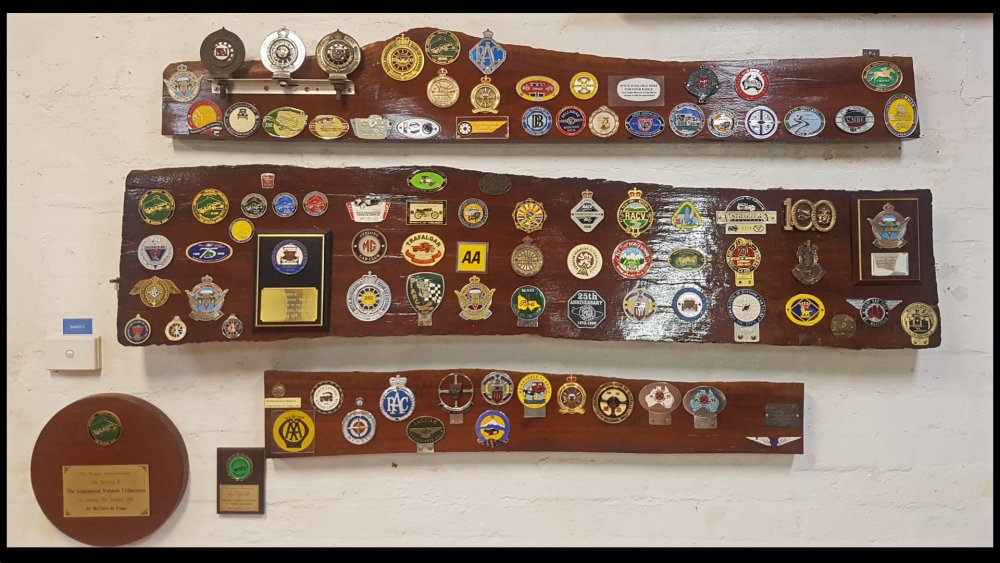 NOT OVER !
LET ME CONCLUDE WITH THE INTERESTING TIMELINE OF AUSTRALIAN MOTORING HISTORY ...

Last edited: