Hello,
Here is a brief review of my stint with Toyota Innova G (Taken from our old forum).
This car was with me throughout the trip from Silvassa to Shirdi. It is one of the limited edition models, which has by now clocked 50,000+ Kilometers in the odometer.
So Good:
> Innova though is common and feels rather dated but after getting inside, it's always a lively experience.
> Comfortable seating position with ample of space (1st and 2nd Row). There's still enough of it if you decide to stretch the legs.
> The basic functions are easy to reach. Resulting – You need not to take the view completely off the road while driving.
> I found the air conditioner quite impressive. It was real hot outside but this car managed to keep the weather cool inside in no time.
> The white backlit instrument cluster appears neat and clean at the night – One of my favorites.
> Despite of continuous four hour long drive – Neither I nor other passengers felt tired at all.
> It offers a clear view of the road in front but the huge dashboard could be a concern for drivers with short height. Though ORVMs are big enough.
No Good:
> Noise of the tyres as well as engine is clearly audible inside even with the windows rolled up.
> Less luggage room. If the seating capacity if for seven persons. Where would their luggage go?
> The A-Pillar really hinders the visibility. More so in congested locations while taking U-Turns.
> There's an exposed gear lever and other such bits that make this 'Limited Edition' look cheap.
> Manual outside rear view mirror adjustment is really a pain.
> The blackened edges of the head lamps make it look like as if it is already busted. I do not like it. Thankfully I think it isn't present in the refreshed model.
Overall Innova is indeed a quite practical vehicle to cover up long trips with family in uttermost comfort. This car has bridged a segment that was missing in India. So I'm not surprised why it has become a runaway success out here. BTW, I have travelled in base version (E) too but then, that was a way too basic. Looking for a VFM model? G is surely the one for you.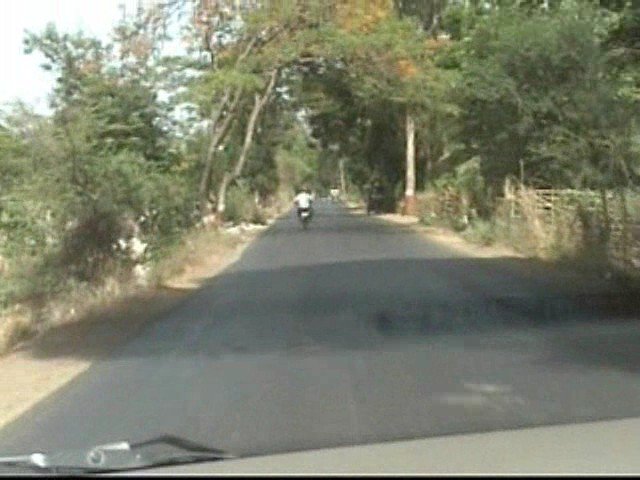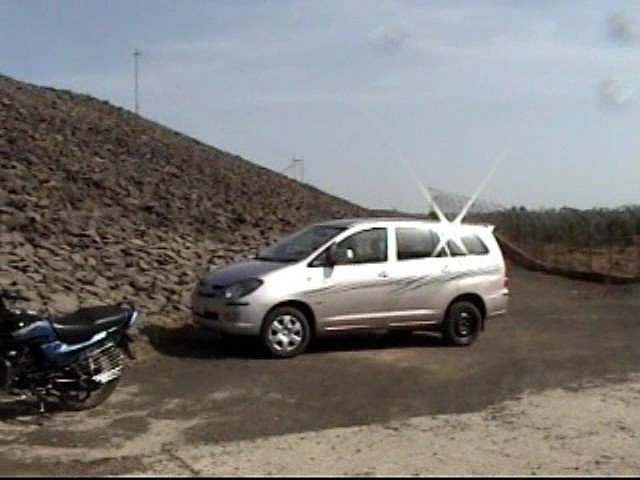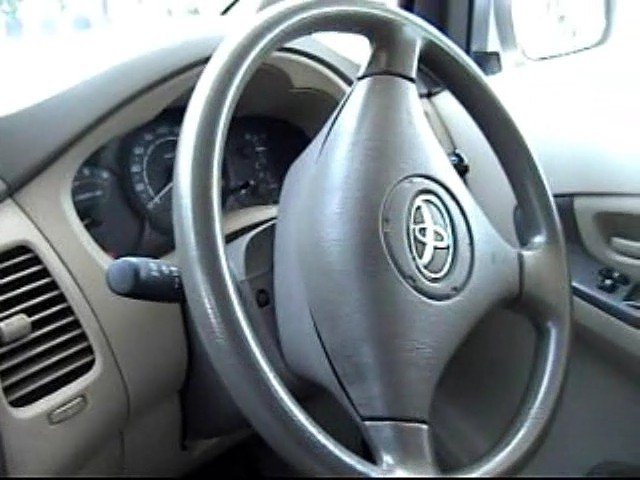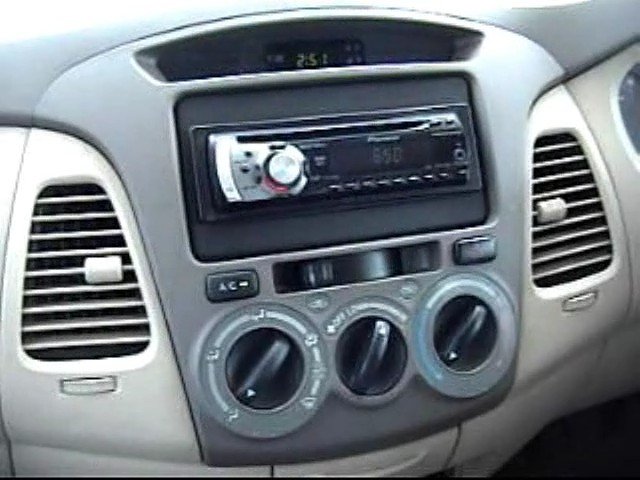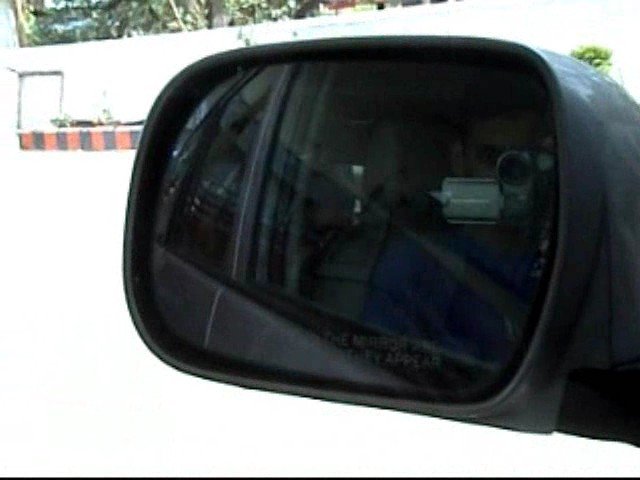 Drive Safe!
350Z