History
I wrote my very first ownership review back in 2014 when we bought A Ford First TDCi which no one was buying and it was one of the best decisions of my life if you want you can read it here (
Fiesta Ownership Review
). A year passed in 2015 we sold our beloved 2006 Tata Indigo GLX 1.4 – Petrol little thing about her, she was a lemon car and gave us multiple problems from ac not working to check engine lights now and then, but we carried on with her as years passed she became from unreliable to a car on which we can bank on.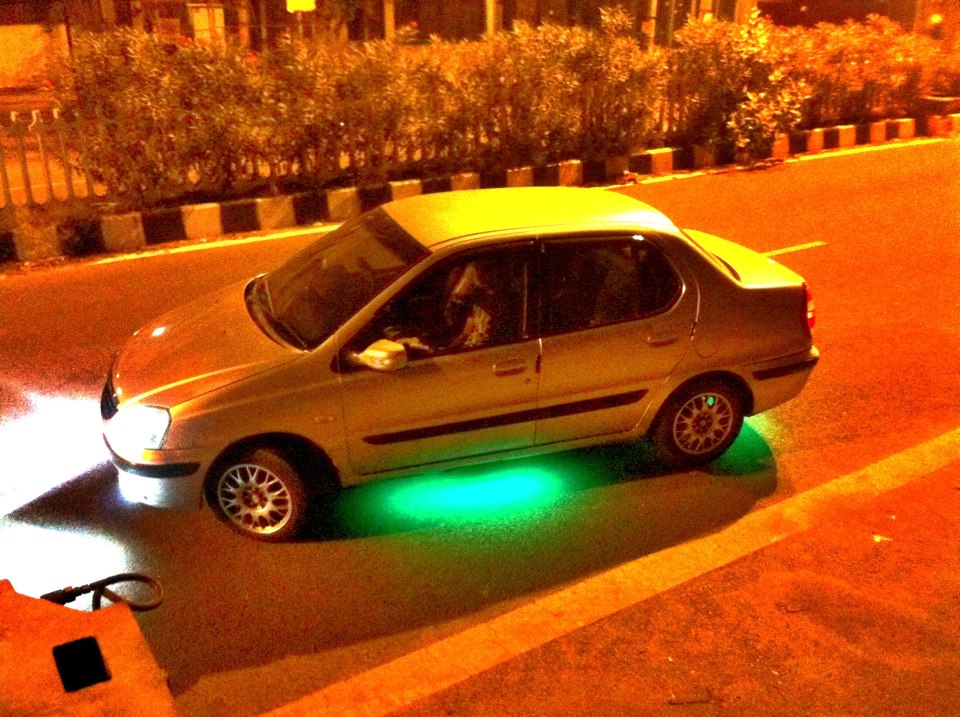 So after selling Indigo we were back on the drawing board for the replacement there were many contenders and especially Fiat Abarth launch was around the corner but after considering everything we went and booked the Elite i-20, at the time I was pursuing MBA and used to visit the forum by fits and start.
2016 came and it was time for me to get a job so I gave up everything aside and grid up the loins for that govt job or something that fit to hold a candle to (a.k.a PSU/ PSB). In 2018 I came off with flying colors and was posted to a place where taking a car every day was a herculean task and it was time for a two-wheeler. Since my graduation day, I always wanted a Yamaha R15 so in 2018 my father gifted me a blue R15 V3 that I used to go to the office and long rides as well (will cover in R15 review).
So, its 2020 things have been crazy pandemic, lockdown and curfews but the show must go on being in the essential service sector I had to go office 3-4 times a week and work from home according to the duty roster. At this point of time roads were empty there was enough parking space so now and then I used to drive the car to the office. So once lockdown lifted and again taking car started becoming difficult I started using my Yamaha.
Present
Now in December thanks to youtube and free time I had in lockdown I saw multiple videos from different youtubers who posted videos of used car dealers, a thought came to my mind why don't I buy a used Mercedes? We have 2 cars and one motorcycle already so that car won't be used much so I won't spend much on fixing every thing that goes wrong with her and what could go wrong German cars aren't they reliable? Our search started for 2009-2011 Mercedes C Class petrol. We took multiple test drives and found one to our liking it was 09' C Class white color 2nd owner 78k kilometers and gurugram registered, we were about to finalize the deal then I saw a silver civic parked at another dealer with no intention to buy I went and just checked outs the car and the moment I touched the door handle i got goosebumps of all the memories every talk I had about civic with my friends, how it replaced the good old lancer to be the queen of our hearts and you know what, Hector is going to be running 3 Honda Civics with spoon engines. And on top of that, he just went into Harry's, and he ordered 3 T66 turbos, with NOS. And a Motec exhaust. That very exact moment civic choose me and the search started for used civic, Honda cars are reliable and can take a beating but how much so I decided I need car whose engine is good rest can be fixed right?
On 12 December 2020, I took delivery of my used and abused 2008 Honda Civic 1.8 EMT and till date I have been abusing her too and she never quits maybe she has an iron will, I took her to places where I would never take my other cars, multiple times she scrapped her belly but kept going.
Things wrong with CIVIC
So it is obvious any 13-year-old car will a thing or two that is broken but not CIVIC she has more than 10-20 things that are broken those are.
The front suspension was busted
All four tires needed replacement
The left side OVRM broke while I was driving
One wiper broken due to cleaner was ambitious
Windshield washer motor not working
Clutch needs work but still good for other 6k kilometers
The steering wheel is hard
The air condition was making a weird noise and wasn't cooling properly(didn't notice that at the time of purchase as it was cooling well in December isn't it obvious)
So things that have been fixed to date are
Front suspension – 5,500Rs
Steering wheel rack needed repairs and new steering wheel pump – 12,000Rs
Left side OVRM – 700Rs
Aircon service and gas top-up – 1,000Rs
Now, she is running fine, she is still tight triple-digit speed can be achieved easily though I avoid it due to tire condition.
How's my experience to date?

FABULOUS,
for me civic is the panacea for all atrocious roads out there.
Things that I learned through this whole experience
Never believe any Youtuber who is promoting these used car dealers the price quoted in their videos was very different when you go as a prospective customer. Never take delivery of car when its dark.
Always read about the possible issues that car might have of the particular period, in my case civic steering pump issues were very common.
I-vtec is a gem with 93k Kilometers done still goes on smoothly.
I will let the pictures do the talking for now.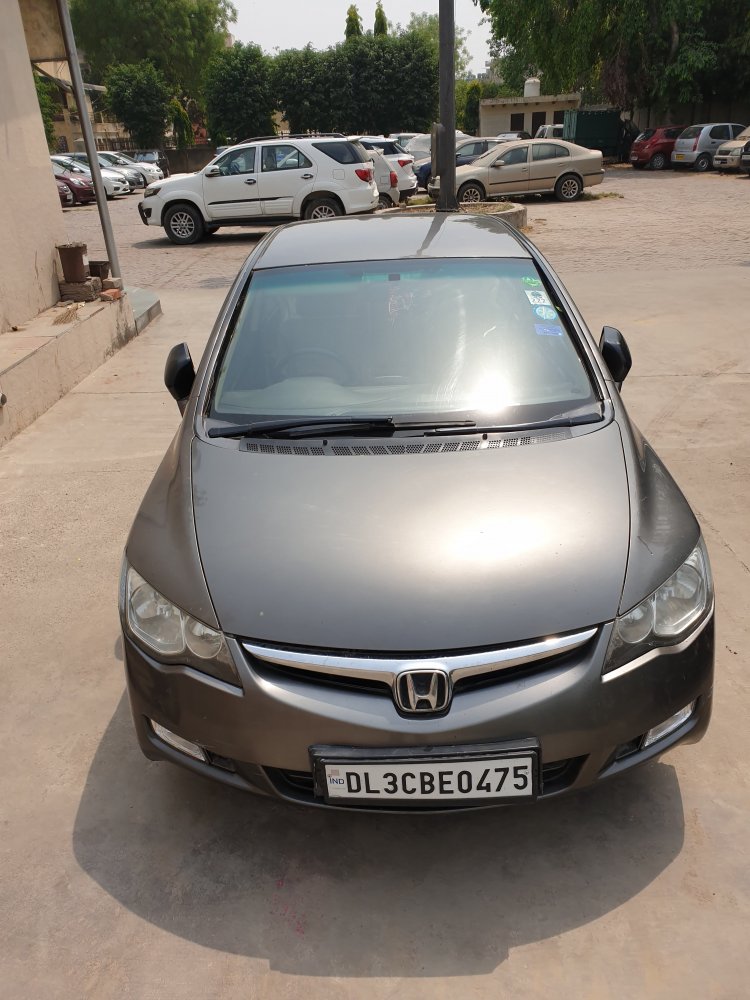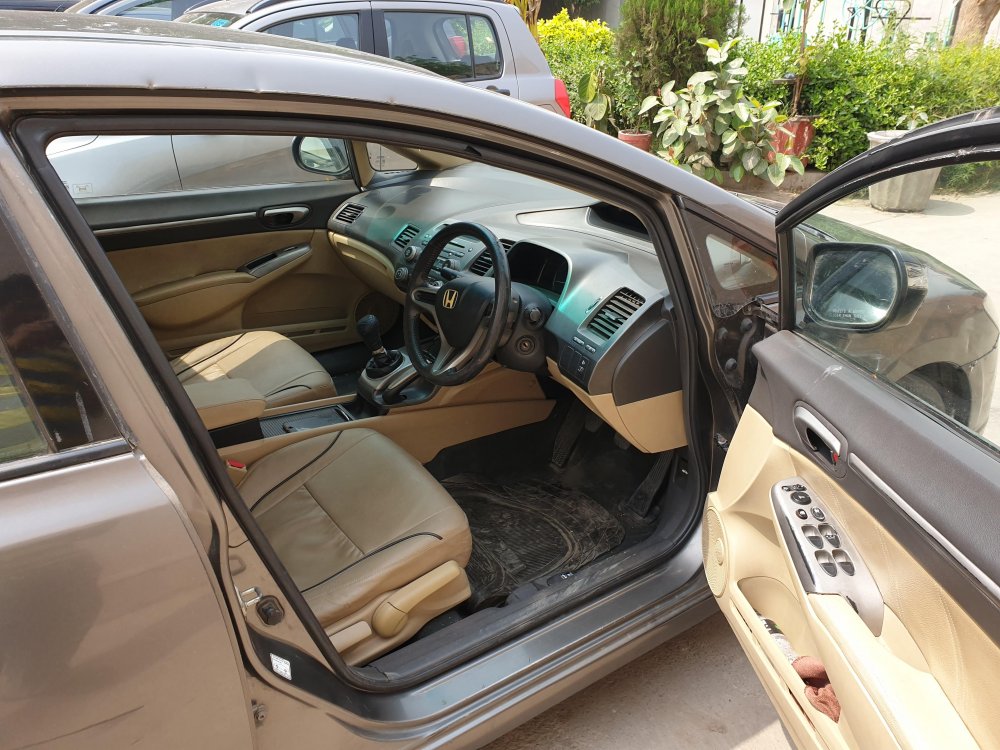 Avengers Assemble


Thanks for reading the video of the same can be found:
Last edited: