Joined

May 14, 2021
Messages

26
Likes

27
Location
Hi friends,
Here is my ownership review of Fia Petra 1.6 2004/05 from 2005 to 2018.
It was in late 2004, around Oct/ Nov, I started looking for car for my family. I had relocated from US to Hyderabad. I had no clear target as to which car I'd buy, initial considerations were based on hearsay and hype.
I was looking for the following things in my future possession,
1. Safety for family
2. Budget about mad 5-6 lakhs
3. Fun to drive
4. Gadgets, whistles and bells optional
5, Has to be new, would not risk a used one for potential maintenance issues
6. Had to be a petrol car as Diesel emissions were still considered more damaging than Petrol
The initial sights were on Scorpio for its hype. I realized it would go out of my budget to. Infact budget was worked out as I was narrowing down to a car. As a new driver in India (I drove a 4 wheeler only in the USA earlier), though I had driven a Yezdi Road King in Bangalore earlier, any discomfort in driving position was felt many fold.
Mahindra Scoprio:
Big, looked muscular, was also told it had torsion bars or whatever for stability. One concern with it was parking space. As I was also looking for a rental flat, I was told Scorpio was too tall to get in in a few apartment complexes with basement parking. As the initial superficial enthusiasm evaporated, I decided to look around for other cars even before test driving one.
Then I started in a little, with sedans like Esteem, Baleno and Accent. I can not recall if I saw Petra Ad and Auto Car India's review before, after or during test drive of other vehicles, it is true I was quite impressed with the review and what is in there.
As I narrowed down the 4 cars to test drive, it came revelations came one by one
Maruti Esteem:
First impression was the difficulty to get in and get out. I did not feel it was spacious enough and felt crammed. I banged my head a couple of times getting in/out.This aspect pretty much ruled out Esteem purchase. Added to that was lack of strong build and slightly dated looks.
+ve: Good acceleration, A/C, easy to maintain
-ves:Low seating, Getting in/ out difficult even for medium size
Maruti Baleno:
I fell for the looks of Baleno when it was launched initially in 2000/01 timeframe. It is time to figure if it can offer me what I am looking for.
I was impressed with drivability, acceleration, very good A/C. Rear and Front seating comfort. I can see road going underneath my bonnet, meaning visibility is good.
I drove it a couple of times and almost made up my mind to go for it. A co-worker's recommendation played a role in building confidence too. The person bringing car for test drive enquired when would I make my decision and what other cars I am considering. When I told him Accent and Petra, he was unsure. He did mentioned Petra is a great car sir, but maintenance may be an issue. This triggered my desire to test Petra before finalizing Baleno.
Hyundai Accent:
The salesman came for a test drive. I started driving the car, it felt lifeless almost. I had to struggle hard for acceleration and also its suspension felt different. Back seat comfort seemed fine. Halfway during the drive I let the guy drive and switched to back seat. Accent had been ruled out as it confused me.
+ve: Ride and comfort seemed good
-ves: Did not pretty much like any other aspect of the car.
Fiat Petra 1.6:
Impressed in the first look itself. Alloy wheels and stance made a great impression on me. Getting in was a positive, seating position, door thud, engine quiteness. Yup, great. Second thoughts about maintenance were still at the back of my mind. We went out for test drive. The car felt like an extension of my mind and personality, it felt like we were in sync.
Now the decision:
I had to chose between Baleno and Petra. Potential maintenance issues were overriding my ideal choice Petra, let it be coworkers suggestions or reviews regarding Fiat gave up service support for Siena, Petra's elder brother.
For a short period before the purchase the choice was Baleno despite lacking in build and not necessarily being my sweetheart. Practicality aspects were dominant in my mind hence decide to negotiate Baleno price first. A significant difference in price between VXi (top end?) and middle (LXi) was because of a couple of things: Alloys and rear Defogger. If my memory serves me write, it was approximately 50K or more. VXi probably came to about 6.25 L andLXi was like 5.50L to 5.75L or so. I wanted VXi or VXi equal features in LXi. Pricing feature balance did not workout finally. They could not offer VXi equivalent to or VXi at the expected price.
The decision definitely became easier, it had to be Petra + maintenance concerns if at all there were some. I had to finalize features/ version with the dealer. It came out to be EL PS with 5 Alloys as I wanted a full size spare. The whole thing came to be about 5.75 L or so, I was happy getting the car I loved and saving HALF a lakh over Baleno VXi.
Finally It is Petra 1.6 EL PS in silver with beautiful OEM alloys and art leather seats of soothing color. I got steering cover fixed outside, for some reason it shows up whitish in light.
An interesting thing with the stance of this car is, it looks slightly shorter without load, looks beautiful when loaded.
Forgot to mentions:
Honda city had rave reviews both in driving pleasure and reliability. It did not appeal for someone who liked mostly American and European cars, also I always thought Hondas and Toyotas are overpriced. The only two Japanese cars that appealed to me in the US were Camry and Avalon. The major factor in ruling out Honda city was price for what it offered.
Josh machine (Ford Ikon) looked interesting, but there was this bad reputation of exorbitant spare cost at that time aside from braking being inadequate. I think I actually test drove one.
(Will Continue with driving experience, service aspects, etc..)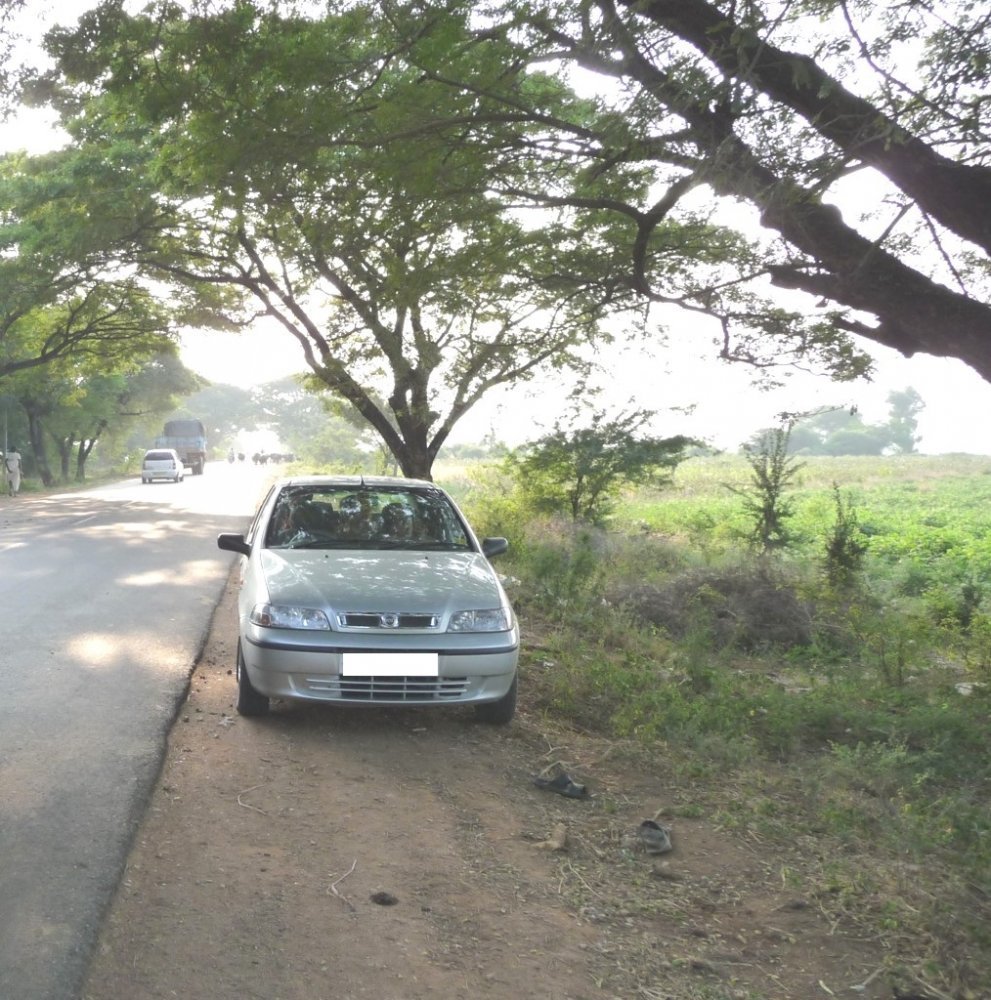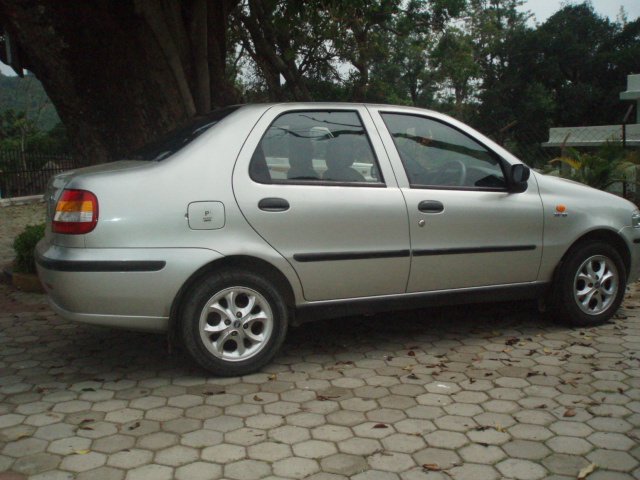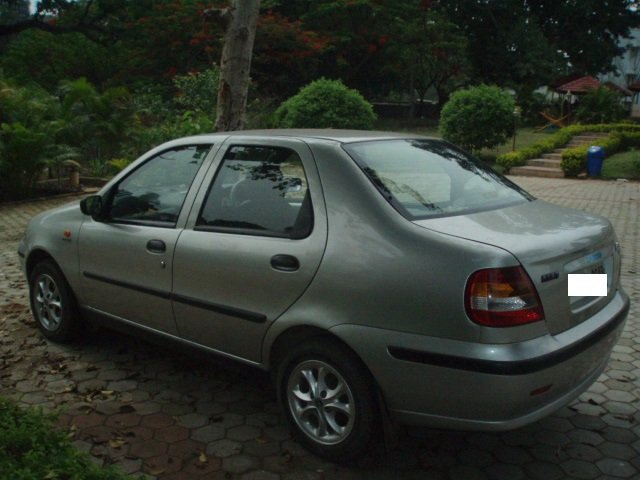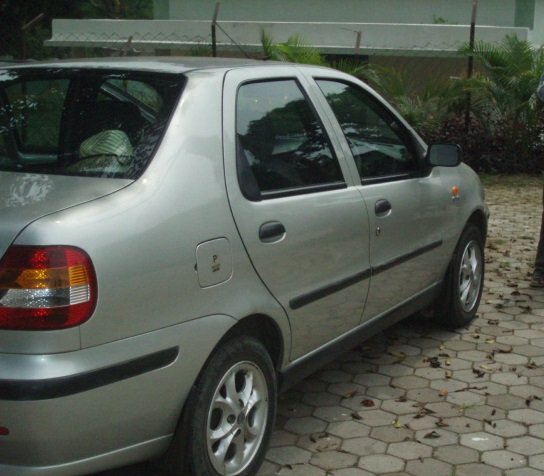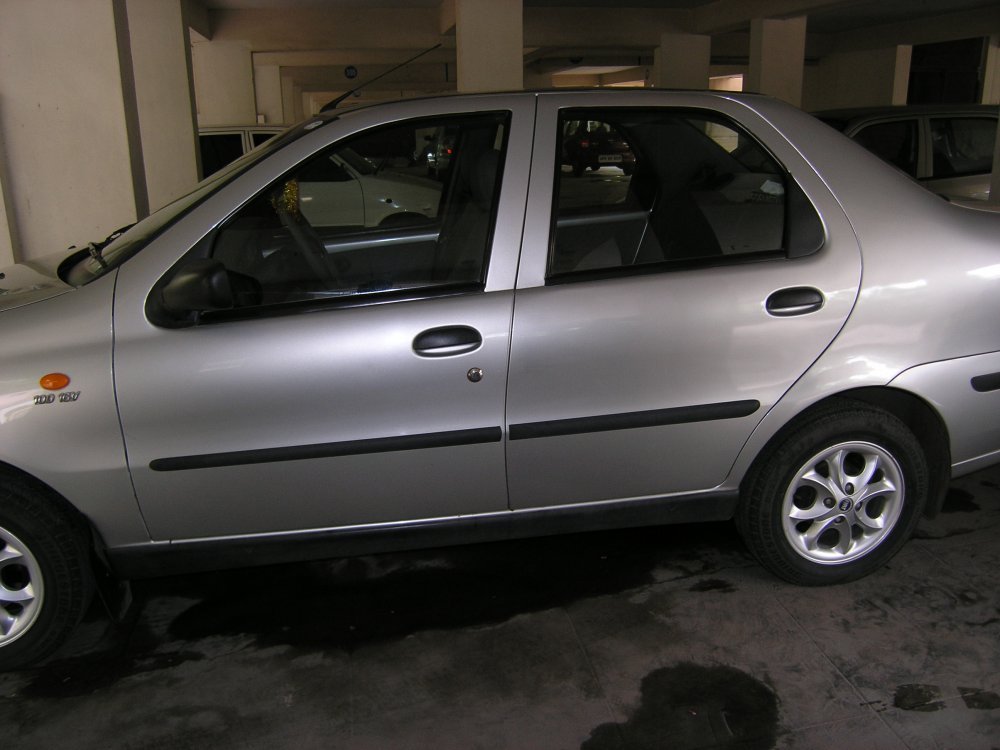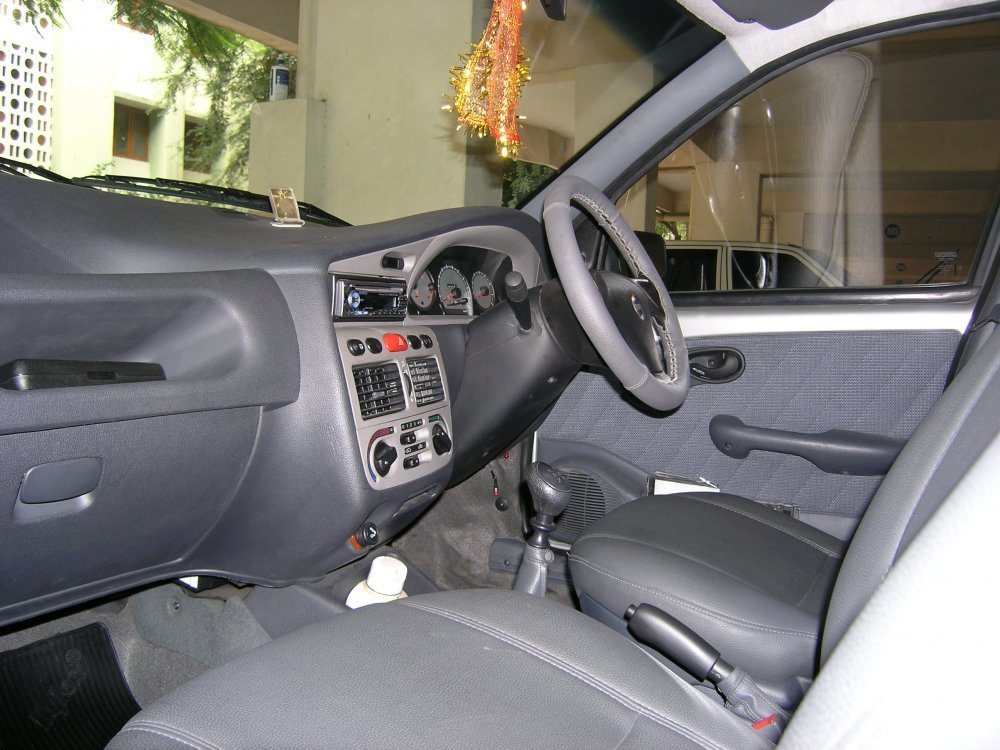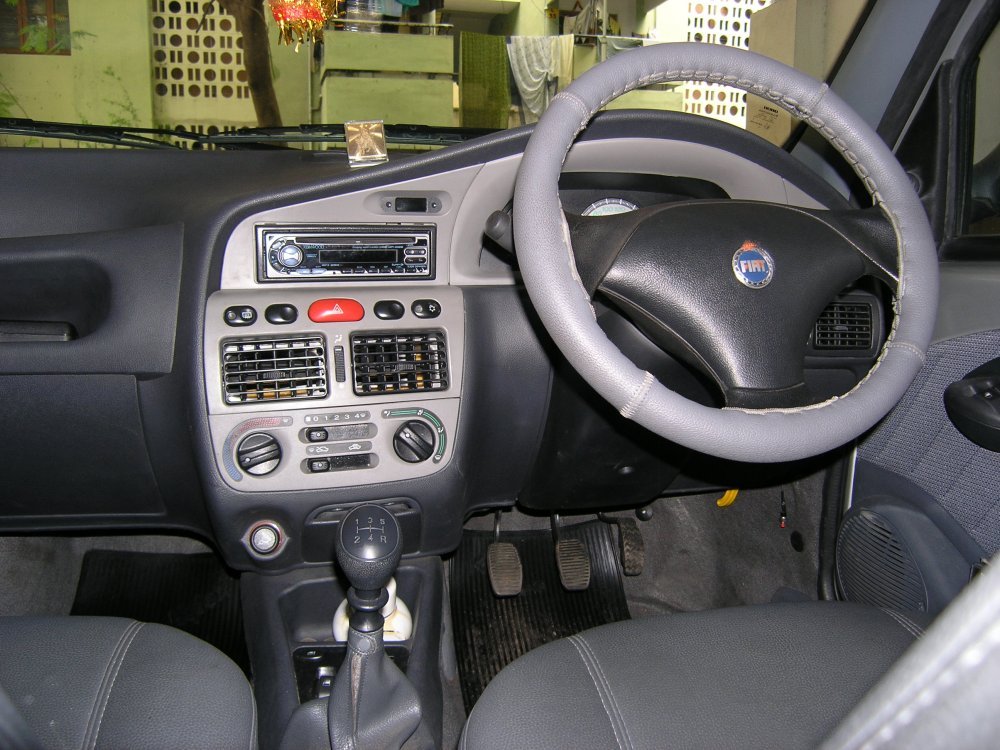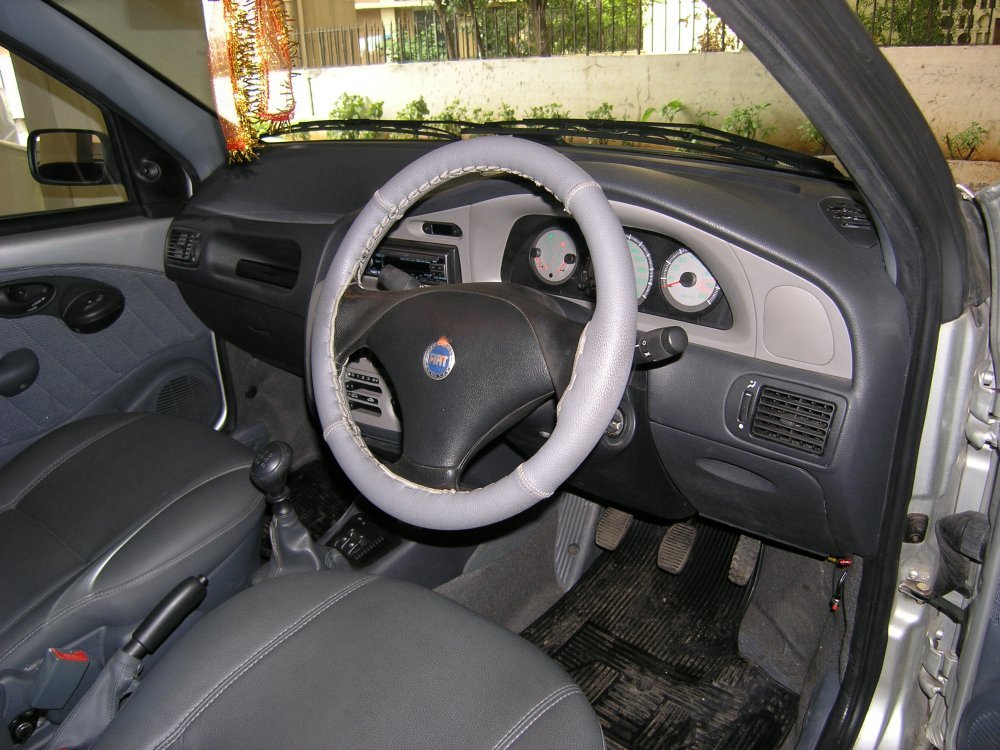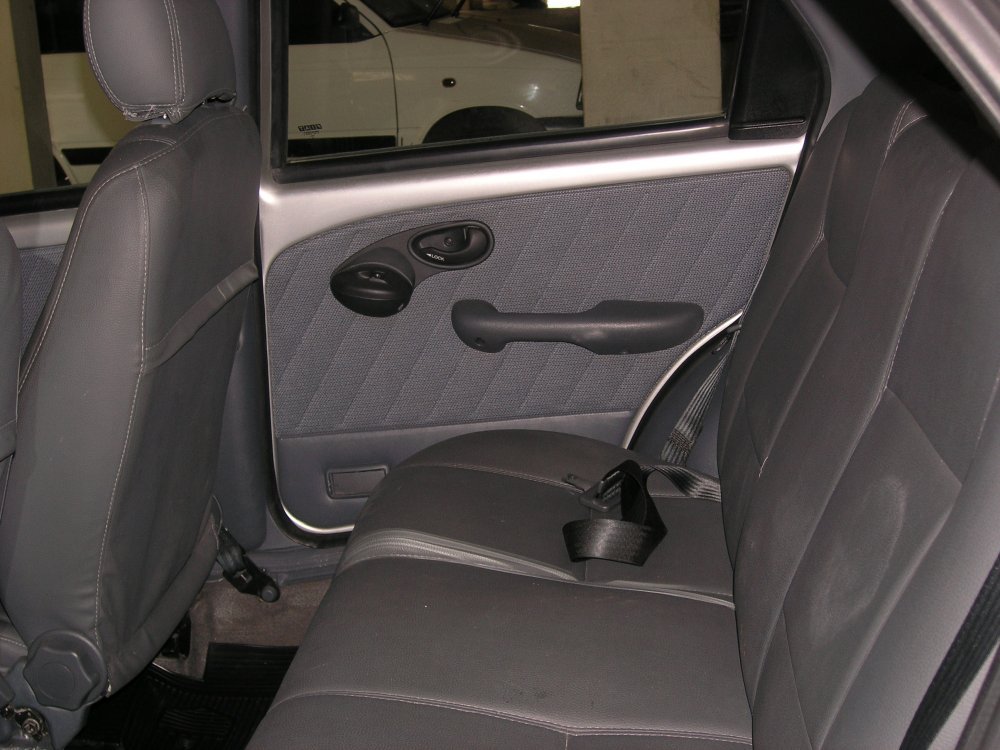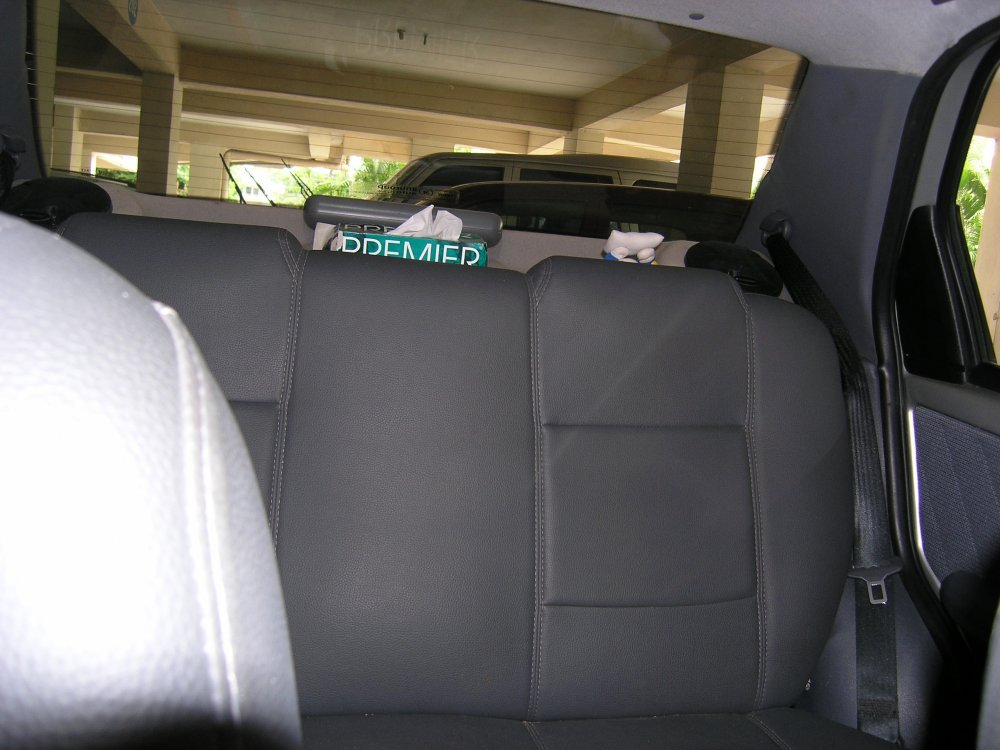 Last edited: