Joined

Jul 6, 2010
Messages

2,173
Likes

16
Location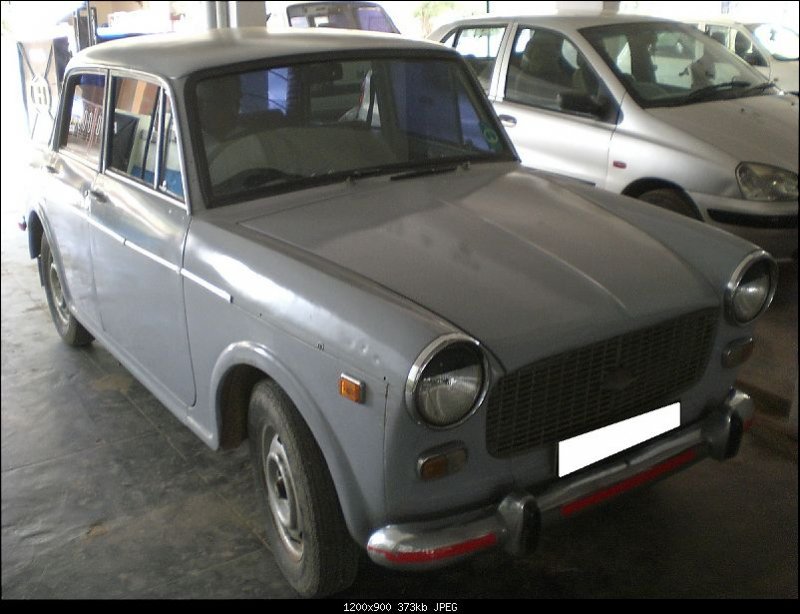 1983. That was the year when my PP came into existence. A gray Deluxe BE with a magnificent black plastic grille and shiny wheel covers, w/o floor shift. It initially belonged to a then Minister, known to my grandad. A few years down the lane, the gentleman passes away, and the car is sold to someone, who in turn sells the car to my grandfather in 1989, for a 'princely' sum of Rs 60,000, with 35000 km on board, in not too bad a condition. It has served my grandfather and our family, ever since, giving us slightly less trouble than any other "Fiat".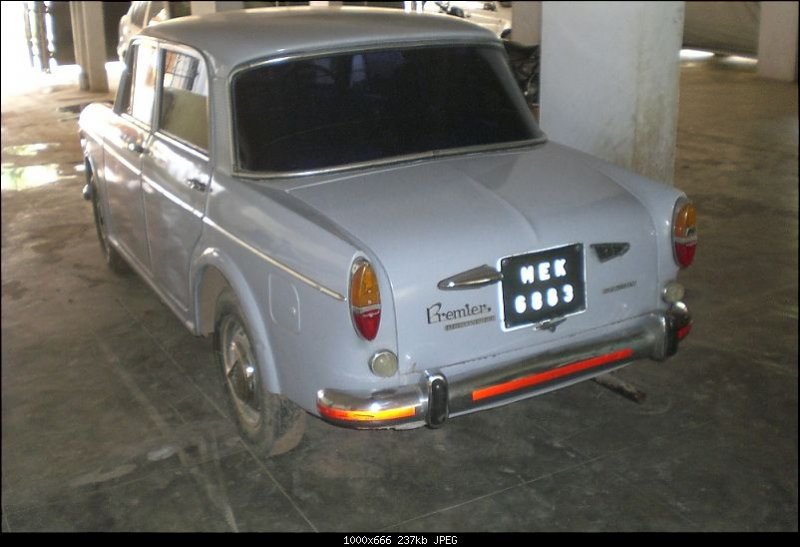 Here is what my grandad and yours' truly feel about the PP.
Looks:
What can one say about the Fiat 1100, the Italian beauty!
Performance:
It has had enough grunt to let us negotiate through small towns, go upto 90-100 (my grampa claims 110, but he says he has not dared go above 90) on highways. At times, it sounds like it lacks power. It is just a 1061cc engine.
FE:
15 KMPL after getting a Maruti carb (

). The car also has an RTO approved LPG kit.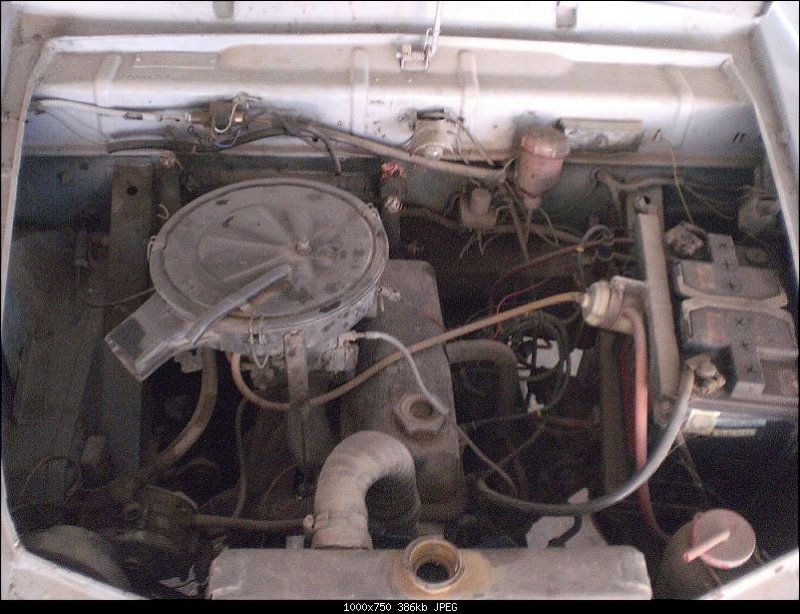 Brakes:
Until the Brake Cyl. kit was repaired, the brakes were just about satisfactory. Not really responsive, but they did the trick.
Handling & Stability:
Cyrus should comment here. The last time I was in the car when it crossed 50-60kmh was very long ago.
Interiors:
2 rows of Bench seats. The front seat, better the less talked about, the rear seat, comfy enough. It has carried 5 people + a kid (when I was one) on many occasions.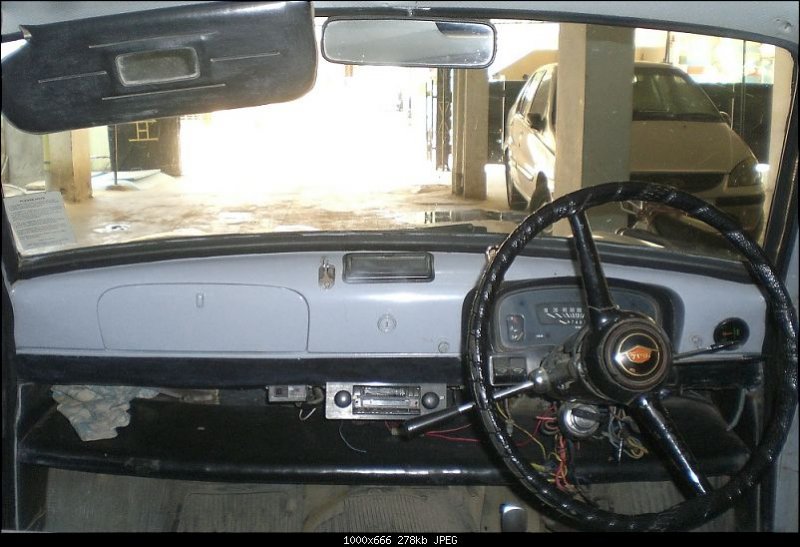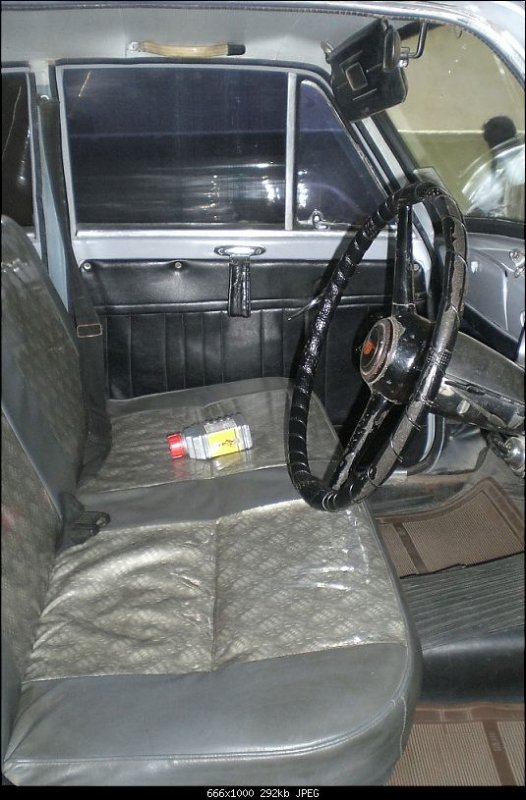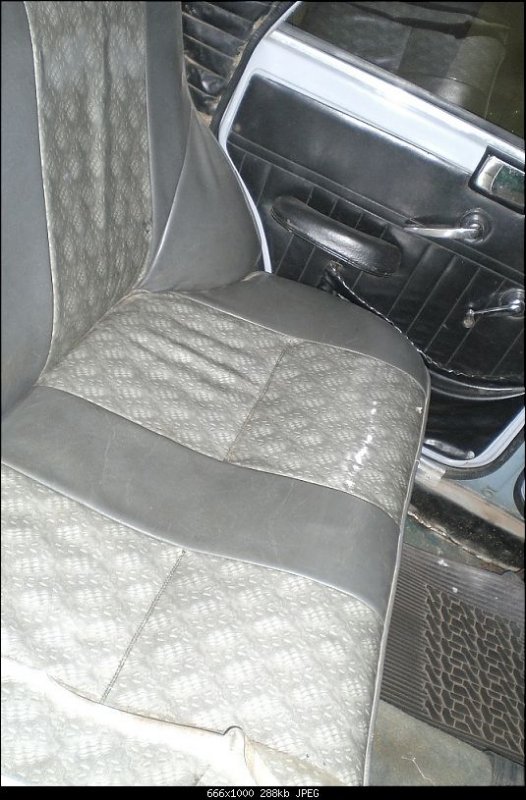 Reliability & AfSS:

Anyway, better than an old amby in terms of reliability, most parts easy to source, some very tough to. Serviced at a garage trusted by grandad.
@Raj5004 & Ilango[Speedthirst]:
What do you think of my ICE?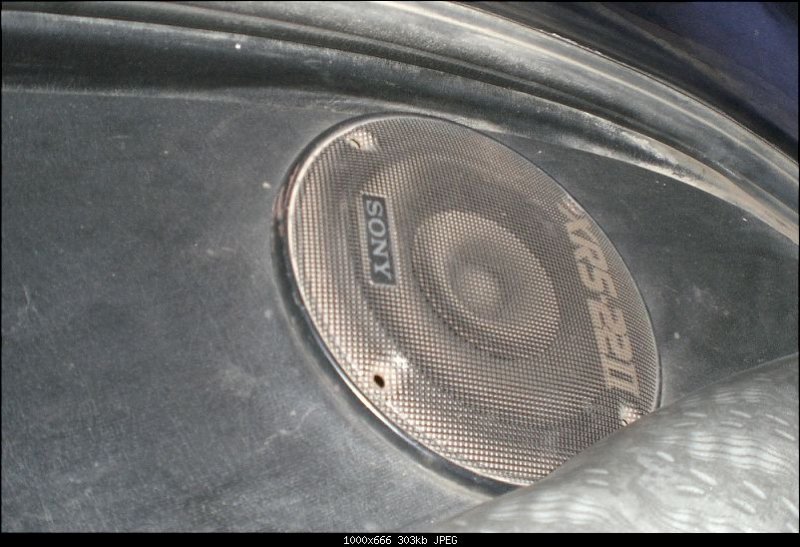 The PP was recently given "away" to a relative from my gandpa's uncle's village. I will get to see the car as and when I want, and will take the car back, after a few years, and restore, with inputs from Cyrus.
I guess I'm posting this really late. Anyway, my Maruti 800's and Indigo's reports are pending too.