Joined

Mar 19, 2011
Messages

161
Likes

21
Location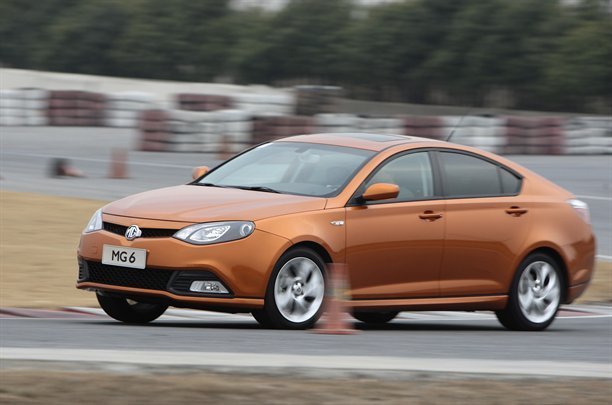 The closure of Rover brand signalled the End of Historic British Brands of Rover ,MG.The SAIC in 2005/06 purchased remaining assets of Rover Group from BMW including rights for Rover 75 sedan,tooling for it and rights for MG brand ownership.MG brand was introduced in China in April 2009 with launch of Hatchback - MG6

MG6 sedan will be introduced in UK in Month of May and will be produced by Longbridge Factory.

Design and developement

-

SAIC's technical centre at Longbridge was responsible for Design and development of MG6.The car is similar in size to Skoda Octavia European Version.The roots of MG6 trace back to Rover 75 with the car's engine, chassis, body and interior have all been overhauled for MG version.

Styling

-(these views are totally Mine) IMO,this car though looks sporty with front end reminding me of Mercury Cougar of 1990s.The side profile is more of new hyundai Verna- RB.

Interiors

-(these Views are totally mine)- It looks like old BMW5 series interior with steering wheel reminding me of a volvo.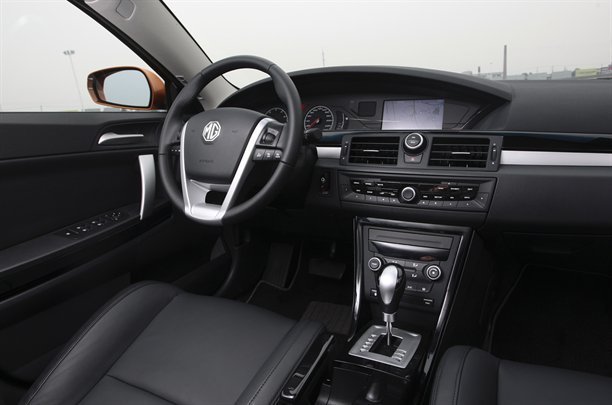 According to Autocar UK -The materials used aren't as rich or tactile as you'll find in some European family saloons, but the built quality is good: switches and levers move with firmness and solidity.
Engine ,Ride ,Comfort
- N series which is basically an Upgraded old Rover K series Engine .The entry-level car develops 133bhp and 135lb ft or torque. The range-topping turbo, gets 158bhp and 158lb ft, and SAIC claims that it'll hit 60mph in 8.5sec before going on to a top speed of 130mph.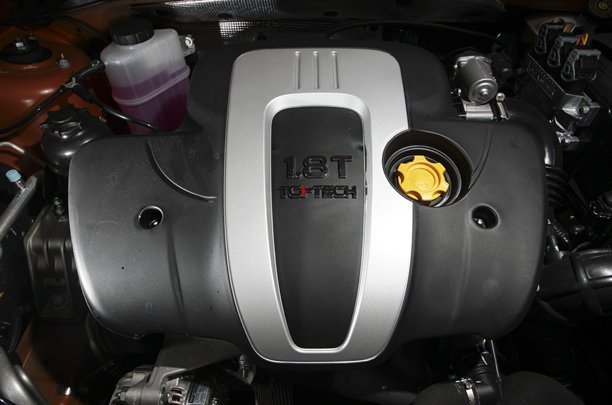 Out on the road, the MG6 feels firmly suspended, but performs well. That engine suffers a little from turbo lag below 2500rpm, but spins freely way up to its 6750rpm redline. The car has good stability and composure, resisting body roll well through corners, and riding mid-bend bumps at speed without being diverted by them.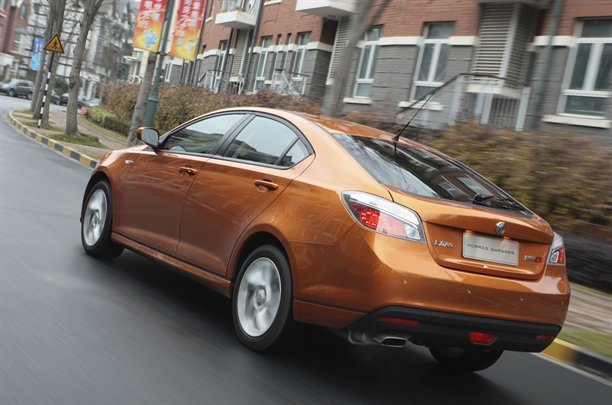 (source For information ,images -
Autocar UK
)
Last edited: