Joined

Jan 16, 2016
Messages

12,532
Likes

4,831
Location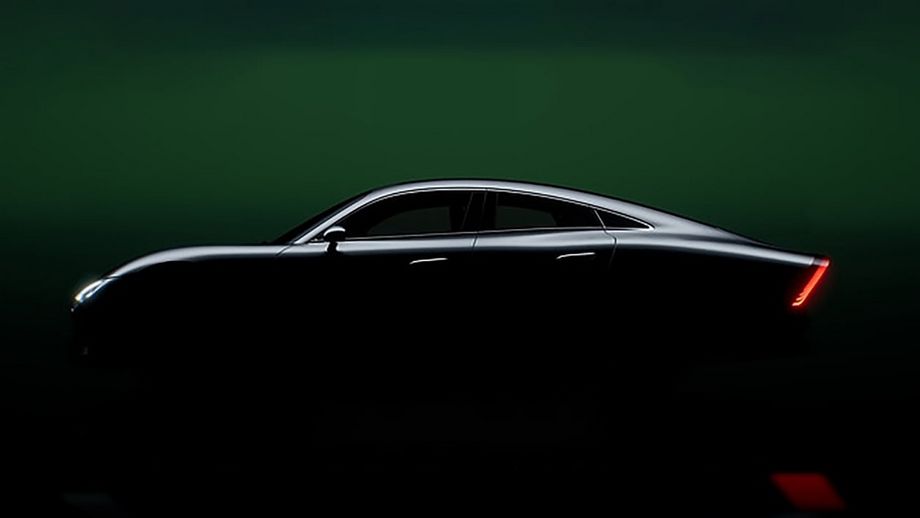 Mercedes-Benz is just days away from unveiling its Vision EQXX concept, an ultra-efficient EV with a focus on aerodynamics. Now, the firm has put out a revealing teaser image showing the car's profile.
Mercedes' COO Markus Schafer has previously disclosed that it promises a real-world range of 1000km (620 miles). Dubbed "the most efficient vehicle the brand has ever built", the Vision EQXX will be unveiled online on 3rd January 2022, before transferring to the Mercedes-Benz stand at the
Consumer Electronics Show (CES
) in Las Vegas a few days later.
The latest preview image is the most revealing yet, showing most of the car's profile. It's clear that the focus of aerodynamic efficiency gives the Vision EQXX a radical shape, with a low front-end, rising bonnet, narrow glasshouse and curved roofline. The rear in particular is striking, with a long overhang that slopes downwards from the car's four-door centre.
Mercedes says that the new car "demonstrates the gains that are possible through rethinking the fundamentals from the ground up. This includes advances across all elements of its cutting-edge electric drivetrain as well as the use of lightweight engineering and sustainable materials."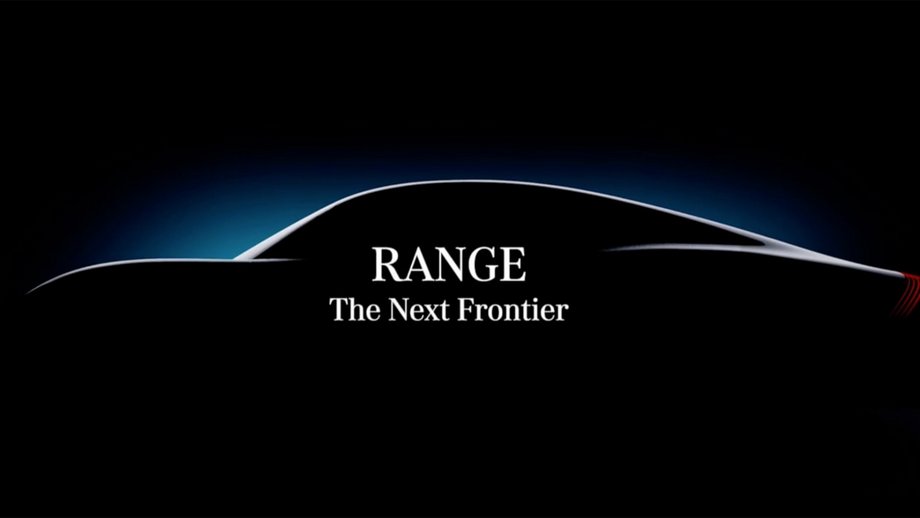 The Vision EQXX is more than just a show stand trailer queen, because it previews the brand's future
electric vehicl
e technology. It won't directly spawn a new Mercedes EV, but bosses have already confirmed that some of the findings from the project will trickle down into the brand's production cars.
The prototype was first teased during Mercedes's 2020 strategy presentation. Previous images have shown the car's rear three-quarter view and front-end design, meaning we have a pretty good idea of what it'll look like before the unveiling.
Engineers working on the project claim that, rather than increasing battery capacity (and with it, weight), improving a car's aerodynamic efficiency is key to unlocking such a long range figure. Mercedes engineers explained: "The easiest way is to put a bigger battery in the car, but it leads to diminishing returns. The key is efficiency of vehicle and powertrain."
Earlier this year, Schafer also mentioned that his team was working on improving the output of its battery packs, saying: "In terms of aerodynamics this project aims at going even beyond what's been achieved with the
EQS
, already the world's lowest Cd series production car ever. And we are also working on increasing the energy density by an additional 20 per cent at the cell level compared to the EQS."
Mercedes's teaser images give a clear picture of the engineers' aerodynamic intentions. The prototype has a tiny frontal area, while the transition from the bonnet to the windscreen has a shallow rake to aid airflow. Vents and gills have been kept to a minimum, too, with the only noticeable intakes being mounted on the bonnet.
Credit: Autoexpress