Reading such piece of news always makes me believe that our country is finally gaining the much required momentum in Motorsports Sector. Hot news today is that Mercedes Benz has announced their official partnership with Buddh International Circuit, which translates that:
- Mercedes-Benz cars will be utilized as safety / monitor cars for all events at the track.
- Mercedes-Benz customers shall have exclusive and special access to use the cars on the race track.
- Mercedes Dealerships will retail tickets for Indian F1 GP and other Merchandise.
- Plans to popularize motorsports through promotional activities, road shows and dealership activations across India.
- Set up of a Performance Driving Academy in 2012 to foster talent and popularize performance driving. The new Academy will offer structured programs, cars, trainers and help groom new talents on the racing circuit.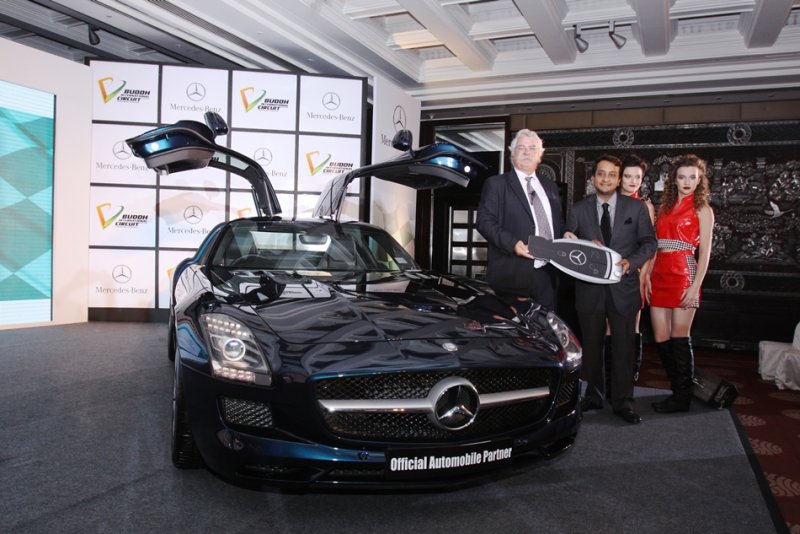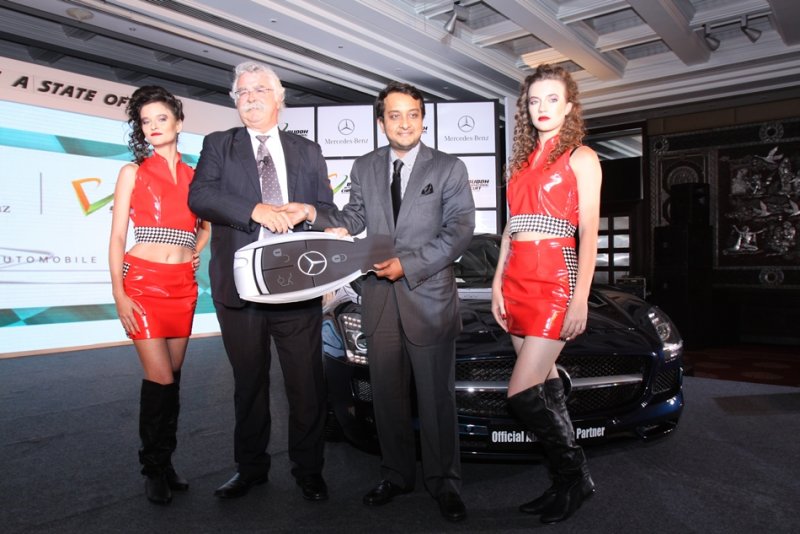 Drive Safe,
350Z