Hi Friends,
I would like to share few pics of my all new POLO TDI (CL).
I completed 2000 KM in last week (drove in one week)due to the busy schedule am unable to write a complete review this week , by the end of the month i will back with full report :-)
My passion for car has increased immensely after I became owner of the Polo TDI . I was in search for the best car which affordable as well. My first choice was Swift(Maruti) for which i had commenced
With the bookings also. Since i already have a Maruti Wagon R ( my father using now) changed my mind and Finally end up with the stylish hatch VW Polo
Why VW Polo ?
============
My preference was , comfort ,style , millage and Fresh look and I got Everything in my VW polo TDI comfortline.I have completed more than 3000 in last 2.5 months including Highway , city , and steep Hairpins road in my Hometown Wayanad , Kerala
And mine is the only Polo in my town and definitely a head turner!! too, as no VW dealership in my District peoples prefer maruti always
As I am planning to get the vehicle to Bangalore where am working service is not an issue for me i believe
Buying Experience
================
Booked the vehicle in Trivandrum VW with booking amount of 10k as they have the only dealer agreed that Red Color (CL) TDI they can give in a month as my wife's preferred color was red . But i like pepper gray coz of classic look. And a week before the delivery they called and told me
that no red color polo in Comfort line and ready to give treandline which i was not interested as i could have taken it from Calicut VW near by my District.
And finally they arrange a pepper grey polo but i got delivery from Ernakulum VW Polo.(Same dealer) Any way experience with Dealer was Satisfactory for me.
Driving handling& Comfort
================
The Best in class , inside the polo you will feel secured, classic elegant interiors with High quality material.I never had a confidence to do 80 plus Km in my Wagon R , Be it in highways or any where coz you wont feel secured and bumpy in the Car i meant in Wagon R
But when i started driving polo the amazing machine will take all my breath in highways you can do 150 plus with 100% confident ,comfort and you still feel secured inside Polo coz of the suspension setup and handling of the Car . Drove 140 plus in few trips!!
Engine, pick Up & millage
=======================
I read many reviews about 3 pot engine and pickup issue for the POLO .
Really don't know in what ground People are taking about that . I bet ride the polo with Fiat multijet 1.3 ..no vehicle can touch the back of VW.As i stated earlier i drove almost all the driving condition and nothing bad about the pickup or turbo Lag, Drove in hairpin roads above 6000-7000 feet steep above sea level but engine was smooth and adequate pickup for my needs and getting an avg millage of 20-21
Few Things i like most
======================
1) Handling ,road grip high & speed Stability
2) Quality of the material Used ( many parts Polo shared with Audi and you can see Audi logo on it - i will post few pics later)
3) A good music system with Aux Support
4) AC is a chiller
5)Gear Shift
6) Wipers with many options ( Shared with Audi)
Dislikes
=======
1) low ground Clearance
2) lack of remote locking and VW is not allowing Customers to upgrade the same :(
No problem found as of today. Enjoying the ride with my Polo.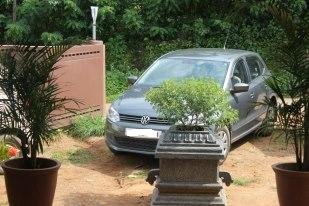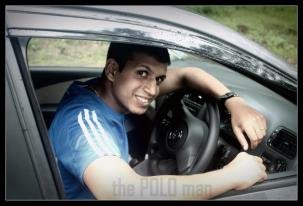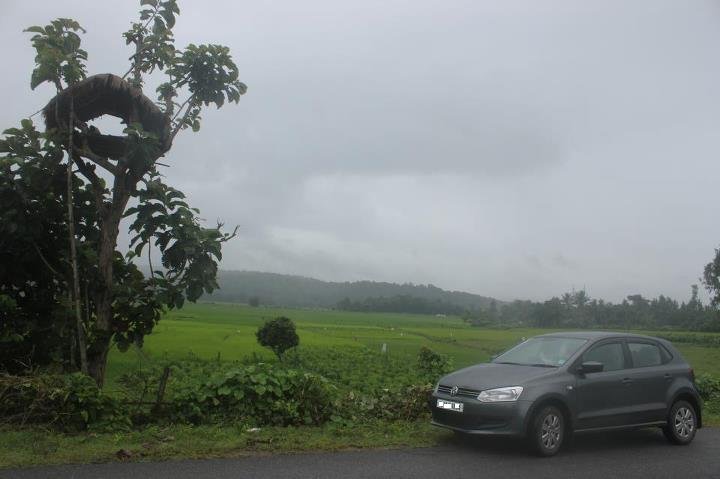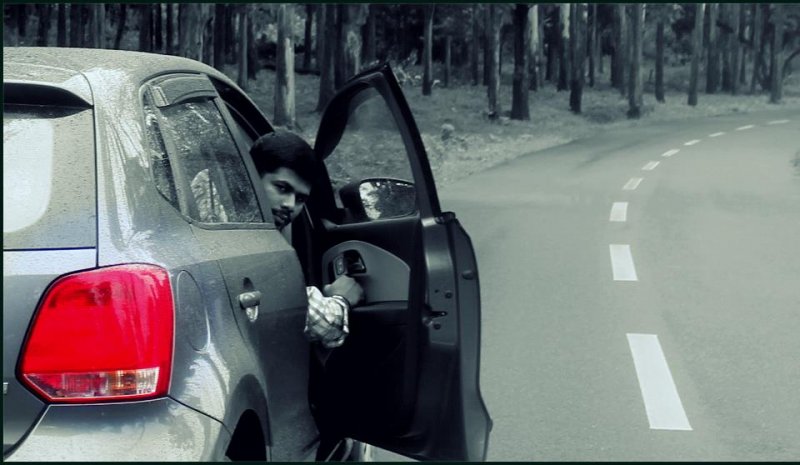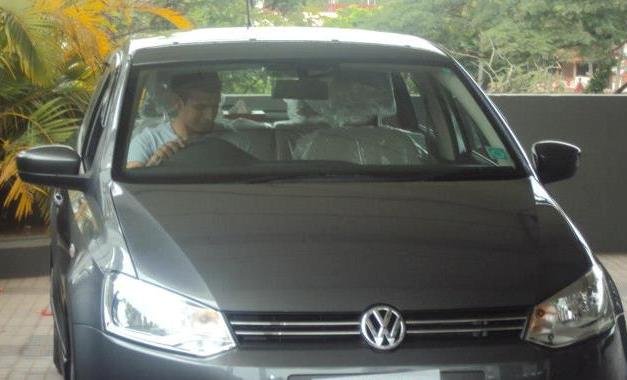 Last edited: