Hi Mates, I've installed a DIY Carputer in my Swift.I haven't taken the pics of installation.But Maybe I can disassemble it once again and show you later.I apologize for bad quality pics because I've clicked it through a mobile cam.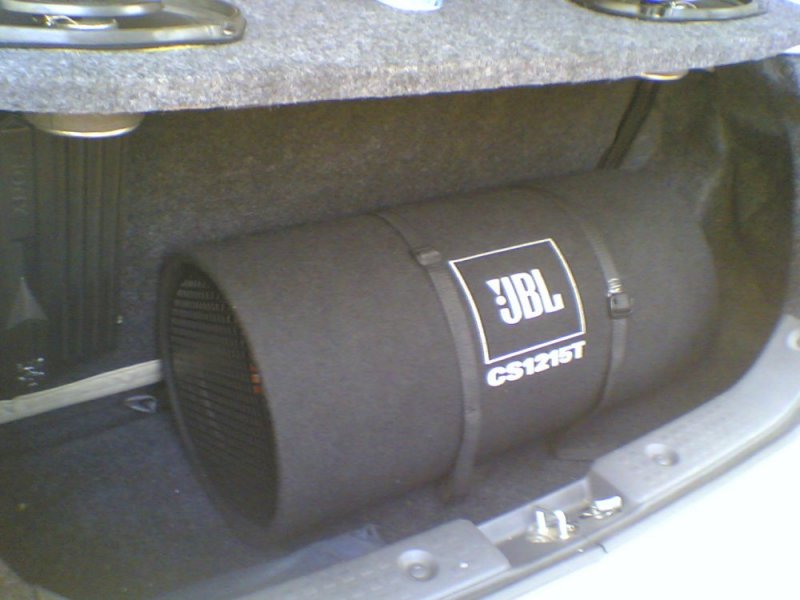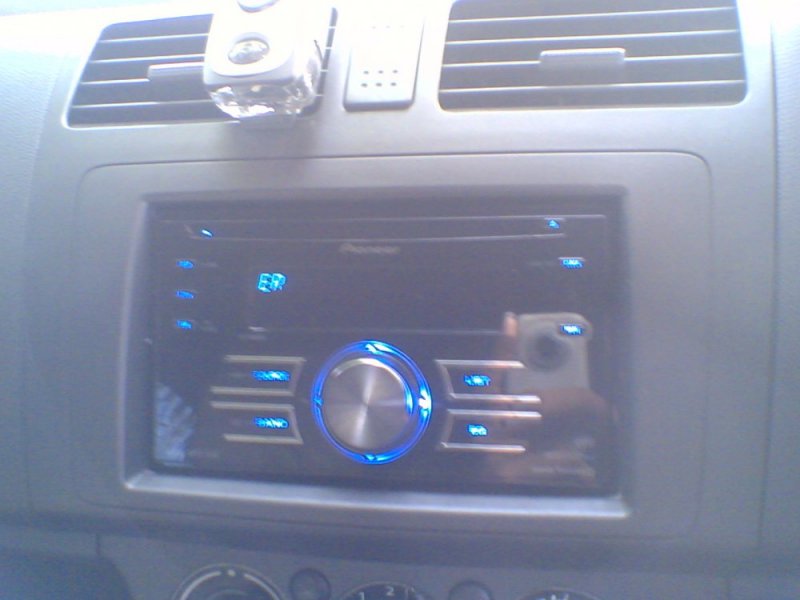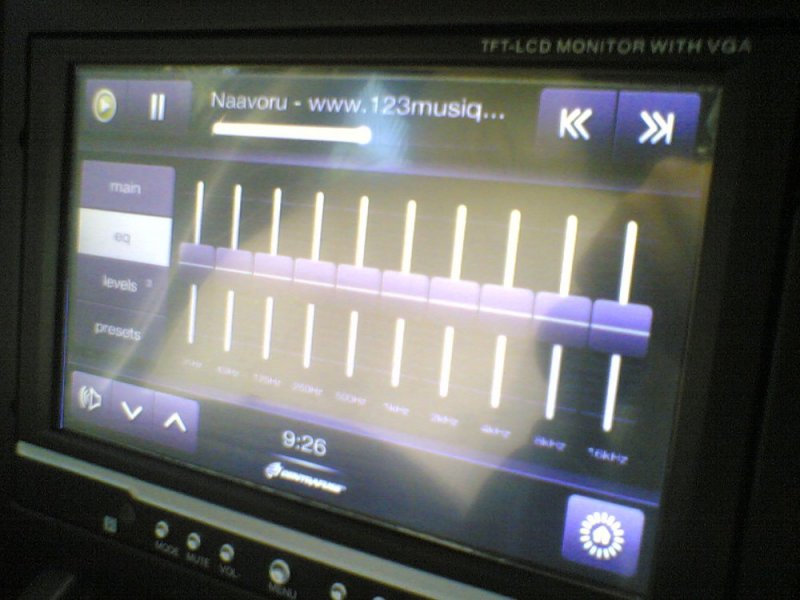 This was old setup and now I dont have a HU and no radio

.Hope to get some radio modules.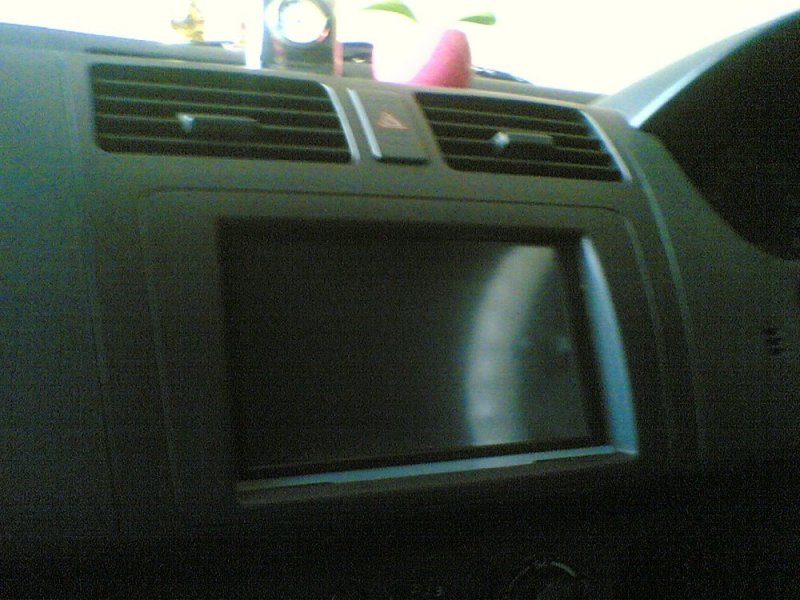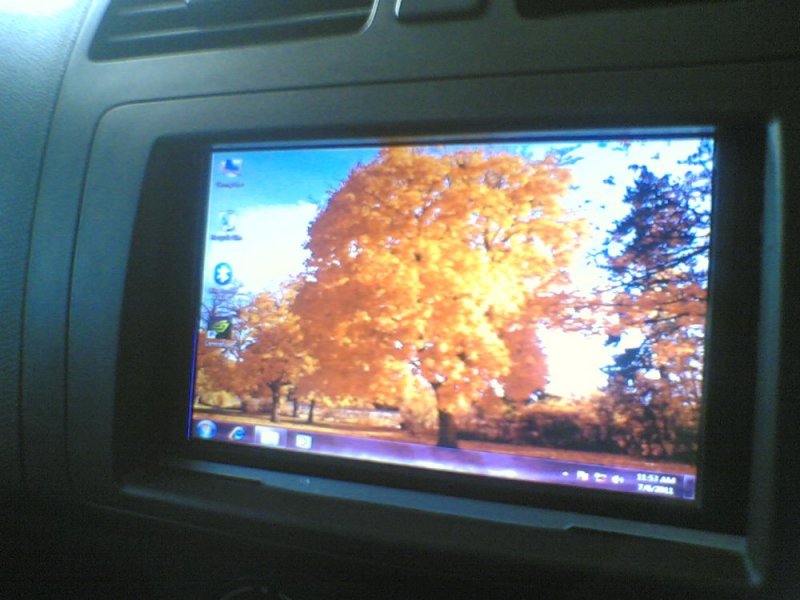 This is the new setup and I like it a lot.
And here is the GPS receiver.
Hope you all like my DIY stuff.All your suggestions and comments are welcome.Frontend I use is Centrafuse (30 day trial).If I buy that,I may have to pay a hefty price.Other options are in car Terminal(iCT-free) and media engine etc.Suggestions needed.
Cheers