Joined

Apr 21, 2012
Messages

7,931
Likes

3,796
Location
So yeah , I bought a MS vehicle after all.

​
This time it was not upto me since options were very limited and dad really wanted a compact suv ( no hatchback , no sedans) and the only reason i liked the brezza was because of the AMT + Diesel Combo. If this was not true
4 star crash rating
, 100% it would not have been in the garage.
we sold our beloved santro which we had for over 9 years driven for 170k+ kms for 80000 rupees. I bought the car on 30th november, no discounts were offered.
Cars Considered
1. Ford Ecosport Trend+ Diesel
Drives' Better
Quality's Better
Dad felt it's too dated plus no auto + diesel combo. And dad really wanted the brezza.
No other car was considered.
Test Drive Experience
I went to my nearest MS dealer for a TD for the manual variant. i heard that amt are really jerky and not at all recommended so when the SA offered me a test drive of the AMT variant i politely declined. after this i had to visit the ford dealership to take a TD of the ecosport diesel ( have extensively drove my friend's but still went ahead for the TD) Ford SA from whom i bought the figo was out for a Home test drive so i had some time to kill. Told my SA i will take the TD after all and boy i was in for a surprise

i loved the car shifts. it was far from jerky and driving in the traffic was a delight. came back home and i checked the reviews online and every reviewer said that the tuning in the brezza is much better compared to celario and the rest of the cars with AMT. truth be told i didn't think i was driving a AMT equipped vehicle.
Dealership Experience
NA. Didn't visit the dealership. My uncle does all the formalities.
Accessories
Mat - 1300rs
Mud Flap - 790rs
Door Visor - 1190rs
Front Armrest - 3500rs
Door Sill Guard - 1790rs
Rear Parcel Tray - 1925rs
Perfume , Idol - 500rs
Number Plate Frame - 500rs
Coming to the car. Front and Rear Looks good. although i don't like the square-ish wheel arches.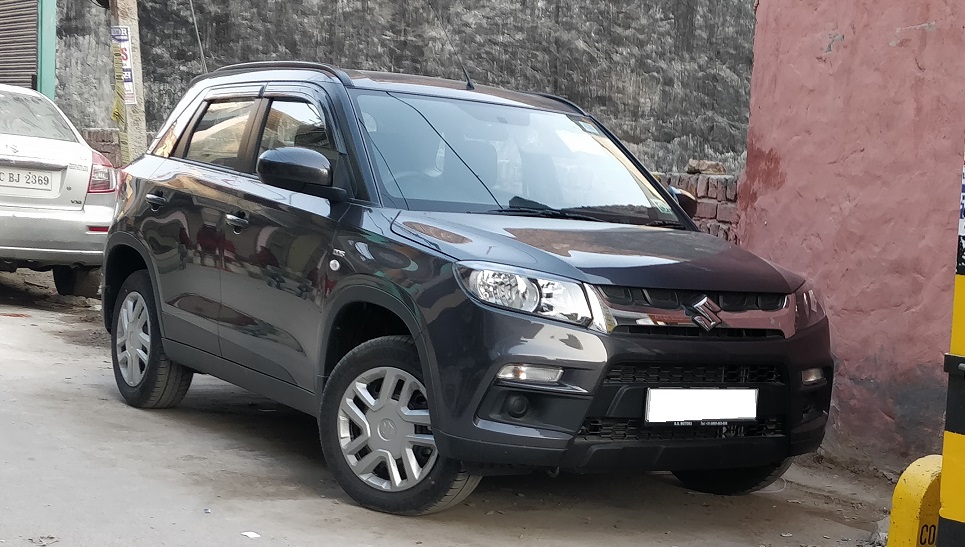 The Steering Wheel is Ordinary. Steering Controls sorely missed.
A look at the dashboard. Hard plastics everywhere plus all black theme that i really don't like. will get the interiors revamped like the elantra's. Audio System too is average. Although design looks sober.
2 Stoarge options on the dashboard.
Decent Instrument Cluster. Hate the Toggle Sticks coming out.
Decade old power window switches.
A look at the Gear Lever , a simple touch changes the gears instantly. would have preferred different round knobs for the AC.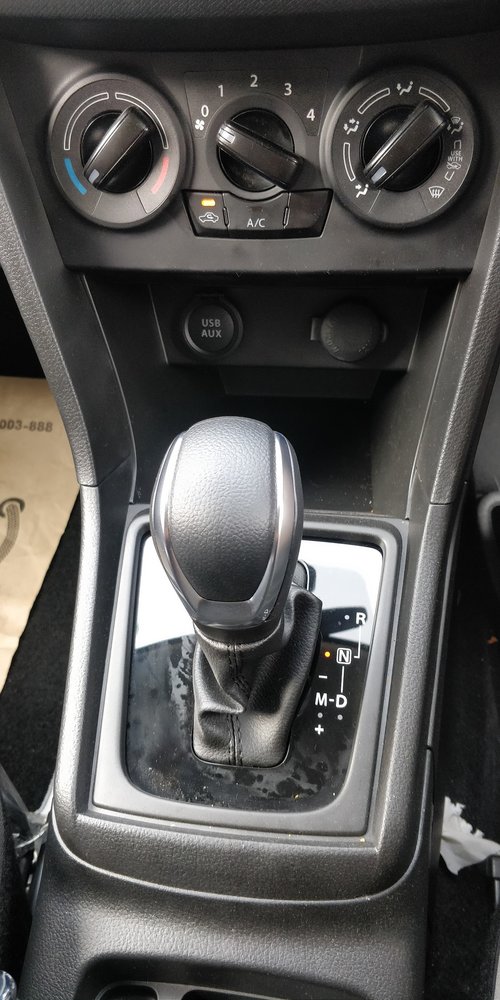 Headlight leveler plus the ORVM settings.
Armrest that i got as an accessory. they change the whole panel which has the armrest buillt-in.
Slideable with Storage.
Bland Driver's side Door. Looks UGLY.
UGLY passenger Door.
Rear Seats plus Legroom.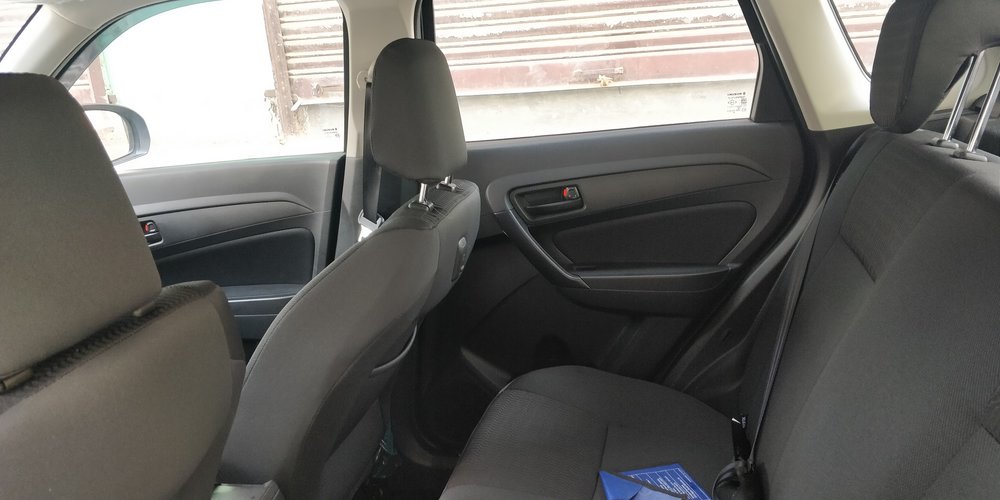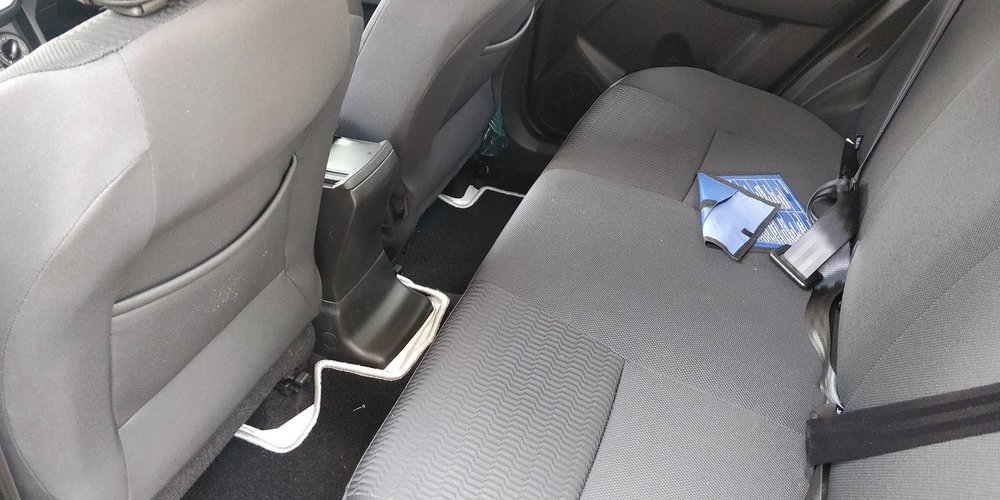 Rear Parcel Tray.
Decent Boot Size.
Spare Tyre. Noticed that the Tow Hook is missing.
Last edited: