@ Mods sine this is not a complete travelogue, i am posting it here. if not appropriate kindly move the thread.
Last December we went to Mookambika Temple. on our return we visited the Dharmasthala.
There is a Vintage car museum there owned by
Dr. D. Veerendra Heggade
. the entry fee is Rs. 3. unfortunately they do not permit photography inside the museum. and i don't like to break rules. so i just purchased a book containing the details of the cars inside. been a little lazy that's why the delay in posting this. not posting all of them, only a few.
i will scan and post the next set in a few days.
Dr. Veerendra Heggade with his cars.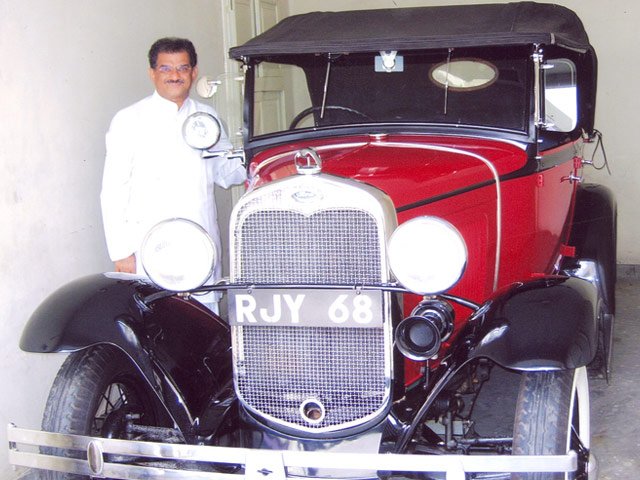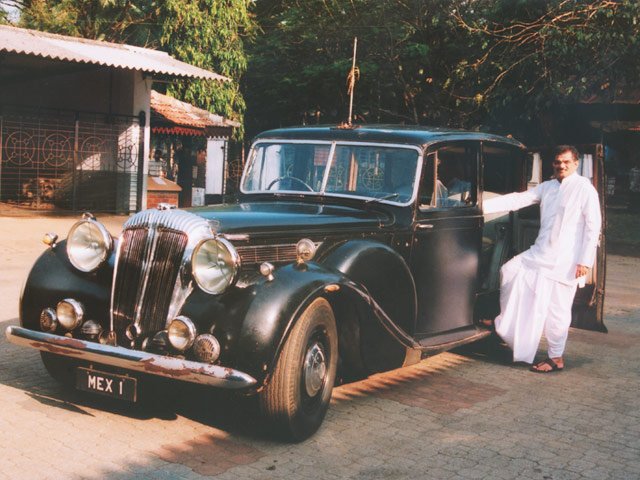 vintage beauties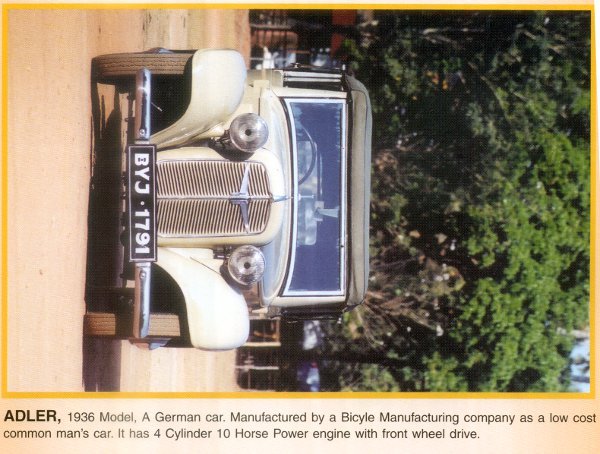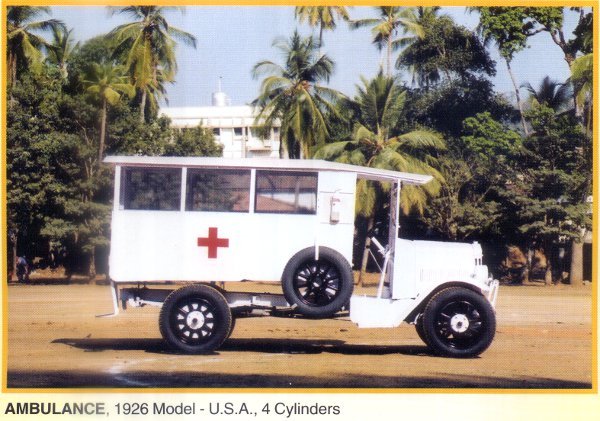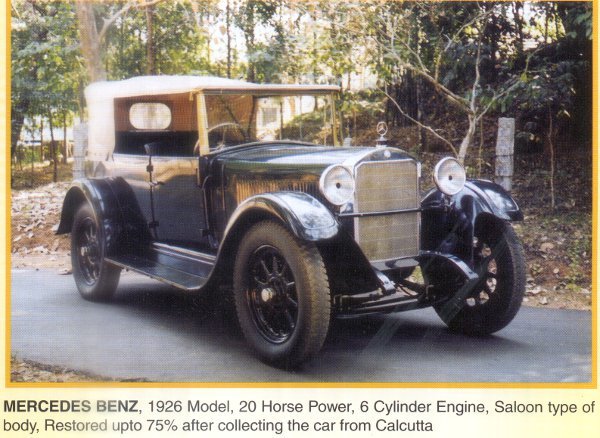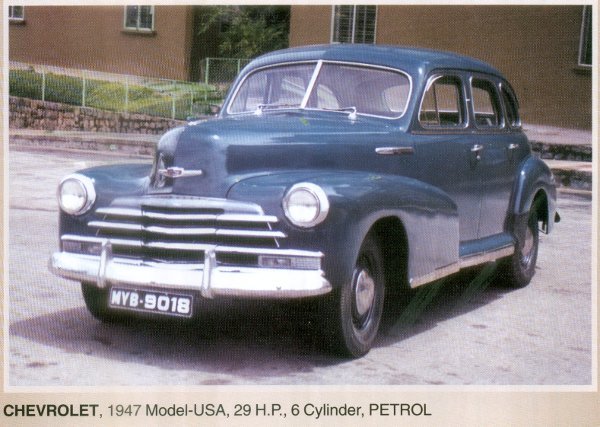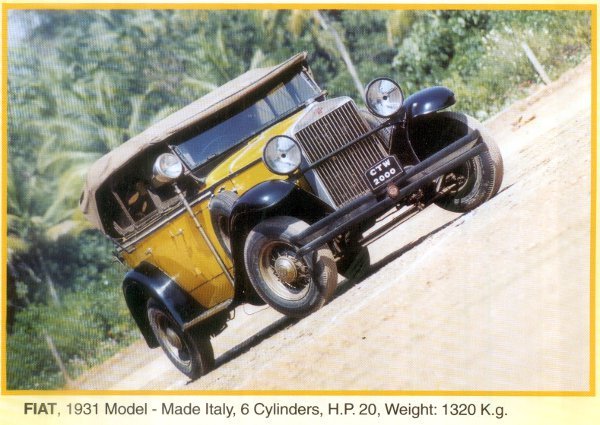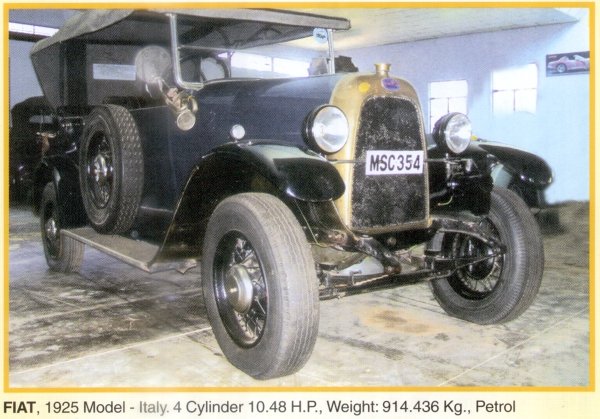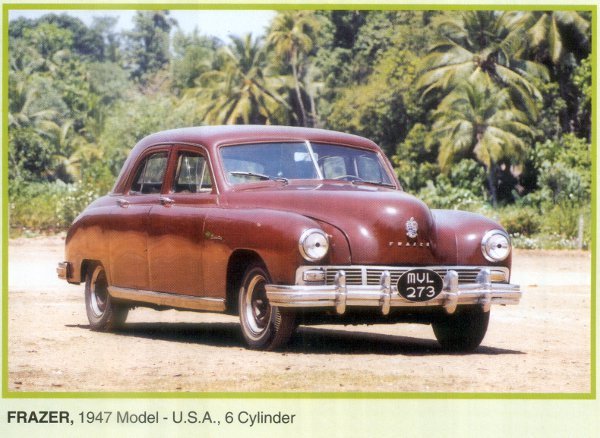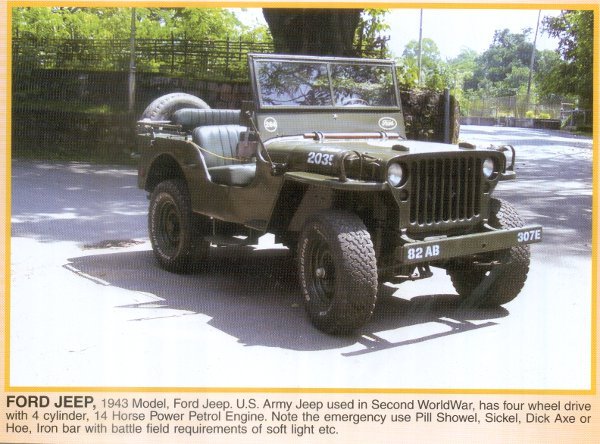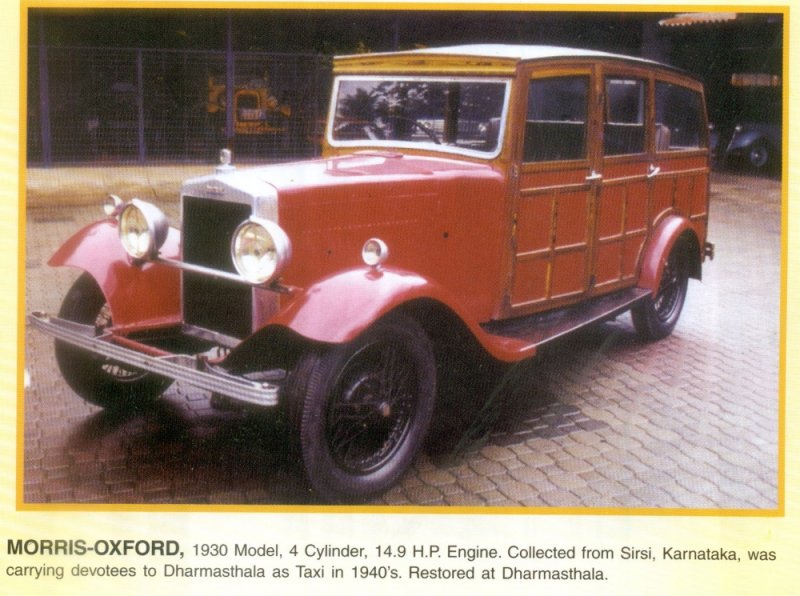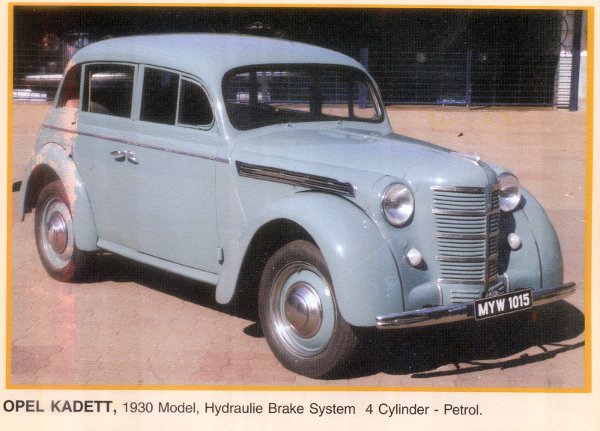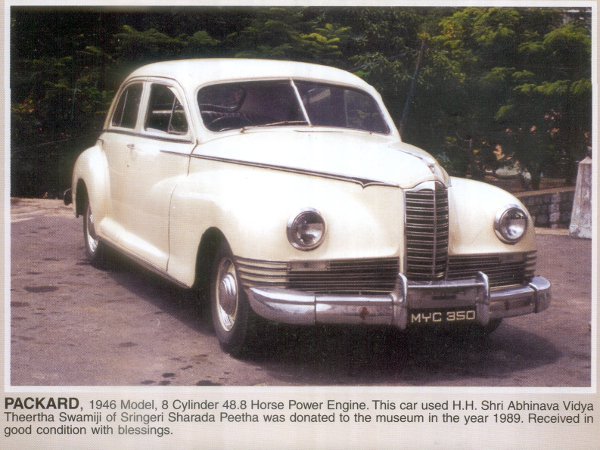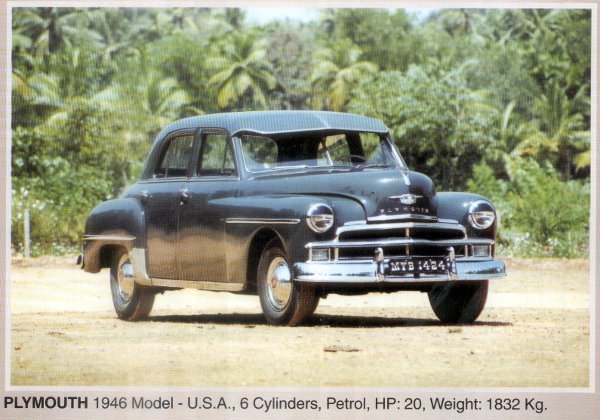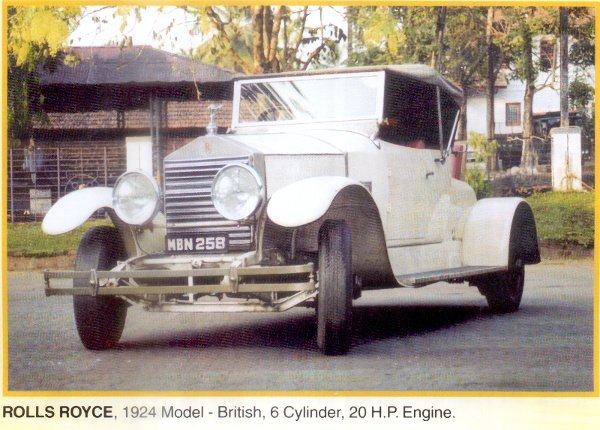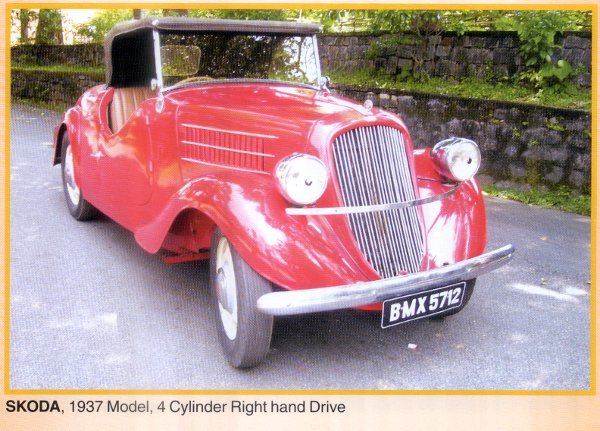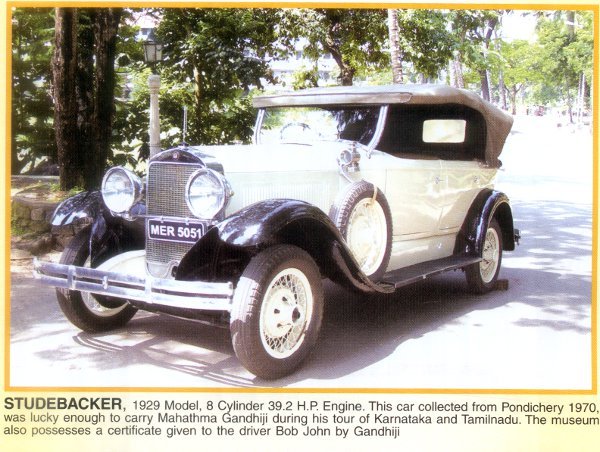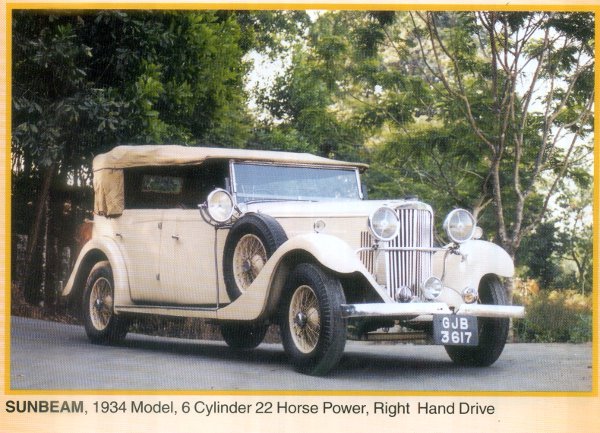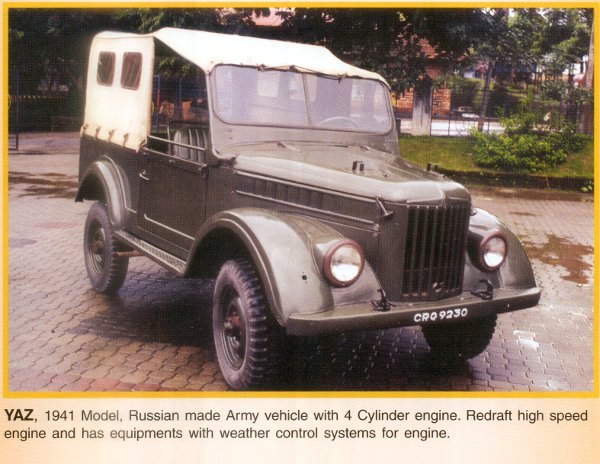 The cars are well-maintained and still taken for vintage rallies. while we were there a 54 Dodge convertible was driven into the yard and a demo was given for the visitors.
Last edited: