1st Birthday of my beast!
Hey guys,
There are certain days you'll cherish for a lifetime and today is one such day. It was exactly a year ago, I bought him home. He has clocked nearly 20K kms and I wish to do a lot more in the coming years.
Summary of my one year of ownership.
1. Total Kms on odo : 64086
(At the time of purchase : 44321)
2. Kms done as of today : 19765
3. Service and Maintenance :
a. 18/10/2010 - 1st service : 5K
b. 20/1/2011 - 1st Issue : Oil leakage from the bottom of the clutch - Replaced M C Assembly and clutch tube slave oil : 2.5K
c. 27/4/2011 - 2nd Service : 6K
d. 20/5/2011 - Clutch replaced : 18K
e. Next service : Due next month
Total : 32K
Below are some pics that I took today.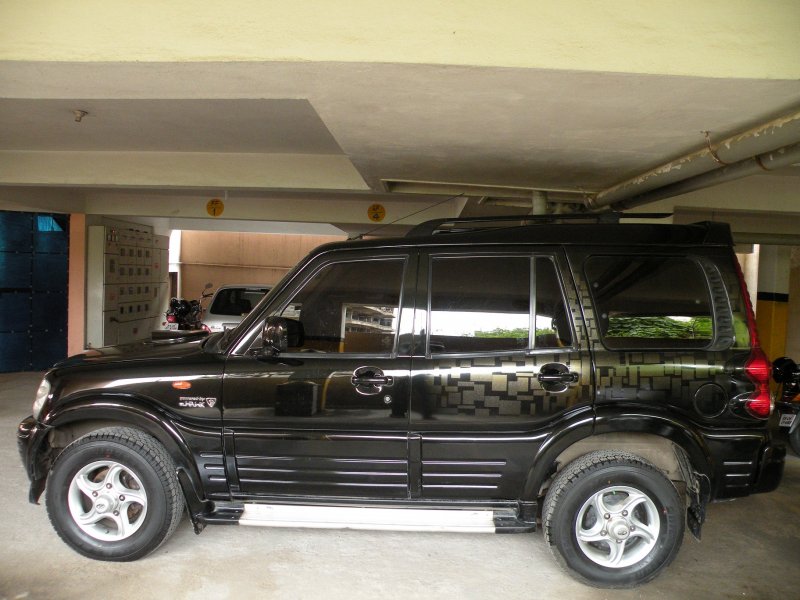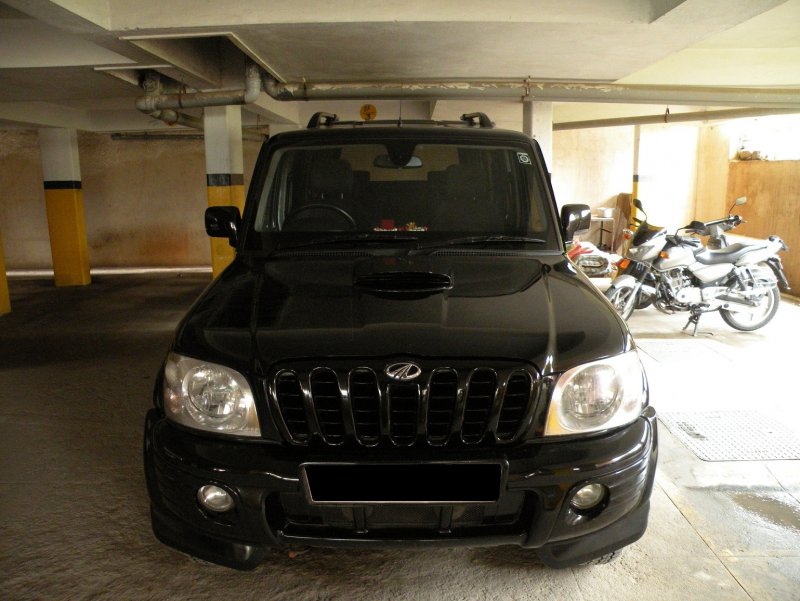 Request for Mods : Please change the title to 'Mahindra Scorpio mHawk - One Year Ownership' and please remove the thumbs down icon. I must have selected that by mistake.
Cheers
Avinash
Last edited: