Joined

Oct 19, 2012
Messages

1,668
Likes

137
Location
I still remember when I asked my late grandfather about his cars of his time. Surprised to know that he had a V8 Buick,I asked him if there was any Ferrari in India at that time. He replied that Ferraris are only race cars.Ferrari. A name which is legendary in its own way. Of Course almost all Ferraris were legends. But who is the most legendary of them all? Some will say The Enzo or the F430 Scuderia or maybe even the 599 GTO or the 458 Italia. But for me,its the Ferrari F40. Some of you might be thinking why? Its not beautiful looking or its not as fast as an Enzo. But its the unique uncompromising focus which makes a legend like no other.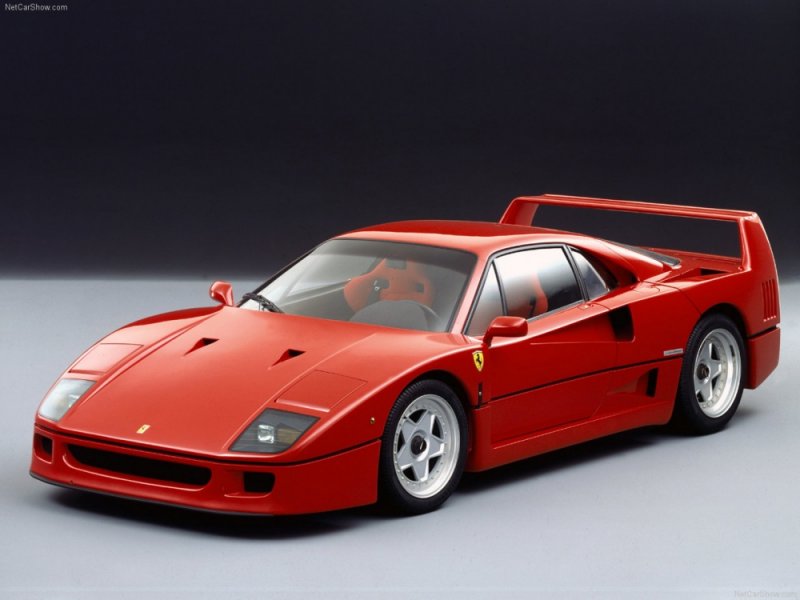 Launched in 1989,the F40 was the successor to the fastest car of its time, the 288GTO. The F40 was also the last Ferrari which was designed by the man who created Ferrari, Enzo Ferrari. Enzo Ferraris aim was to create the closest thing to an F1 car. The F40 was a limited edition to celebrate Ferraris 40th anniversary and hence the name F40.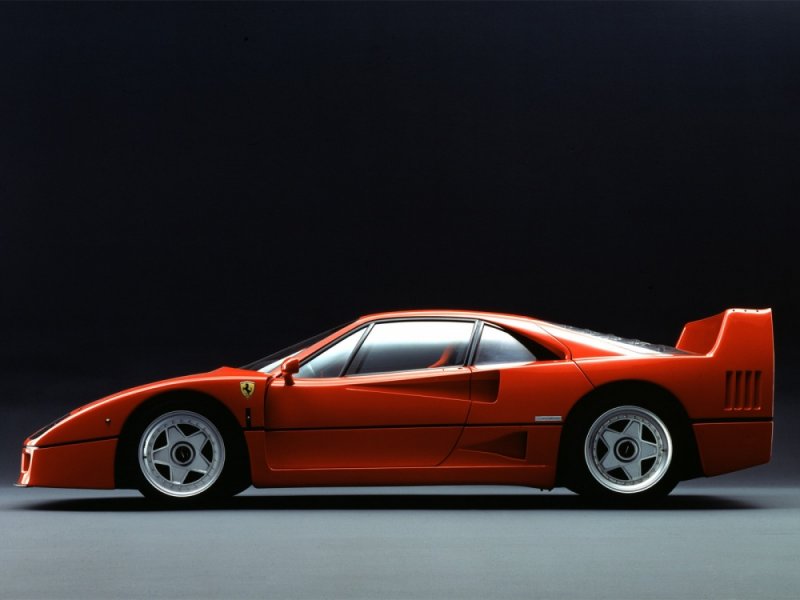 The F40 was powered by twin turbocharged 3 litre V8, capable of producing a breathtaking 480 horsepower. The engine was based on the 288GTO but now with increased capacity and tuned for better performance. It was one of the first cars to use carbon fiber in its chassis to make the car more rigid and lighter. The car was designed by Pininfarina like most Ferraris. The car was completely bare from inside like a real F1 car,it had no door handles-just straps of elastic,no A/C,no power steering and not even a radio. Instead the car had carbon fiber all over,racing seats and a dashboard which was only focused on driving. And of course it had the prancing horse logo on its steering wheel.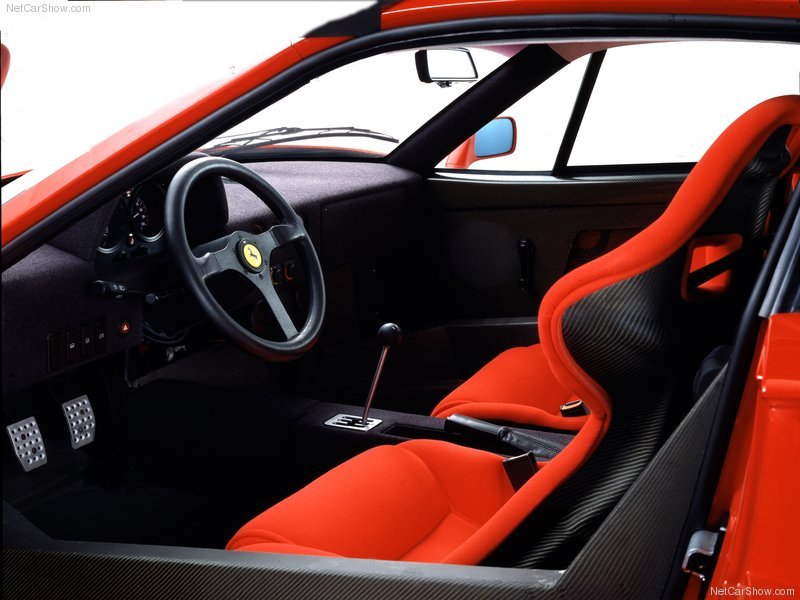 Performance figures were simply out of this world for its time.
It did 0-100 in 3.5 seconds and had top speeds over 325kmh. And it was super light at 1.1Ton. These figures meant that it was the fastest car of its time,even faster than its arch rival the Porsche 959. The F40 had the chassis to fully exploit its out of the world performance. The suspension was perfect,so hard that you will get your back broken on bumps. All of this coupled with some fat tires meant that the F40 had tremendous amount of grip and feedback. It was actually close to an F1 car,the closer than anything ever was.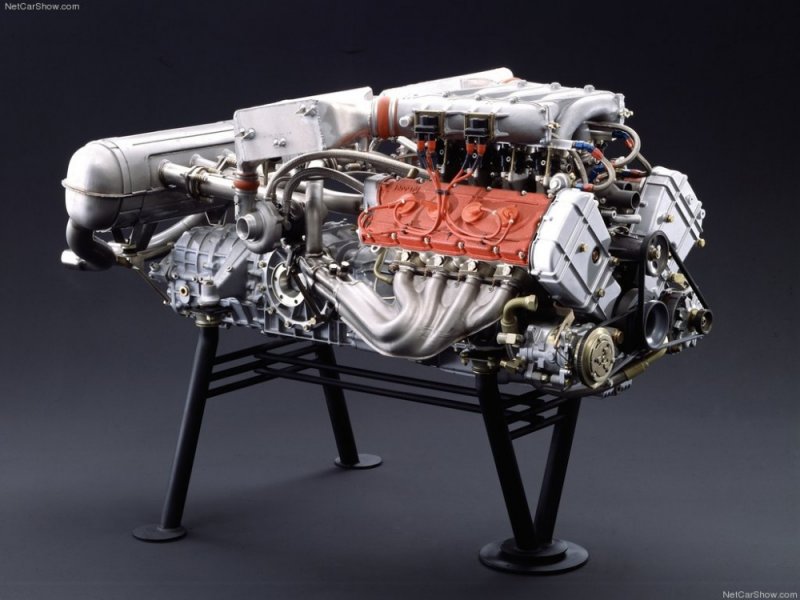 The F40 at its launch was the world's most expensive supercar at 400,000 Dollars in its time. It was also reported to be sold for over a Million DOLLARS in its time. Thats a price in early nineties. A lot of money that is but the F40 was offering a driving experience like no other car ever did and in my opinion no other car ever will. Its limited production was 1300 cars making it quite an exclusive car. But the F40 was not for superstars who want a cool ride for the red carpet. Its uncompromised driving experience and epic performance makes it nothing like else. It is a true legendary supercar. It was succeeded by the F50 and The F60 Enzo Ferrari but nothing is like the old girl. This is my tribute to the most legendary car of all time.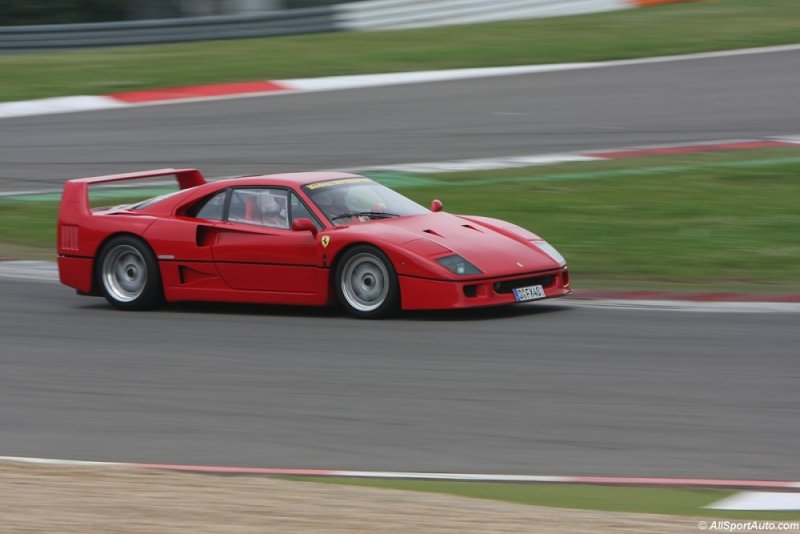 Last edited: