Joined

Oct 19, 2012
Messages

1,670
Likes

137
Location
Pagani Automobili S.P.A is an Italian manufacturer of sports cars. The company was founded by Horacio Pagani. Horacio Pagani was born in Argentina and by birth had cars in his genes. His favourites were the Italian exotics of his time, Ferrari, Maserati and Lamborghini. Later in his life, he started to work with Lamborghini. He worked with Lamborghini on a number of projects including the restyling of the 25th anniversary Countach, Lamborghinis first SUV-LM002 and finally the Diablo.
In 1988, Pagani began designing his own car which was called as the Fangio F1 after the five times F1 champion, Juan Fangio. In 1991, Pagani opened a design centre in Modena- The place where every Ferrari is born. The testing of the Fangio F1 prototype had begun which was a success. Now Pagani needed was a reliable and a powerful engine. So Pagani went to Mercedes Benz to and Merc agreed to supply Pagani with a V12 engine. The final production car was called the ZondaC12 and was previewed at 1999 Geneva Motor Show.
The Zonda C12: the C12 Zonda was powered by a mid mounted DOHC six litre V12 engine which produced a total output of 400 Horsepower and 570 Nm of torque. It did 0-100km in 4.2 seconds and had a top speed of 335 Km/h. Only five C12 were built from 2000-2002 priced over 500,000 $. Pagani launched a more powerful C12-S Zonda. It was powered by a 7.3litre V12 that produces 550 horses and 750 Nm of torque. It did 0-100 in 3.7 seconds and top speed remained the same at 335KM/H.(The blue Zonda)
The Zonda R: the Zonda R was the ultimate track version of the Zonda which was not even road legal. The Zonda R was powered by a 6 Litre AMG V12 which produced 750 Horses and 710 Nm of torque. It had a lightweight carbon fibre high performance intake system, racing multiple disc centred clutch and Formula One-style exhaust system. Its body was made of carbon fibre which made it feather light at 1,070 Kg. The Zonda R lapped the Nürburgring in 6:47.50 making it the fastest production car to lap the Nürburgring.(The black one)
But more than that its the beauty of the Zonda, the mind blowing performance which make it a true legendary supercar. It took Pagani just ten years to be this famous. There are many supercars who are designed to beat Ferrari.This is one of the very few who did.
It is replaced by the Pagani Huayra, again powered by an AMG sourced 6 litre V12 producing 720 Horsepower and top speeds over 350Km/h.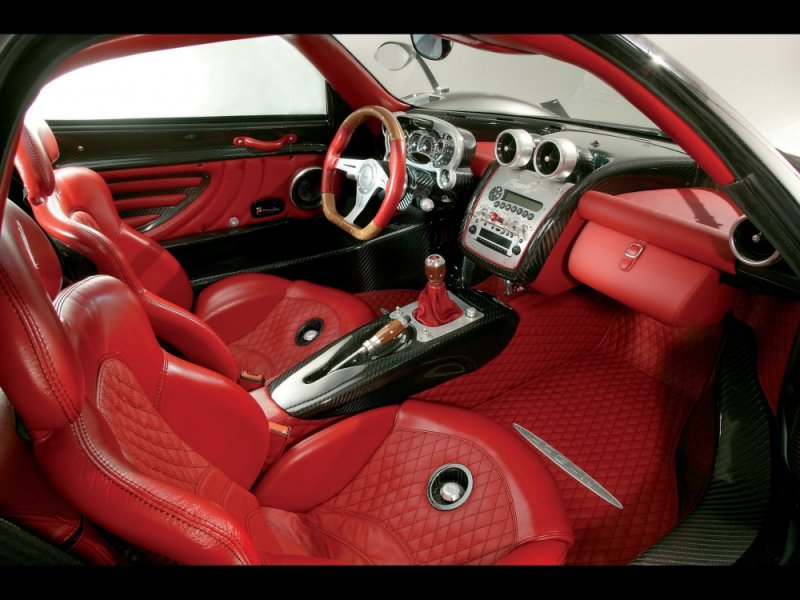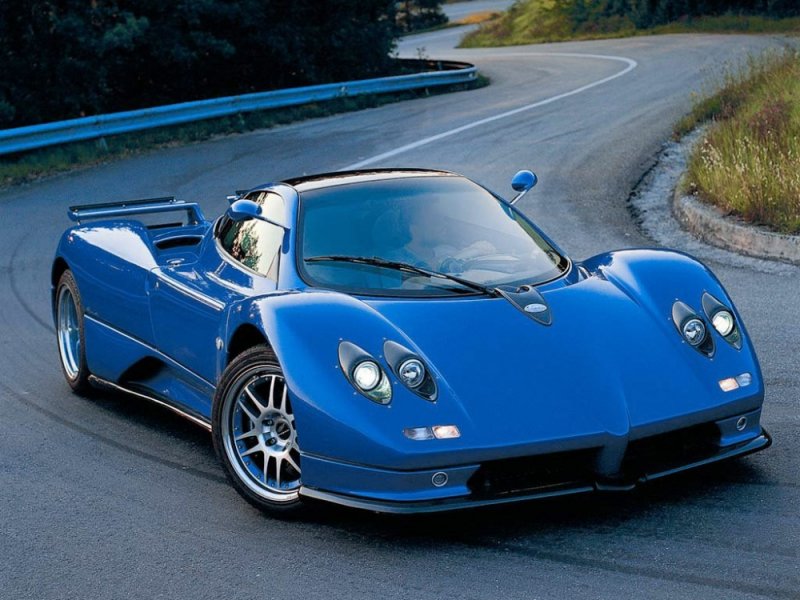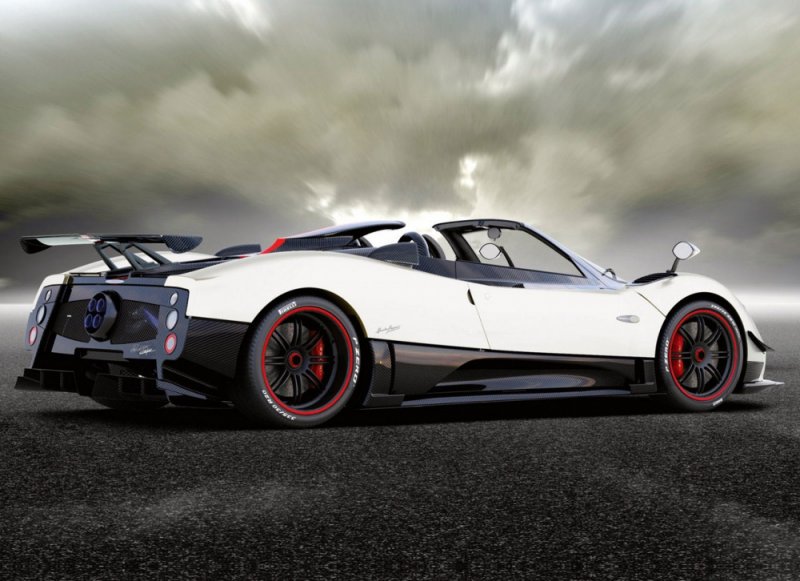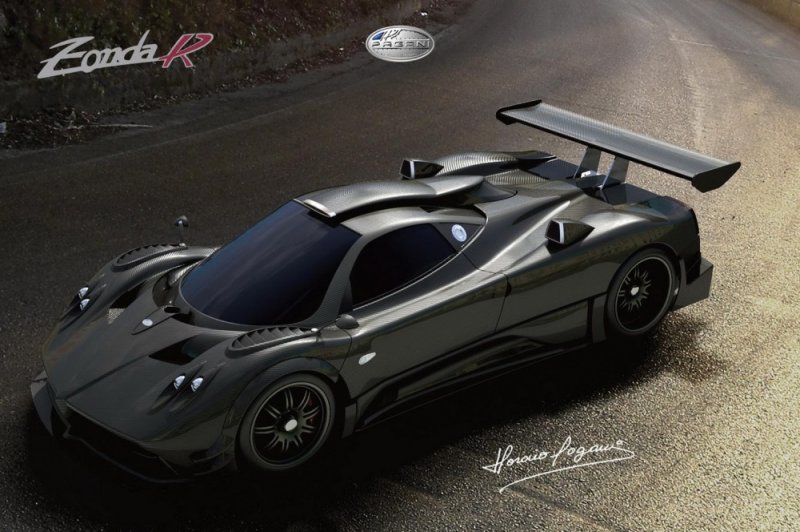 Last edited: