Remember the 1 million Euro Reventon Coupe, imagine the same stealth styling with the top down, well its the Reventon roadster for you. Not to be left behind in the supercar blitzkreig, Lamborghini will reveal the Reventon roadster at the upcoming Frankfurt motor show and even in the company of the latest Ferrari 450 Italia and Mercedes SLS AMG Gullwing, its not going unnoticed for sure.
Inspired by latest aeronautics, Reventon roadster is an extreme road going vehicle which will be produced in limited numbers of just 20 units. The car look like nothing else on this planet. The styling is precise amd very crisp with interrupted lines and contorted surfaces creating a fascinating play of light, a visual delight for anyone who lays his eyes on Lamborghini's latest. Sharp edges, precise lines and clean surfaces are the ingredients of the style reduced to an essential.
The front is charaterised by the acute angle of the central 'arrow' flanked by powerful forward facing air intakes on each side. The rear again is exotic and frankly no other supercar look like this one. It redefines Insanity!
The 'Reventon' name comes from a fighting bull, owned by Don Rodriguez family and is included in the list of the most famous bulls ever. It is known for killing the famed bullfighter Felix Guzman in 1943.
The whole body is carbon fiber and the car sits on aggressive 18″ inch wheels. The insides are swathed in alcantara upholstery and carbon fiber trim. The details are stil scarce but the roadster is expected to come with the same 6.5 Litre V12 engine with a mamoth 650 bhp and 660 nm of torque. The engine will be mated t0 Lamborghini's 6-Speed e-gear transmission which channels the power to all four wheels. The acceleration from o to 100 kmph is expected 3.4 seconds with a top speed in the region of 340 kmph.
Prices for the new Reventon Roadster are expected to start from 1.2 Million Euros. Exclusivity and Reventon don't come cheap
Source:
Cubic Capacity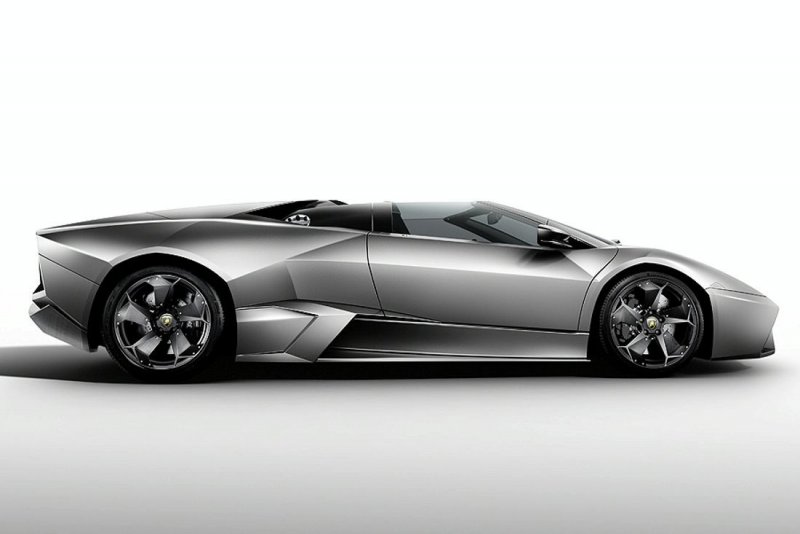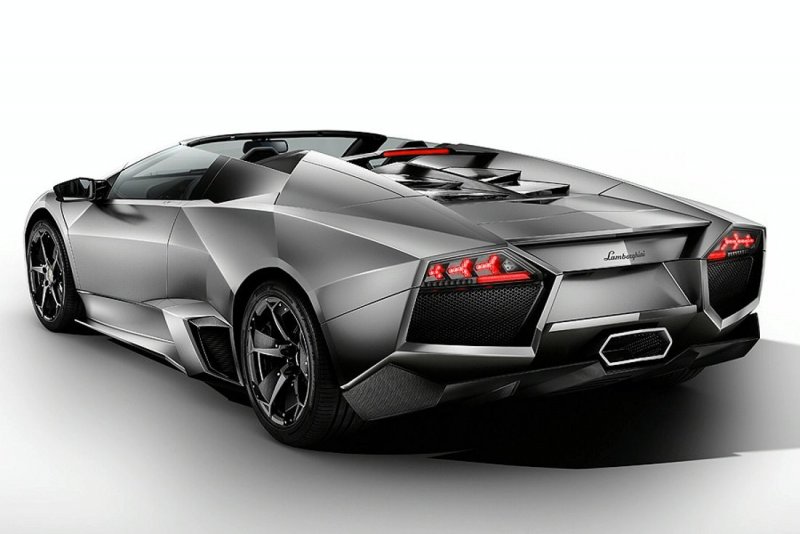 (Click Images to Enlarge)
Drive Safe!
350Z