Hey guys,
The flower show is being held at the Lalbagh Botanical Garden, in Bangalore. Below are some of the pictures and please excuse the angles at which some pics are taken as I tried avoiding the crowd as much as possible. Hope you all like it.
Glass house, where the flower show is held
.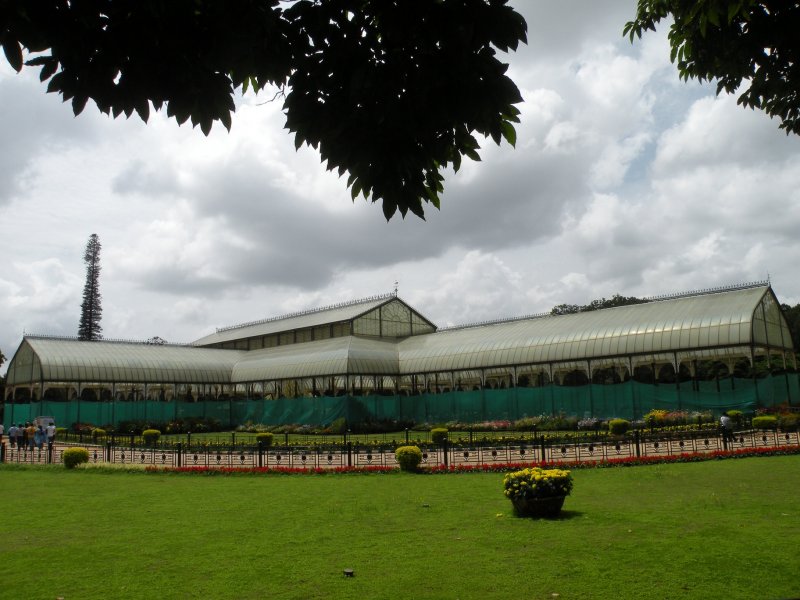 The massive lotus flower is still taking shape. This is the best I could get in one frame.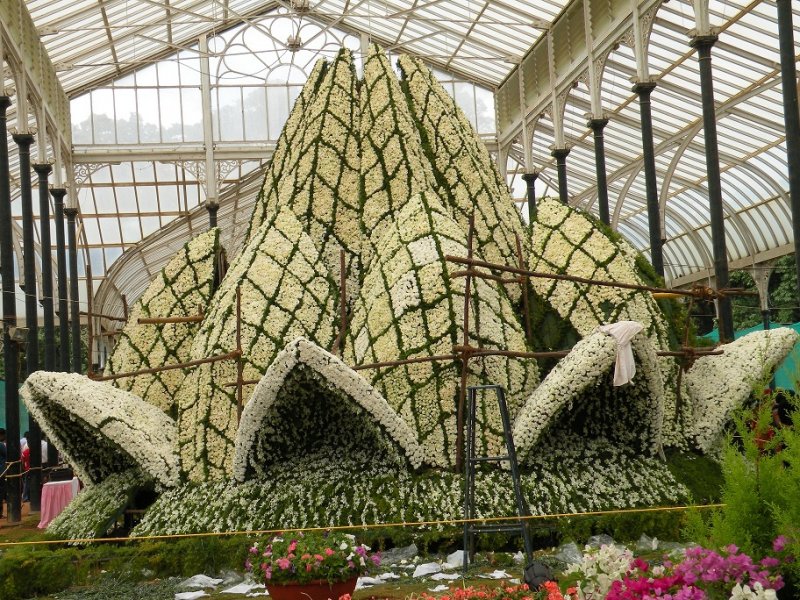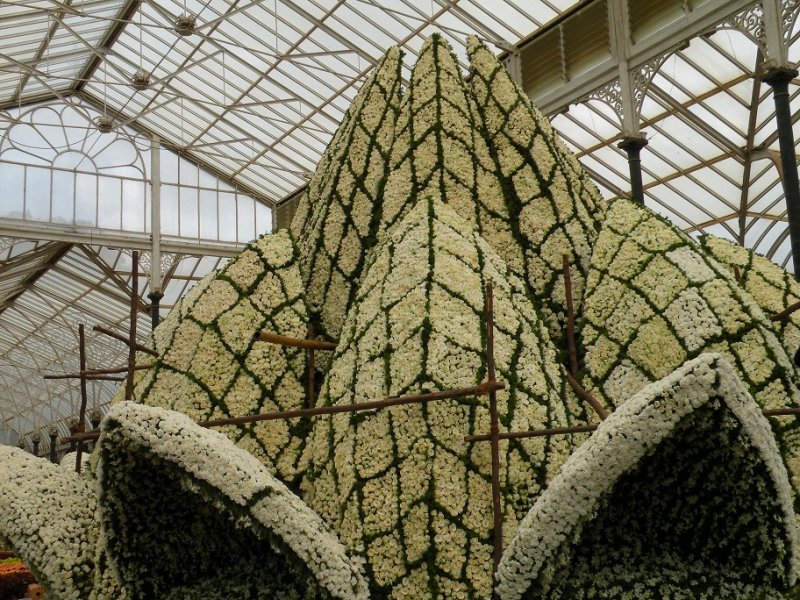 Beautiful colours - A rare sight in Bangalore
.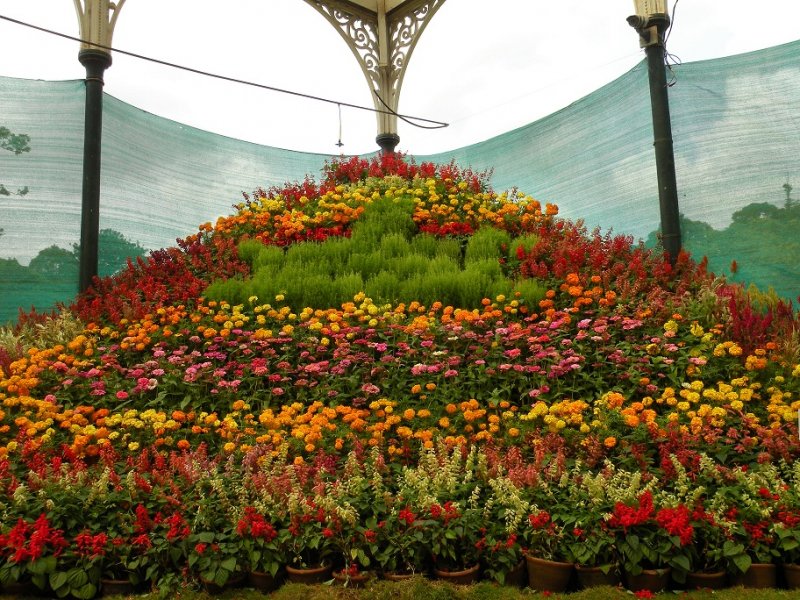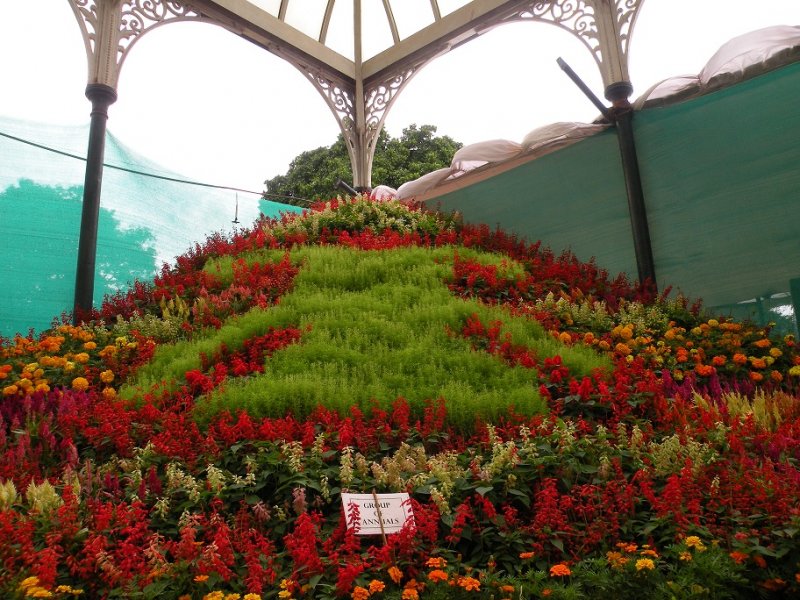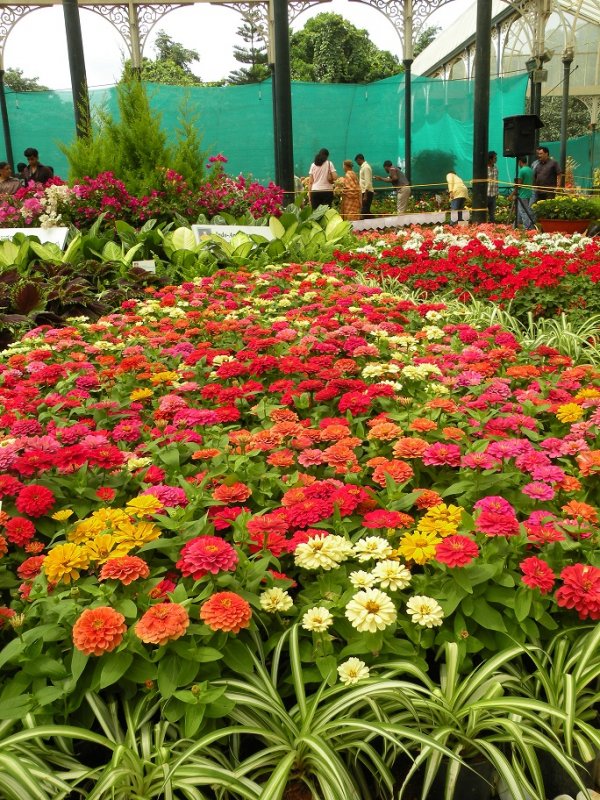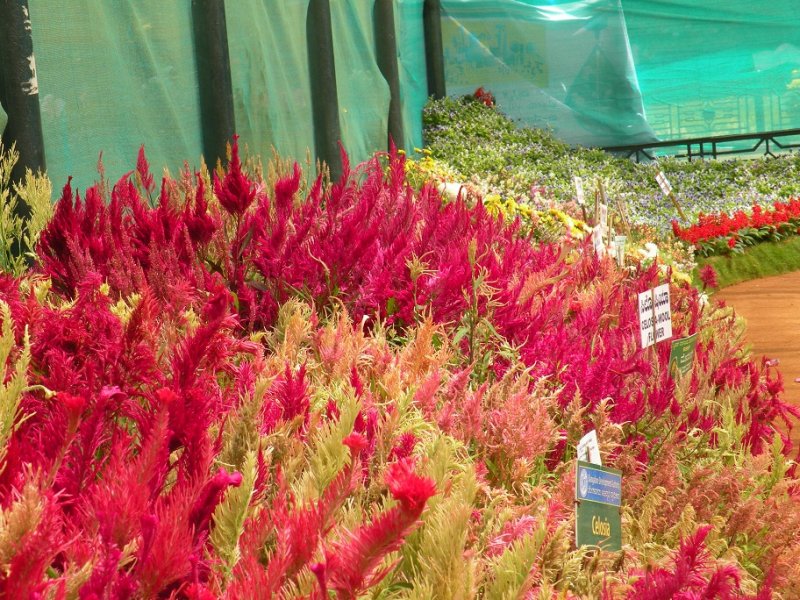 An attraction to everyone
!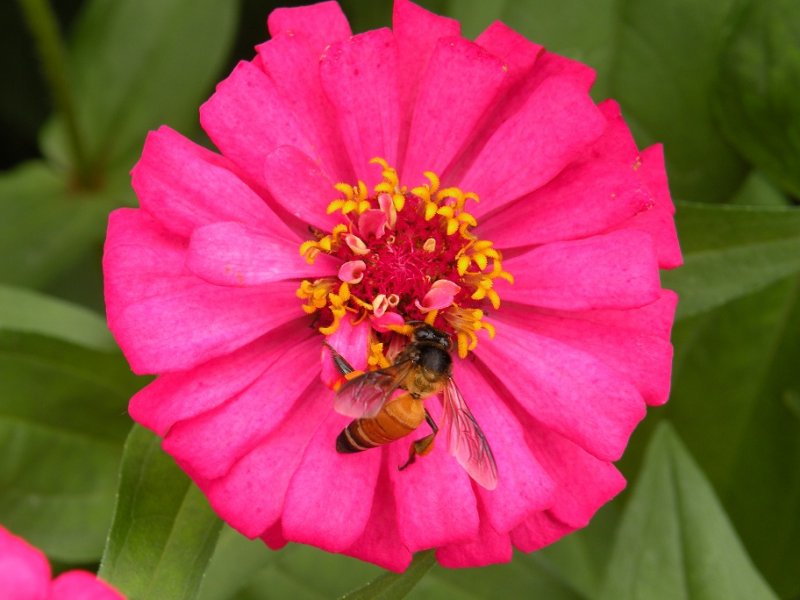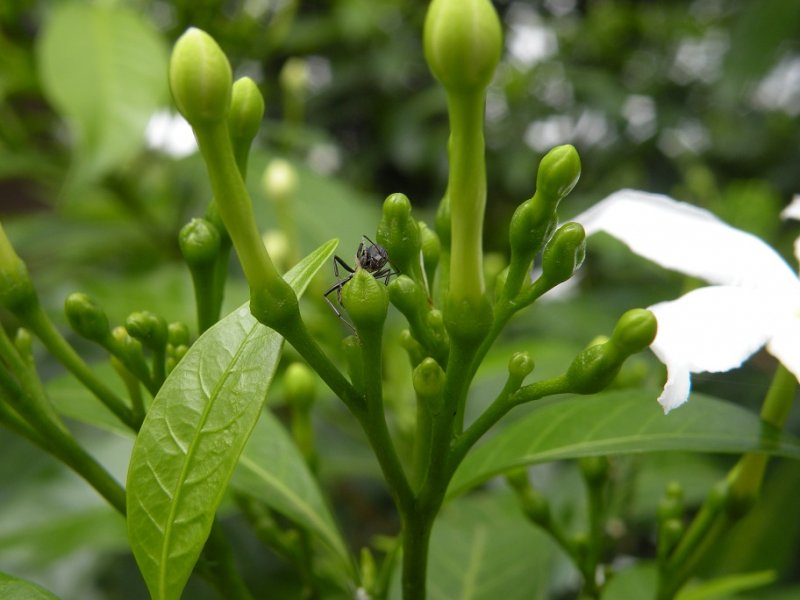 Some more beautiful colours
.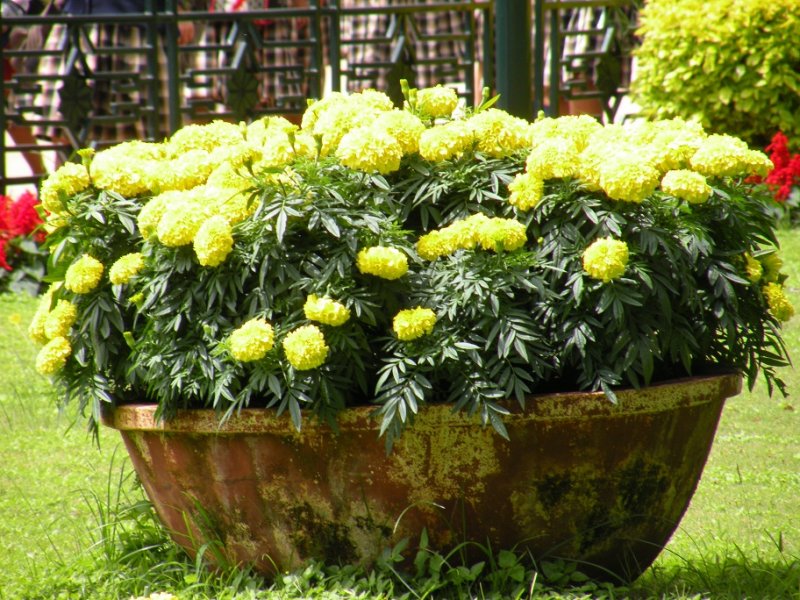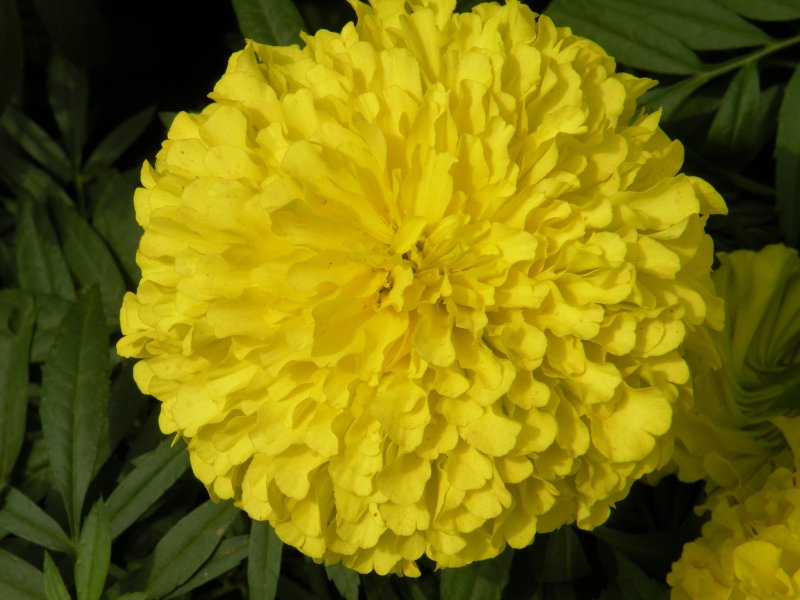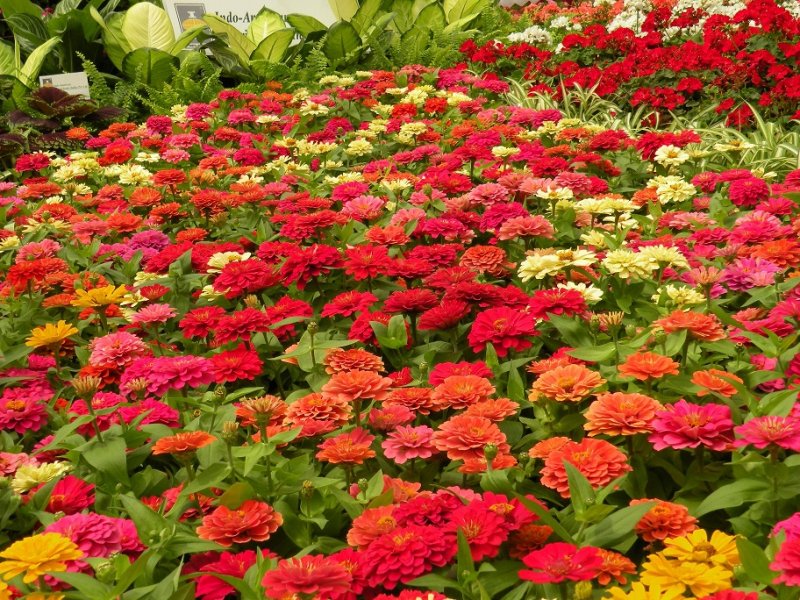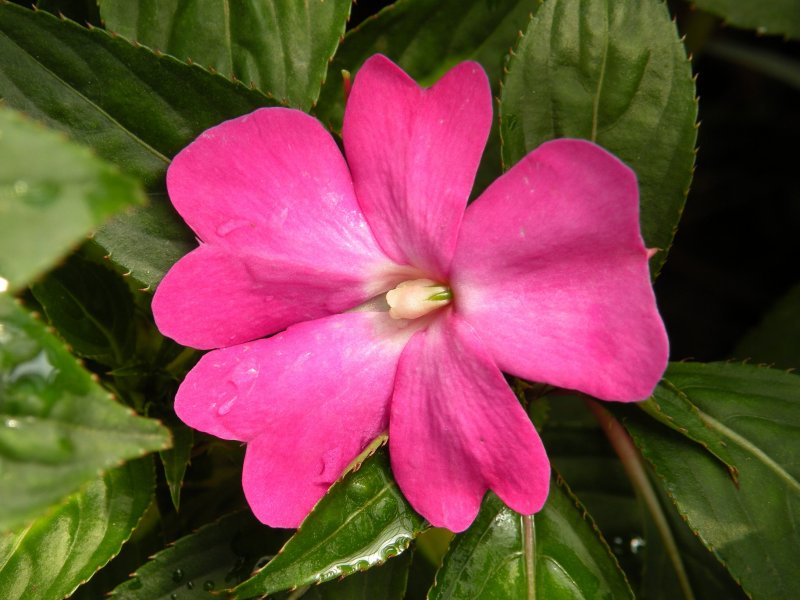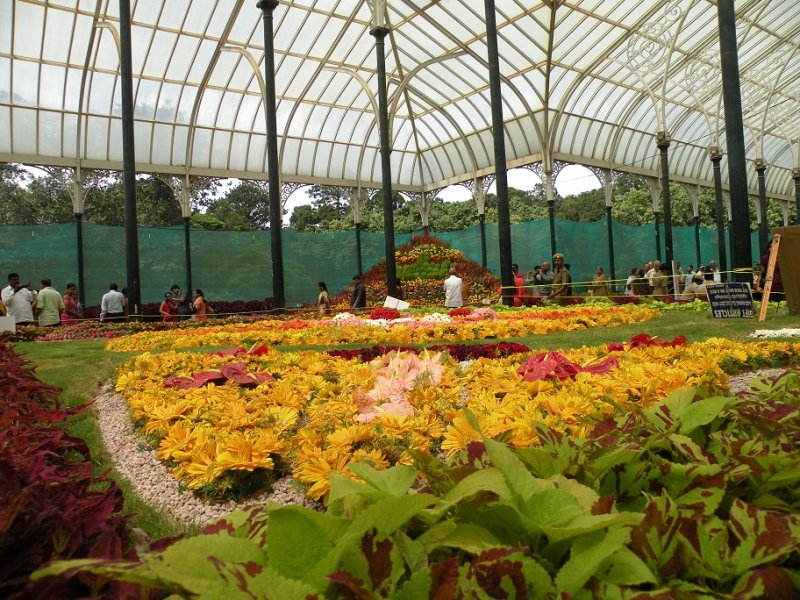 This is as high as I could go
.