Jaguar Land Rover has revealed its future plans to accelerate its transition in an effort to become a leading modern luxury car manufacturer:
The company will invest £15 billion over next five years in JLR's industrial footprint, vehicle programmes, autonomous, AI and digital technologies and people skills.
Land Rover has announced that it will open pre-bookings for all-electric Range Rover later this year, which is scheduled to launch in 2025 and built at Halewood in Merseyside.
The Halewood plant will become an all-electric manufacturing facility and its next generation medium-size SUV architecture, Electrified Modular Architecture (EMA), will be pure-electric.
JLR will retain the Modular Longitudinal Architecture (MLA), on which Range Rover and Range Rover Sport are built, offering Internal Combustion Engine, Hybrid and Electric Vehicle options.
It is also revealed that JLR will move to a House of Brands approach, to amplify the unique character of each of its brands, namely, Range Rover, Defender, Discovery and Jaguar.
First of three reimagined modern Jaguars will be a 4-door GT built in Solihull in West Midlands, UK. It'll have a power output more than any previous Jaguar, range upto 700 Kms and indicative pricing from £1,00,000.
This new Jaguar will be built on its own unique architecture, named JEA. More details will be released later this year, before going on sale in selected markets in 2024, for client deliveries in 2025.
The Engine Manufacturing Centre in Wolverhampton, currently producing Ingenium ICE, will produce electric drive units and battery packs. It will be renamed as Electric Propulsion Manufacturing Centre.
JLR Castle Bromwich site's stamping facilities that prepare pressed body metalwork will be expanded to play a key role in the company's electric future, by providing body work for its next generation electric vehicles.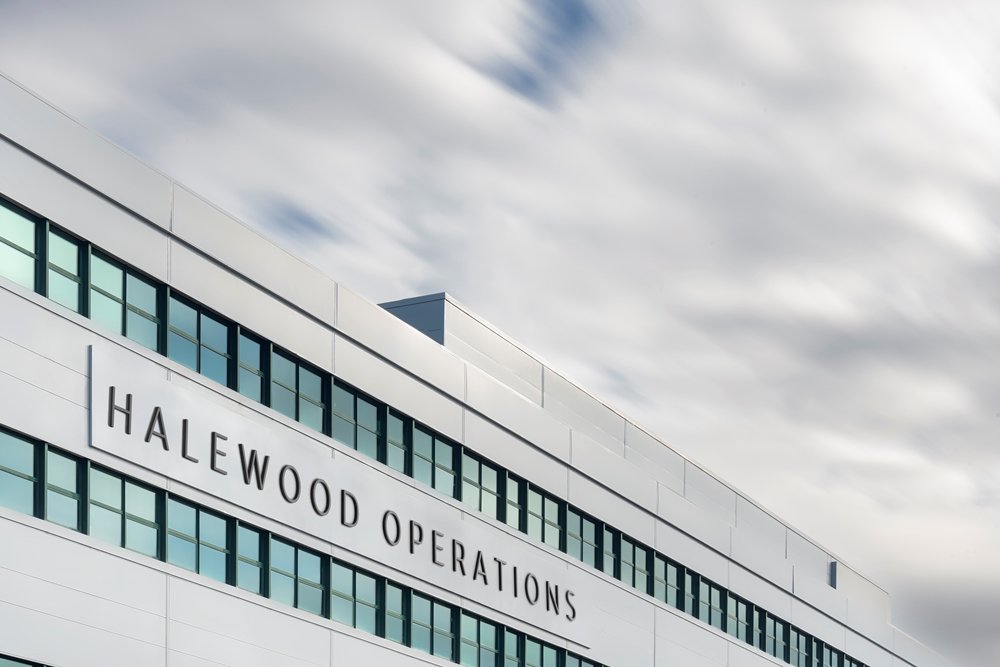 ​
Drive Safe,
350Z