Initial Test Drives and Decision making:
Getting car is dream of middle class family. I got my first car Alto-Lxi in January 2010. Everyone in the family was excited about new car. That time we were having family size of four people (Me, wife, son and mother). My son was small and my mother used to enjoy lot of space in back seat of Alto even we put extra luggage on back seat on long drives. Thoroughly enjoyed the ride of Alto everywhere we went. There was no trouble of petrol price hikes also.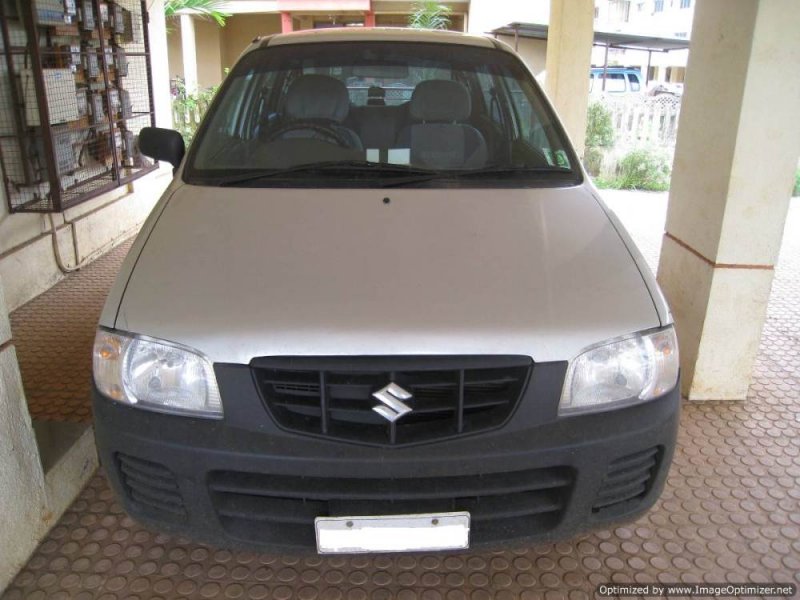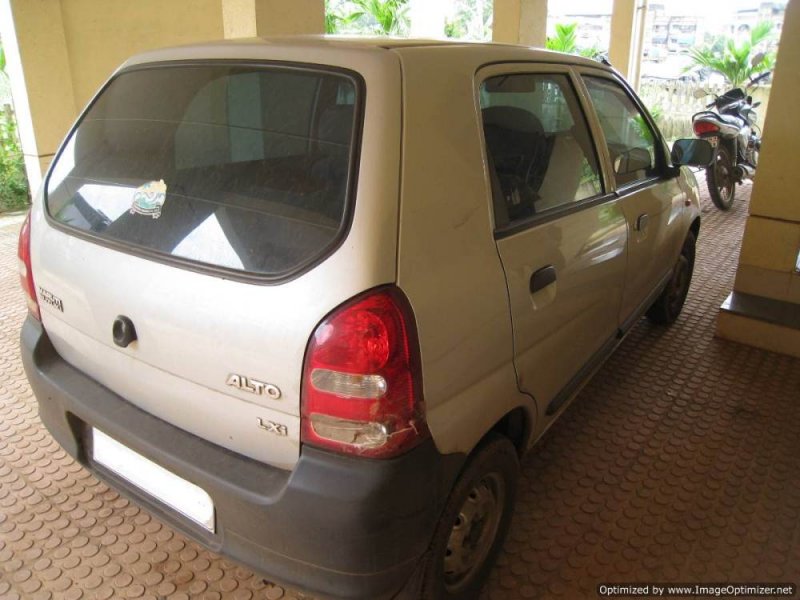 But as you all know that time changes everything. My son was growing fast and we welcomed new family member i.e my daughter (fifth member) by god's grace. My son started taking space of back seat where we use to keep extra language after loading it inside the boot space. Then eventually petrol prices were rising and my daily usage of my car hitting above 30 Km on average. I am almost Six feet tall and it was painful for me to drive the car of Alto size. I started getting lot of pain in my legs and always felt fatigue after 200 Kms drive. So we started seriously thinking to get Sedan for our family of five.
Then there was instruction from my mother to get a car which can be kept at least five years and don't change a car after every 2-3 years. So we all zeroed on budget of 7-8 lakh cars and then there was another question Diesel or Petrol? Everyone said Diesel for obvious reasons.
Now what I needed is a car which I can keep for 5 years, excellent after sales support, Good aggressive driving dynamics, large boot space, easy to maintain and off course having plenty of space for 5 people.
Ok now the cars listed were
Etios, Manza, Verito, Dzire, Ford classic.
This is what is found during TD of above cars.
Dzire (Vdi):-
I took Dzire 2012 model of my friend and gone for long drive and I felt excellent drivability. It gave good economy figures. During drive my leg started hitting against front plastic parts and found no better rare space than swift car. The big let-down was boot space which was not sufficient for my requirement.
Etios( VX-D):-
One day I got a call from DSK-Toyota that they are having camp on my place. I got specified time from them for TD and got a test drive car. I took almost 20 kms TD. What a car!! Excellent very VFM. Super light steering was beauty. Everything fell in place for this car except interiors but it was ok with me. Also with respect to power I felt that I am driving big Alto car. That means not really up- gradation with respect to power of car. But still I liked this car.
Manza (Diesel):-
After several calls Tata people showed some interest in giving me TD of Manza but time was not convenient for me hence I refused to take it. I got chance to drive Manza of my neighbor. Still big spacious car I did not like performance on the road. Engine was not refined lot of turbo lag. Moreover my neighbor told me his experience with TaTa. Then even having good car I was not ready to take it because of their ASS.
Verito:-
I tried several times with Mahindra people for Verito TD but they said they don't have Car for TD.
Ford Classic: -
I called ford people and they quickly responded to my enquiry about Classic model. They said we don't have Classic model but we have All New Fiesta Car for TD. I told it is 11 lakh car and my budget is 8 lakhs max. Then they said just take test drive this car even if it is not coming in your budget. I said OK.
Unexpected entry into next level:

All New Fiesta (Titanium Plus):-
I TDed this car for about 30 Kms on highway. Man what a car? I really loved the car drivability, ride quality and comfort everything. I was blown away by this car but my back seat passengers were not happy because they told there is no good room for them. But still I was under utter confusion whether to extend my budget or not to extend.
Looking at my joy of driving fiesta all family members told me if you want this car then get it and don't think much about it. But for that I have to wait for few more months. I told myself let us wait for few more months and then I will get really good car which satisfy everybody and meanwhile I can finish all TD's of remaining cars.
.......TO BE CONTINUED​
Last edited: