and the Vcross rear speakers got upgraded to Focals too yesterday - the difference is amazing!
The stock rear speakers in vcross is really poor - thanks to Vishwanath for the tip offs here.
The same existed ring was used to mount the new focal speakers.
I didnt upgrade the front as they sound reasonable to my amateur ears. Ill strongly recommend this very basic change to vcross owners.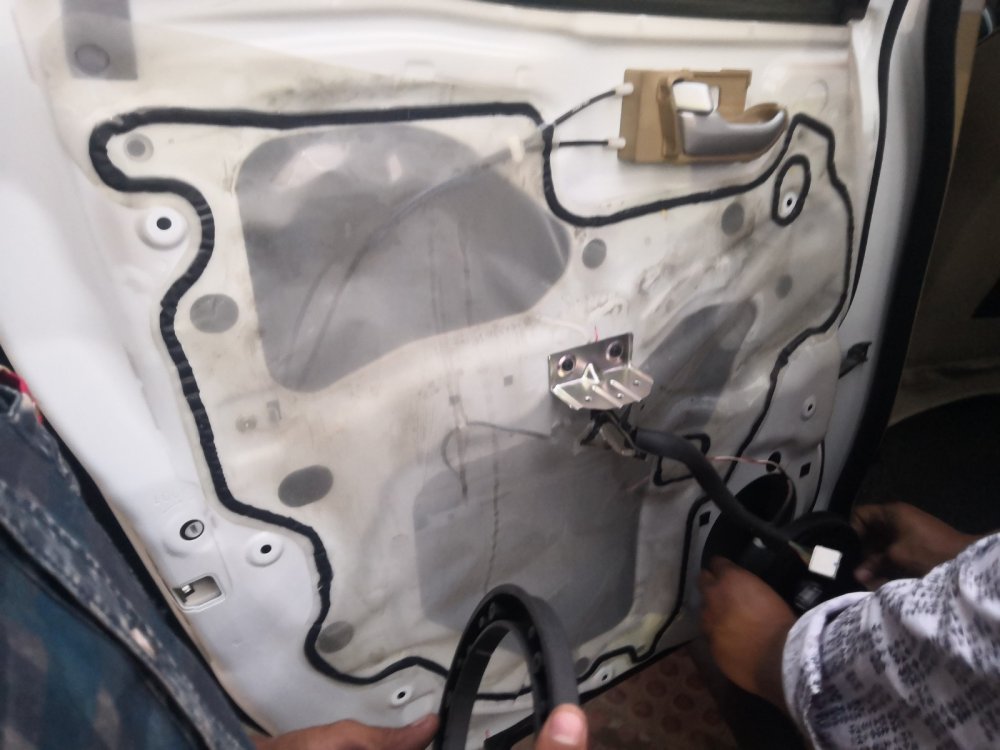 Last edited: