Things you did not know about the India car market
1. We are one of the most internet savvy countries – The number of Indian consumers researching online reaches 95 percent in 2011 from 86 percent in 2010.
2. We like new cars, even most fist time buyers will buy new cars – 92% of car buyers intend to buy a new vehicle as opposed to a 2nd hand car, but you probably already knew that.
3. We read the fine print – 91% Indian car buyers say that the service contract influences their purchase decision, this is more than anywhere else in the world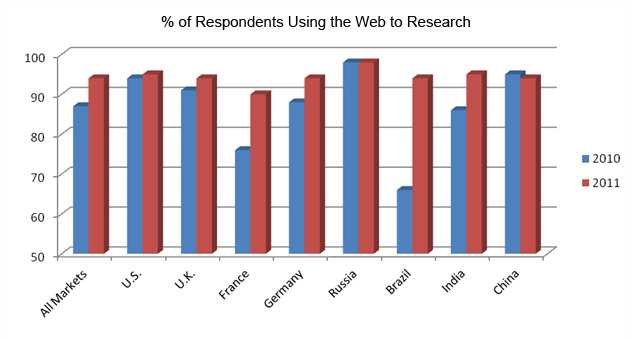 Source - Capgemini's Car Online Survey Cars Online 11/12:
Cars Online 11/12: Changing Dynamics Drive New Developments | Cars Online 2011/2012 | Capgemini India