Hi All,
I have started a DIY & I need all your valuable inputs here.
This is the Central Locking kit i bought from Ebay costing around Rs.699/- (after discount). I need advice on where exactly to fit the actuators. I dont want to drill too many holes (anywhere) in the car & since my car has already seen 3Owners before me, I find screw positions already existing in the doors (interiors). Pics will say the rest.
Thanks in advance.
The contents of the box.
This is how all the parts are fit. (the black thing has a motor inside which does the push & pull job, its called actuator)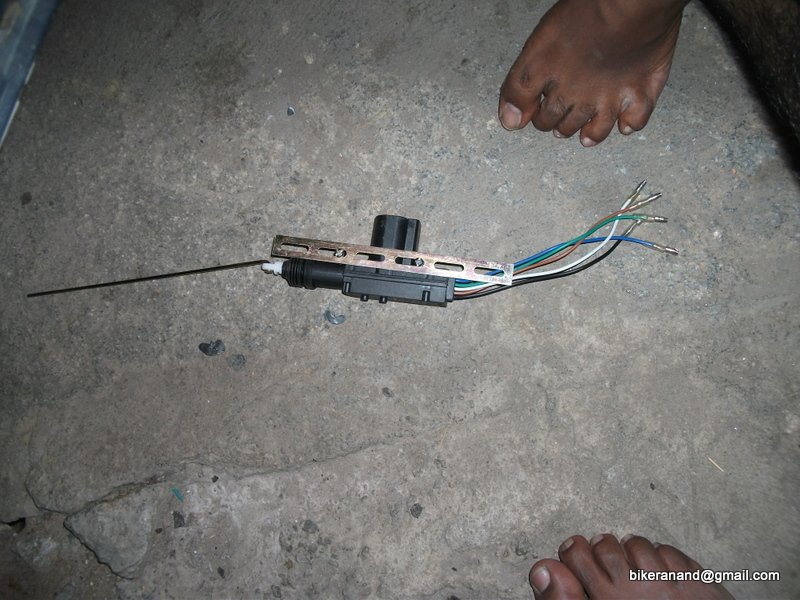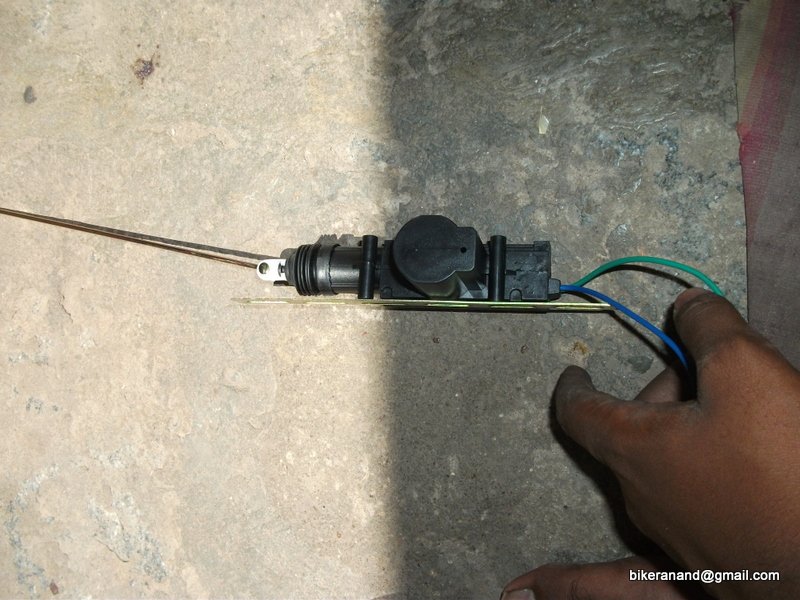 Existing screw holes in the door (may be previous owner had Central locking)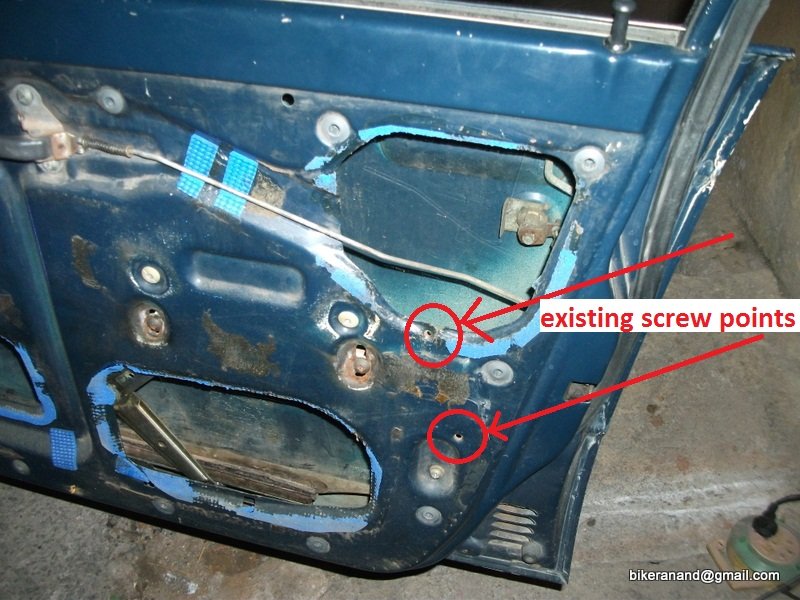 I tried mounting the actuator with that guide rail thing on these two holes & this is how it fits.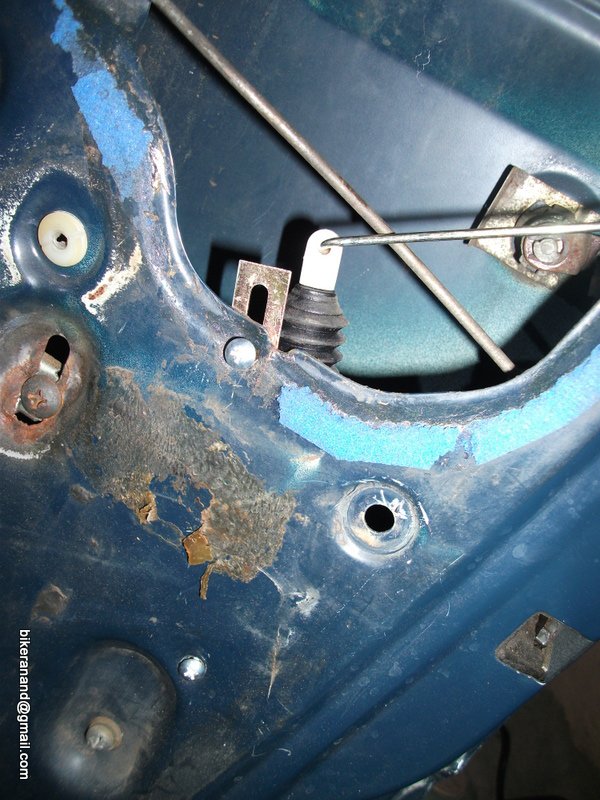 This is how it works,
This is a pic of my rear right door, where do I fit the actuator here?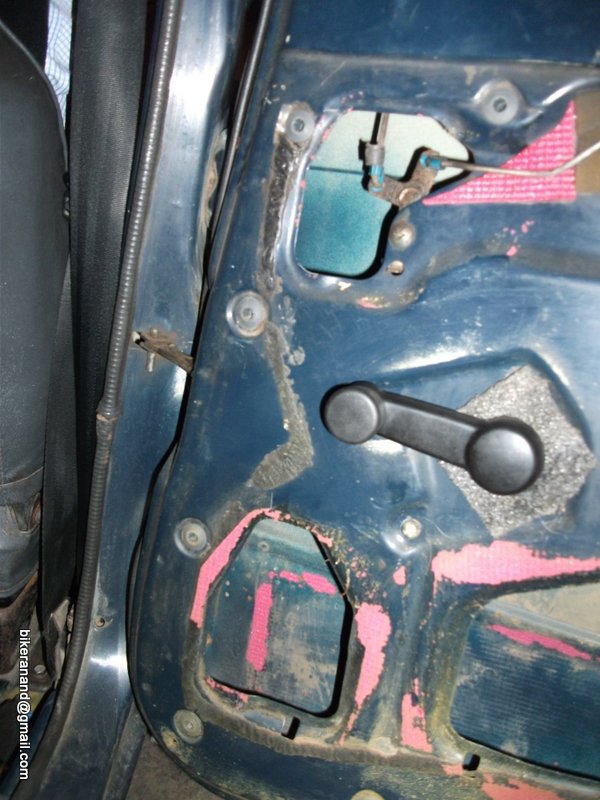 I want to fix these asap.

:
Thanks in advance